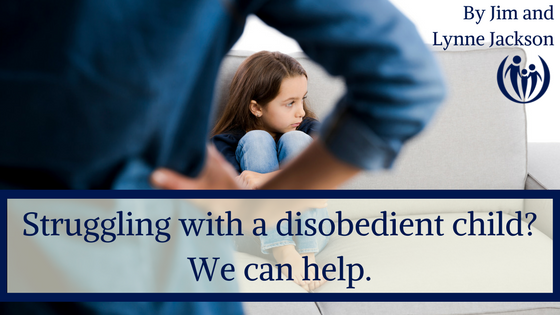 You've been hearing us talk about the Discipline That Connects Online Course for a few weeks. But do you still have questions? We've got answers!
What is the structure of the course?
There are six sessions that are pre-recorded and available to you on your schedule! You can start taking the course as soon as you register. This means that you can take it day or night and go through the course as fast as you want. The six sessions are streaming videos with reflection questions interspersed. We highly encourage course participants to leave comments throughout the course, but don't require comments to move to the next session.
How long does each session take?
Each session takes between 45 and 75 minutes to complete. There are approximately 45 minutes of video for each session. The balance of the time is used for reflection and to answer questions. You can break it up to fit your schedule because it is always there for you!
Read our full list of FAQs here.
Read below from parents who have been challenged and encouraged in their parenting journey.