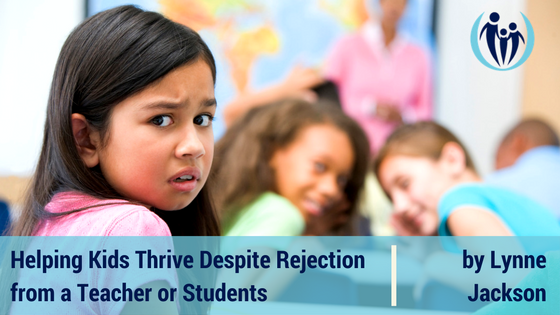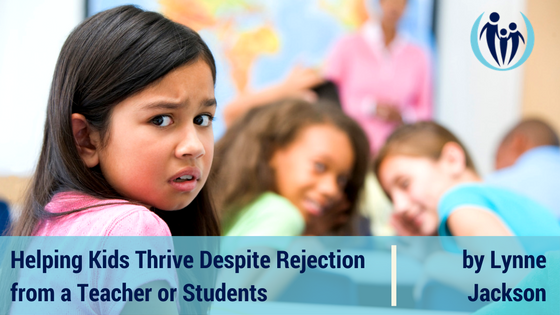 It's tempting when kids experience rejection, to want to protect them and be a buffer to keep their feelings from being hurt. Our blood boils, our God-given Mama or Papa Bear instincts kick in, and we may well go after the offending teacher or student. Sometimes this is a wise course of action, especially if a child is experiencing abuse or extreme rejection. But many times the best strategy is to be thoughtful about strengthening the child instead of protecting them. This prepares them for other inevitable situations in life when rejection threatens to redefine their sense of identity.
Cara's kids had different classes with the same teacher. Mr. Benson may have been a well-intentioned guy, but the methods he used in his class were laden with shaming, critical messages.
In Jaden's class, Mr. Benson decided to prepare the kids for the teasing they were sure to get next year in middle school. He projected each student's picture from school photo day, one at a time, for the class to laugh at. Jaden's anxious, deer-in-the-headlights mugshot brought a chorus of laughter and comments from his classmates. He ran off the bus sobbing that day, traumatized by the humiliation.