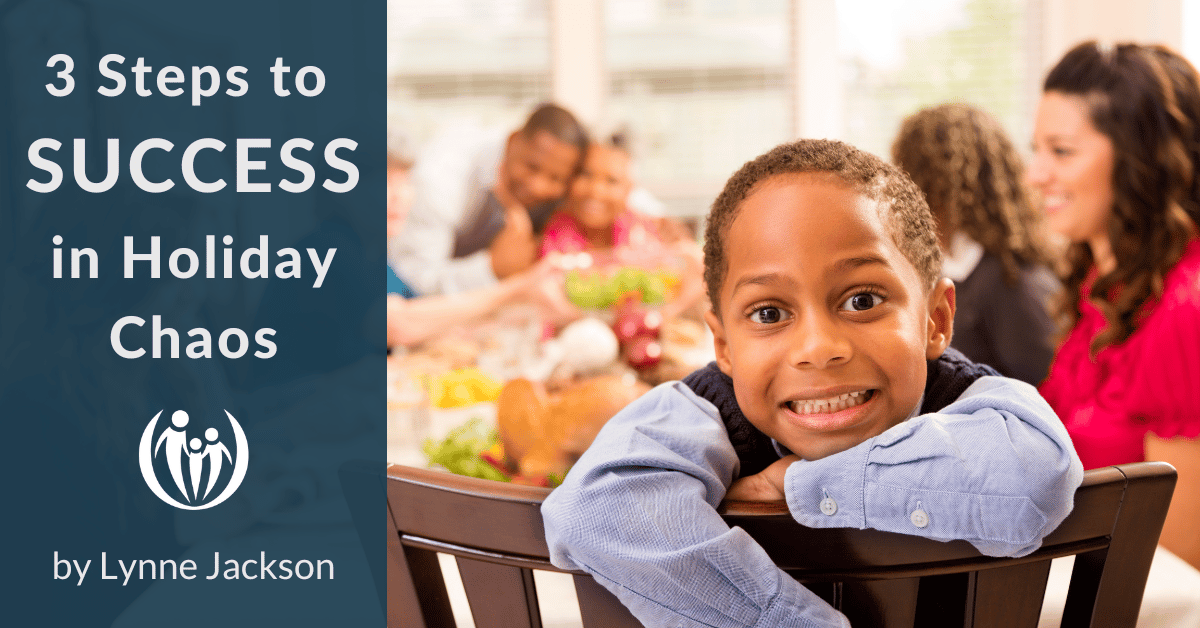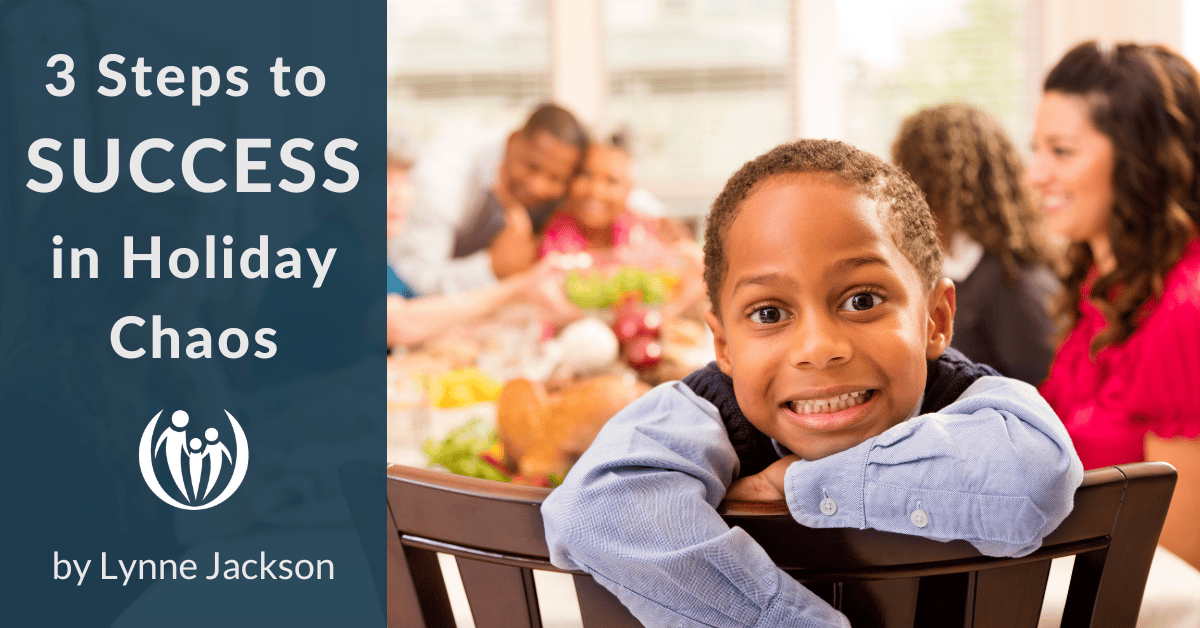 Holidays and other gatherings can be a lot of fun — but they can also be chaotic and overstimulating for kids! Rather than punish your children for misbehavior, be thoughtful ahead of time about how to prepare them for success.
Whether your child loudly proclaims Gramma's sweet potatoes are YUCKY!, gets out of control when opening presents, or shuts down and withdraws when talking with adults, make a thoughtful plan and weave in plenty of encouragement.
[To ease holiday mealtime stress, read 7 Practical Tips for Picky Eaters.]
With the three simple steps below, you can set your child up for success and create a truly enjoyable holiday gathering!