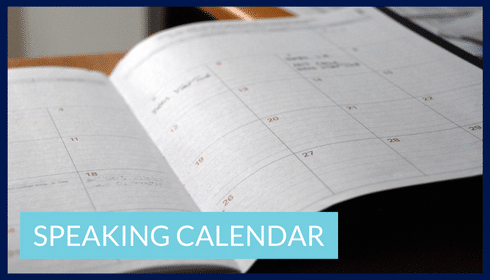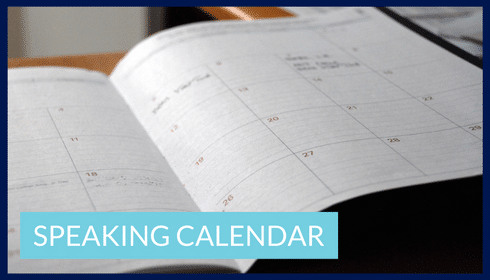 All of the events listed below are open to the public.
* Some require registration, others do not.
* Some have a small fee involved, others are free.
* Most are in the upper midwest, some are online and available world wide.
If you have trouble finding the event that is right for you, please contact us.
April
WORKSHOP: Saturday, April 28, 9 am to 4 pm
Discipline that Connects with Your Child's Heart – Cobourg Alliance Church – Cobourg, ON, Canada
WORKSHOP: Sunday, April 29, 9 am to 10 am & 11 am to 12 pm
Four Powerful Messages All God's Children Long to Hear – Cobourg Alliance Church – Cobourg, ON, Canada
May
WORKSHOP: Friday, May 4, 6:45 pm to 9:15 pm, Registration Required
Discipline That Connects Improv – Westwood Community Church – Excelsior, MN
WORKSHOP: Saturday, May 5, 10:00 am to Noon, Registration Required
How to Grow a Connected Family – Awaken Church / Genesis Covenant – St. Paul, MN
CONFERENCE: Friday-Saturday, May 11-12, see event schedule for details
British Columbia Marriage & Family Conference –  Central Heights Church, Abbotsford, BC, Canada