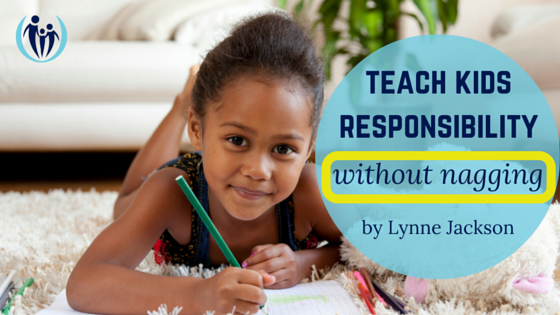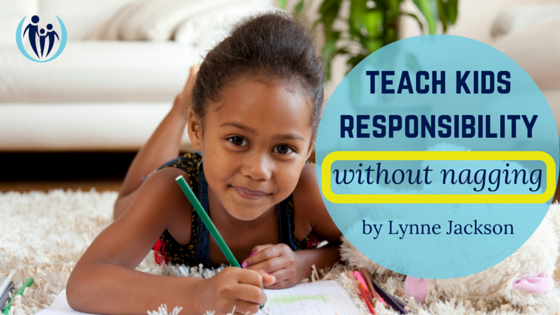 Kids make messes. Parents ask and ask (and it really sounds like nagging) their kids to take responsibility for their things and it seems like it is hard to come up with a strategy that works. At Connected Families, we believe that there is a gift behind every misbehavior. It's true! It might be hard to see how your kids' messiness could be a gift, but with intentionality, and a change in perspective, both parent and child can often come to a solution that eliminates the nagging and encourages the child in her gifts.
I worked with a family recently that came up with a very practical suggestion for helping kids manage their messes, and it seemed to work. Read the following to spur your own ideas for helping your children through a particularly challenging behavior. Whether it is a messy bedroom, messy entryway, missed or lost homework, forgotten chores– consider how you might adapt this family's solution to your own special circumstances.
The Challenge:
Emma is one of those sunny, lively kids that spreads joy and laughter wherever she goes, along with  a trail of mess–a testimony to her creativity (the gift she has). Since Emma has a sister who shares the art supplies, it was difficult to enforce consequences like putting the mess/supplies into a timeout for a few days.  Each of the girls were perpetually waiting for the other one to clean up after the supplies had been used. The old adage, "If everyone's responsible, no one's responsible" applied well to this situation.