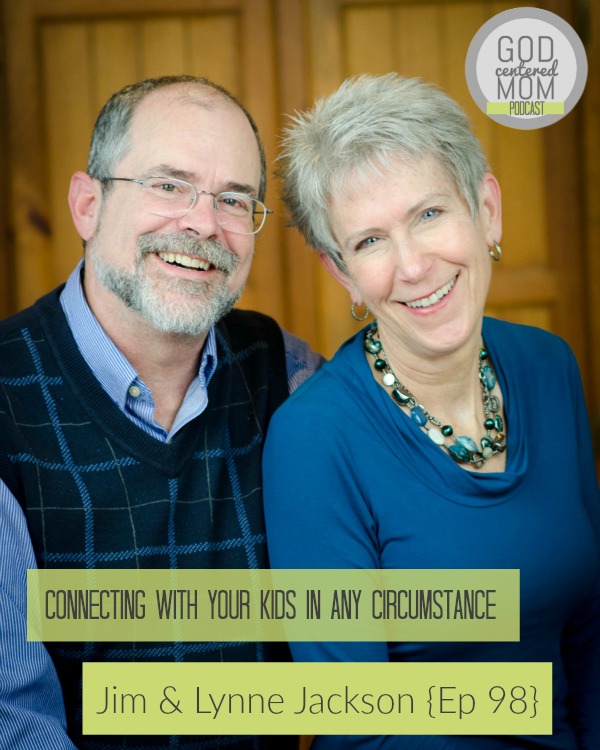 As you're heading into some potentially stressful situations over the next few days (changing schedules, relatives who might judge your parenting, or not feeling connected to your kiddos) take an hour and listen to this encouraging podcast where Jim and Lynne were interviewed by Heather MacFadyen of the God Centered Mom podcast.
Highlights of their conversation (and why you might want to listen to the whole thing!):
Why kids can behave better at school/other places and fall apart at home.
Helping your kids get through challenging scenarios well, like traveling and restaurants.
How to connect with your kids when we don't even like them.
Dealing with your need to get parents' approval (the grandparents) when kids misbehave.
What to do when you are trying to connect with your child and they are not responding.
So, maybe on your drive to your holiday gathering, or maybe while you are in the bathroom taking an especially long time putting on your make-up and doing your hair, listen to this interview. You'll be refreshed, encouraged and challenged. And you might even come out on the other side of Christmas with an extra measure of joy!
—————