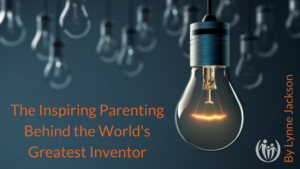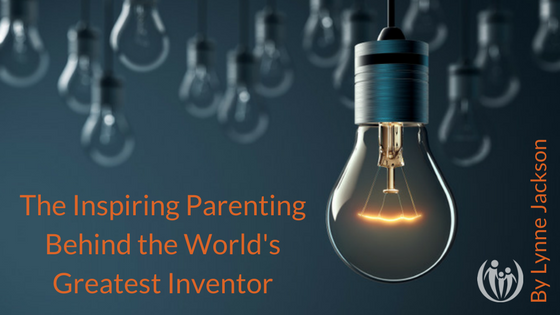 Thomas Edison often tops the list of the world's greatest inventors.
We have him to thank for (among other things) the phonograph, the first motion picture camera, and the lightbulb, about which he famously said of his many failed prototypes, "I have not failed. I've just found 10,000 ways that won't work."
But we're interested in a less famous quote of his: "My mother was the making of me. She was so true, so sure of me: and I felt I had something to live for, someone I must not disappoint."
You see, as a child, "Tom" Edison was seen as a difficult child with a learning disability (dyslexia). His strict teachers didn't understand why he couldn't memorize and recite his lessons like the other children, and referred to young Tom as "addled" — a catch-all term at the time to mean that he was mentally incapable. This caused Tom to storm out of class one day, heading home to his mother.