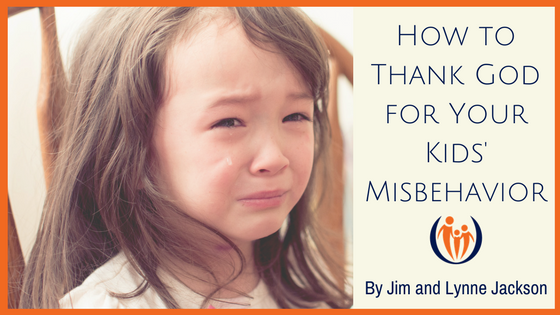 When kids misbehave, often our default is to pray for patience or even for the misbehavior to go away.
But have you ever thought about thanking God for your kids' misbehavior?
Check out the powerful way this mom of three looked for the gifts behind her kids' misbehavior, and then thanked God for it!