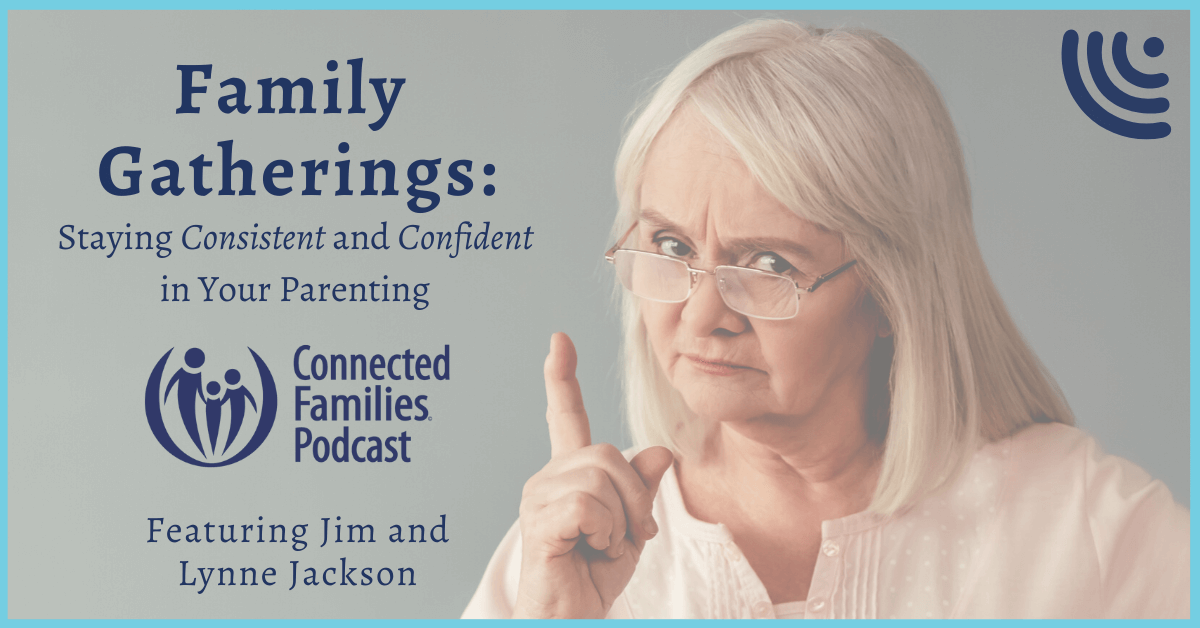 You've just had Thanksgiving and might still be recovering from the overt or passive-aggressive comments from extended family about your kids' behavior and your parenting choices. Family gatherings can be HARD…especially if we sense that external pressure is shifting our parenting style to avoid criticism. 
On this podcast Jim and Lynne Jackson tackle this tough and timely issue. In today's episode you'll learn:
How to graciously talk to your parents (or other family members) about your parenting goals.

How to stay consistent and confident in your own parenting.

How to prep your kids for success at family gatherings.
Listen in and be encouraged. You'll be ready for any extended family gatherings (birthday parties, Christmas, Easter, reunions, etc.) as you make a commitment to stay consistent and confident in your own parenting.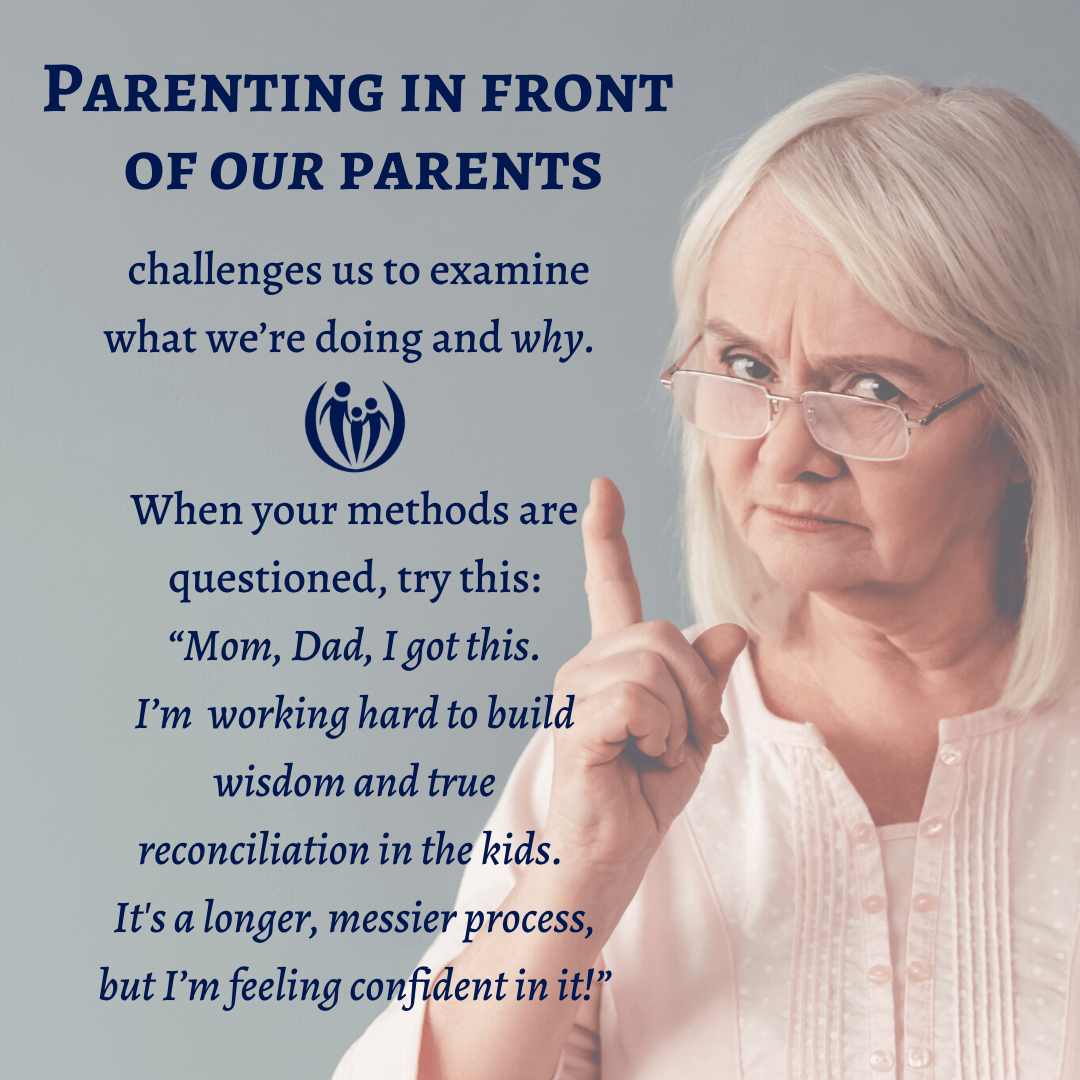 Want to dig deeper? Check out these helpful family gathering resources: 
Like what you hear? Be sure to subscribe to Connected Families podcasts so you don't miss a single episode!
---
To launch confidently into 2020 requires an extra $200,000 over and above monthly giving. Join our Donor Team at the $50 level and receive a Thank You gift!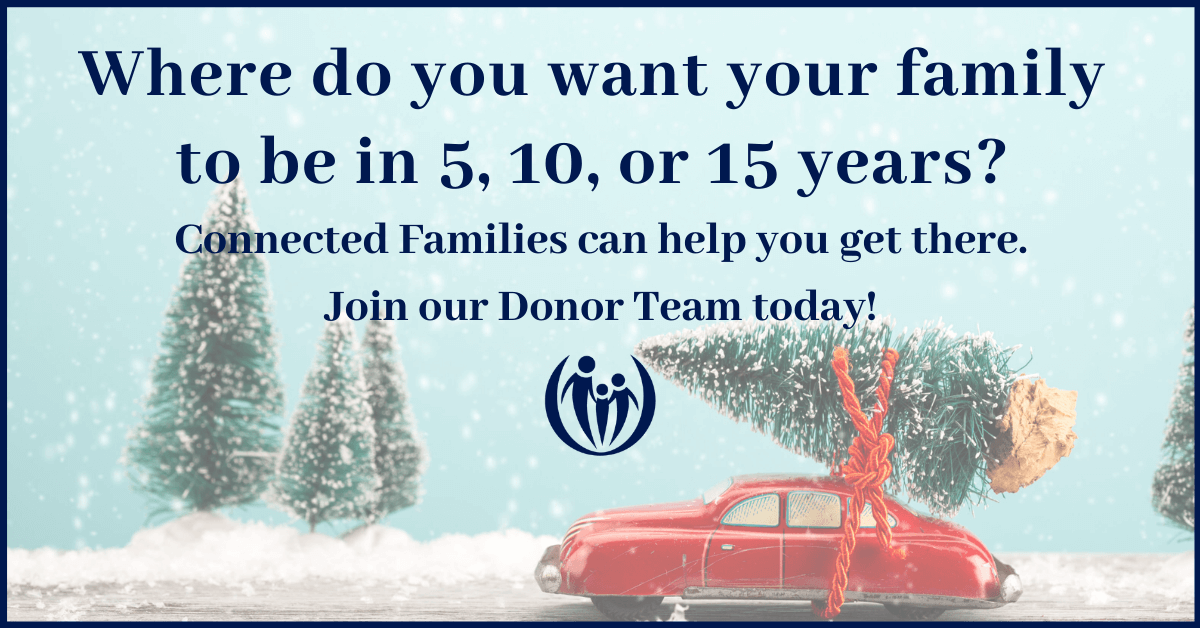 Podcast: Play in new window | Download | Embed
Comments