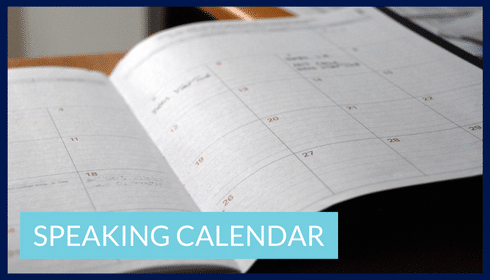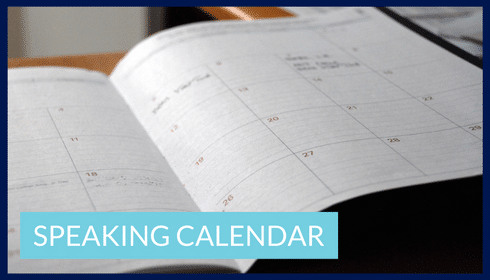 All of the events listed below are open to the public.
* Some require registration, others do not.
* Some have a small fee involved, others are free.
* Most are in the upper midwest, some are online and available world wide.
If you have trouble finding the event that is right for you, please contact us.
We are in the process of finalizing our fall speaking schedule. Please check back often for updates.
Interested in hosting a Connected Families workshop at your church? Fill out the "Start the Conversation" form to receive more information.