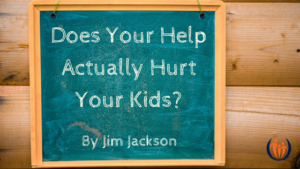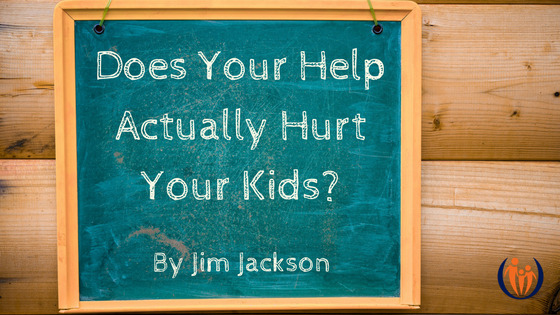 "Oh, honey, come here. Let's fix that." Or, "Hey kiddo, let's clean up that mess."
Nearly every parent has repeated phrases like these, perhaps many times. With small kids, there's probably no harm in using this phrase or approach to things from time to time. You see a smear of mustard on your child's face and say, "Come here sweetie, let's clean up your face." The mustard is gone, your child goes her merry way, and you don't have to worry about mustard stains on the couch. Or their room is a mess, and you say, "C'mon honey, let's clean your room." Then you do most of the cleaning because it's more efficient.
What happens over time though, if this is a regular dynamic, is that kids hear the phrase, "Let's do this," and they learn to interpret it to mean, "Someone will do this for me." As kids grow up accustomed to mom and dad doing things for them, they come to expect it. And not just from mom and dad, but from everyone.