Ministry Team and Board Members
THE PASSIONATE PEOPLE SPREADING THE MESSAGE OF CONNECTED FAMILIES
We help you lead your family with grace.
The team at Connected Families wakes up everyday to care for, inspire, and equip parents to receive and pass on God's grace and truth by imparting a memorable and transformational biblical framework for parenting.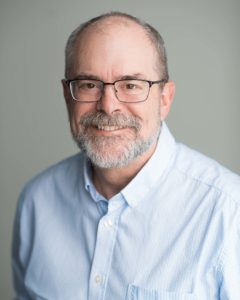 As a former director of ministry to high-risk teens and their families, Jim's seen all kinds of parenting. As a father of three, he found mainstream wasn't helping in his own parenting journey. Read his story here.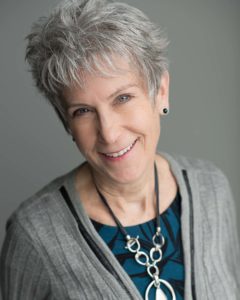 As an occupational therapist, Lynne has helped many children and parents learn calming techniques. As a mom of three, she realized she wanted her parenting to reflect both research and the Gospel. Read her story here.
EXECUTIVE DIRECTOR & SPEAKER
Anna loves to encourage parents who are struggling. She brings her own "in the trenches" experience with infertility, adoption, attachment struggles, and loads of grace. Read her story here. 
DIRECTOR OF CHURCH PARTNERSHIPS & SPEAKER
As a License Marriage and Family Therapist and Certified Life Coach, Chad has spent over 20 years ministering to teens and families. He desires to see creative, faith-filled families living out their purposes. Read his story here. 
WORKSHOP & OUTREACH COORDINATOR
April relishes introducing other families to a ministry that has impacted her own family so much. April brings with her a decade of classroom experience as a former elementary teacher and a love for all things purple.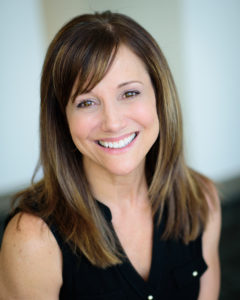 Sharon wears all sorts of hats: payroll, bookkeeping, HR, office logistics, and generally keeping the CF team running. She enjoys biking in the summer and lives in Minnesota with her two dogs and a revolving door of grown children.
PROJECT MANAGER & SPEAKER
Stacy loves to be the cheerleader in online courses. She is also an author, speaker, and certified leadership coach. But most of all she is soaking up all the moments of motherhood, knowing time passes so quickly.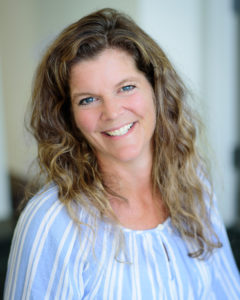 CONTENT & SOCIAL MEDIA MANAGER
Jen has been married for a over twenty years and has six children, four biological and two added through adoption from Haiti. She loves her big family and in her not-so-abundant "free time" she enjoys running, attending sporting events, and spending time as a family.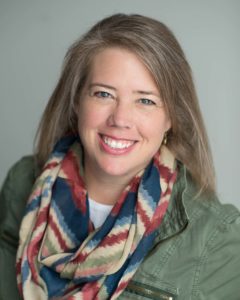 Lanell enjoys handling the behind-the-scenes details of Connected Families. From graphic design and podcast editing to mailing out resources, variety brings her joy. She and her husband are preparing two teenage daughters to soon leave the nest, which leaves free time to play volleyball, mountain bike and read.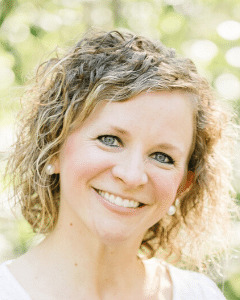 As the moderator for the DTC alumni Facebook group, Sarah revels in the chance to support and learn from other families. She is in her dream job, staying home to care for her 4 children. If there's a quiet moment, she loves to grab a good book to read.
Dave Scouler, Board Chair
Debi Allsup, Secretary
Jay Allsup, Treasurer
Jim Jackson
We believe the Gospel, lived out in your family, is transformative and life-giving.
Because we believe what happens inside your home changes the world.
Each of us has lived out parenting struggles. Each of us knows what it means to receive grace in our mistakes.
WE LOVE HEARING FROM YOU!