Ministry Team and Board Members
THE PASSIONATE PEOPLE SPREADING THE MESSAGE OF CONNECTED FAMILIES
We help you lead your family with grace.
The team at Connected Families wakes up everyday to care for, inspire, and equip parents to receive and pass on God's grace and truth by imparting a memorable and transformational biblical framework for parenting.
Our Leadership Team
This committed team pours itself into seeing you parent with confidence and lead your family with grace.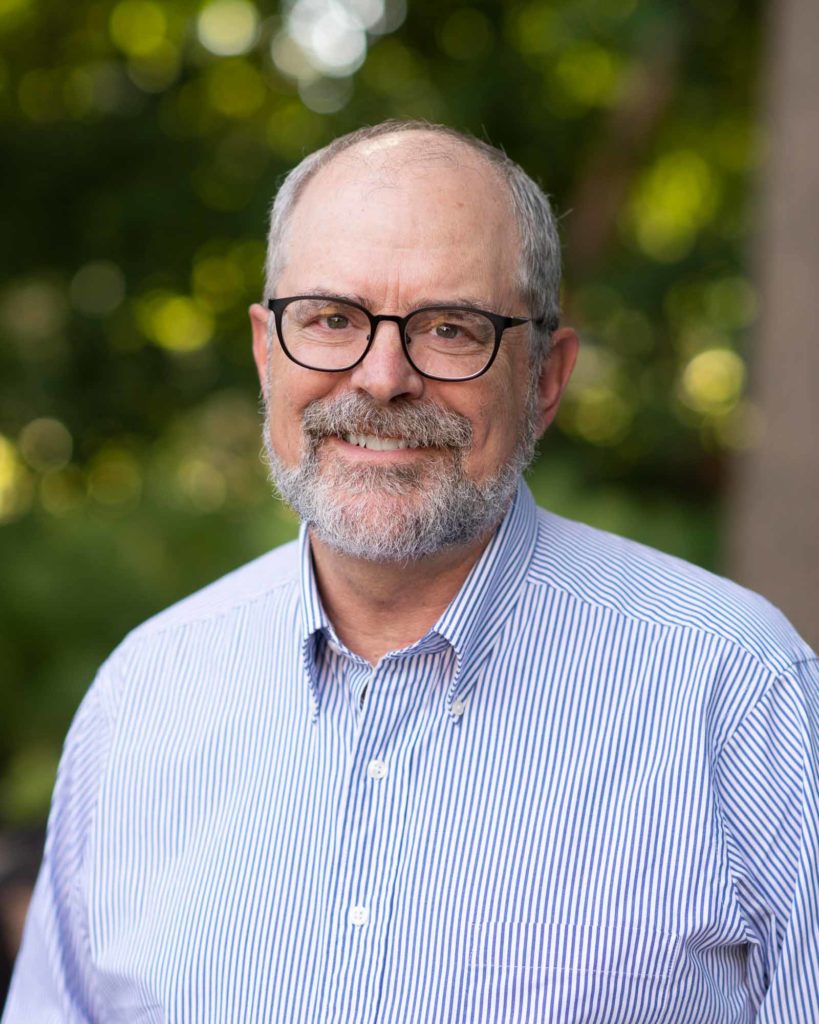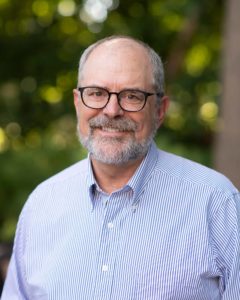 As a former director of ministry to high-risk teens and their families, Jim's seen all kinds of parenting. As a father of three, he found mainstream wasn't helping in his own parenting journey. Read his story here.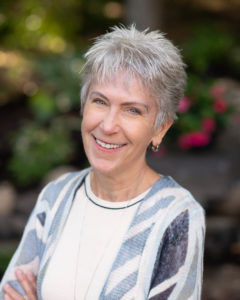 As an occupational therapist, Lynne has helped many children and parents learn calming techniques. As a mom of three, she realized she wanted her parenting to reflect both research and the Gospel. Read her story here.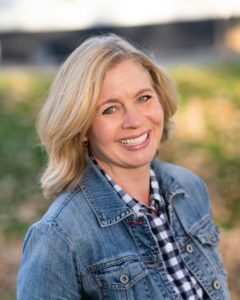 EXECUTIVE DIRECTOR & SPEAKER
Anna loves to encourage parents who are struggling. She brings her own "in the trenches" experience with infertility, adoption, attachment struggles, and loads of grace. Read her story here. 
DIRECTOR OF CHURCH PARTNERSHIPS & SPEAKER
As a Licensed Marriage and Family Therapist and Certified Life Coach, Chad has spent over 20 years ministering to teens and families. He desires to see creative, faith-filled families living out their purposes. Read his story here. 
Our Support Team
This passionate part-time crew spends its energy keeping CF running and reaching out to families like yours.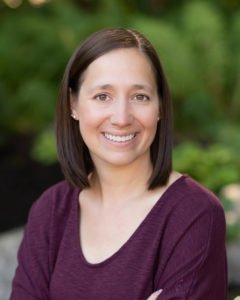 WORKSHOP & OUTREACH COORDINATOR
April relishes introducing other families to a ministry that has impacted her own family so much. April brings with her a decade of classroom experience as an early childhood and elementary teacher, and a love for all things purple.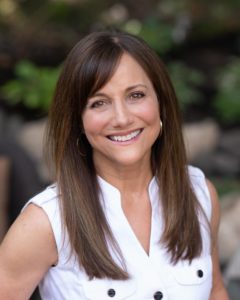 Sharon wears various hats: payroll, bookkeeping, HR, office logistics, and generally keeping the CF team running. She enjoys biking, crafting, coffee with friends, exploring new places and spending time with her adult children.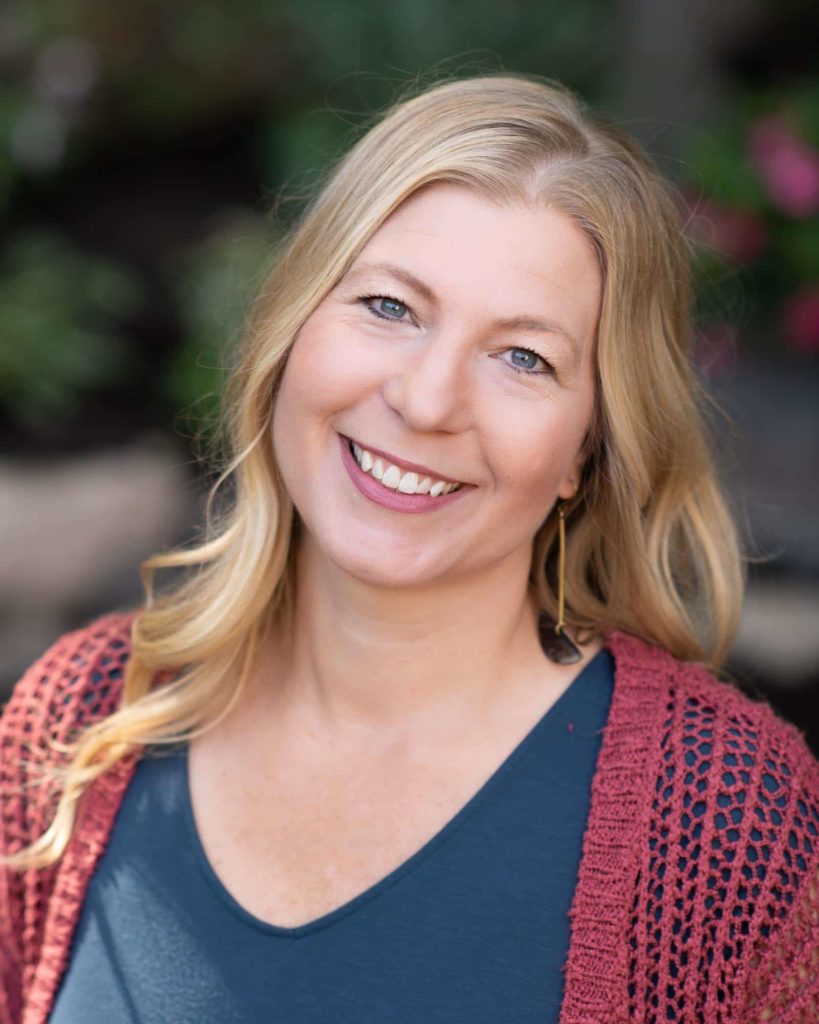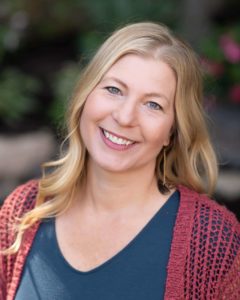 PROJECT MANAGER & SPEAKER
Stacy loves to be the cheerleader in online courses. She is also an author, speaker, and certified leadership coach. But most of all she is soaking up all the moments of motherhood, knowing time passes so quickly.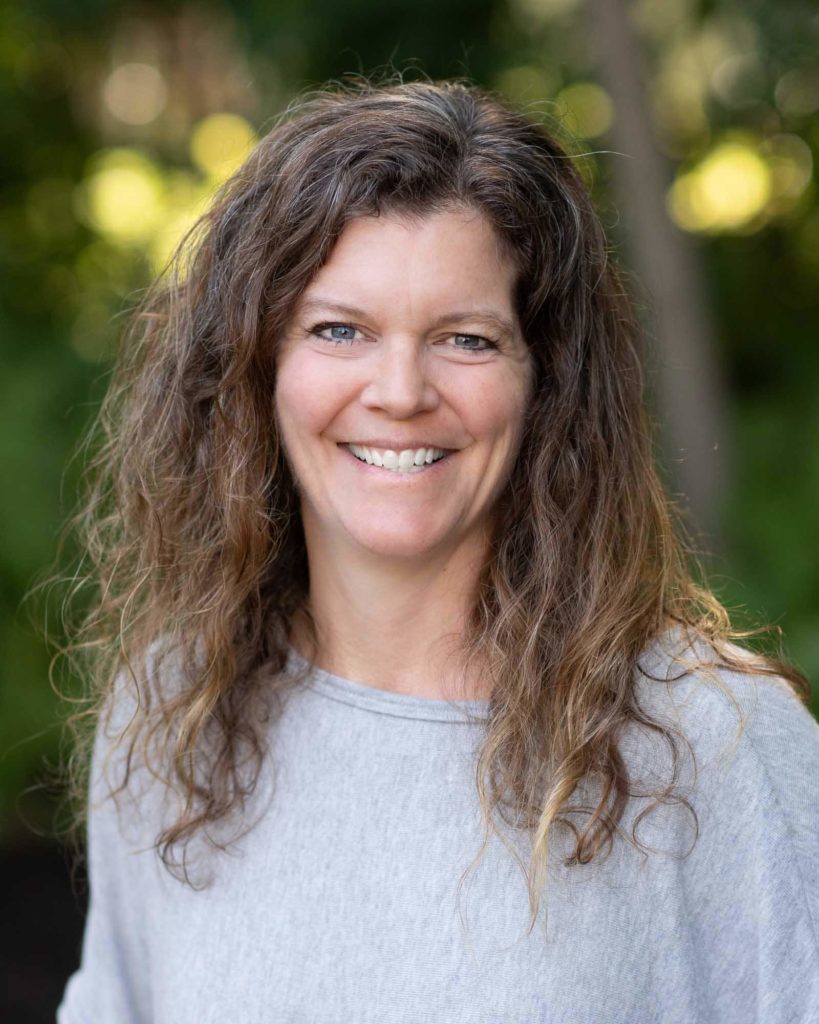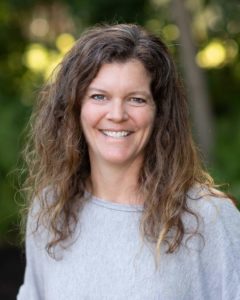 CONTENT & SOCIAL MEDIA MANAGER
Jen has been married for a over twenty years and has six children, four biological and two added through adoption from Haiti. She loves her big family and in her not-so-abundant "free time" she enjoys running, attending sporting events, and spending time as a family.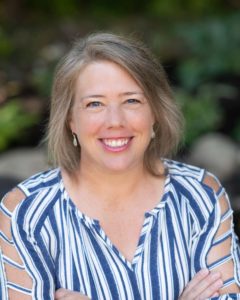 Lanell enjoys handling the behind-the-scenes details of Connected Families. From graphic design and podcast editing to mailing out resources, variety brings her joy. She and her husband are preparing two teenage daughters to soon leave the nest, which leaves free time to play volleyball, mountain bike and read.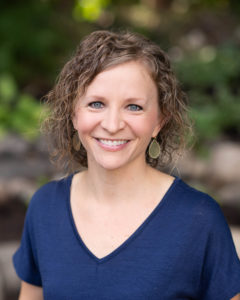 As the moderator for the DTC alumni Facebook group, Sarah revels in the chance to support and learn from other families. She is in her dream job, staying home to care for her 4 children. If there's a quiet moment, she loves to grab a good book to read.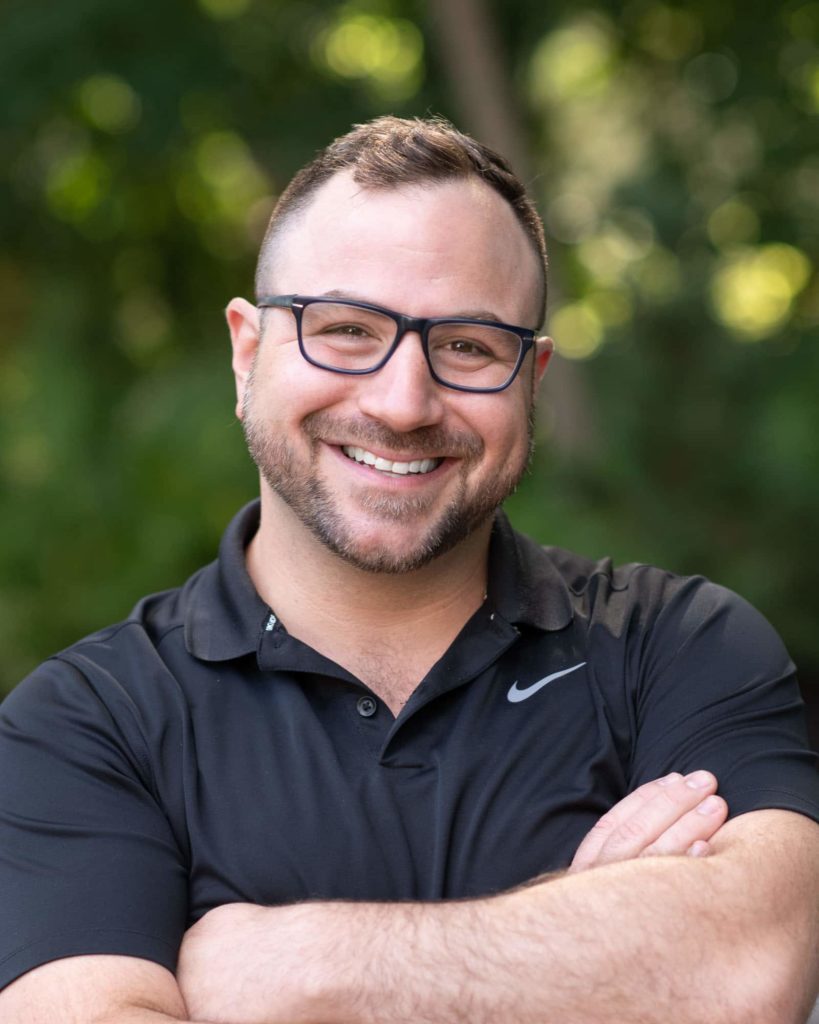 DATA MARKETING SPECIALIST
Mike loves using data to help tell a deeper story. Mike is a dad of 3 and when he isn't running around with the kids or chasing the dog he spends his free time playing in his "old guy" hockey league or BBQing in his homemade smoker.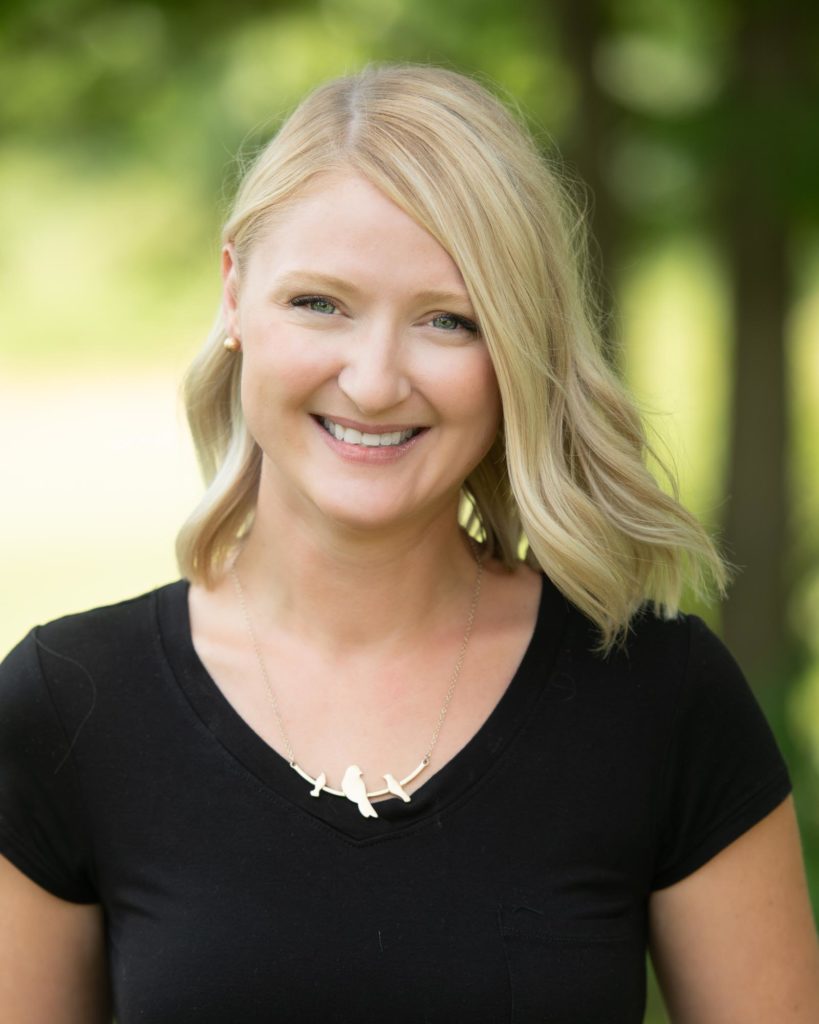 Lydia is a registered nurse and mom of two. She loves to come alongside families like her own: finding peace, healing, and practical strategies in the midst of challenges.
Contracted support
We couldn't do what we do without these dedicated contract professionals. 
Kara wants Connected Families to be the first resource that pop ups when you search your problems in Google. She combines data and solid content to get us there—while living overseas in Thailand with her husband and three kids. She also bakes a lot of bread, even when there's not a pandemic.
Dawn is a freelance writer and homeschool mom to three girls. She loves adventuring with her kids, exploring nature, and finding inspiration in the seemingly ordinary.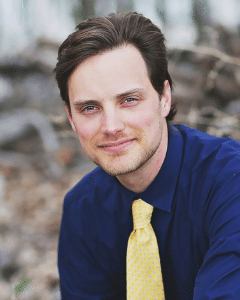 GOOGLE MARKETING SPECIALIST
Chris loves to help parents find Connected Families through Google ads. Why? Through his own struggles as a dad of 6, he truly appreciates the God-given grace and wisdom he has received through the ministry, and that he gets to help parents discover the same.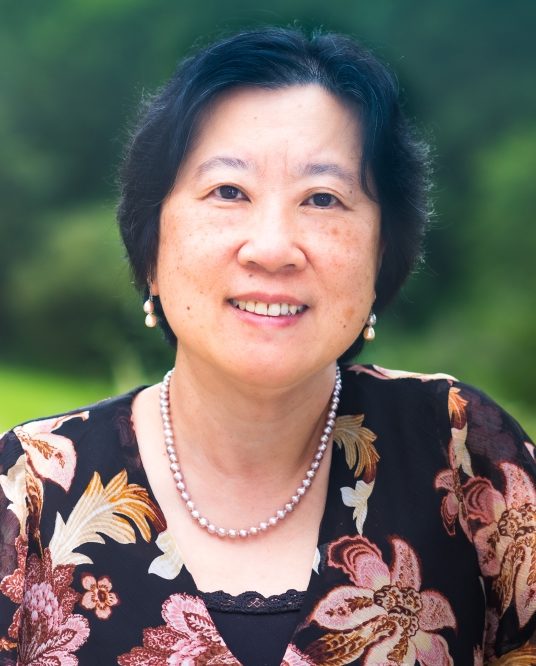 CHINESE RESOURCE COORDINATOR
With 3 grown children, Alice thought that her parenting career was over. God had other plans! Alice is excited about trading her time on reading, gardening, and touching lives for organizing, developing, and promoting Connected Families' resources to further His kingdom among Chinese families.
Our Board Members
These faithful members use their skills and knowledge to guide Connected Families toward longterm success.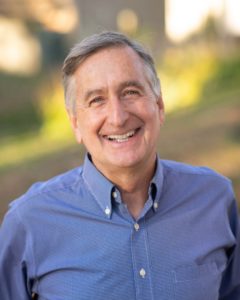 Dave has been married for over 30 years and has 2 amazing boys who were adopted from Russia. He has been a champion of Connected Families since its founding. He has worked in a diverse set of consulting environments and has over 40 years of experience helping clients respond to changing realities. He has served on multiple non-profit Boards and gets excited when given the chance to think strategically. When not working he enjoys doing projects with his boys, being with the 4 dogs in the family, swimming, and sailing.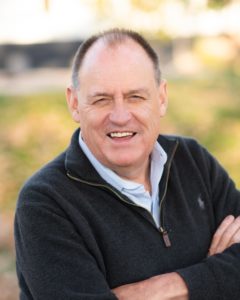 Jay and his wife, Debi, have two daughters who've now flown the nest. They were blessed with an introduction to Jim & Lynne through their church small group and it transformed their parenting paradigm. Jay is a fractional CFO for numerous companies in various industries. He has served on the Connected Family Board since inception and provides leadership in the areas of financial management and strategic direction. When not working, Jay enjoys traveling, especially to visit his daughters in Phoenix and Nashville, boating and escaping with some sci fi.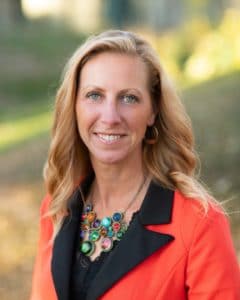 Suz brings more than 20 years of experience in leadership coaching, team/group effectiveness, change management, organizational design/succession, and talent management. She has served on multiple boards and coached both organizations and families. Suz and her husband have three children, who give Suz ample opportunity to put her parenting coach certification to good use. She also enjoys cooking, fitness, reading, traveling, and volunteering.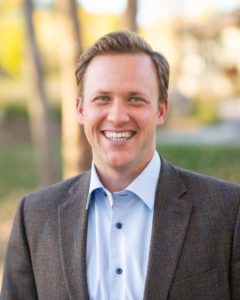 With over a decade of experience helping multinational companies identify and manage foreign currency risks, Trevor is a strategic thinker who leverages the power of human connections to build deeper relationships. He is a vocal proponent of the Connected Families framework, having experienced the impact his own children firsthand. Trevor and his wife Stephanie live with their three elementary aged children. He enjoys outdoor activities and travel in his spare time.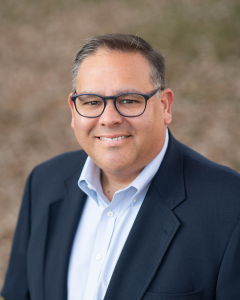 Michael has been a dedicated advocate for Connected Families since attending a workshop by Jim and Lynne at his church when his three children were elementary age. He has served on multiple non-profit boards, working vocationally in operations strategy and planning. Michael and his wife will celebrate their silver wedding anniversary this year. He enjoys teaching, traveling, and volunteering.
We believe the Gospel, lived out in your family, is transformative and life-giving.
Because we believe what happens inside your home changes the world.
Each of us has lived out parenting struggles. Each of us knows what it means to receive grace in our mistakes.
WE LOVE HEARING FROM YOU!