We help you lead with grace.
The team at Connected Families wakes up every day to care for, inspire, and equip parents to receive and pass on God's grace and truth by imparting a biblical, memorable and transformational framework for parenting. This committed team pours itself into helping you parent with confidence and lead with grace.
Executive Team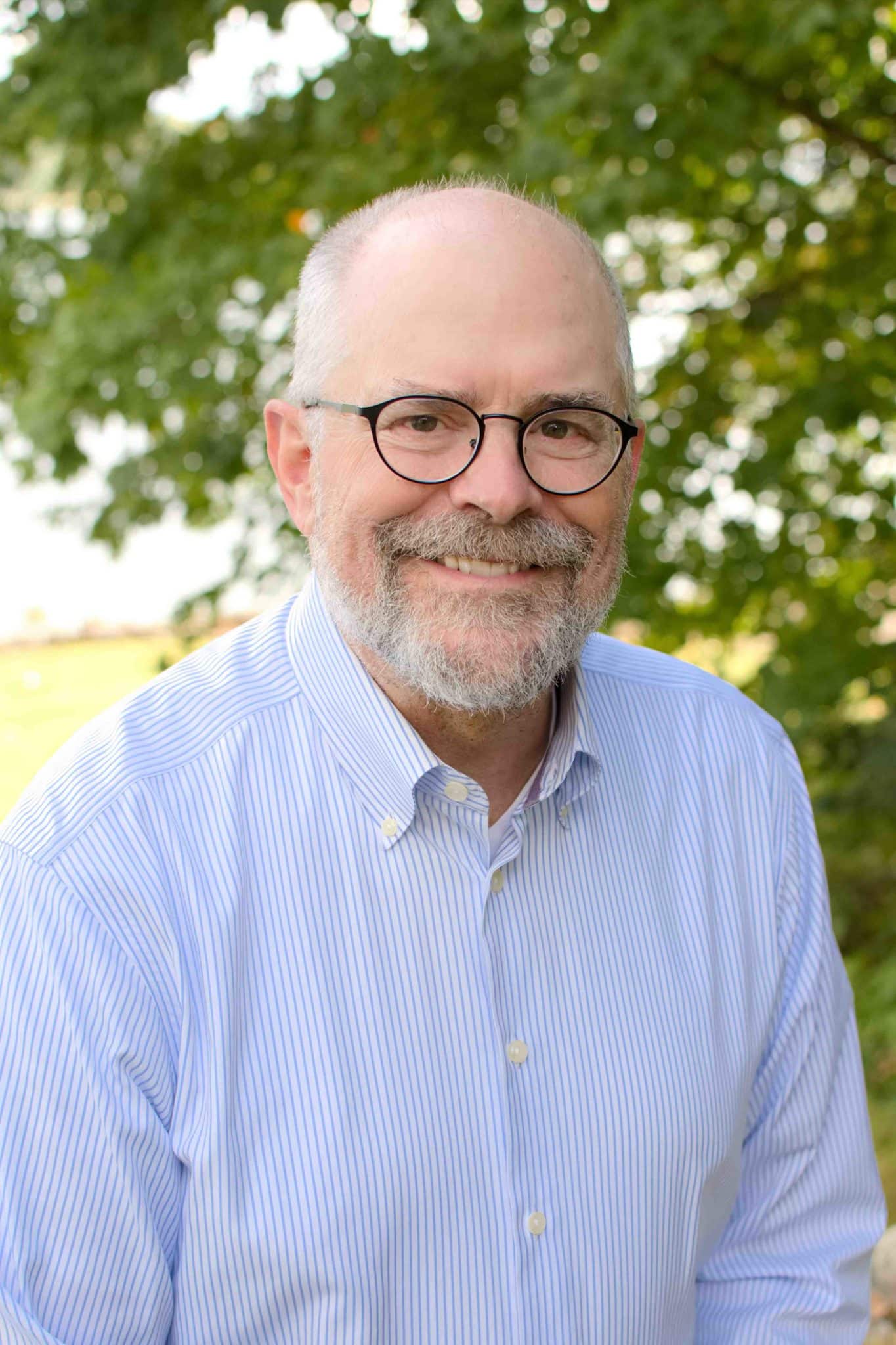 In 1993 while working with high-risk teens, I thought, "What if we could help their parents?" That thought became a passionate pursuit and, in 2002, a career. What a joy it's been to partner with my best friend and wife to care for, encourage, and equip parents around the world! To stay refreshed for this work, I connect with our kids, explore the outdoors, and golf. And I love traveling with Lynne! Read more here.
Jim Jackson
President, Co-Founder, & Visionary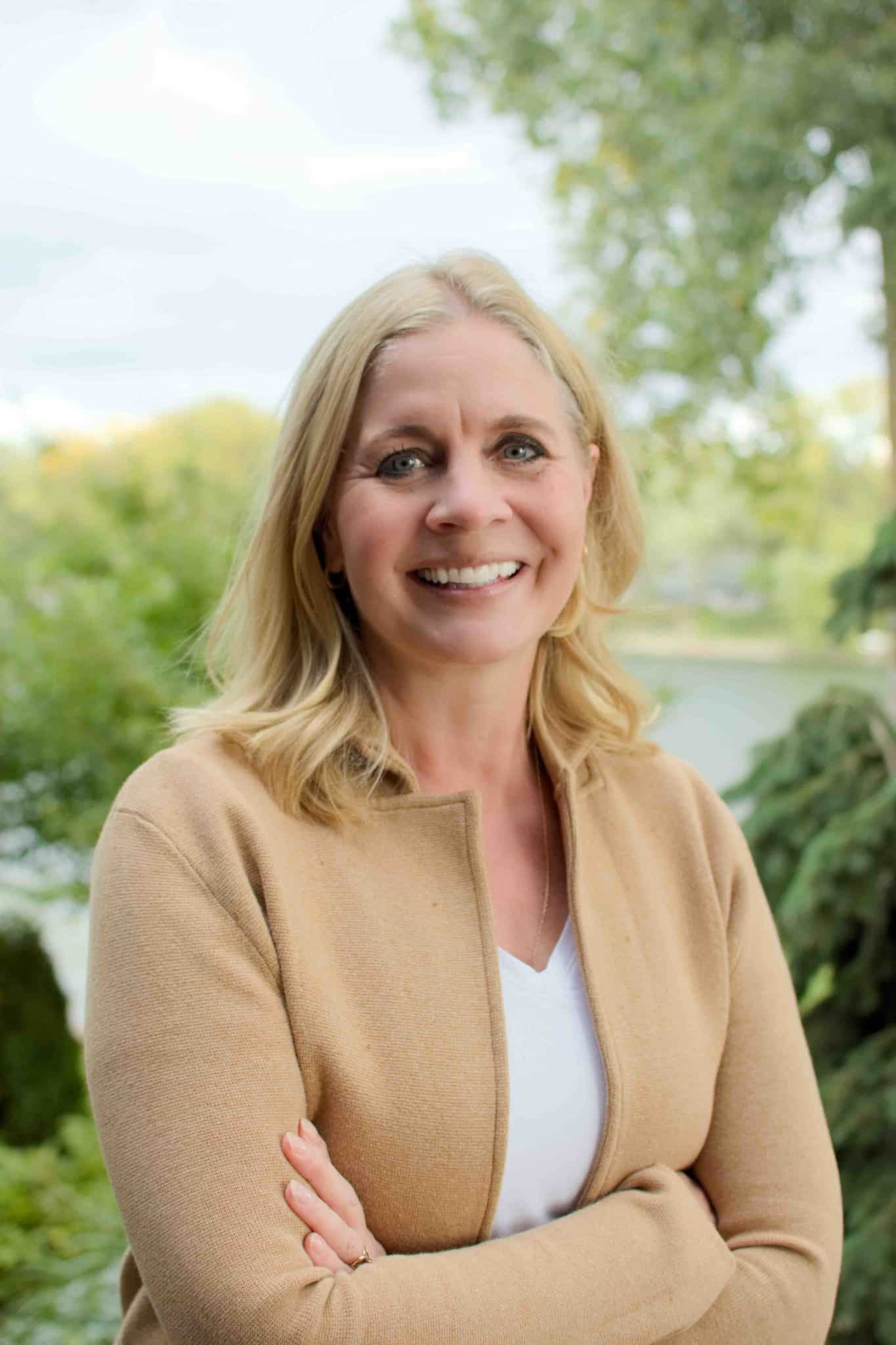 I joined the team in 2013, excited to lead and grow a ministry that was so vital to my own parenting journey, which has included infertility, adoption, attachment wounds, and loads of grace and healing. I've been married to my best friend, Grant, for 25 years. We have two fabulous teens and a Goldendoodle named Fozzie. I enjoy gardening, listening to audiobooks, biking, and organizing closets. Read more here.
Anna Braasch
Executive Director & Integrator
Connected Families runs on EOS (Entrepreneur Operating System), where the Visionary/Integrator Duo creates Rocket Fuel. Learn more about EOS and our EOS Implementer, Joel Swanson. Stacy, Chad, and Lynne make up the balance of the Leadership Team. They all bring their years of experience and their strong desire to build healthy homes and Christ-centered families.
Leadership Team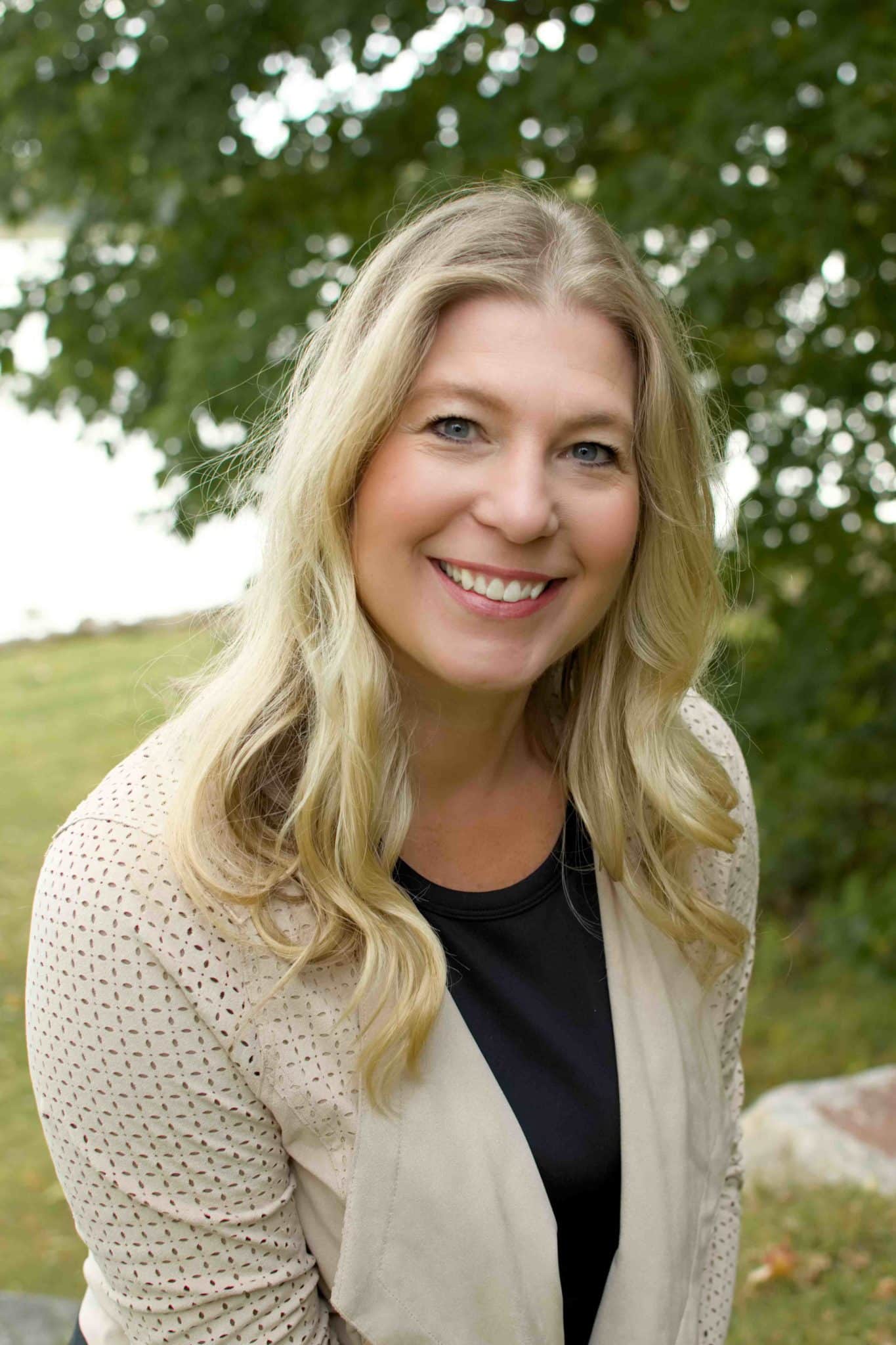 I joined Connected Families to moderate the Discipline That Connects online course. That grew into many roles, including podcast host and social media development. My Scottish husband and I have been married for 22 years, and have two girls in college.
Stacy Bellward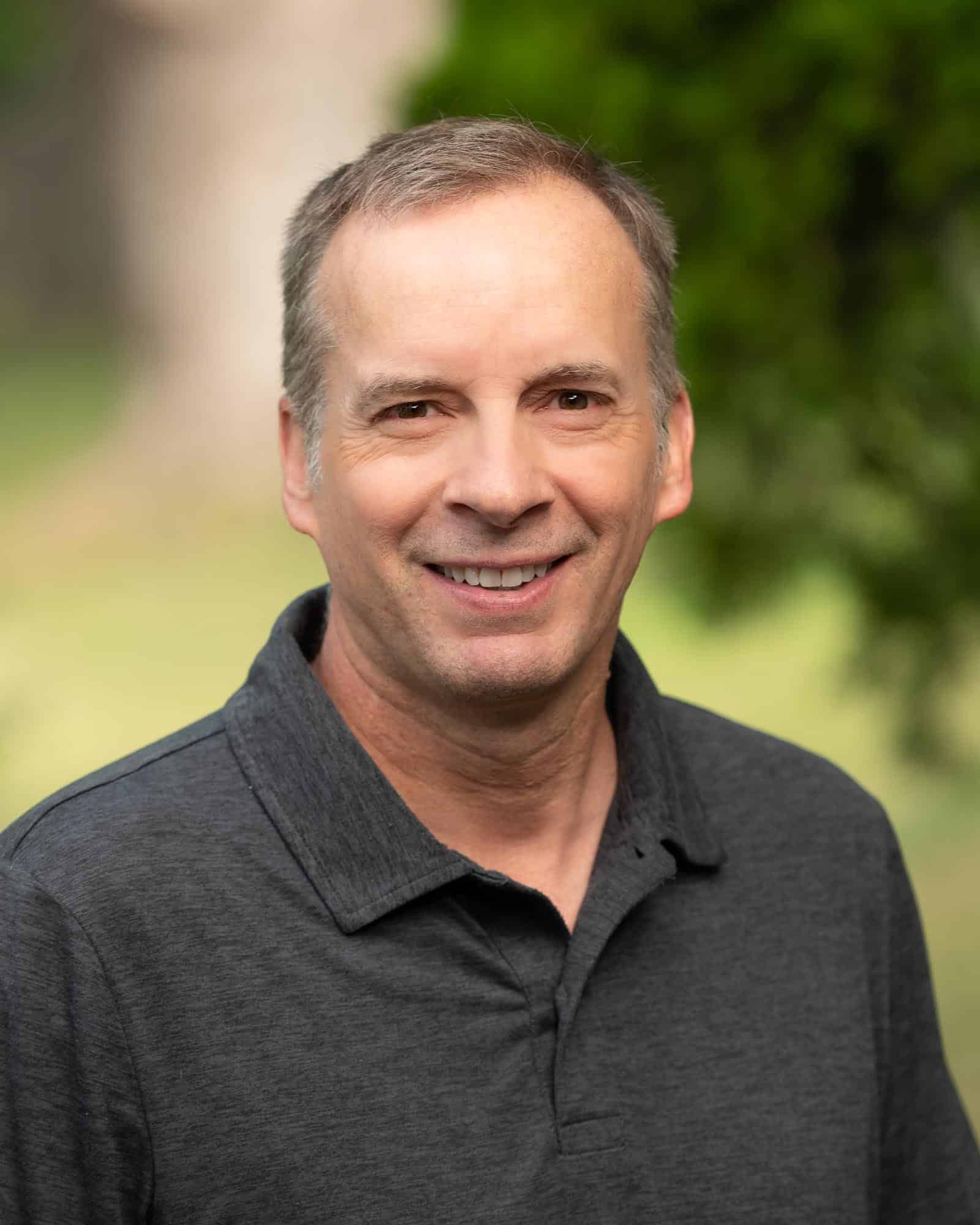 Chad Hayenga
Director of Education & Equipping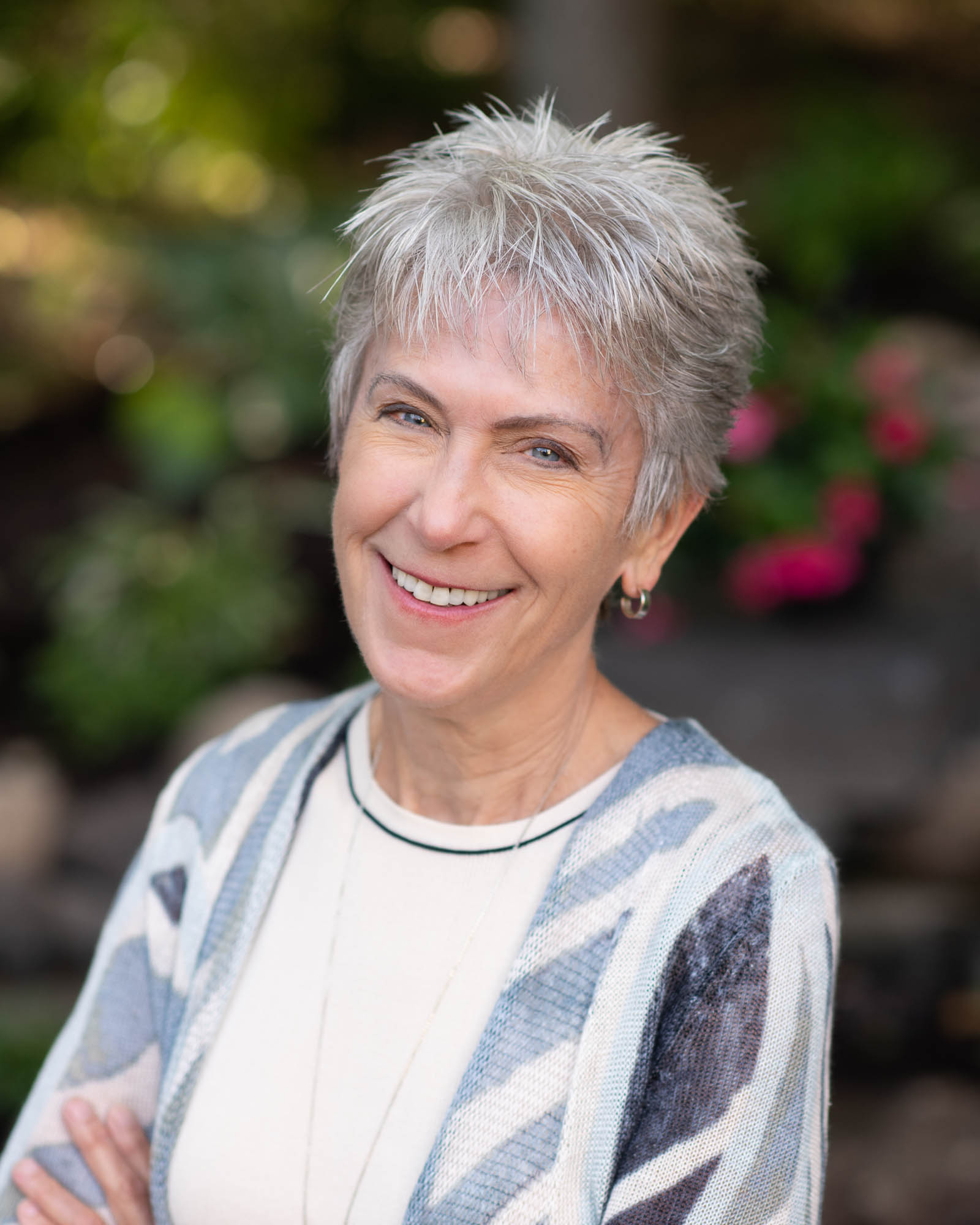 Lynne Jackson
Co-Founder & Content Creator
Team Members
Some members of our team are permanent employees, and others work with us on a contract basis, all ranging from 5 – 32 hours a week. Regardless of employment status or hours, each member brings their full heart, skills, and energy toward serving the parents in the Connected Families Community.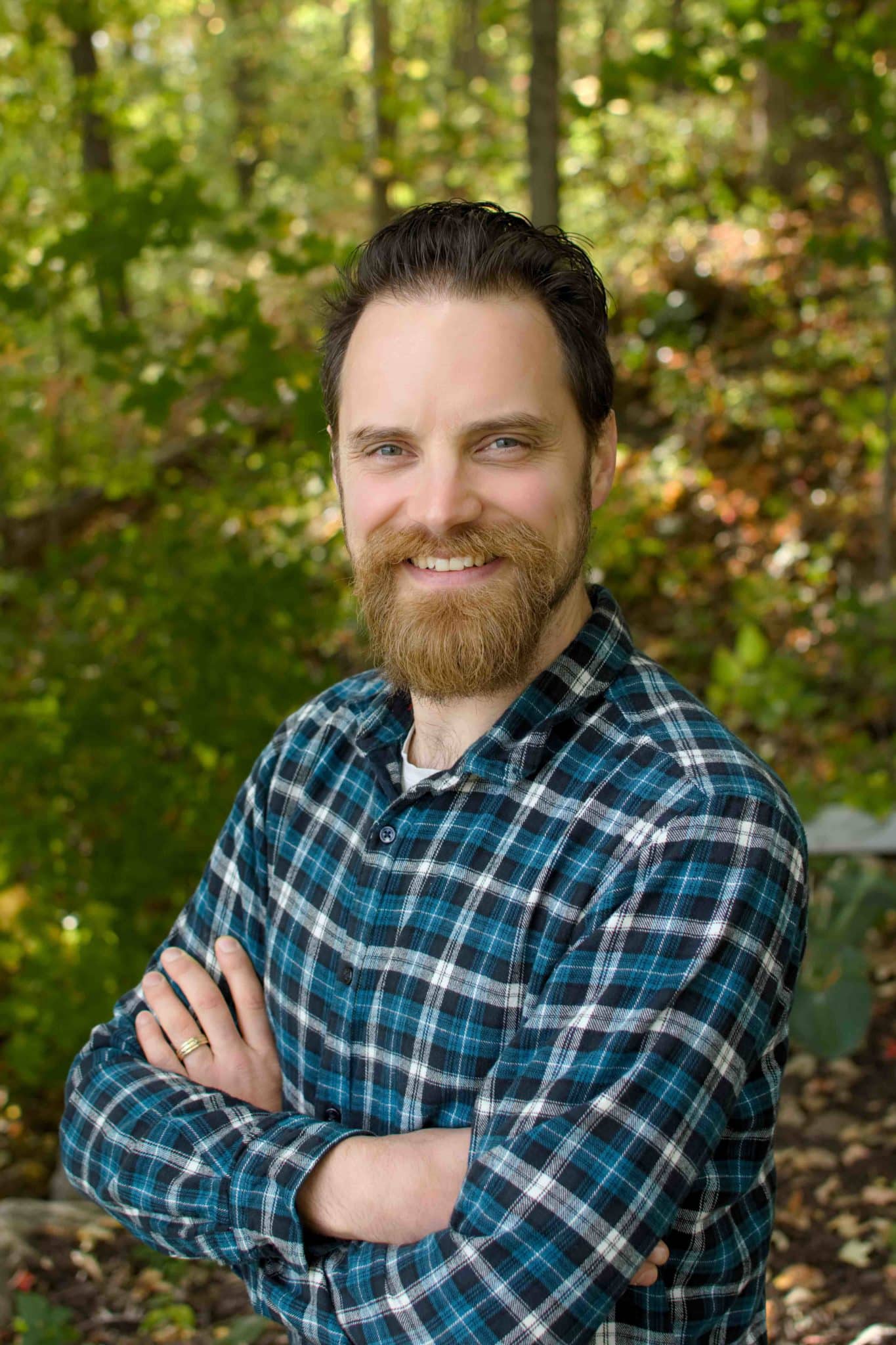 I was introduced to Connected Families' in 2015. With 7 kids, I appreciate all the help and encouragement! I love to help organizations grow their mission and donor base through marketing. I help other parents find Connected Families by managing our Google search campaigns. Read more.
Chris Barlow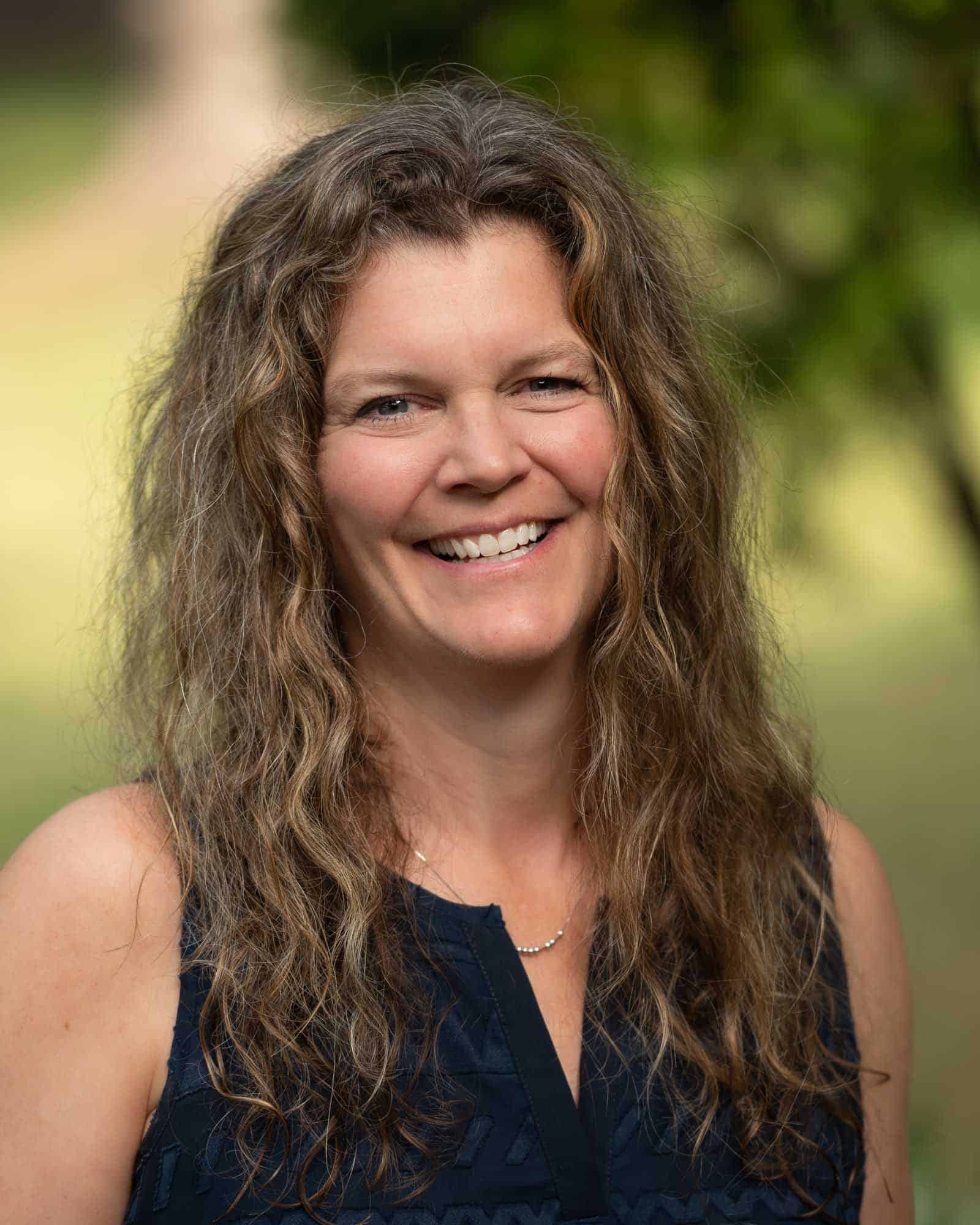 Since 2014, CF has been a game-changer for our family while parenting our six kids (by birth and adoption). Since 2017, I've been honored to bring Christ-centered content to parents through my role as Content Manager. I enjoy exercising, sporting events, and spending time with my husband of over 20 years.
Jen Berge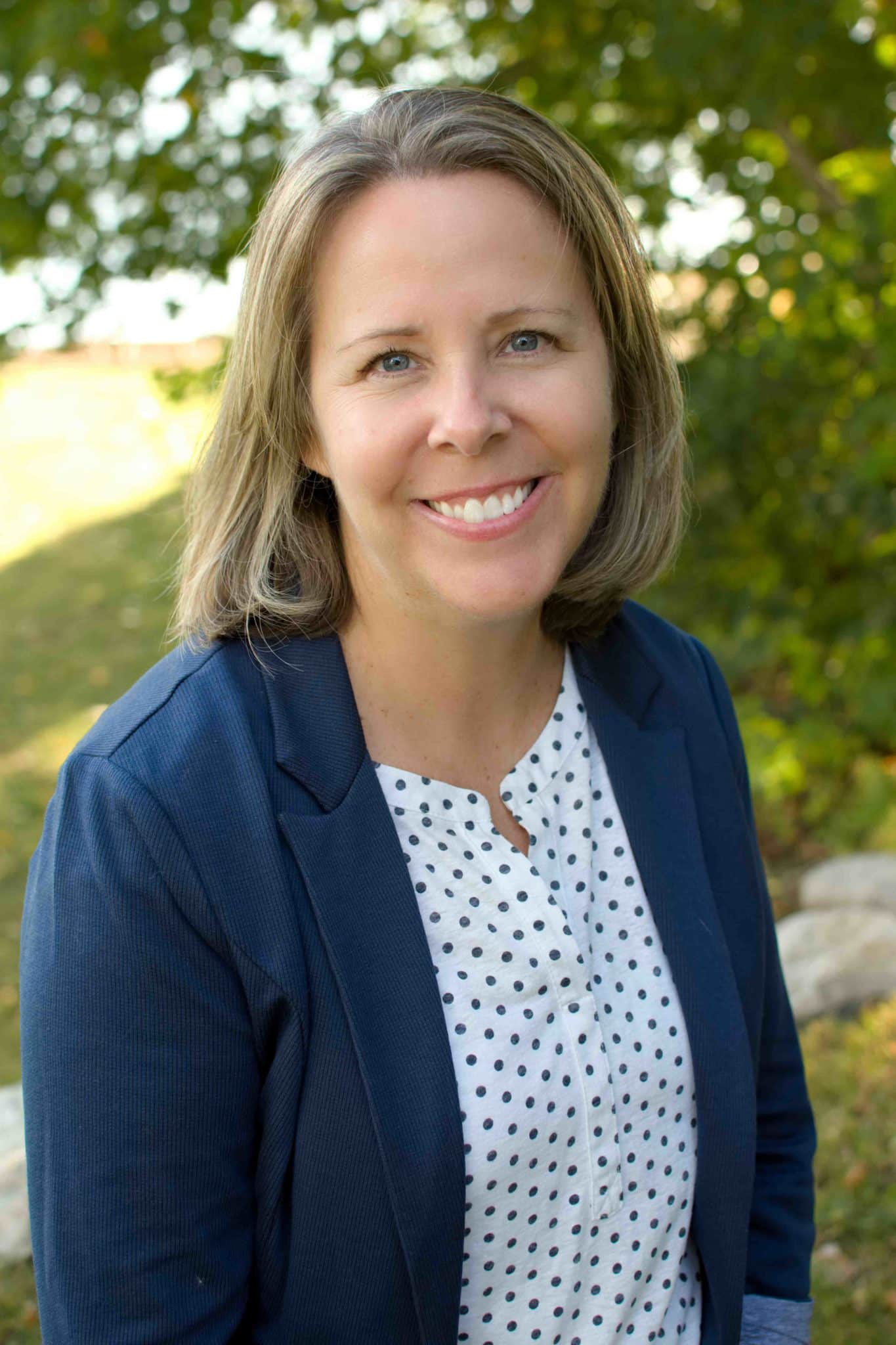 I was introduced to Connected Families over 13 years ago when my two daughters were toddlers. Now I'm part of the team working to bring quality online courses to you. I love to explore coffee shops with my husband, read anything I can get my hands on, and spend time with my lovely teenage daughters.
Jacquie Danz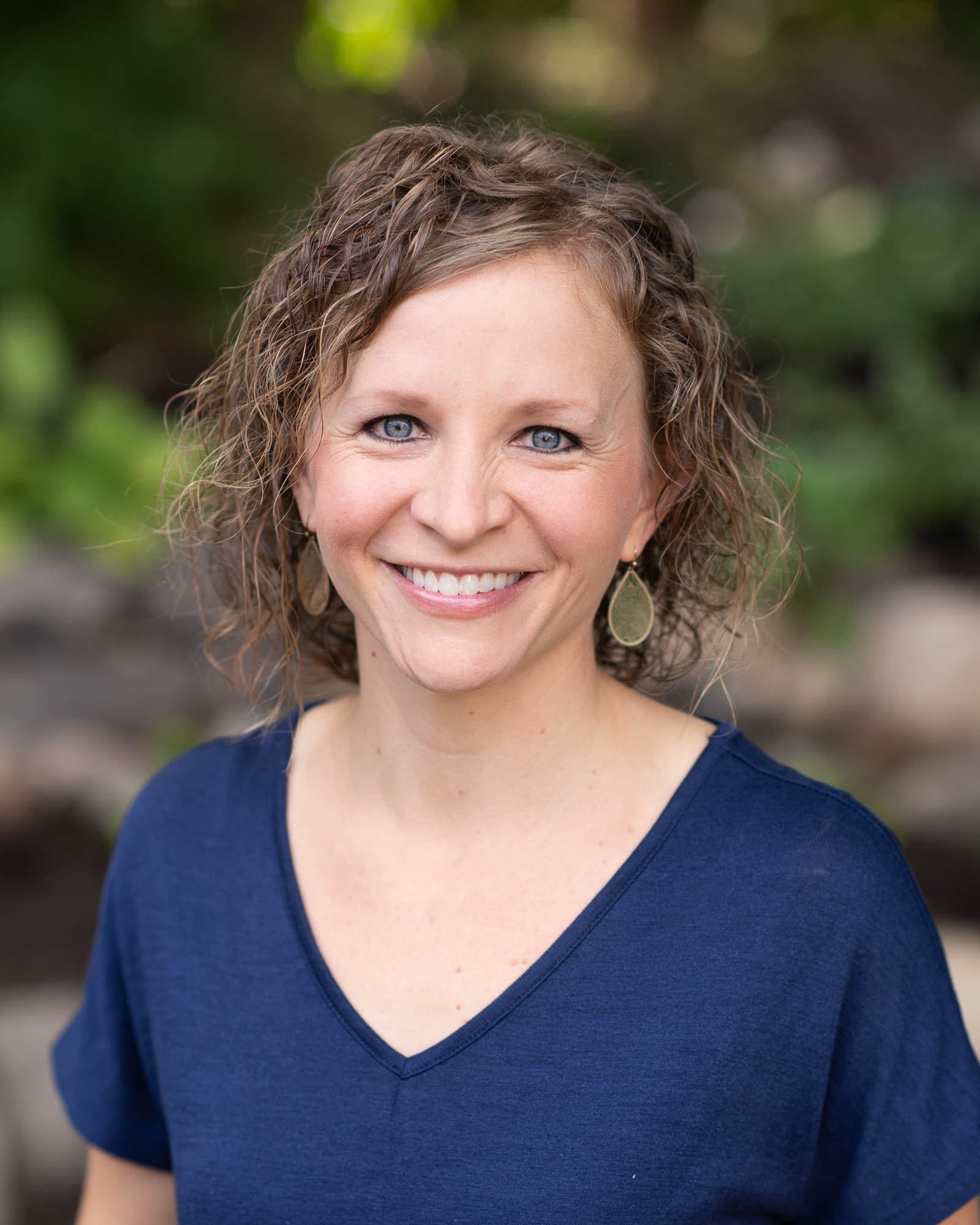 My husband, Jeff, and I met as toddlers in our church nursery. I am currently in my dream job as a mom to five through birth and adoption. I revel in the opportunity to support and encourage other families through moderating the DTC Alumni Facebook group and online course moderation.
Sarah Donatelle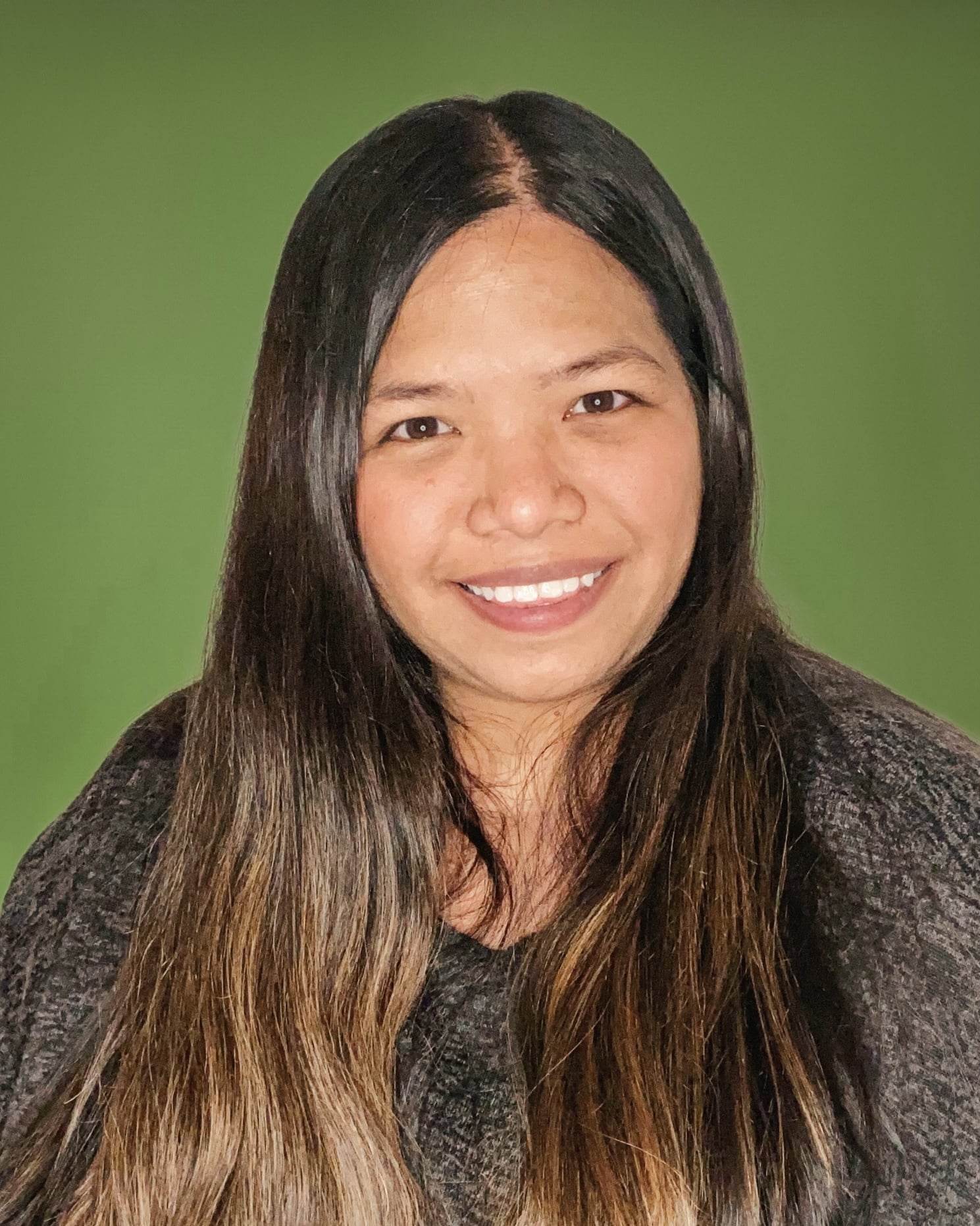 I live south of Atlanta, GA with my husband of 10 years, John, and our two daughters, Hope and Faith. I am a former educator turned stay-at-home mom and homeschooler. I enjoy reading, writing, and being creative.
Diana Downs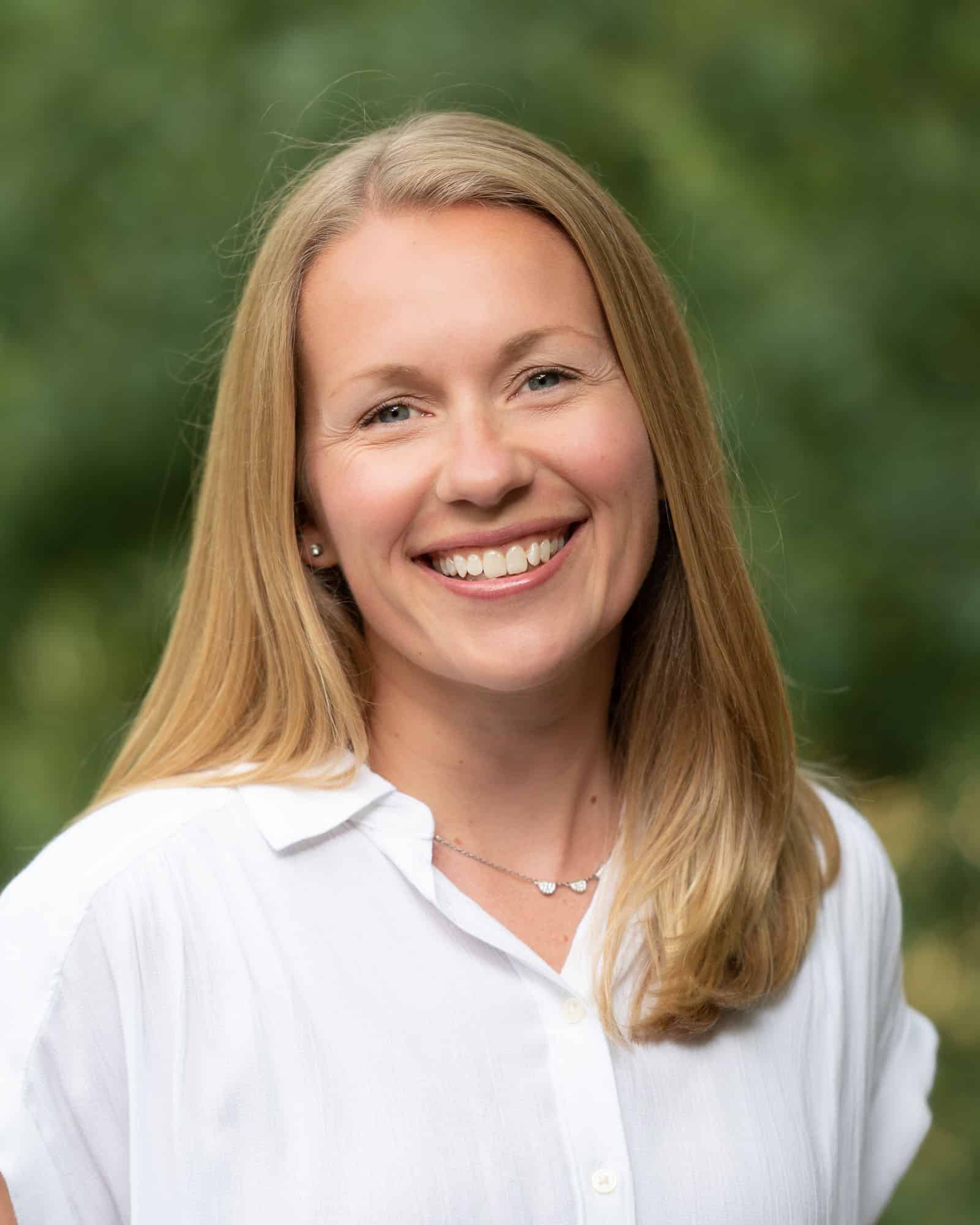 My family has experienced the transformational power of Connected Families messages, and I love being on this team spreading hope and intention to other parents. I have 3 children and have been married for 19 years. I love spending time in nature and baking.
Heidi Eaton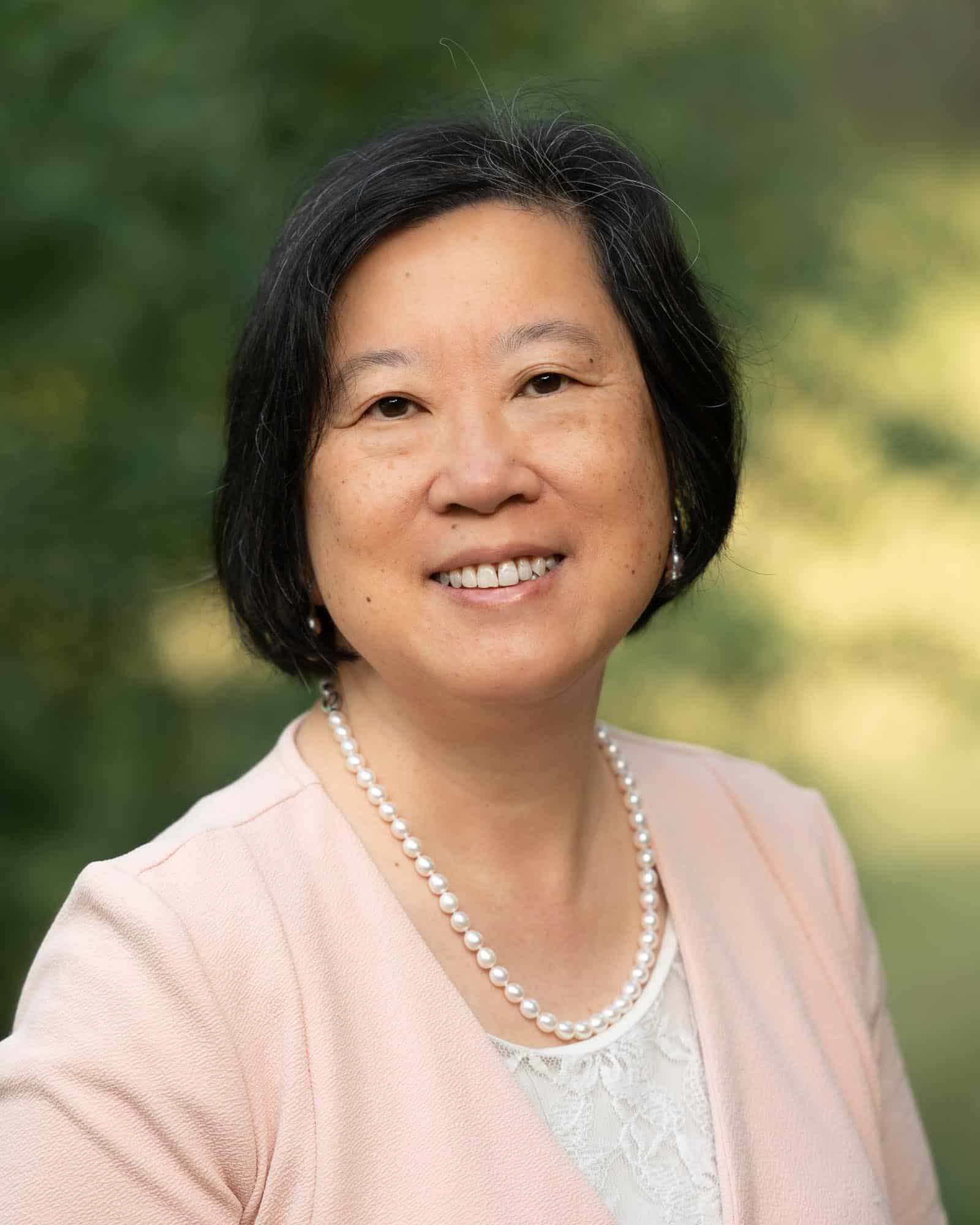 I started working with Connected Families in June 2021, after raising and homeschooling three children. Being a part of the Connected Families team enables me to reach out to Chinese families and bring more depth and width to my lifelong passion of touching lives for Christ!
Alice Lo
Chinese Resources Coordinator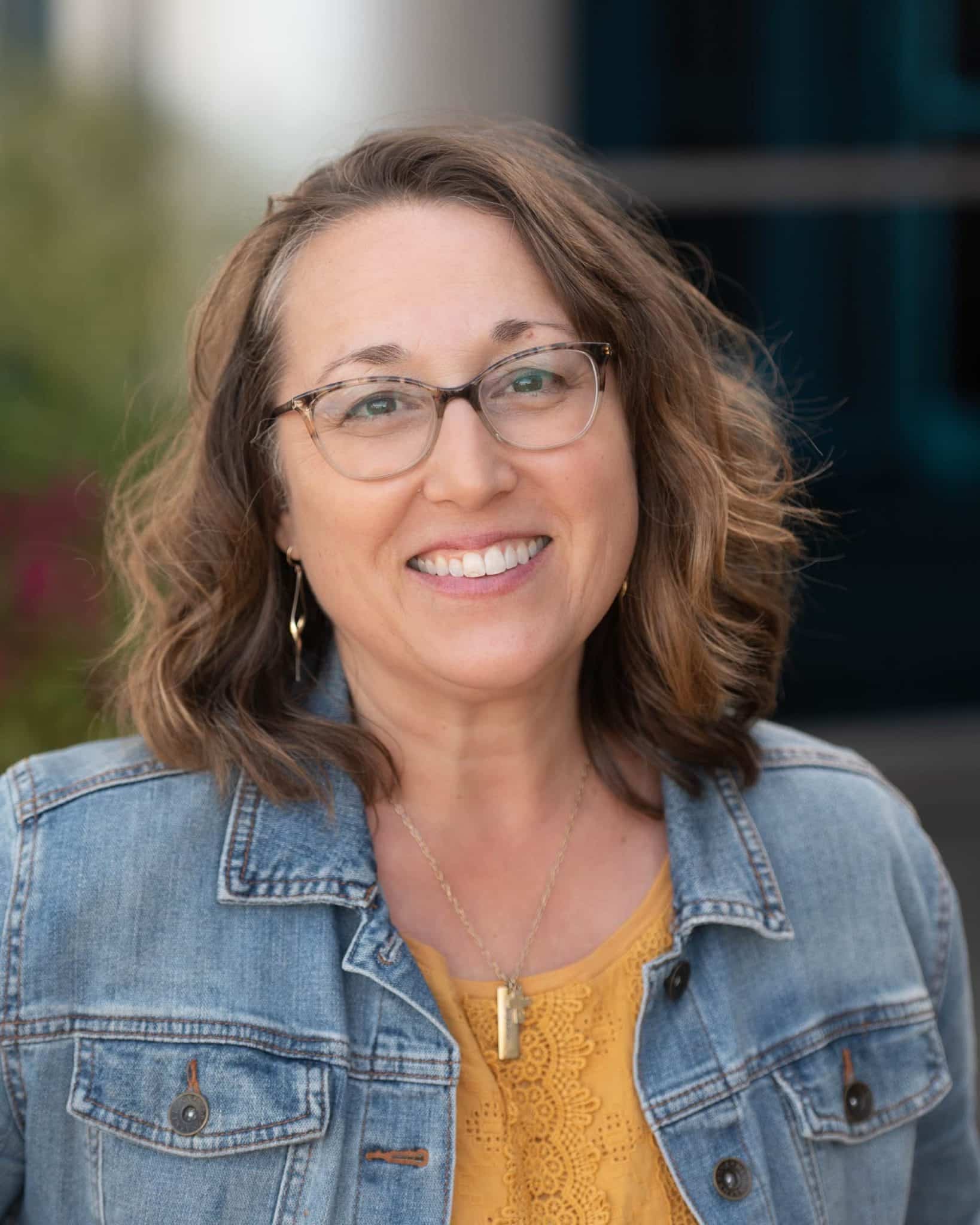 I am a certified CF Parent Coach and an instructor for coaches in training. My husband and I live in Northern California where we home educate our three sons. I love supporting parents, especially homeschooling families, as they educate and equip their children.
Marni Love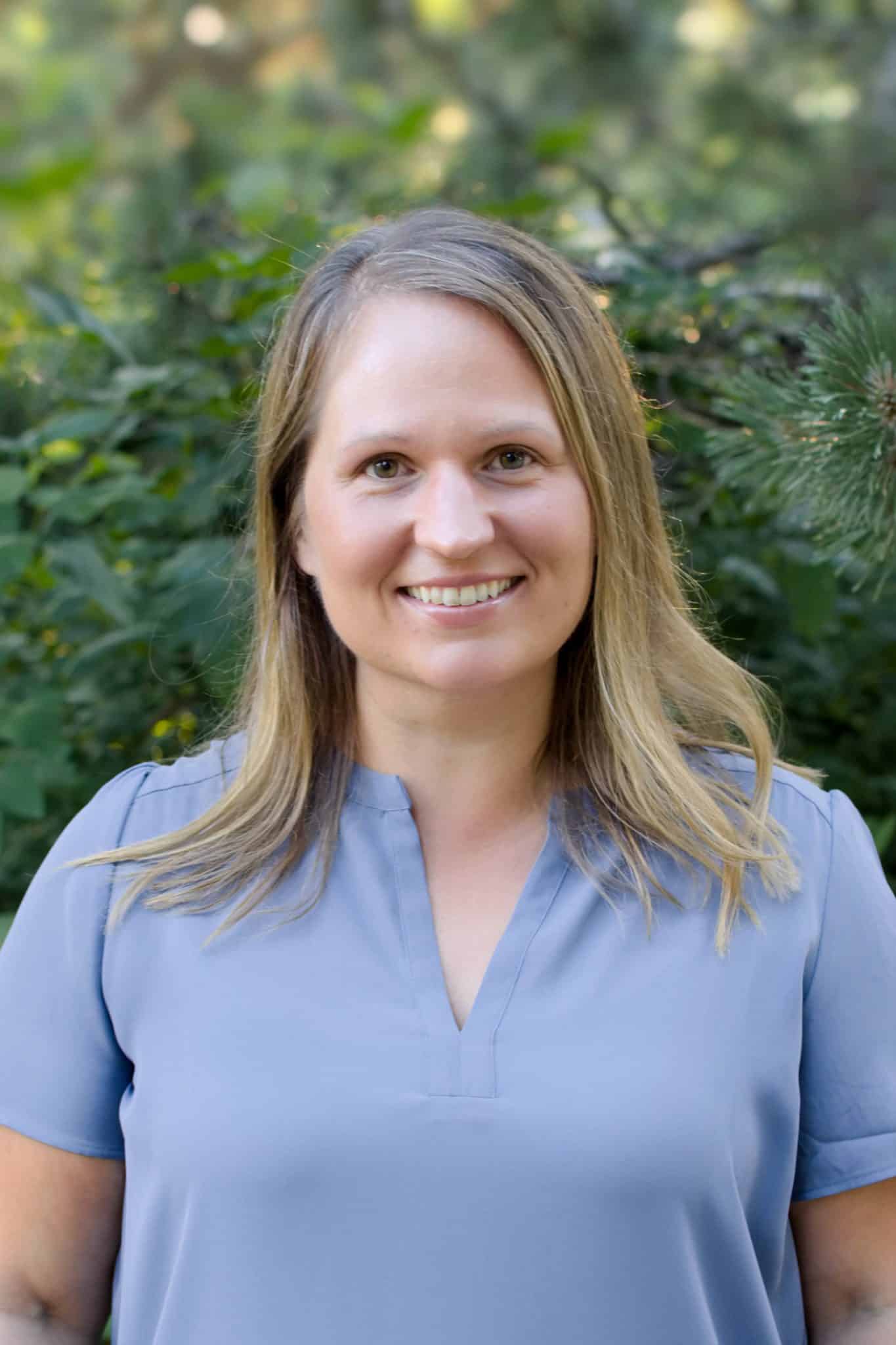 My husband Jason and I have been blessed with four children through birth and adoption. I feel most fulfilled when I am investing in the church body by using my gifts and abilities. My favorite things are coffee, deep conversations, and exploring new places.
Sara McNutt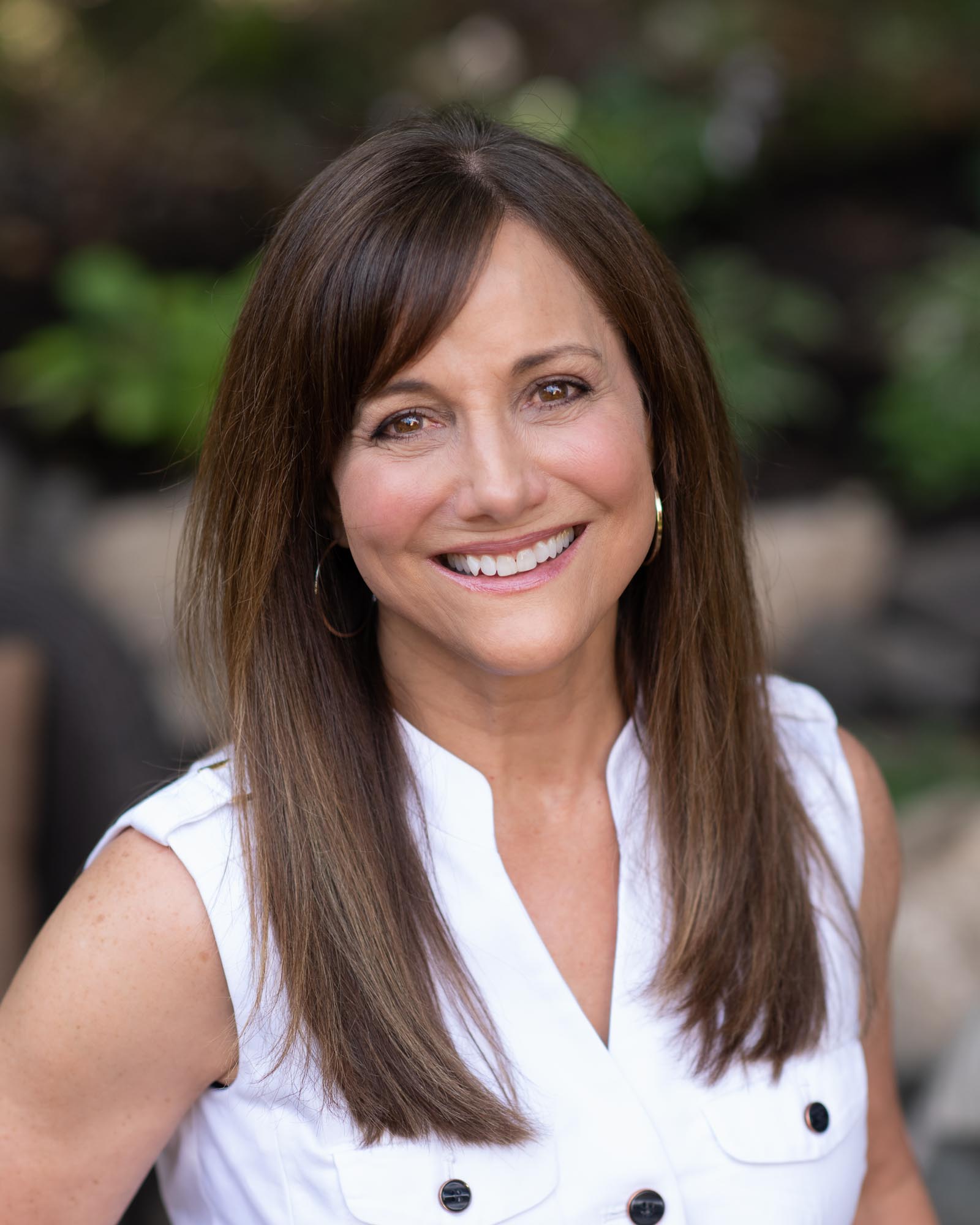 I joined Connected Families in 2011 and am responsible for the bookkeeping, payroll, and HR functions of the organization. I enjoy supporting the team behind the scenes. I have 4 adult children and a daughter-in-law that I love spending time with. I also enjoy biking, crafting, road trips, and coffee with friends.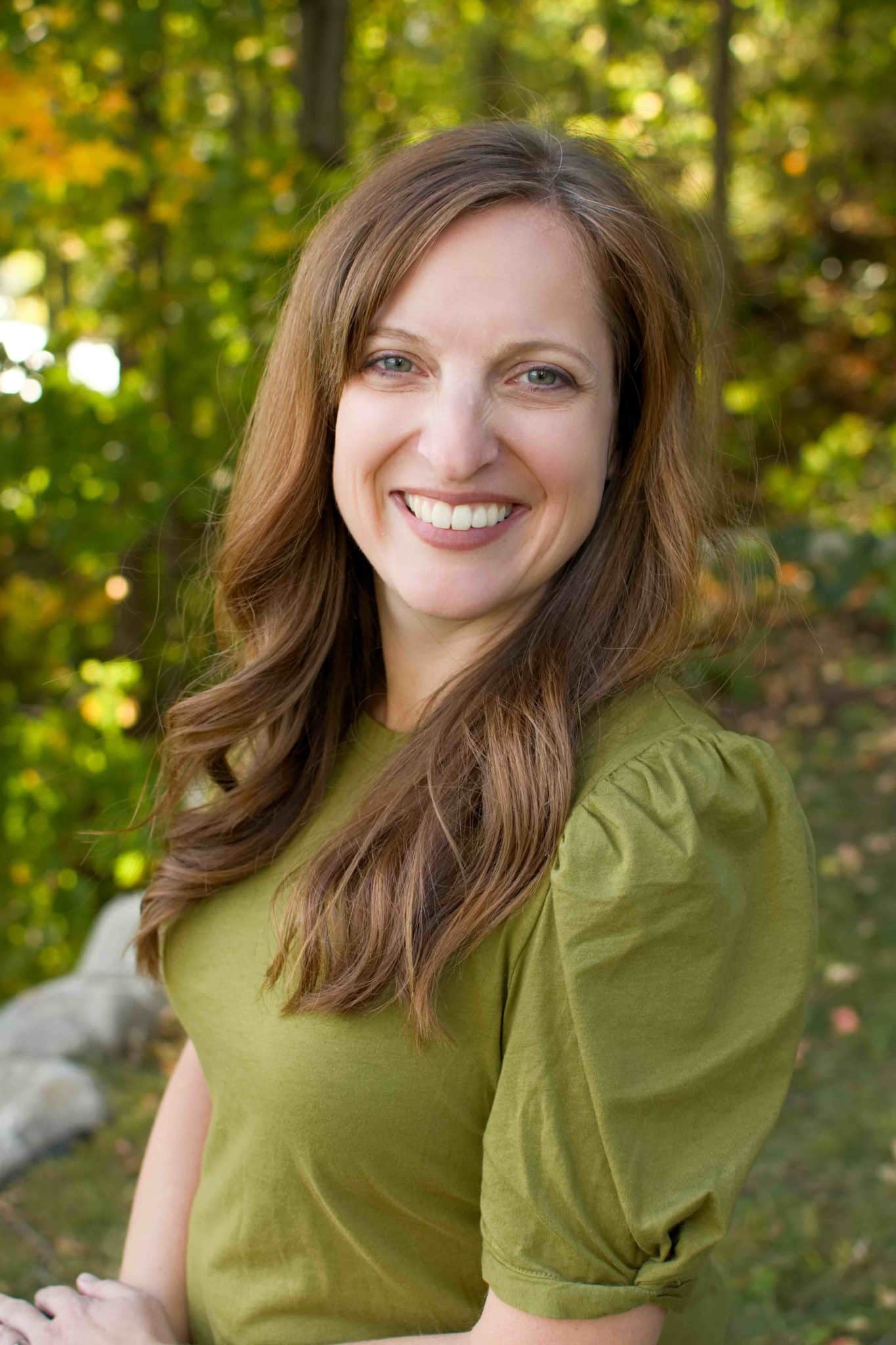 I am a mom of three, with both adopted and birthed children, and have found Connected Families to be transformational! I love being outside, watching my kids explore, and engaging in community. Prior to parent coaching, I spent time teaching middle school and as a certified wellness coach.
Sara Paine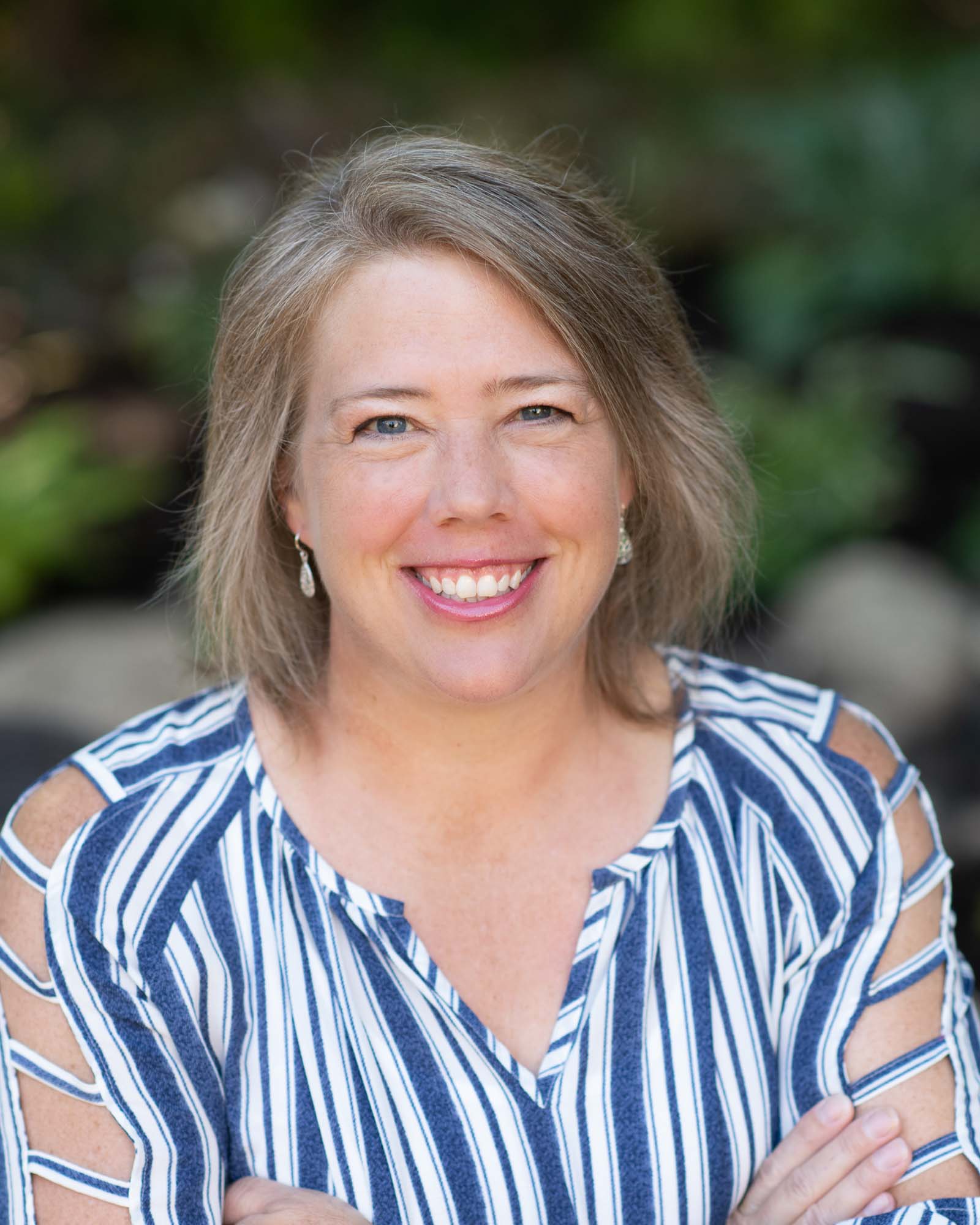 I work on the parent coaching side of things, overseeing the user experience and supporting coaches in the certification program. I also enjoy working as the church relations liaison and fundraising assistant. My husband and I have raised two amazing kids that have left the nest.
Lanell Plath
Equipping & Education Manager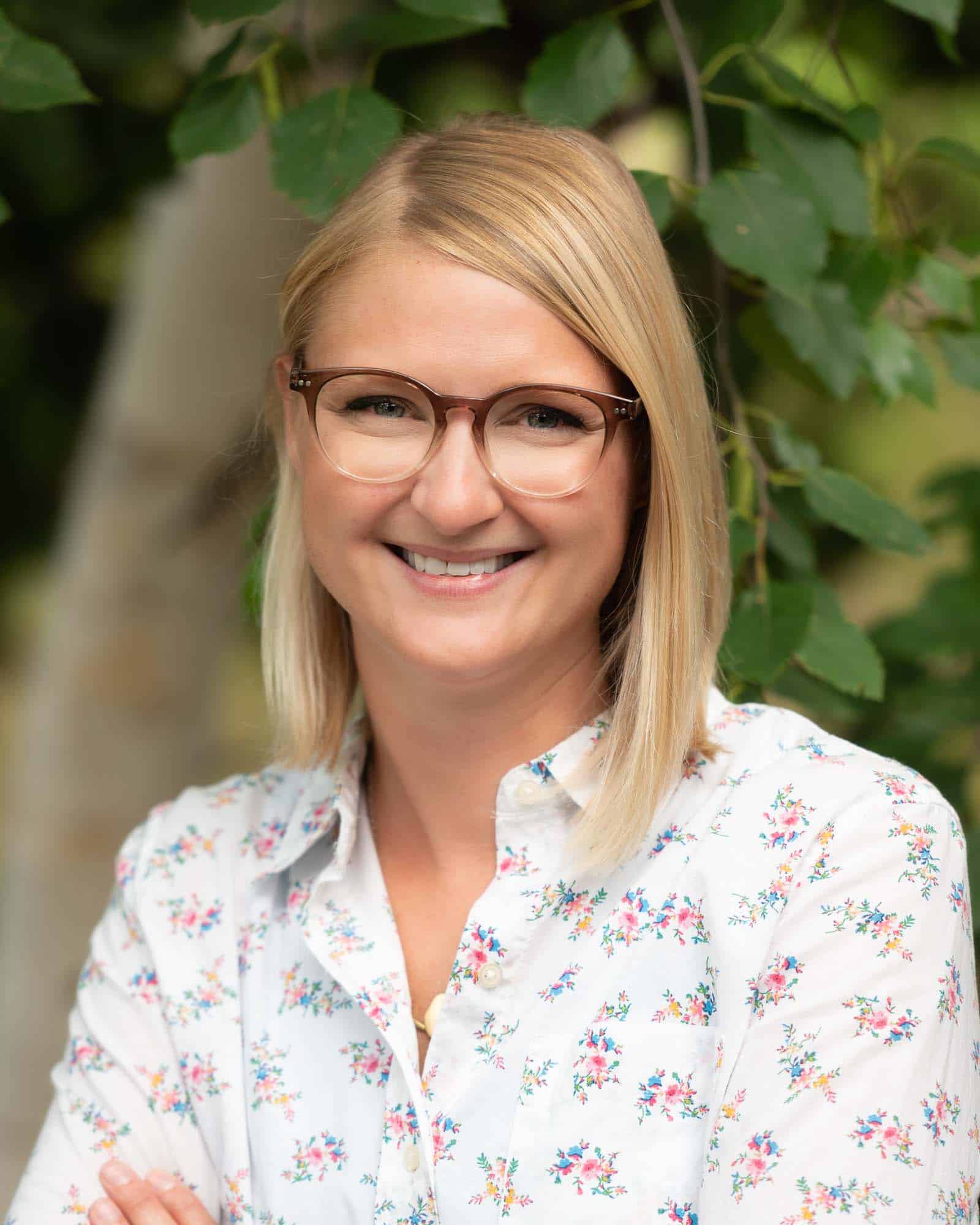 I am an RN turned parent coach to families with young kids, especially those who have sensory needs or developmental trauma. Our family lives in Iowa, where we enjoy homeschooling our two kids, outdoor activities, and reading lots of books. Read more.
Lydia Rex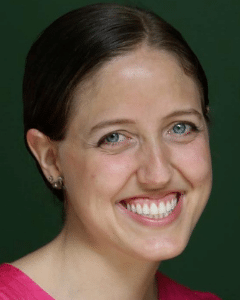 I want Connected Families to be the first resource that pops up when you go to Google for a parenting challenge. I love thinking through your experience on our sites. I am also a mom to four young kids, live in Thailand in a cross-cultural marriage, am a pastor's wife, and like to bake bread.
Kara Skarda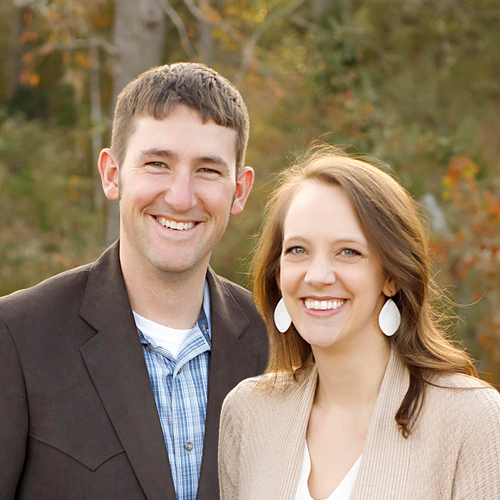 We have four children and are Certified CF Parent Coaches, as well as instructors for coaches-in-training. We are passionate about multiplying the gospel by helping families transform power struggles and conflicts into opportunities for gospel messages.
Alan & Corrie T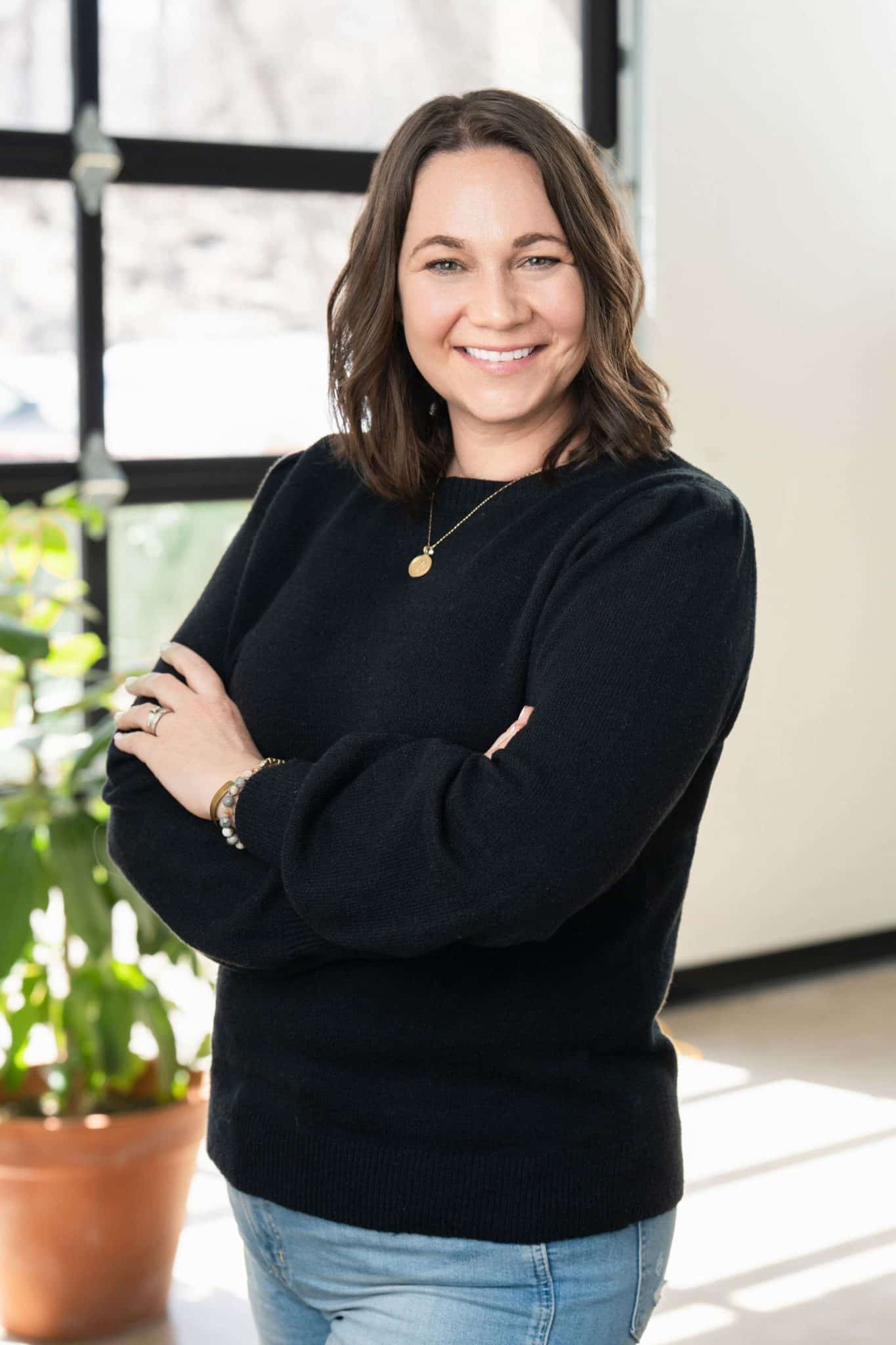 I am a Certified CF parent coach as well as an instructor for coaches-in-training. My husband and I have been married for 17 years and have 3 kids. We have experienced the transformation that happens in the home through the CF framework and I love to see other families experience the same thing!
Megan Thorp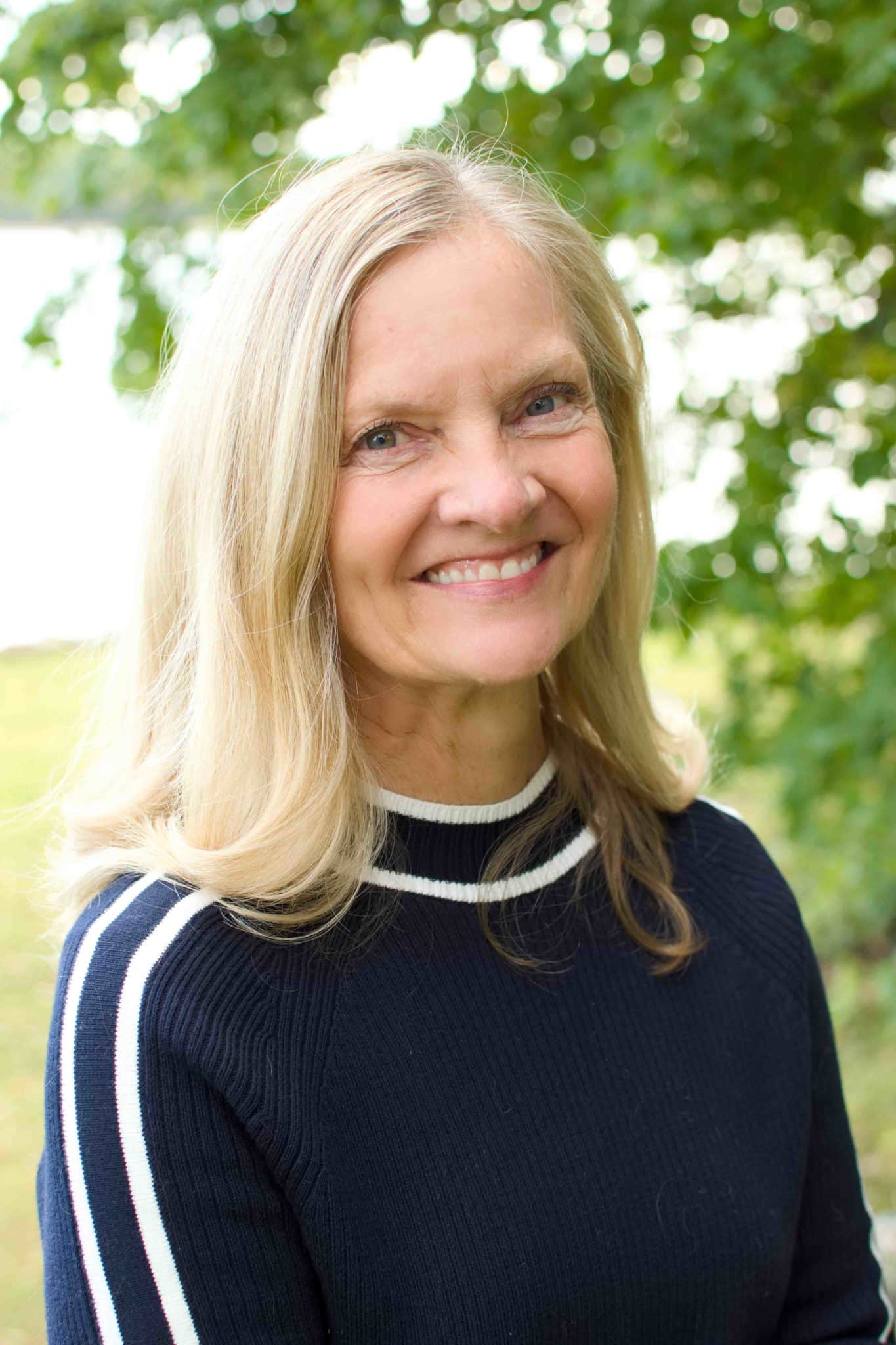 We are designed to help and support one another, especially in parenting. I have felt encouraged through the Connected Families framework and I hope you will too! I've been married for over 25 years and we have a 16-year son. I love movement, the healing arts, and animals.
Kathy Vail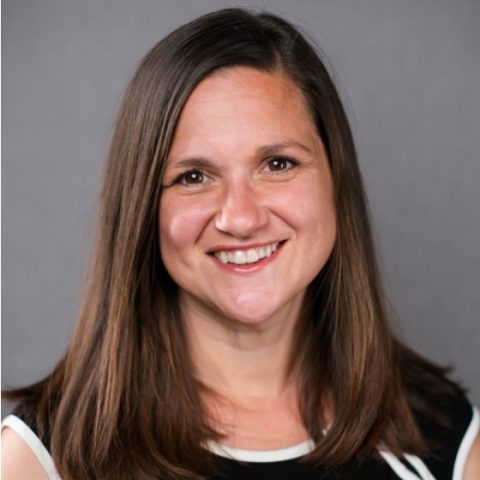 I am a Certified CF Parent Coach from Nashville, TN, where I am raising four kids with my husband. I am also a pediatric nurse with training in helping parents support kids through anxiety. You might engage with me in the comments of the Discipline That Connects online course.
Katie Wetsell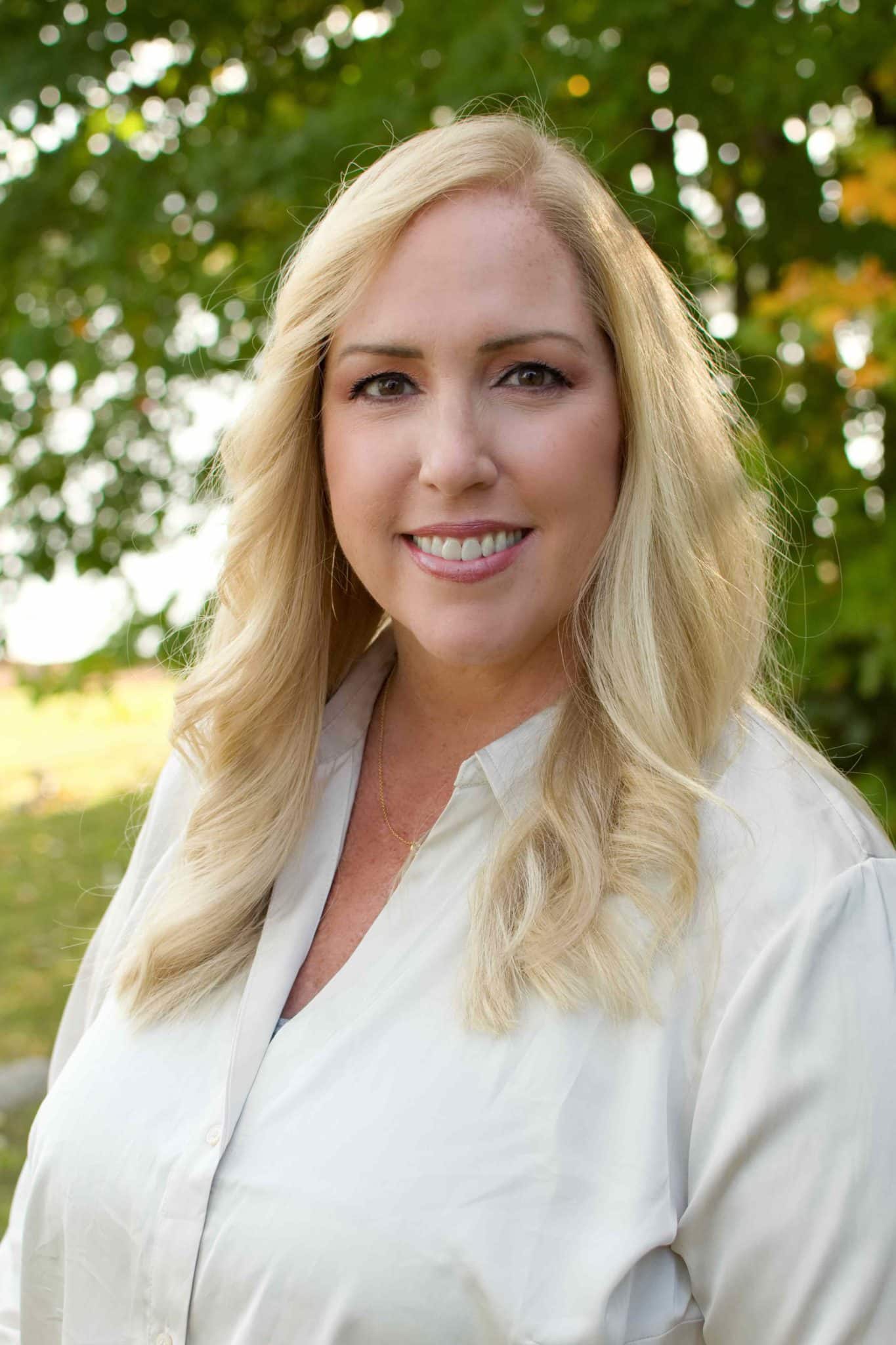 I am a certified CF Parent Coach and a Certified Family Life Educator with 20+ years in ministry and academia. I help churches and other organizations integrate the Framework into their communities. I live in Florida with my husband of 31 years. We have three adult children, one son-in-law, one grandson, and a farm full of animals.
Cindy Wilson
Partnership Program Manager
Board Members
These faithful members use their skills and knowledge to guide Connected Families toward long-term health. If you are interested in using your professional experience as part of the board, contact us!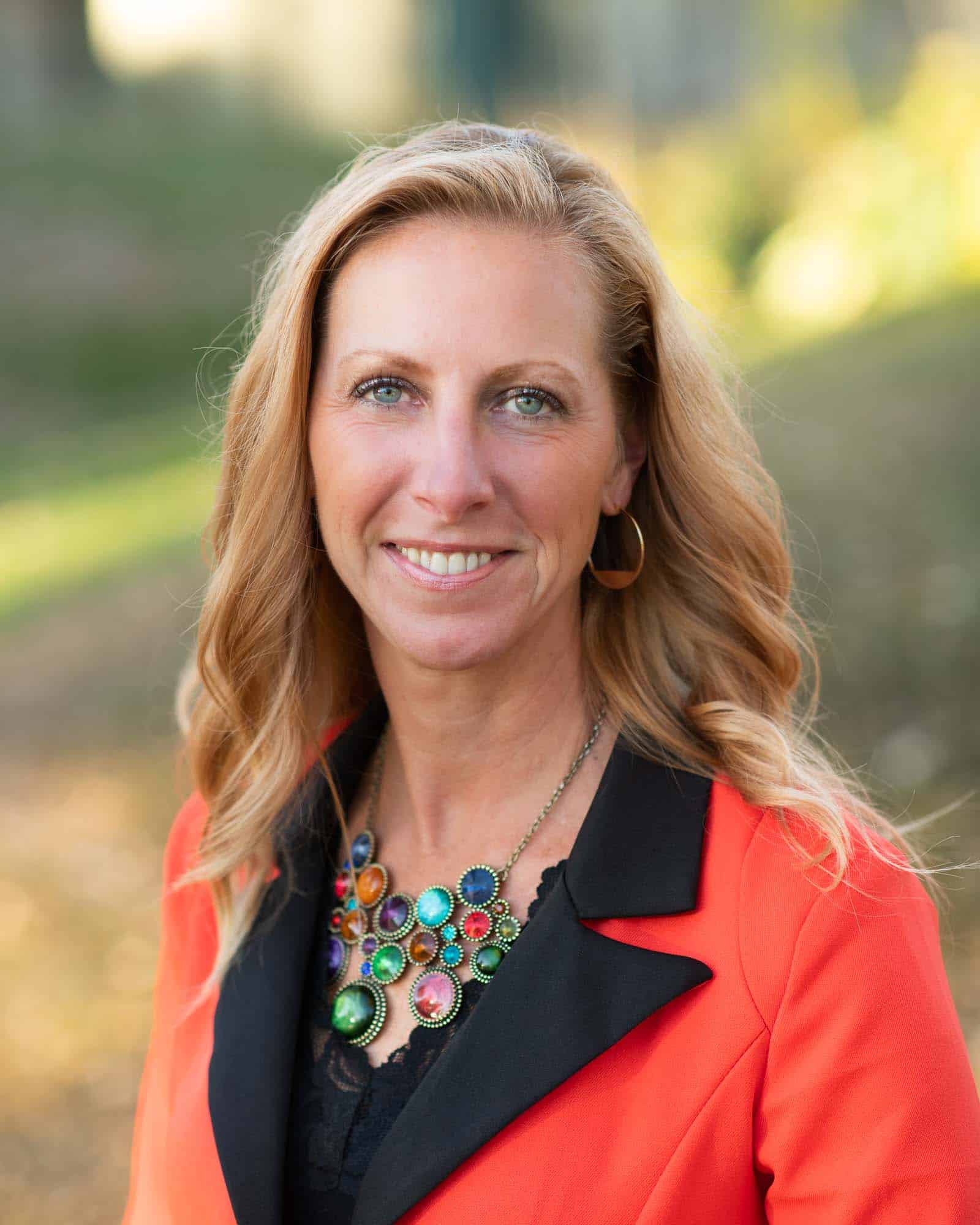 Suz brings over 20 years of experience in leadership coaching, team/group effectiveness, change management, organizational design/succession, and talent management. She has served on multiple boards and coached both organizations and families. Suz and her husband have three children, who give Suz ample opportunity to put her parenting coach certification to good use. She also enjoys cooking, fitness, reading, traveling, and volunteering.
Suz Feely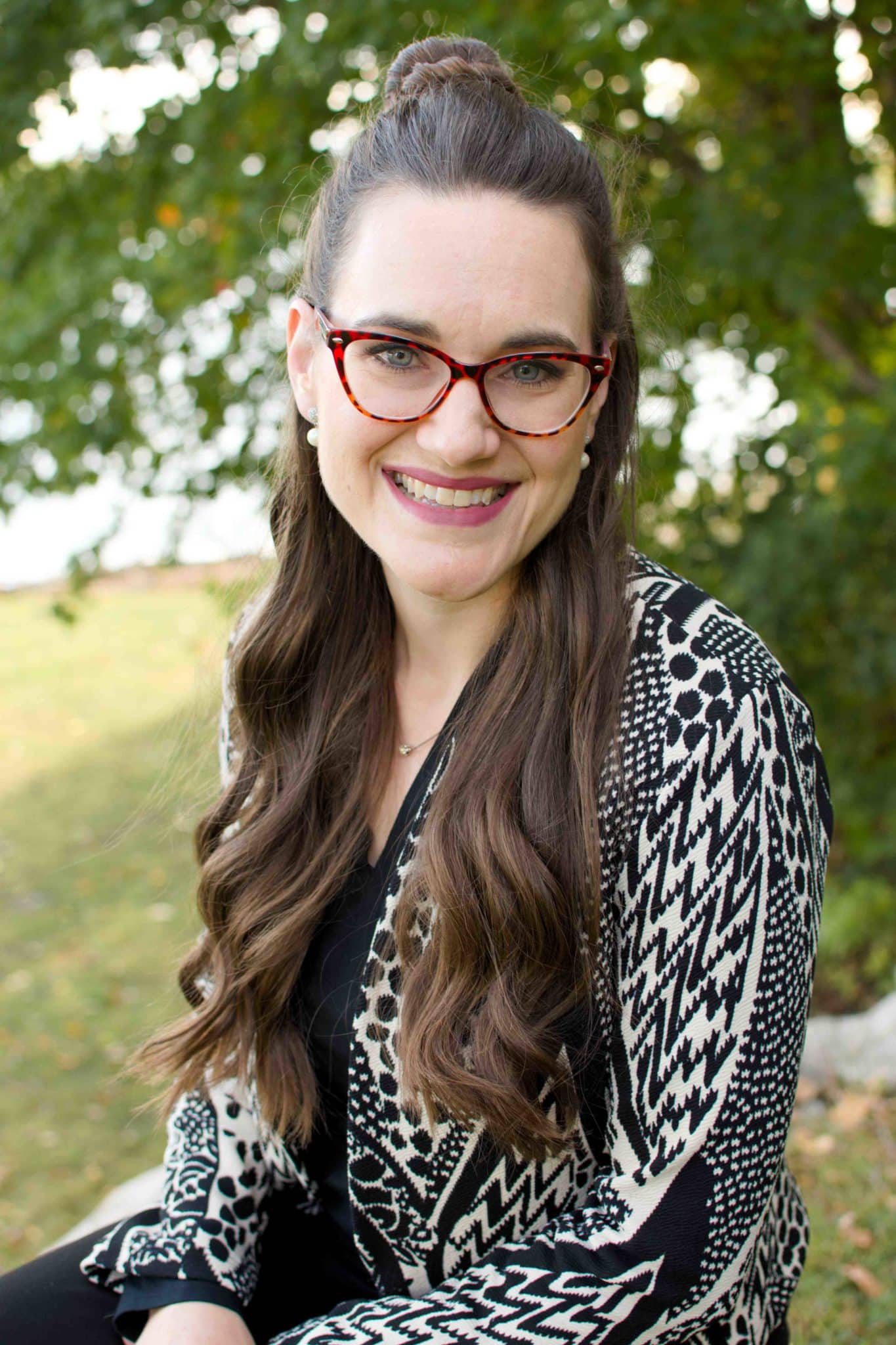 Adel brings almost 10 years of experience in nonprofit fundraising to Connected Families. As a parent of two littles Adel understands the joys and challenges of parenthood. She is passionate about empowering parents and building up the next generation who will need to be all the more zealous in their faith and compassionate in their practice as they approach the challenges of their day for God's glory and their neighbors' good.
Adel Irwin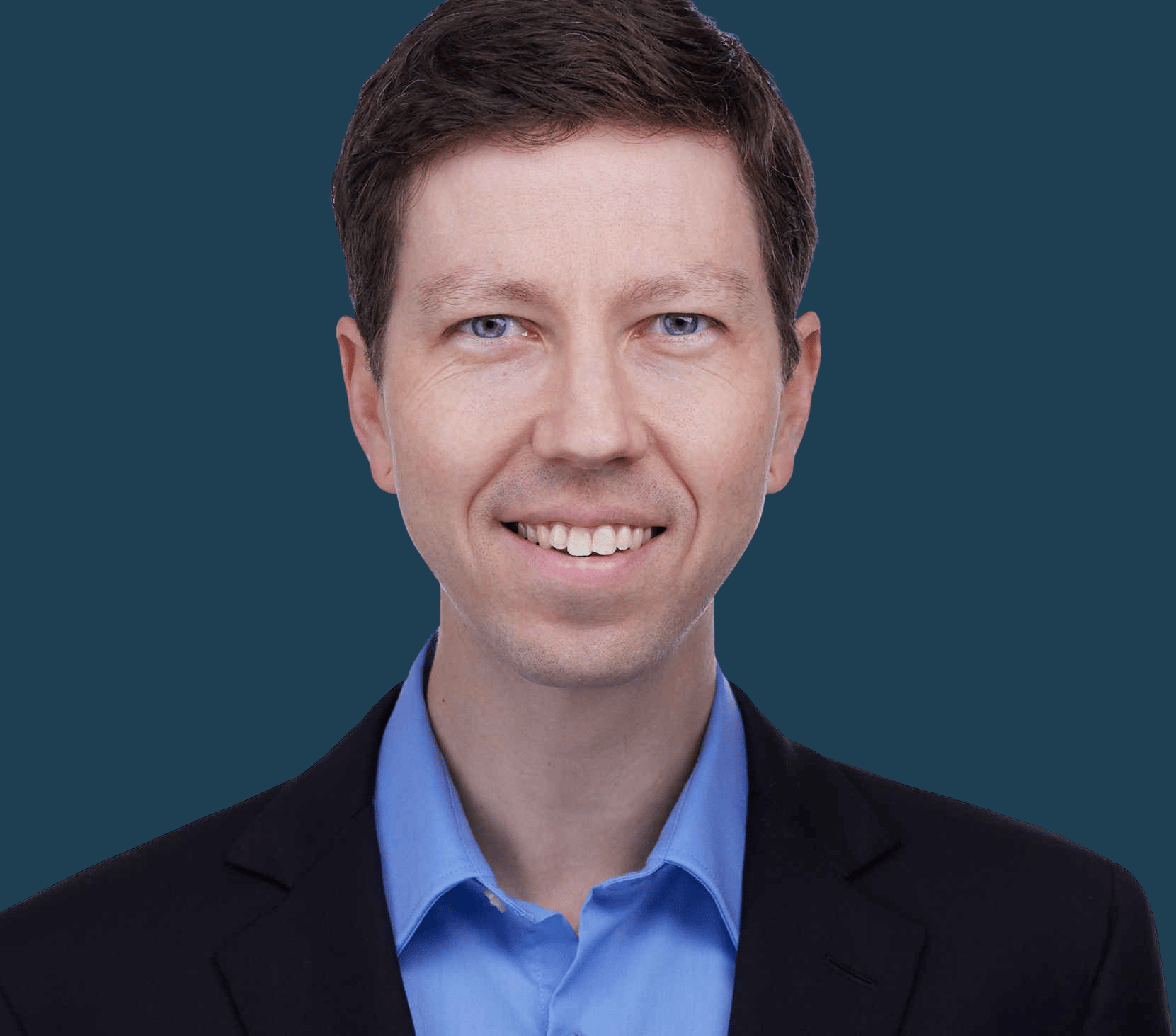 Robert and his wife were introduced to Connected Families after their first child was born at a pivotal time in their family. They were drawn to an approach to parenting that was in line with God's heart for their children and different from how they had been parented. They have seen the fruit of parenting through the Framework seven years and four additional children later. Robert feels blessed to serve as treasurer on the board and sees it as a meaningful opportunity to share his gifts and abilities.
Robert Mitchell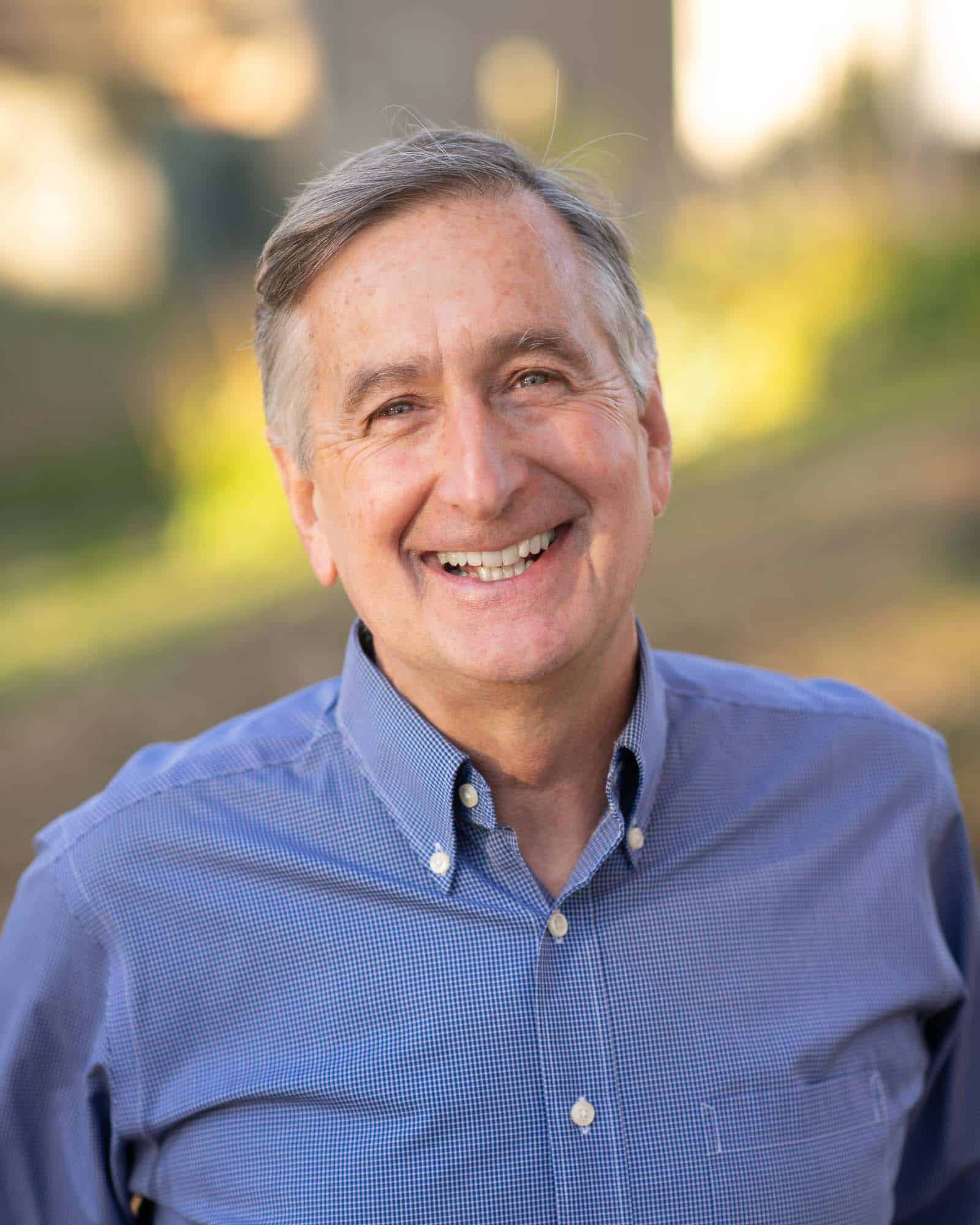 Dave has been married for over 30 years and has 2 amazing boys who were adopted from Russia. He has been a champion of Connected Families since its founding. Dave has worked in a diverse set of consulting environments and has over 40 years of experience helping clients respond to changing realities. He has served on multiple non-profit Boards and gets excited when given the chance to think strategically. When not working, he enjoys doing projects with his boys, being with his 4 dogs, swimming, and sailing.
Dave Scouler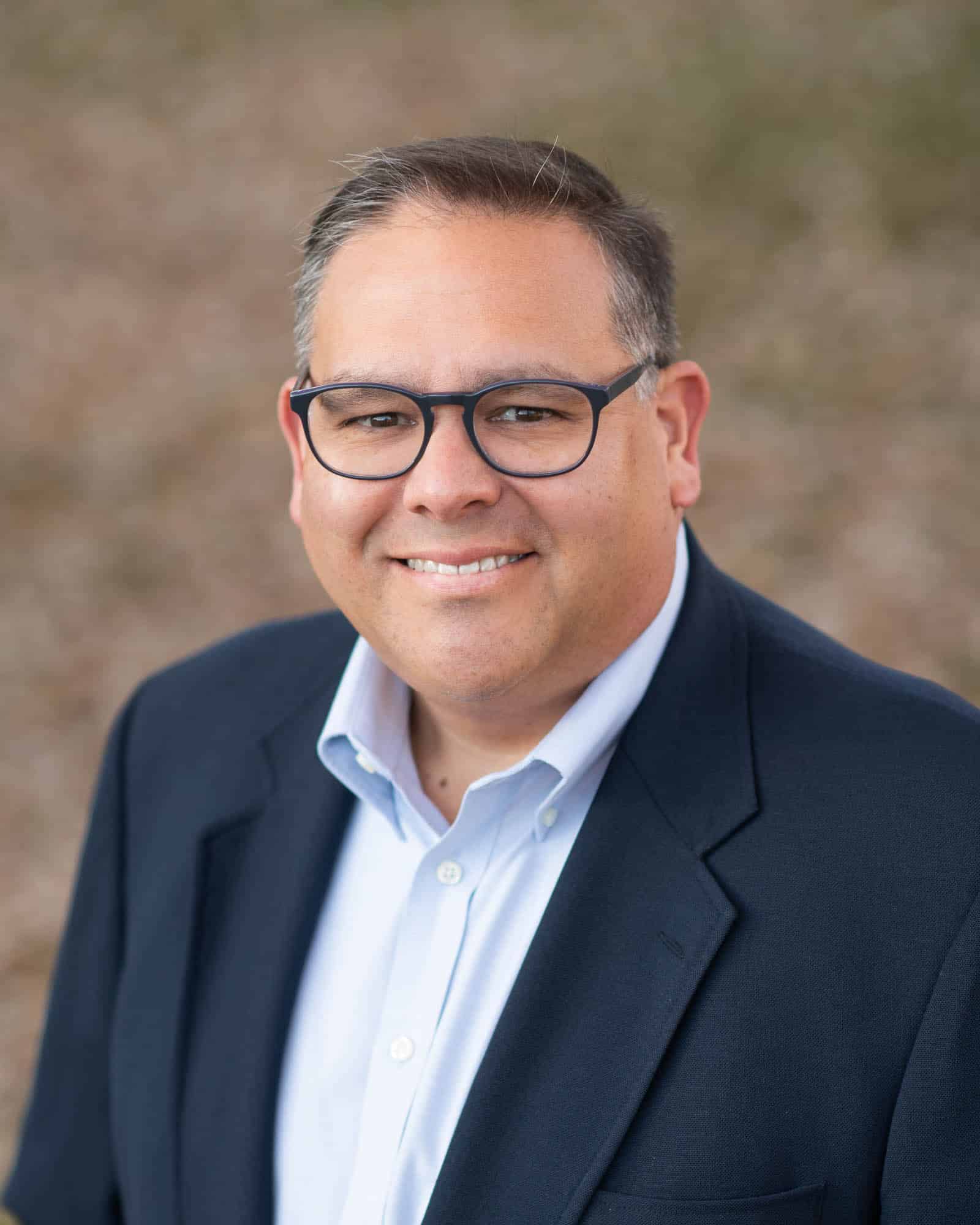 Michael has been a dedicated advocate for Connected Families since attending a workshop by Jim and Lynne at his church when his three children were elementary age. He has served on multiple non-profit boards, working vocationally in operations strategy and planning. Michael and his wife have been married for over 25 years. He enjoys teaching, traveling, and volunteering.
Michael Stewart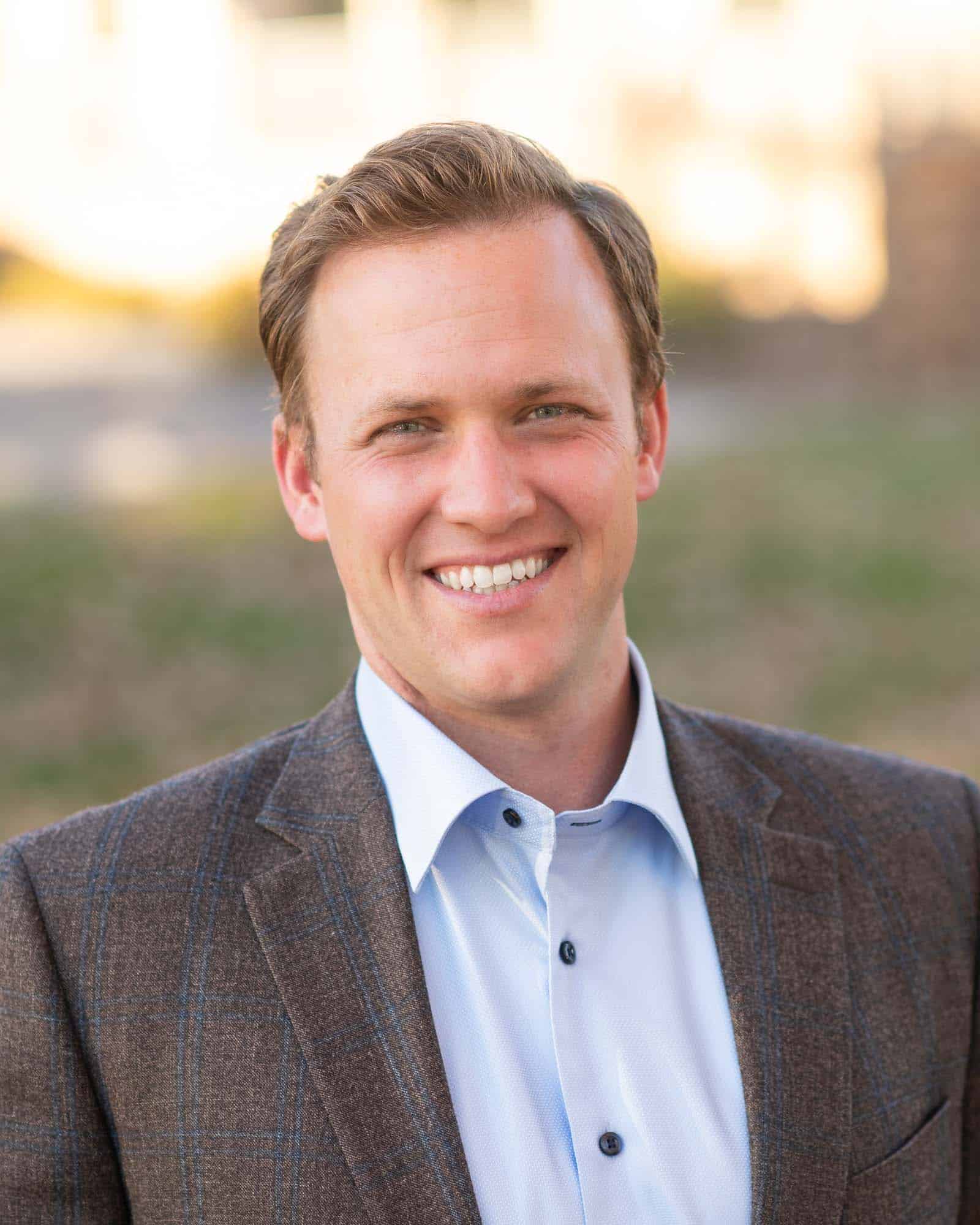 With over 15 years of experience helping multinational companies identify and manage foreign currency risks, Trevor is a strategic thinker who leverages the power of human connections to build deeper relationships. He is a vocal proponent of the Connected Families Framework, having experienced the impact on his own family firsthand. Trevor and his wife Stephanie live with their three elementary-aged children. He enjoys attending his kids' activities and traveling.
Trevor Thurling
Member, Fundraising Committee Chair