Our Leadership Team
This committed team pours itself into seeing you parent with confidence and lead your family with grace.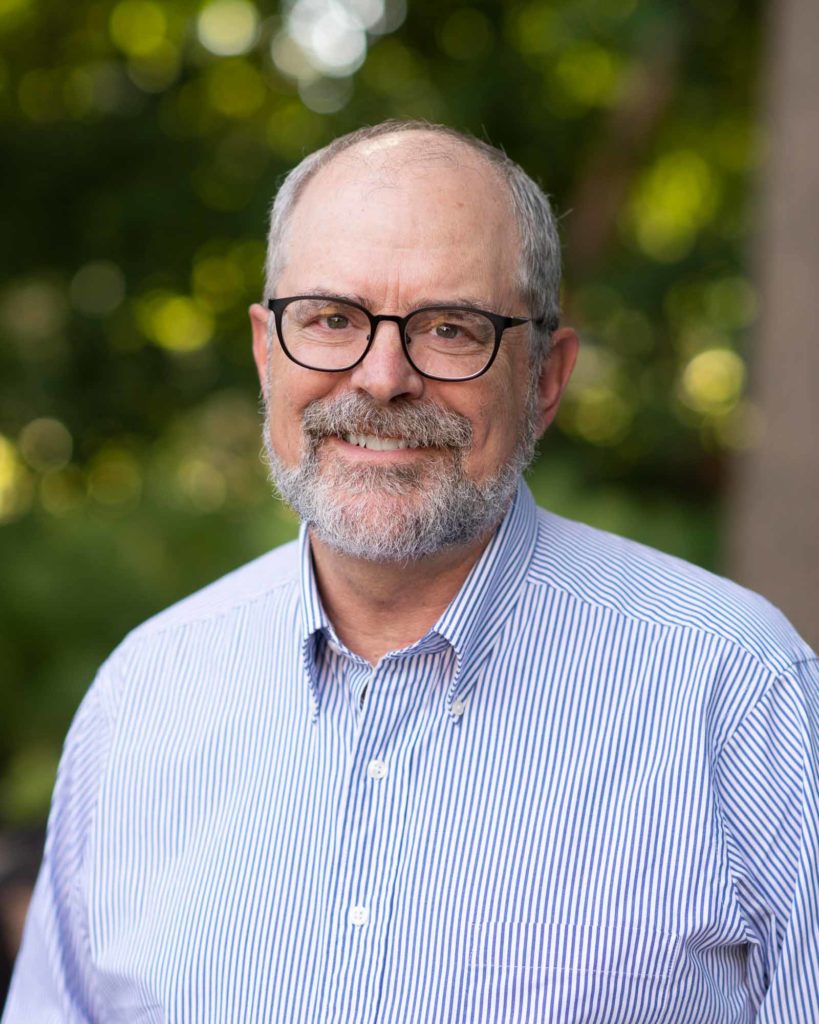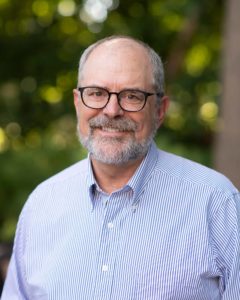 As a former director of ministry to high-risk teens and their families, Jim's seen all kinds of parenting. As a father of three, he found mainstream wasn't helping in his own parenting journey. Read his story here.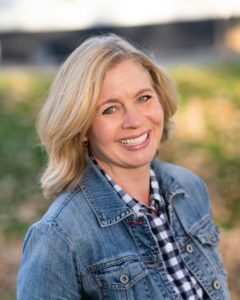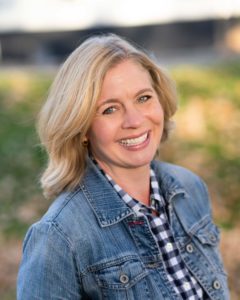 Anna Braasch
Executive Director & Speaker
Anna loves to encourage parents who are struggling. She brings her own "in the trenches" experience with infertility, adoption, attachment struggles, and loads of grace. Read her story here.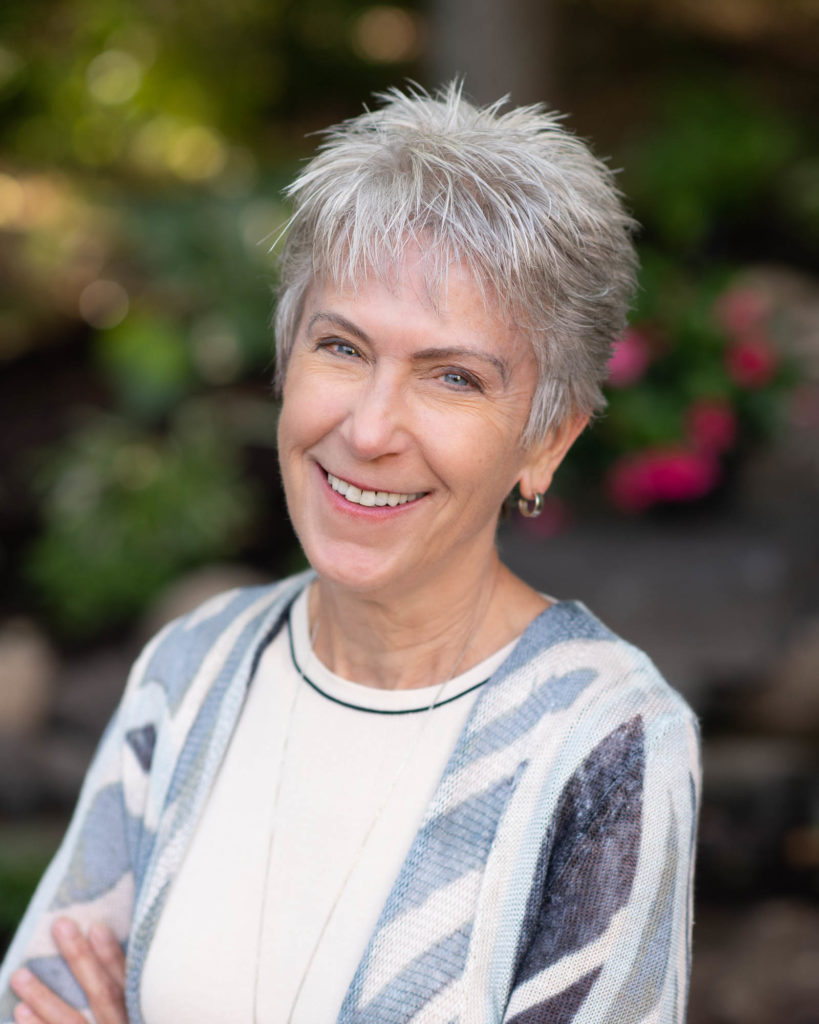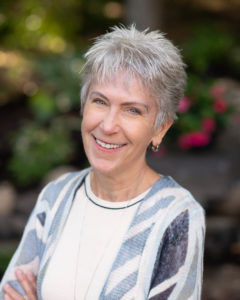 As an occupational therapist, Lynne has helped many children and parents learn calming techniques. As a mom of three, she realized she wanted her parenting to reflect both research and the Gospel. Read her story here.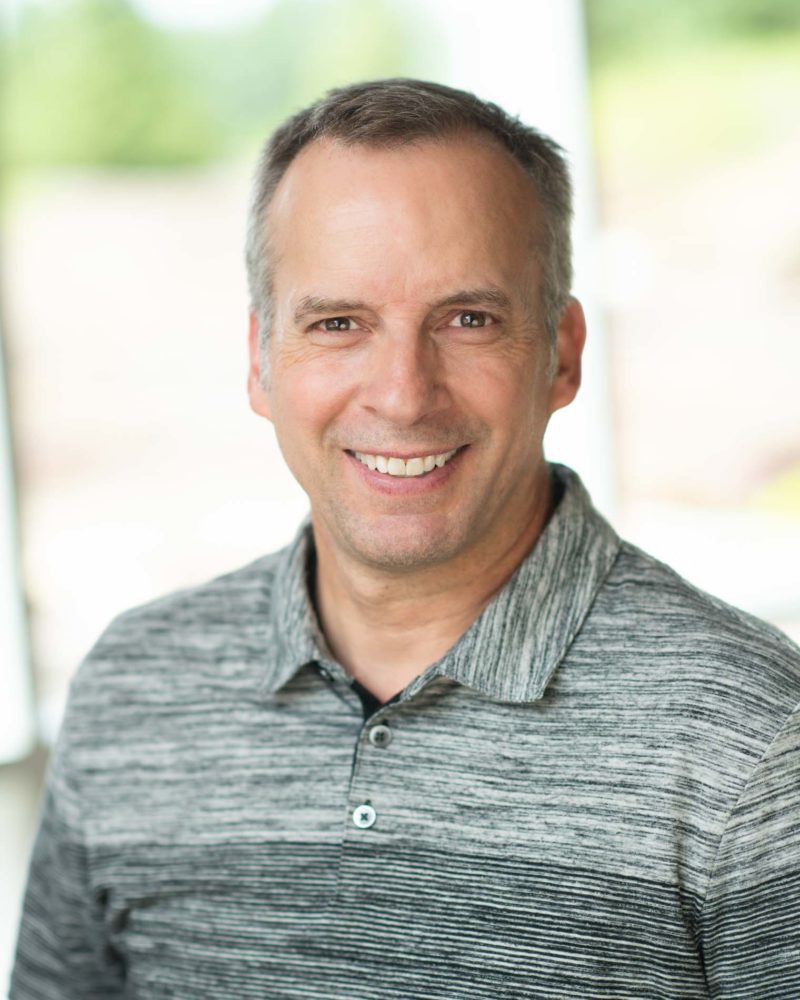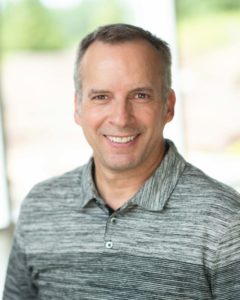 Chad Hayenga
Director of Church Partnerships & Speaker
As a Licensed Marriage and Family Therapist and Certified Life Coach, Chad has spent over 20 years ministering to teens and families. He desires to see creative, faith-filled families living out their purposes. Read his story here.
Contracted Support
We couldn't do what we do without these dedicated contract professionals.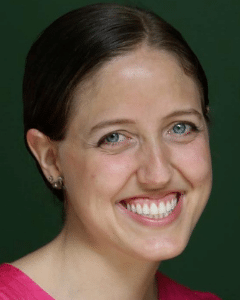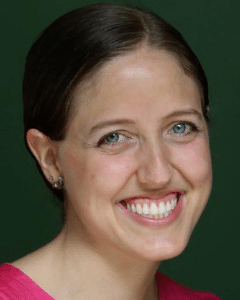 Kara Skarda
Content Strategist
Kara wants Connected Families to be the first resource that pop ups when you search your problems in Google. She combines data and solid content to get us there—while living overseas in Thailand with her husband and three kids. She also bakes a lot of bread, even when there's not a pandemic.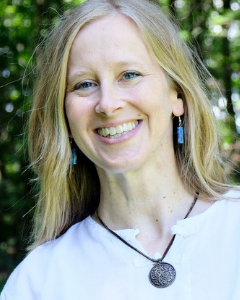 Dawn is a freelance writer and homeschool mom to three girls. She loves adventuring with her kids, exploring nature, and finding inspiration in the seemingly ordinary.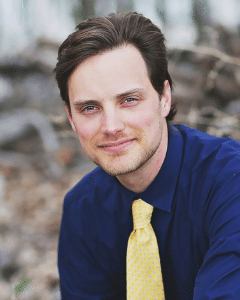 Chris Barlow
Google Marketing Specialist
Chris loves to help parents find Connected Families through Google ads. Why? Through his own struggles as a dad of 6, he truly appreciates the God-given grace and wisdom he has received through the ministry, and that he gets to help parents discover the same.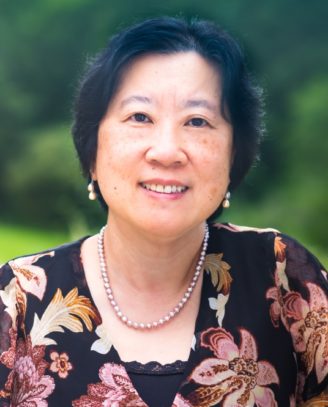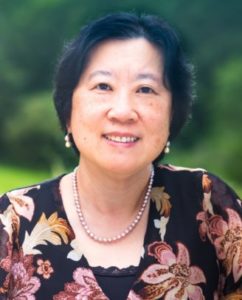 Alice Lo
Chinese Resources Coordinator
With 3 grown children, Alice thought that her parenting career was over. God had other plans! Alice is excited about trading her time on reading, gardening, and touching lives for organizing, developing, and promoting Connected Families' resources to further His kingdom among Chinese families.
We love hearing from you!