Registration opens in September! While you wait, request our
Discipline That Connects

4-part email series and you'll be notified as soon as registration opens!
Nothing is working
The way you were raised and traditional advice just aren't working. You've read the books and scoured the internet.
We get it. You feel overwhelmed, confused, and maybe even guilty.
You are fighting for your children. Why does it feel like they are fighting against you?
Tired of feeling overwhelmed, confused, and guilty?
Our oldest was out of control. We tried so many things, and none of it worked. At our wits end, we signed up for Discipline that Connects. Our days are calmer now and there are far fewer tantrums. I no longer feel like I'm walking on eggshells to avoid setting off my child.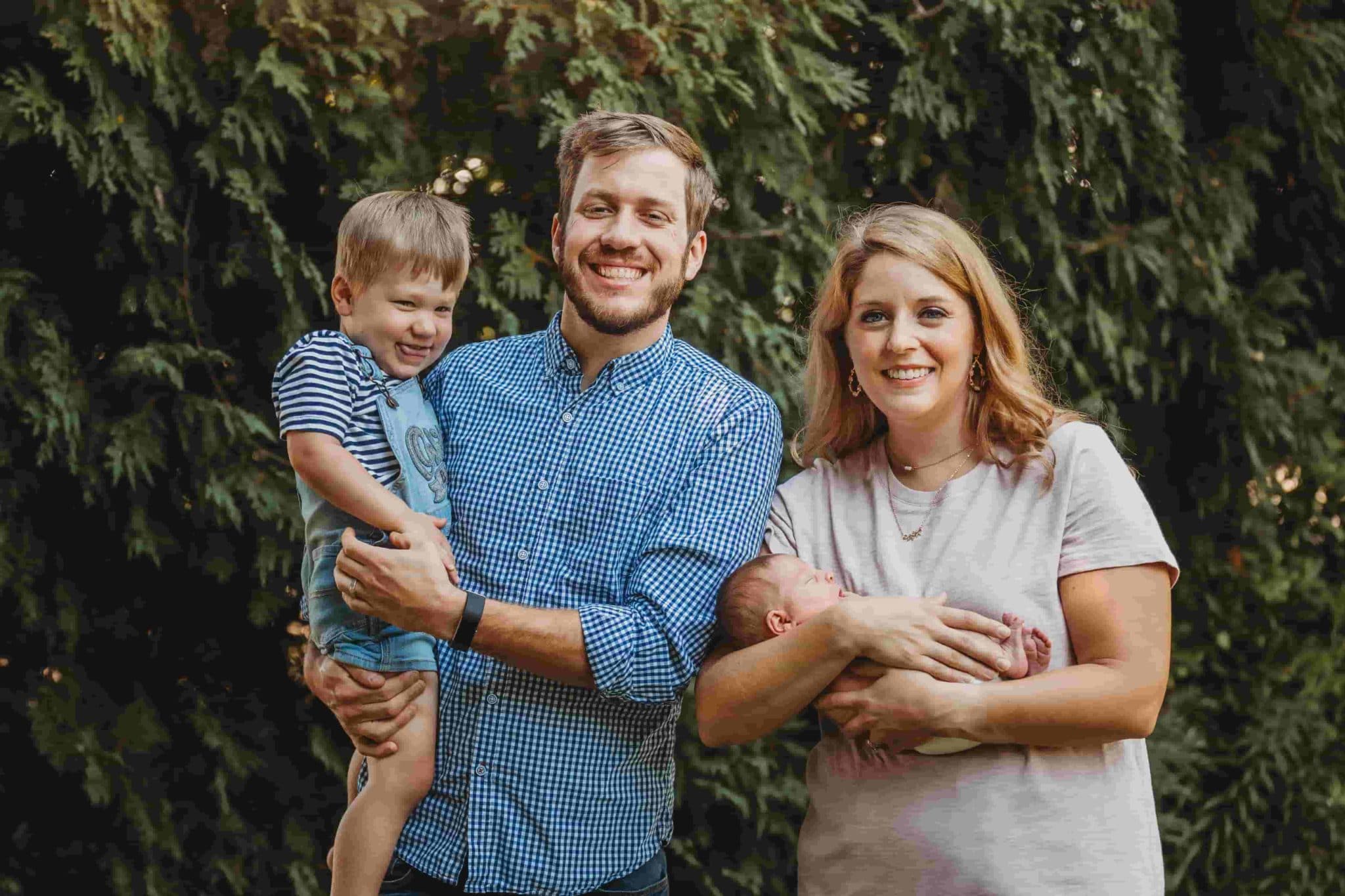 Discipline that Connects didn't just give me more to do, and set me up for failure (like other parenting approaches). This course provided guidance and tools to be a loving, empowered, calm parent.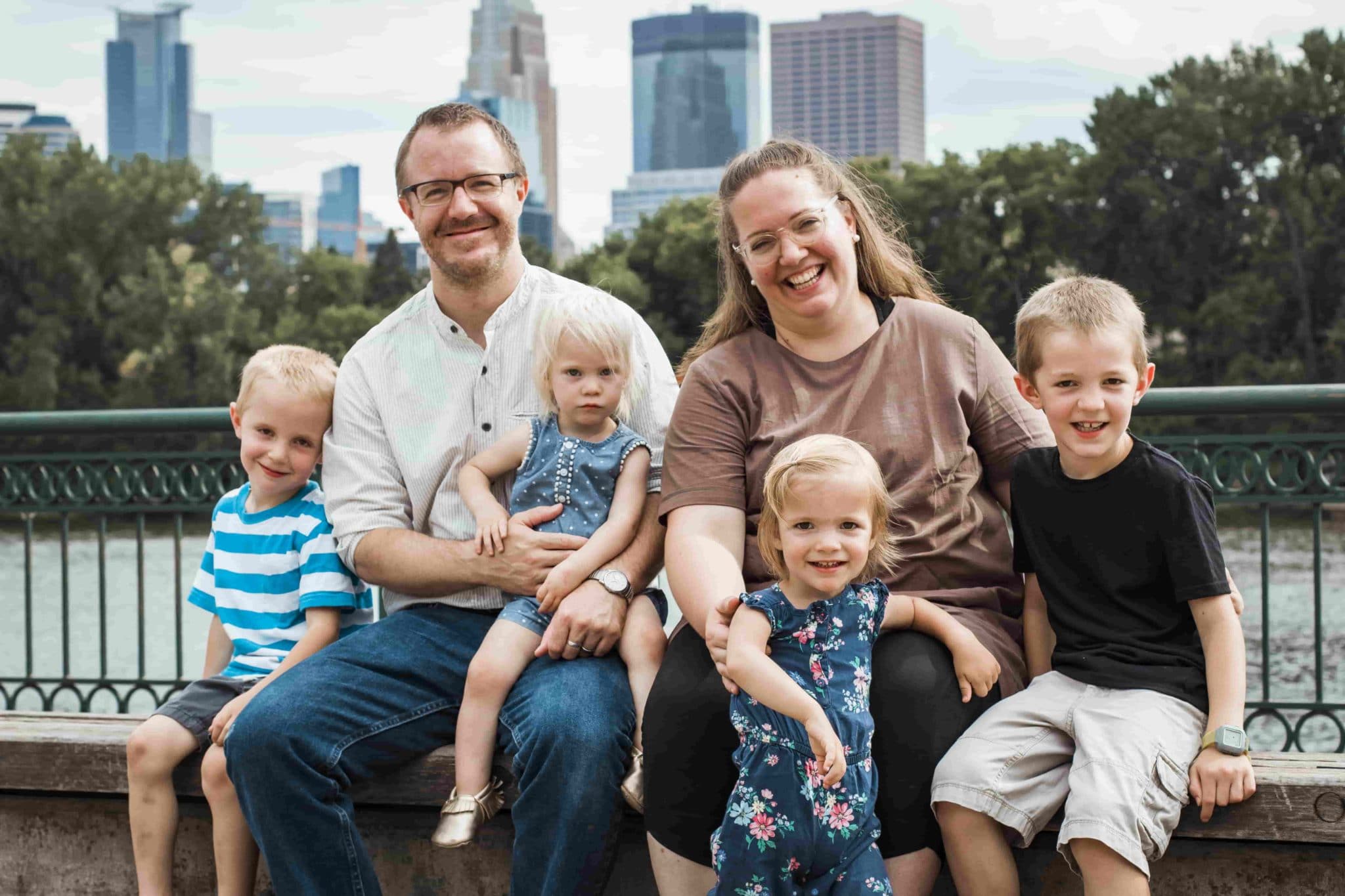 We now have confidence as we parent TOGETHER. We're now on the same page and have practical tools for parenting in a way that is biblical, grace-filled, and gospel-centered.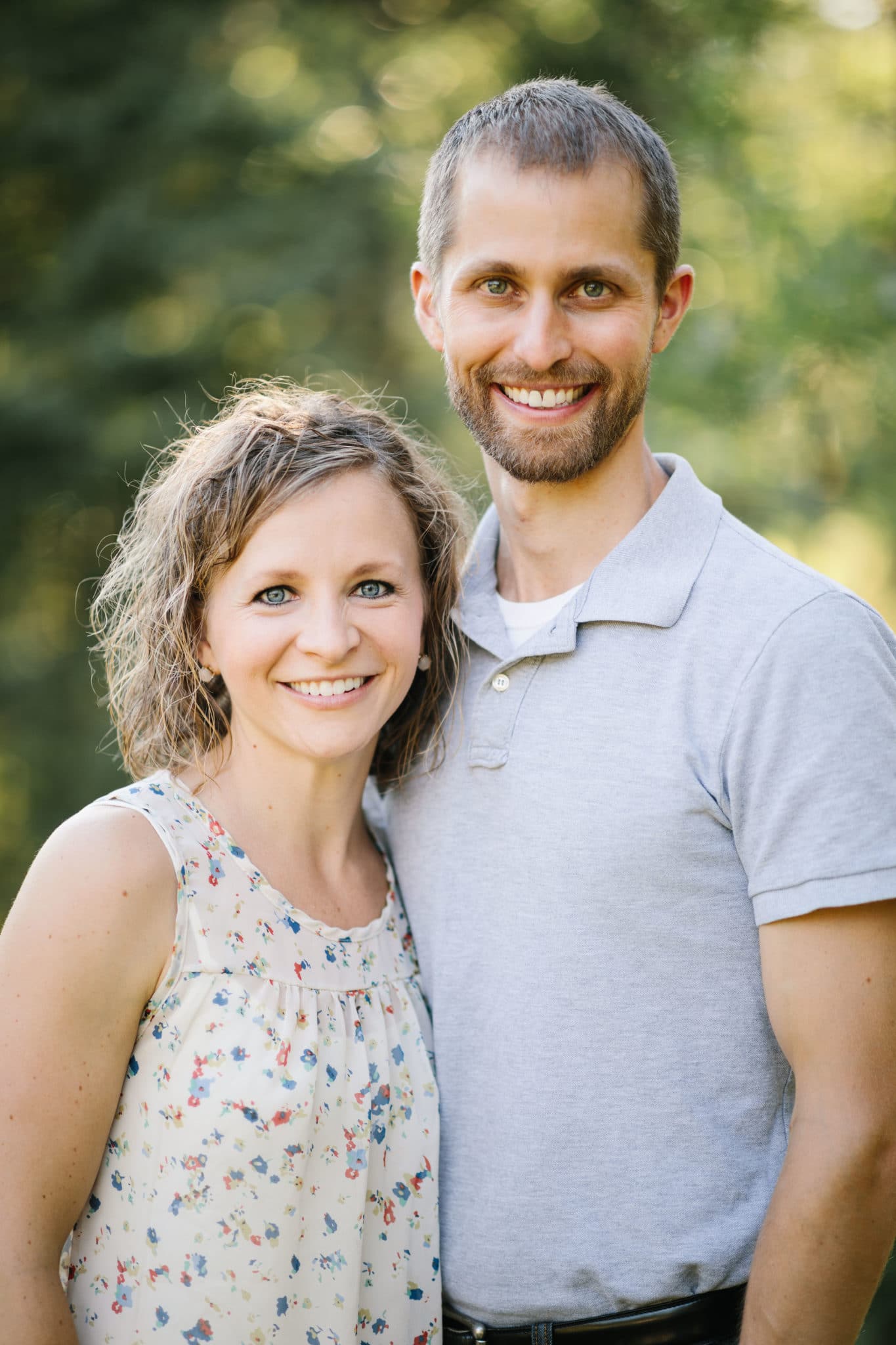 Your instructors
Jim & Lynne Jackson
Over the last 30 years, we've helped thousands of families use this simple framework, based on biblical principles AND brain science.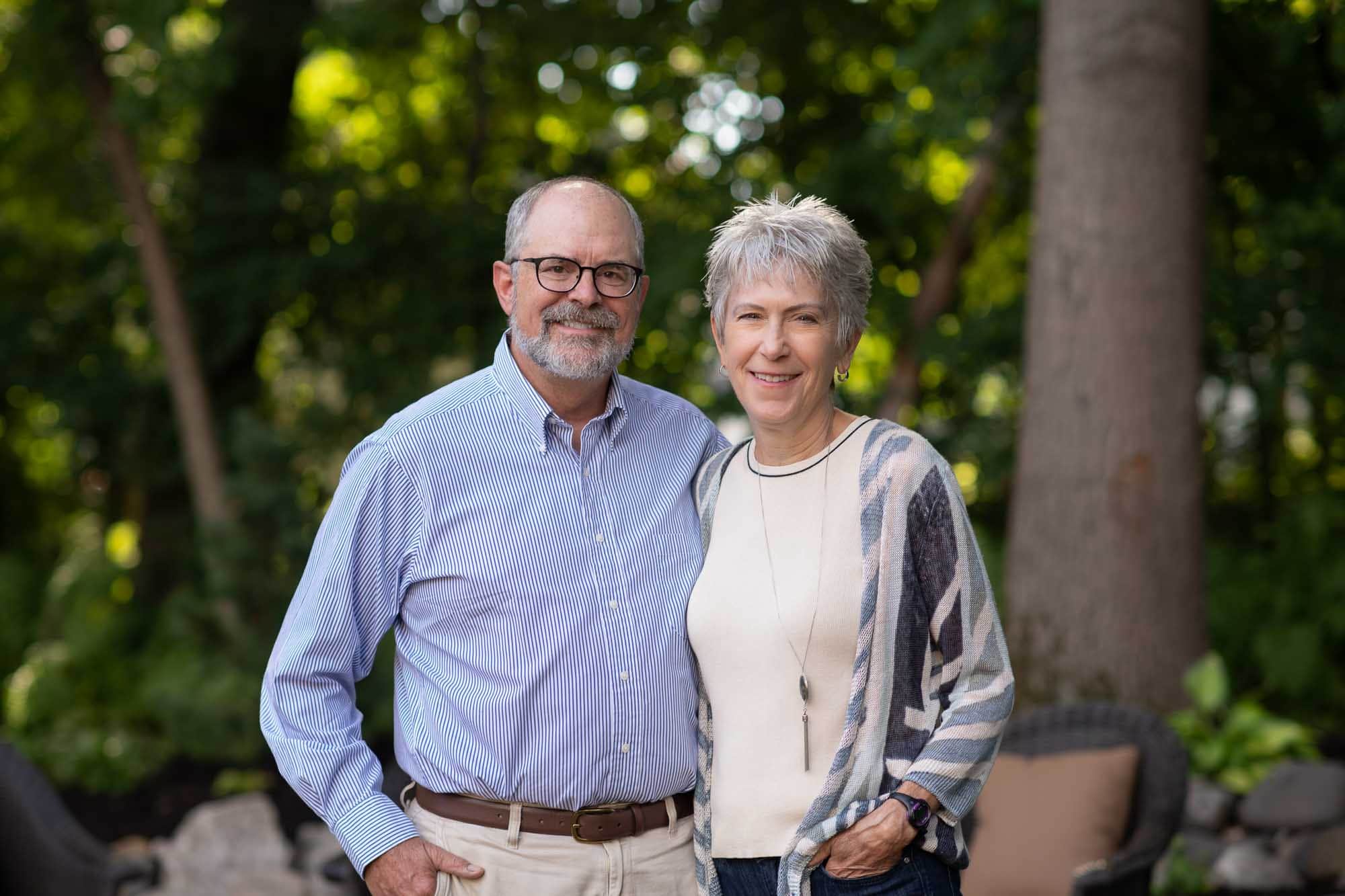 How it works
Participate in the 8 sessions
Eight 30-minute on-demand videos, plus discussion prompts, live Q & As, and weekly reminder emails.
Practice the 4 messages
Spend time between sessions implementing what you've learned.
Watch grace unfold
As you are intentional about the messages you send, the tone of your family will change forever.
Discipline That Connects With Your Child's Heart
At Connected Families, we know that parenting is tough, and you need help. The problem is traditional parenting advice isn't working. It's causing anger and damaging your relationship with your child.
Which makes you feel overwhelmed, guilty, and maybe even ashamed. You've read every book, scoured the internet, and reached your limit. We understand. It's so hard, but you're not alone. Thousands of parents have found hope using this simple framework based on biblical principals AND brain science.
$119
What's included?
During the course, there will be three live Q&A sessions with Connected Families coaches where you can get YOUR questions answered.
Scheduled dates for the fall 2022 session are:
Monday, October 24
Monday, November 14
Monday, December 5

Each of these Q&A sessions are recorded and available later for your review.
To allow the course material to sink in, we encourage students to complete one session per week with a suggested schedule in mind. However, you are always able to work ahead!
An online course moderator will answer your questions and support your experience while the course is in session.
Each Tuesday you'll receive an email encouraging and supporting you in your journey. You can reply to any of these emails to get in touch with us.

***IMPORTANT: if you are not receiving these weekly emails you likely registered using an incorrect email address. Contact us right away at [email protected] to troubleshoot.***
All DTC alum who complete the course are invited to participate in a PRIVATE moderated Facebook group.
Go back and review the material as often as needed. Comments are no longer visible and moderation is no longer provided when the course is not in session. But you will have ongoing access to the video content.
If you find that this course is not for you, simply contact us during your first month for a full refund.
Upon request, we will supply you with a certificate of completion which might be helpful if you are in the adoption or foster care process or are a childcare provider.
NEW to the course? Live in the United States?

Register early to ensure you'll receive your Welcome Packet by the time the course starts!

Alumni or live outside the United States?

You will receive digital downloads of the following:
Something has to change
This chaos can't be what God wants for your family. Start the change today.
$119
Need-based scholarships available
If $119 out of your budget, we offer options ranging from $89.25 or less. We want all parents, regardless of their ability to pay, to have access to this life-changing course.
Questions? We've got answers.
Read through our very thorough FAQ page. If your question isn't answered there, please contact us!
While you wait…
Download and read our free guide:

Four Messages Every Child Longs to Hear