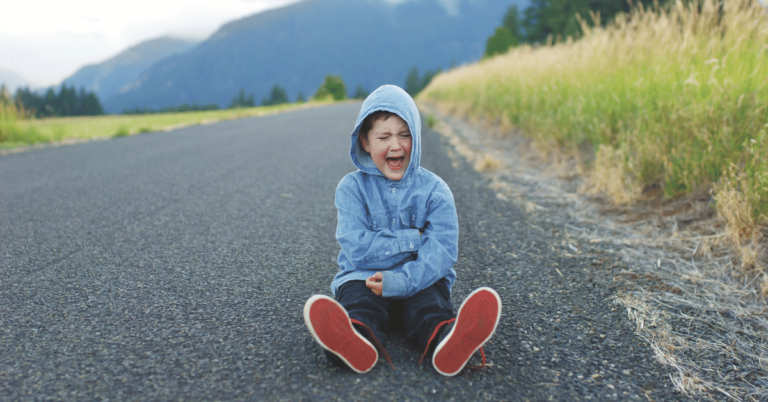 In our coaching session Krista and Ted were frustrated that they had let their tired daughter, Carlie, go back up the ski hill just one more time at the end of the day.
"We should have known better. The low point of our whole vacation was her huge meltdown on that last icy slope. She kept screaming, 'I can't get down!' Everyone was staring at us!" Krista tried to calm Carlie down (with a fair degree of embarrassment) while Ted followed their younger, more confident daughter down the hill.
"So how did Carlie get down?" I asked as they shook their heads at the memory.