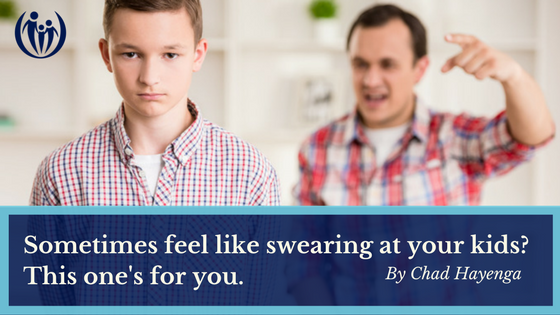 As a parent coach, primarily working with parents of teens, I've found commonality in the issues parents want to address – especially wanting their kids to obey. NOW!

For the past 20 years, I've been doing some form of helping parents and I really enjoy it. I love the unique stories and challenges, and equipping families to find new insights and practical tools. I thought I'd heard everything – but one particular coaching session surprised even me!
When coaching with intense parents Heather and Steve*, the conversation turned to Steve's tendency to get easily angered and frequently swear when challenged by his son Zach. It's what Steve had learned in his home growing up. As soon as Zach's behavior began to feel out of control, Steve would dominate, intimidate, and swear until Zach complied. Now that his little boy was equal height, close to equal weight and learning the same pattern, their relationship was deteriorating rapidly.