Our Mission
Connected Families is a non-profit ministry that exists to support Christ-centered transformation in families by growing a worldwide community of parents, parent coaches, and partners equipped with a biblical framework for parenting.
Join the grace-filled movement

What makes a great parent?
It's the burning question most parents ask at some point in their parenting journey. Is there a secret formula? A magical to-do list? And if those parenting weapons exist, where can you find them?
That exact burning question also sparked a desire in Jim and Lynne Jackson, co-founders of Connected Families, to fill a growing need for fresh, biblically sound, and practical parenting resources.
With over 50 combined years of professionally helping families and a love for working in the church, Jim and Lynne have been dedicated to bringing reliable, God-centered, research-based parenting resources to all families since 2002.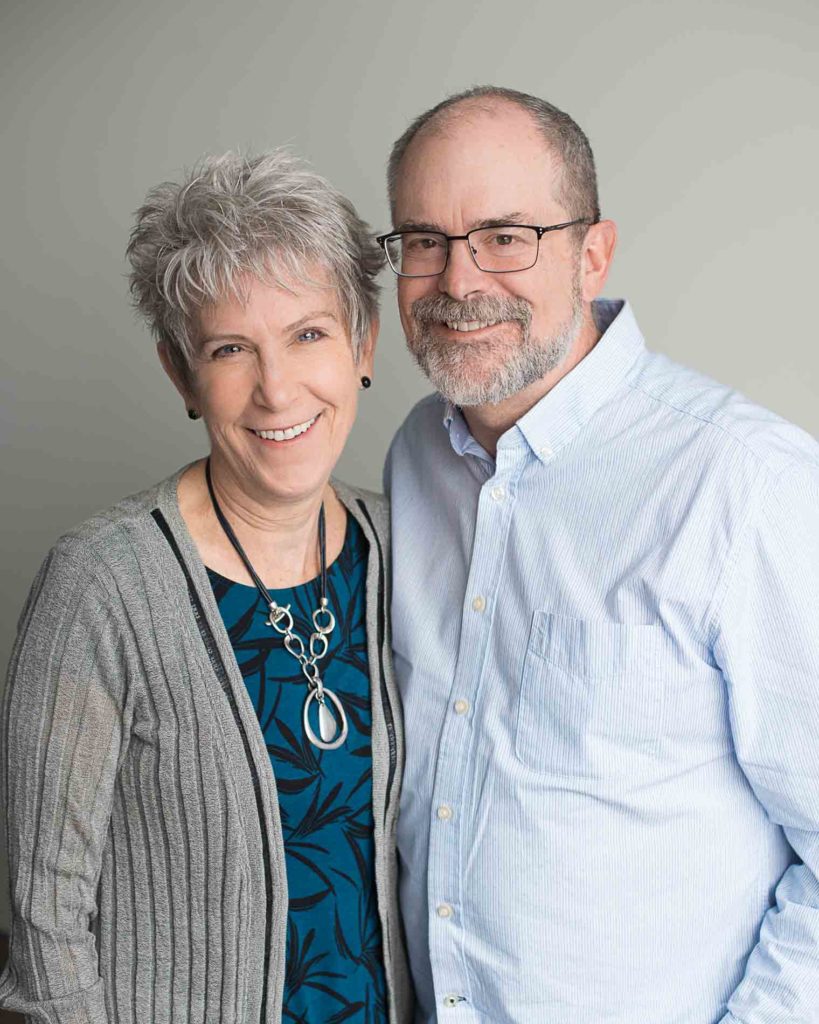 All of our work is donor-supported
We don't want finances to prevent any family from gaining the parenting support they need. That's why we offer generous scholarship opportunities to anyone who asks. To do that, we depend on you. If you have been blessed by Connected Family's ministry, please prayerfully consider supporting us.
Get involved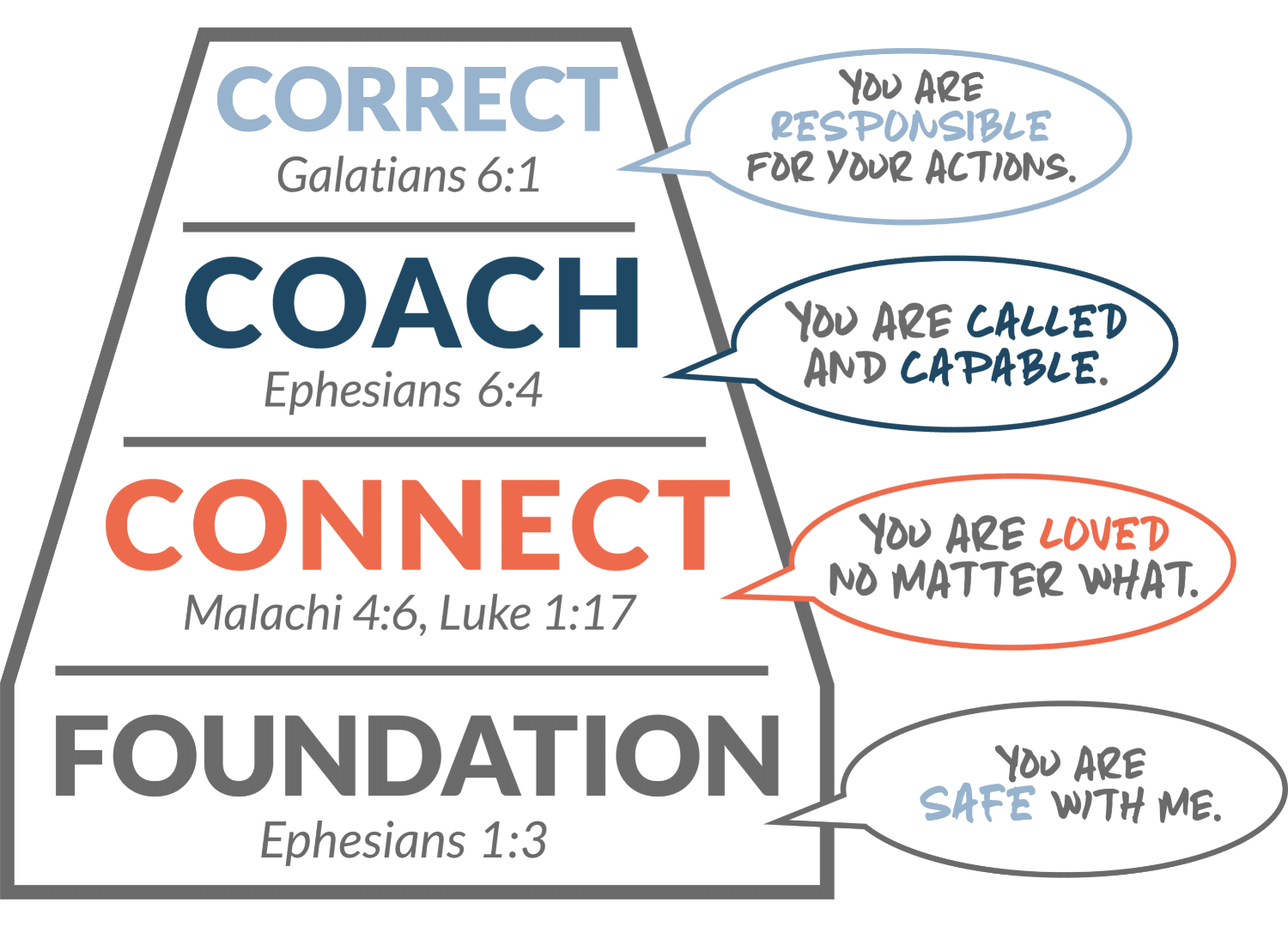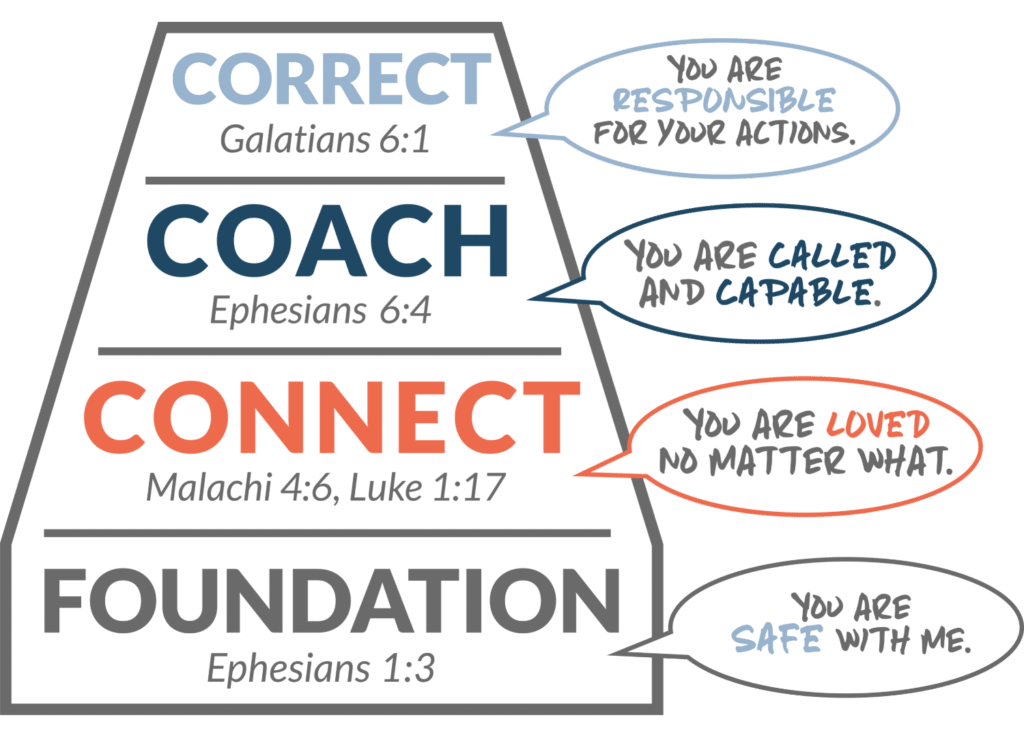 What makes Connected Families different?
A special combination of
Professional and personal experience
Biblical foundations infused by God's grace and truth, AND
A solid science-based and trauma-informed approach to everything we do
From those three important ingredients, we created a simple yet effective Connected Families Framework®.
Our Chinese Language Initiative
Approximately 16% of the world reads and writes Chinese and speaks Mandarin, Cantonese, or some other form of Chinese dialect. That means a lot of Chinese parents!
As it turns out, some of these committed Chinese parents and grandparents have reached out to Connected Families. To increase access to Connected Families resources we are working to translate several key resources (including the popular course "Discipline that Connects With Your Child's Heart"), build a simple Chinese website, and train Chinese parent coaches.