What Makes A Great Parent?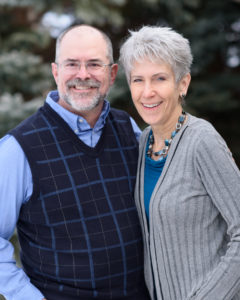 It's the burning question most parents ask at some point in their parenting journey. Is there a secret formula? A magical to-do list? And if those parenting weapons exist, where can you find them?
That exact burning question also sparked a desire in Jim and Lynne Jackson, co-founders of Connected Families, to fill a growing need for fresh, biblically sound and practical parenting resources. With over 50 combined years of professionally helping families, and a love for working in the church, Jim and Lynne have been dedicated to bringing reliable, God centered, parenting resources to all families since 2002.
What Makes Connected Families Different...
...is a special combination of experience - professional and personal - biblical foundations infused by God's grace and truth and a solid child-development research based approach to everything we do. From those three important ingredients we created a simple yet extremely effective Connected Families Framework®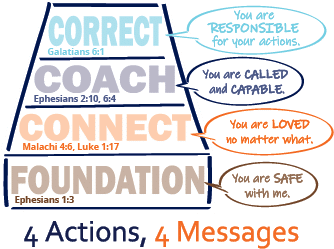 Parents who implement this framework have shared with us how profoundly it changed their lives.
"I am changed for good!"
"Our relationships at home have greatly improved."
"This is the most encouraging way to parent that I've seen."
"Connected Families is my go-to parenting resource."
What Makes Parents Keep Coming Back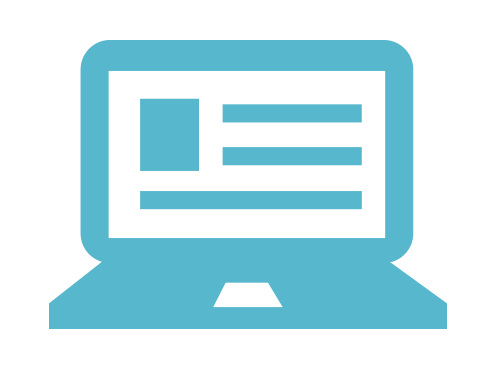 Confident
Become a more confident parent who leads with love and grace.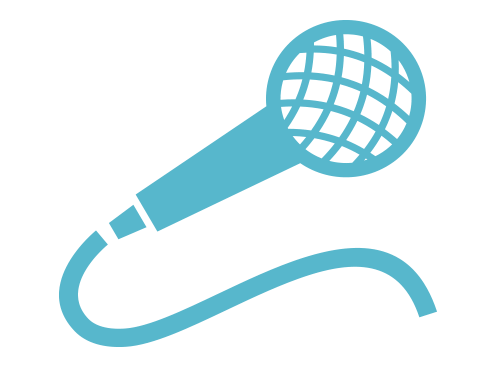 Interactive and engaging conferences available across the country and internationally.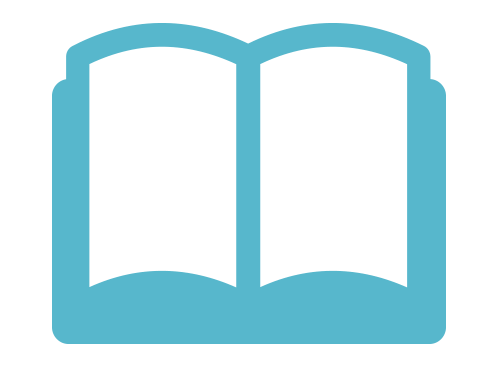 Engage with Parents
When you face a challenge contact us and we'll do our best to attend to your question within 24 hours.
Love What We Do?
You can be part of the ministry by joining one (or all!) of the teams below.