Parent with confidence
learn to lead your family with grace
Do you feel overwhelmed and dissatisfied with your parenting? And perhaps you even feel disconnected from your children? You've got one shot with your kids. The longer you wait to reverse the trend, the harder it is to bridge the gap of disconnection.
Our team provides biblically-based live and virtual mentoring that brings hope to your family.
Confident
Become a more confident parent who leads with love and grace.
Cohesive
Deepen your relationship by getting on the same parenting page.
Connected
Raise kids who connect well relationally and spiritually.
Since 2002 parenting has been our only focus. By journeying with parents in every sort of situation we've seen thousands of families transformed.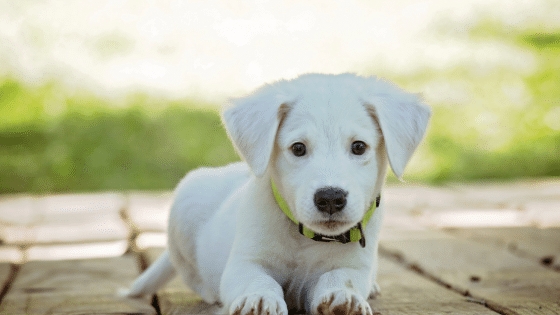 Little kids are kind of like puppies. They usually love unconditionally and are often forgiving when parents make mistakes of all kinds. Mom nags, child...