Parent with confidence
learn to lead your family with grace
Do you feel overwhelmed and dissatisfied with your parenting? And perhaps you even feel disconnected from your children? Reverse the trend starting today. It is possible to parent peacefully, and connect with your children even in the midst of discipline.
Our team provides biblically-based live and virtual mentoring that brings hope to your family.
Confident
Become a more confident parent who leads with love and grace.
Cohesive
Deepen your relationship by getting on the same parenting page.
Connected
Raise kids who connect well relationally and spiritually.
Since 2002 parenting has been our only focus. By journeying with parents in every sort of situation we've seen thousands of families transformed.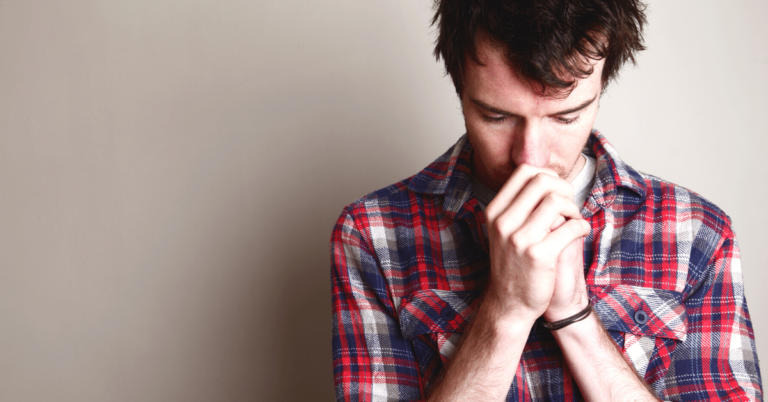 Disciplining misbehaving kids is often a difficult and emotion-laden task. If only you could figure out a way to tame your temper! Our oldest son…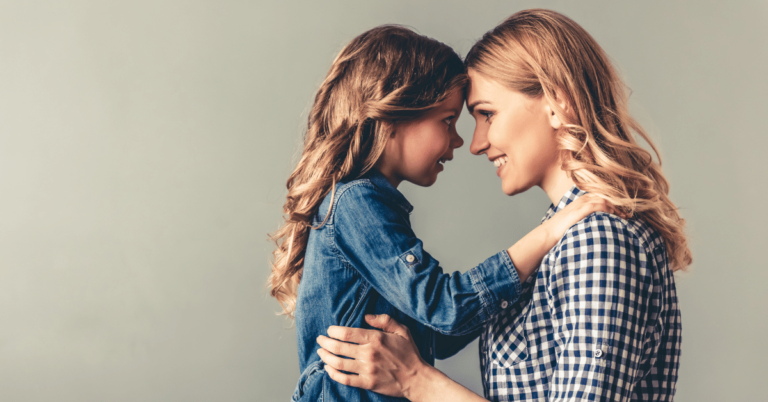 It's normal to feel stuck in the frustration of trying to "fix" your child's behavior. Despite exploring numerous parenting resources and methods, does your heart…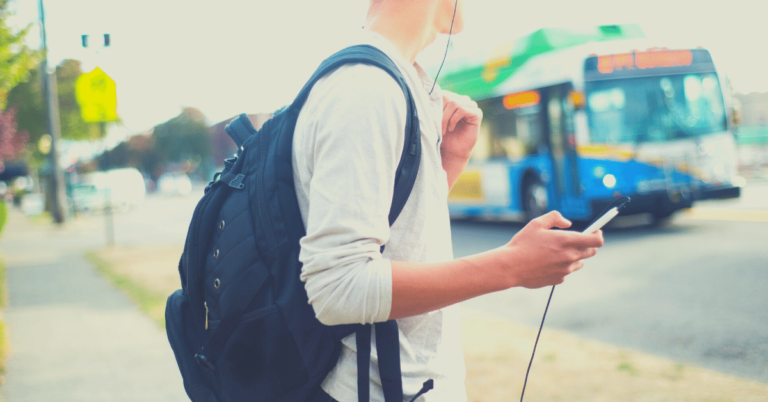 Your teen just ran away. You badly want to freak out. Where would they go? What if they get injured? Practically speaking, what should you…