You only get one shot at being a dad per child
No pressure, right?

Dads, it's not easy being a dad… or trying to figure out how to be a better dad.

After all, society doesn't always seem to think your role is important… except to bemoan and say the lack of a strong father is the root of all problems. Go figure.

But in terms of helping you parent, nope. Most parenting advice is geared toward the moms.
So let's do this
You're the kind of dad that digs in to learn what you can do to be a better dad. We know your goals might be (probably are) different than your kids' mom. That's alright. We're all different. But we want to meet you where you're at with your parenting goals.

Because you can become a better dad.

How? By not giving up. By learning more. By doing exactly what you're doing right now.
From a Dad who's been there…
Jim Jackson recorded this 38-minute audio thinking about the dad out there who might feel like he is getting bombarded with new-found parenting wisdom after his wife attends one of our workshops. Sound familiar?

Download this free recording Encouragement From a Dad Who's Been There when you sign up for our newsletter.
Explore more how to "be a better dad" in challenge areas
Because none of our families are perfect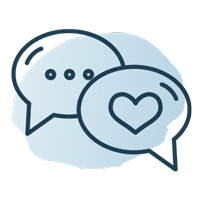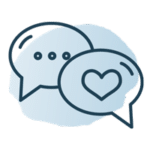 Discipline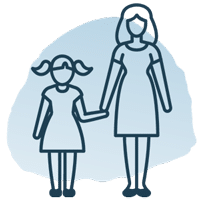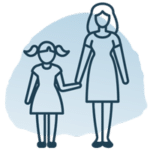 Family Conflict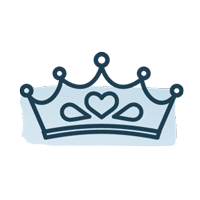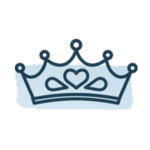 Entitlement & Responsibility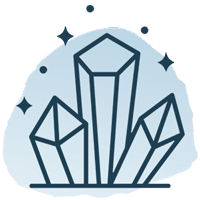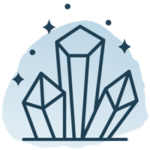 Sensitive & Intense Kids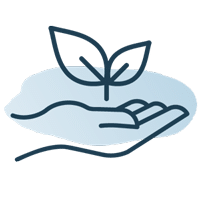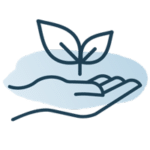 Mentoring Your Kids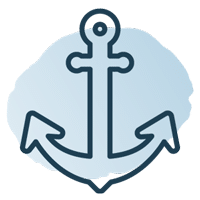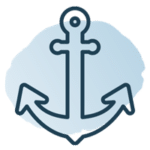 Overwhelmed?