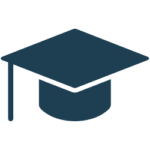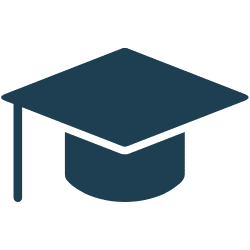 Online Course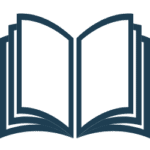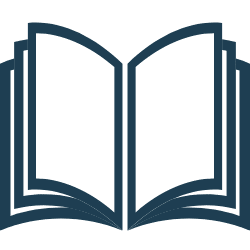 Book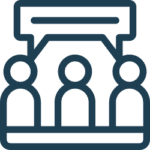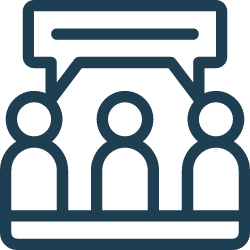 Workshop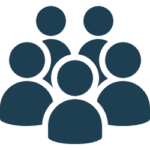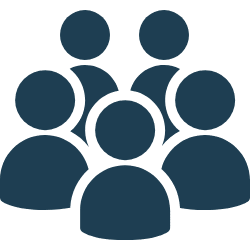 Small Groups
Effective discipline doesn't start where you think
It is inevitable that your kids will misbehave. After all, they're human! Side note: same goes for you. 😉

How you respond when your child misbehaves will build identity messages that last a lifetime. You would never intentionally send messages such as, "You are a problem." or "You are irresponsible."

However, these are often the types of messages kids perceive… and those messages can potentially build a lifetime identity.

The problem is, as parents, we usually want to start discipline by imparting consequences. That is not effective discipline.

Effective discipline starts with you
Connected Family's framework for effective discipline turns many of your parenting instincts upside down. Instead of starting with your child's misbehavior, we always start with YOU.

What's going on inside of me? From there, we move to how you can connect to your child's heart, even in the middle of this challenging discipline moment.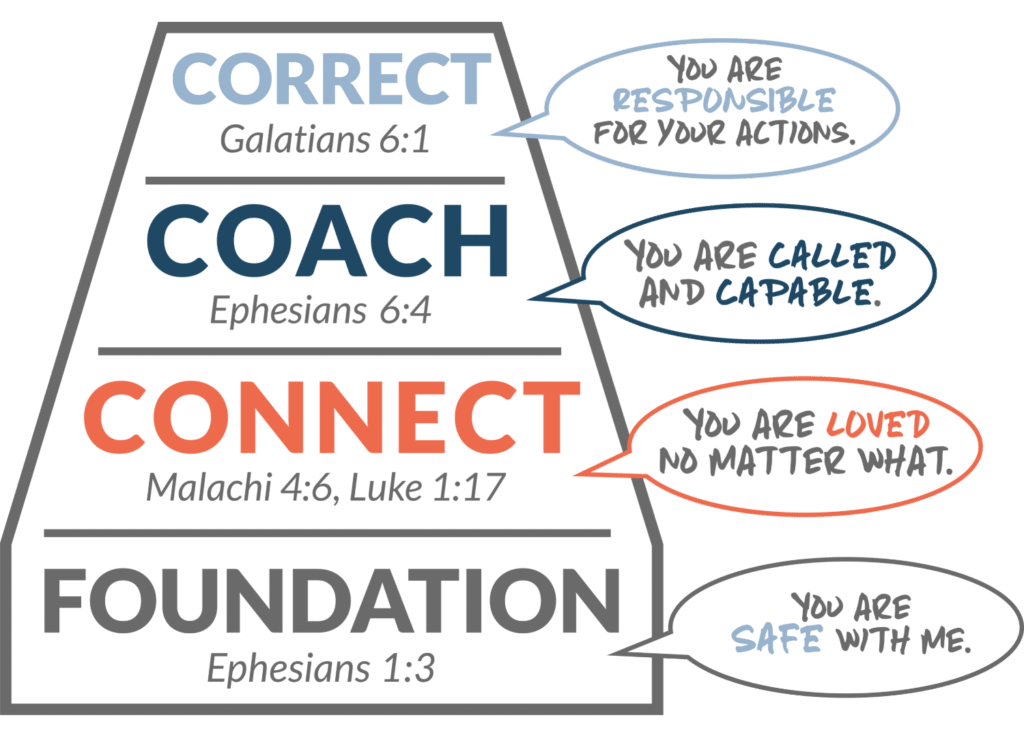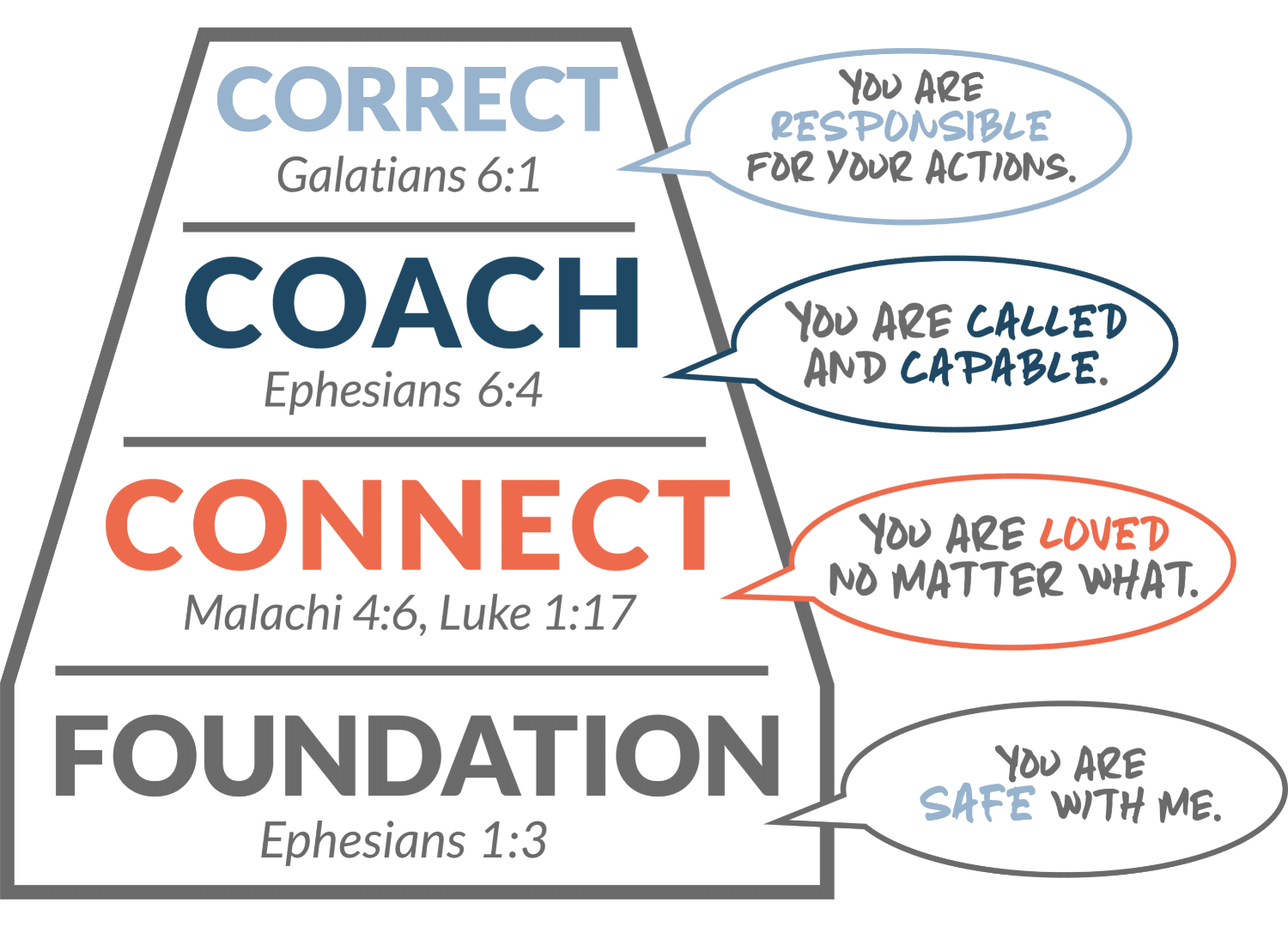 Learn to respond to misbehavior with wisdom and grace
Your job, as a parent, isn't to have perfectly behaved shiny children; It is to learn how to parent wisely. Your child's job, over time, is to learn how to respond wisely.
Watch this short video to learn how The Connected Families Framework works in all discipline situations. Then scroll down and choose the right next step for you.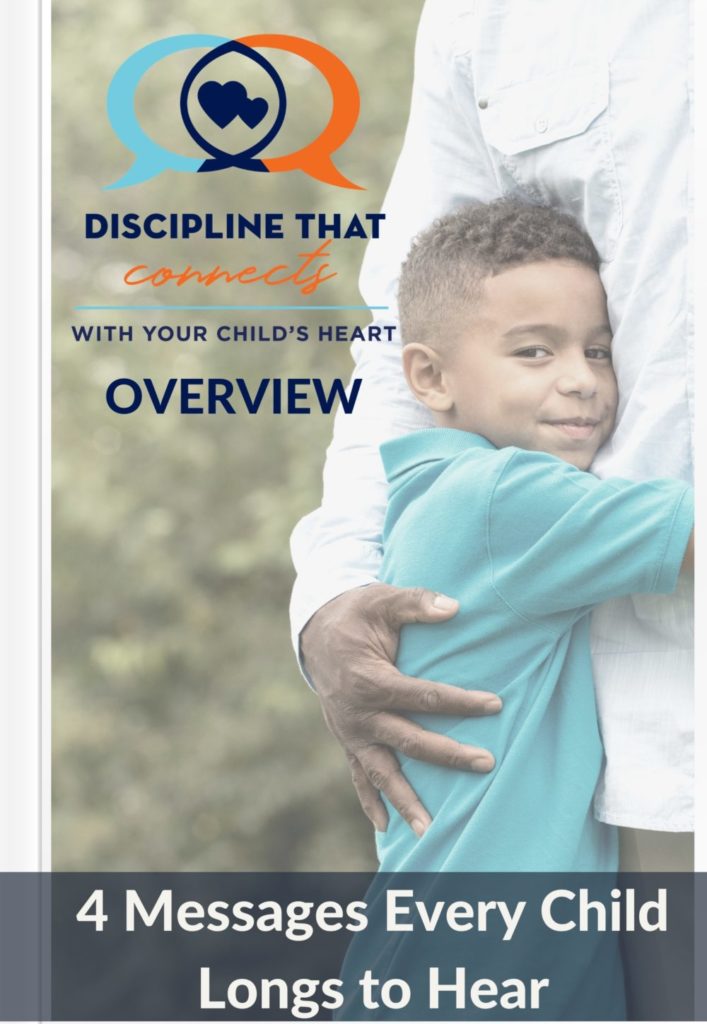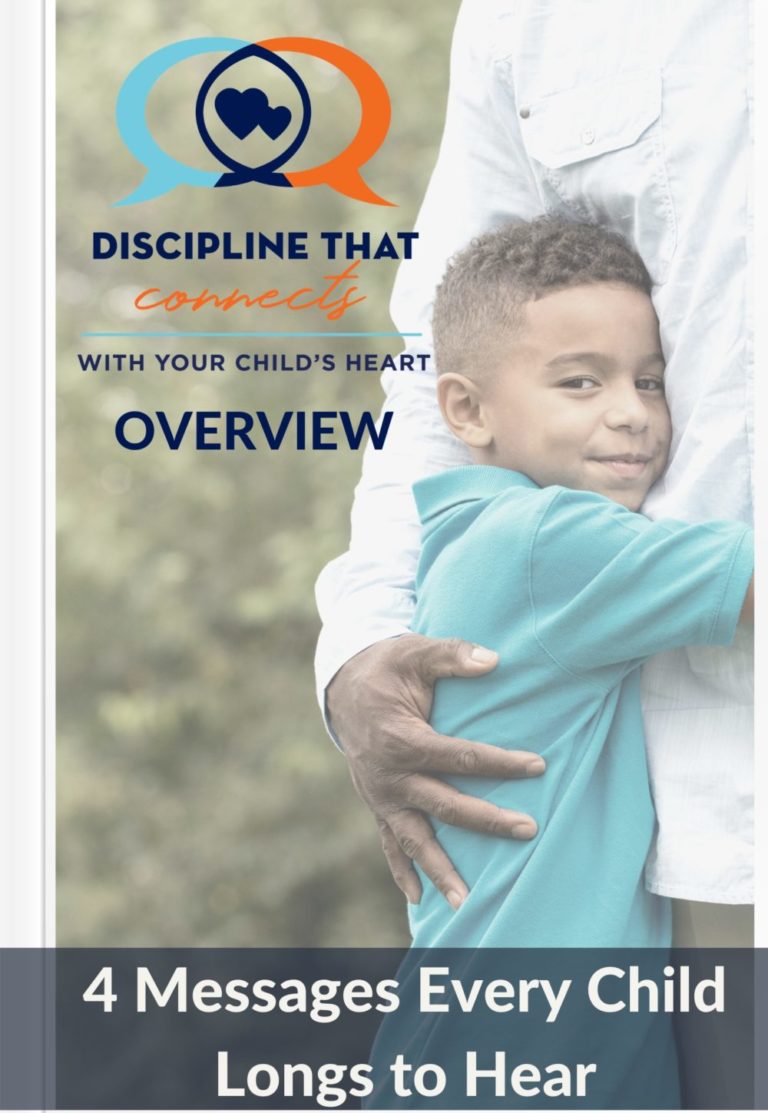 Get your FREE ebook
To get a good overview of the Connected Families Framework (and understand how the way you discipline develops identity-based messages) read the FREE ebook 4 Messages Every Child Longs To Hear.
Then check out the articles below, as you work through the levels of the Connected Families Framework.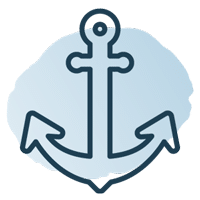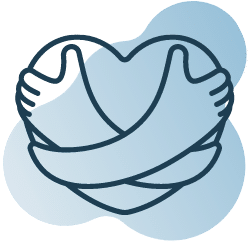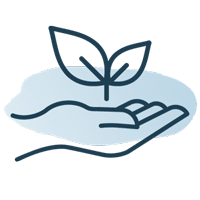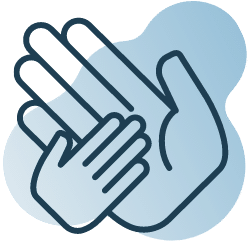 Not ready to read everything at once?
No problem. Sign up for our "Discipline That Connects" email sequence and you'll receive a 4-part email series to get you started.
Dig deeper and transform your parenting
Twice a year we offer an in-depth, 8-session online parenting course called Discipline That Connects. If you want to join the next cohort, add your email below, so you don't miss the announcement when registration opens.
Our latest on effective discipline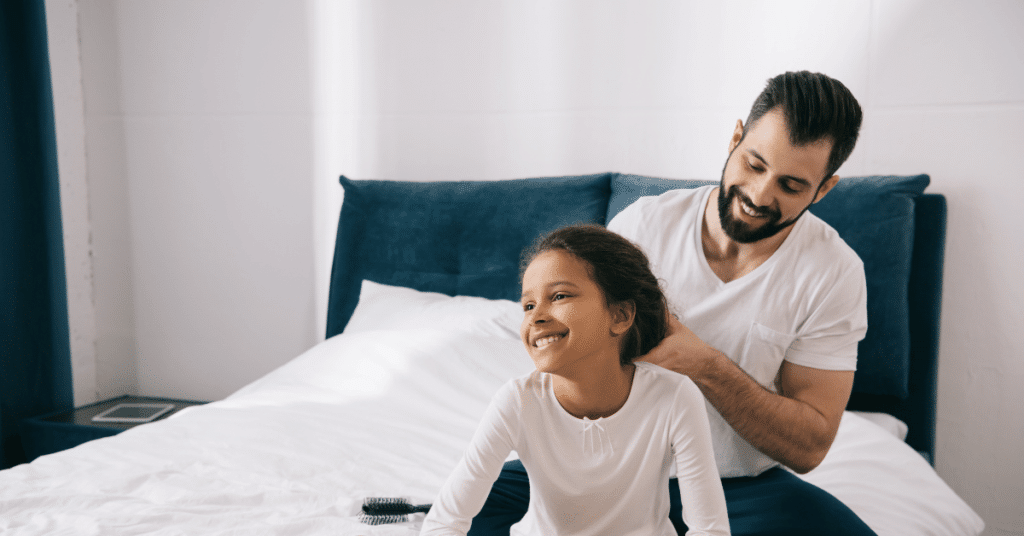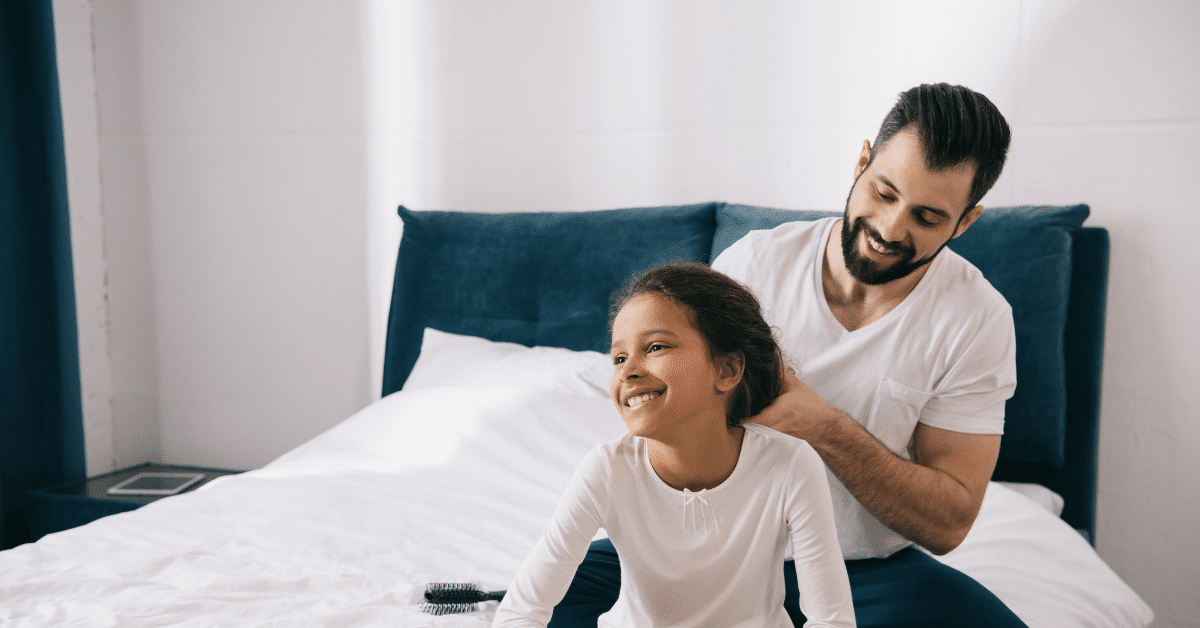 Your child is misbehaving and you just want it to, "Stop!" You want to bring some control to the situation. Emotions escalate. The key to unlocking…