Are you mentoring your kids in wisdom?
You want to mentor your children. You want to feel that you're training them in wisdom. But, if you're like most parents, you probably spend a lot of time with a lot of words falling out of your mouth. Words that seemingly fall on deaf ears. Can you relate?
Remember when your parents launched into lectures when you were a child or a teen?
You promised yourself you wouldn't do the same thing with your kids. And let's not even talk about nagging! It is so hard to stop yourself! Once the words start, they just keep coming out of your mouth!

You know that asking questions and coaching outside of "the heat of the moment" is the best way to mentor your kids. But why is it so hard?

Because emotions overtake reason! Also, you may never have been taught HOW to mentor and coach your kids.
This is the "coach" part of the Framework
It takes practice and skill to learn to approach your kids as a coach, instead of a lecturer. But, when you do, you speak to them the message that they are called and capable of doing good things!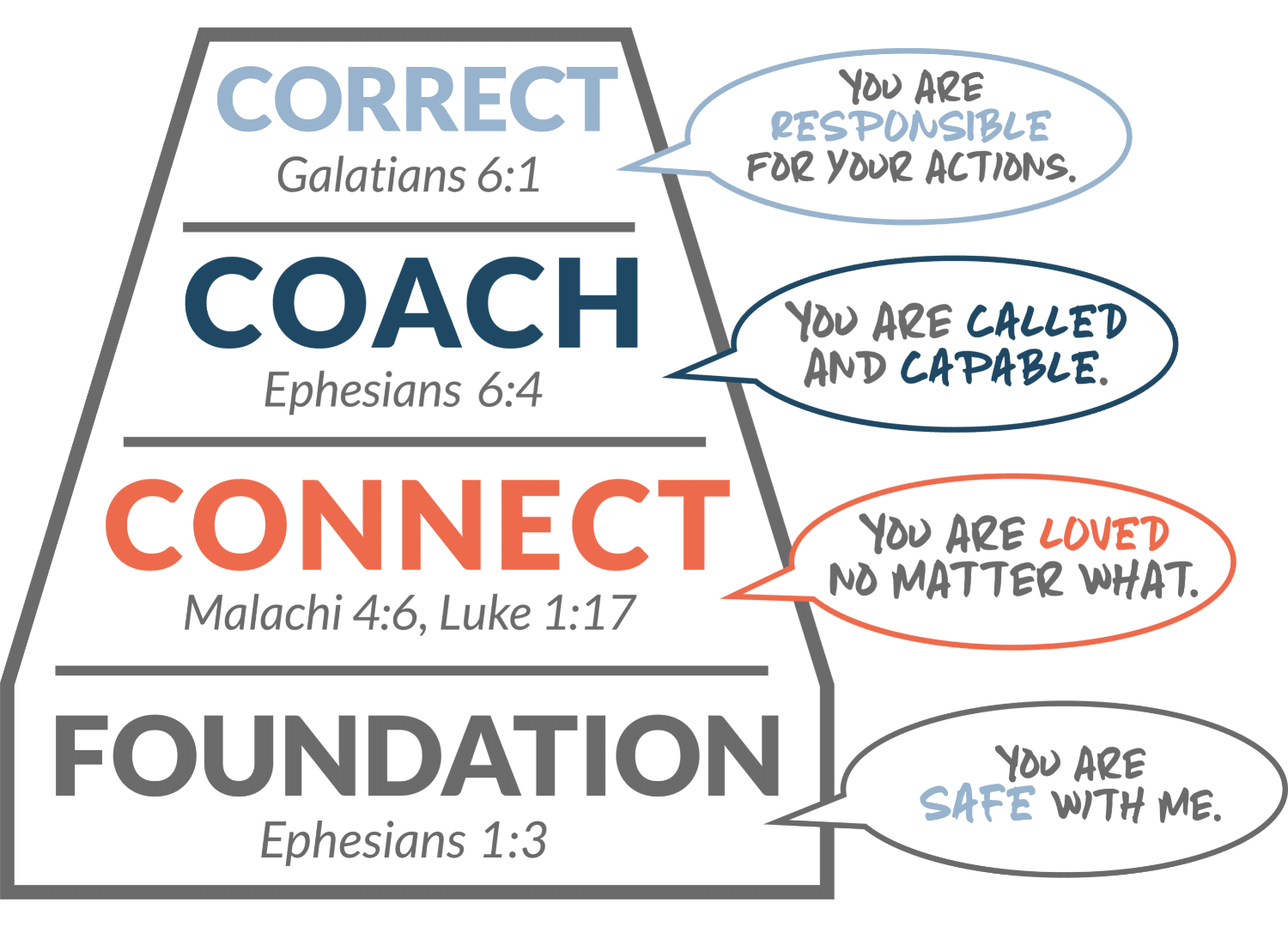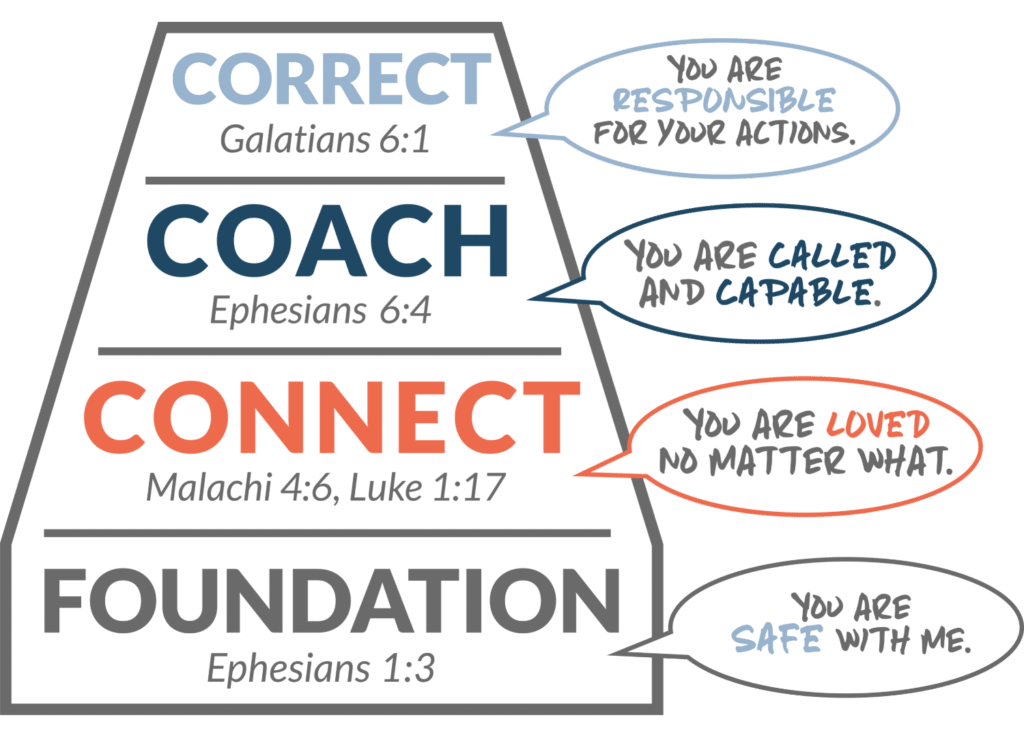 How do you mentor your kids?
Not ready to read everything at once?
No problem. Sign up for our "Mentoring Your Kids" email sequence and you'll receive a 4-part email series to get you started.
Our Latest on Mentoring Your Kids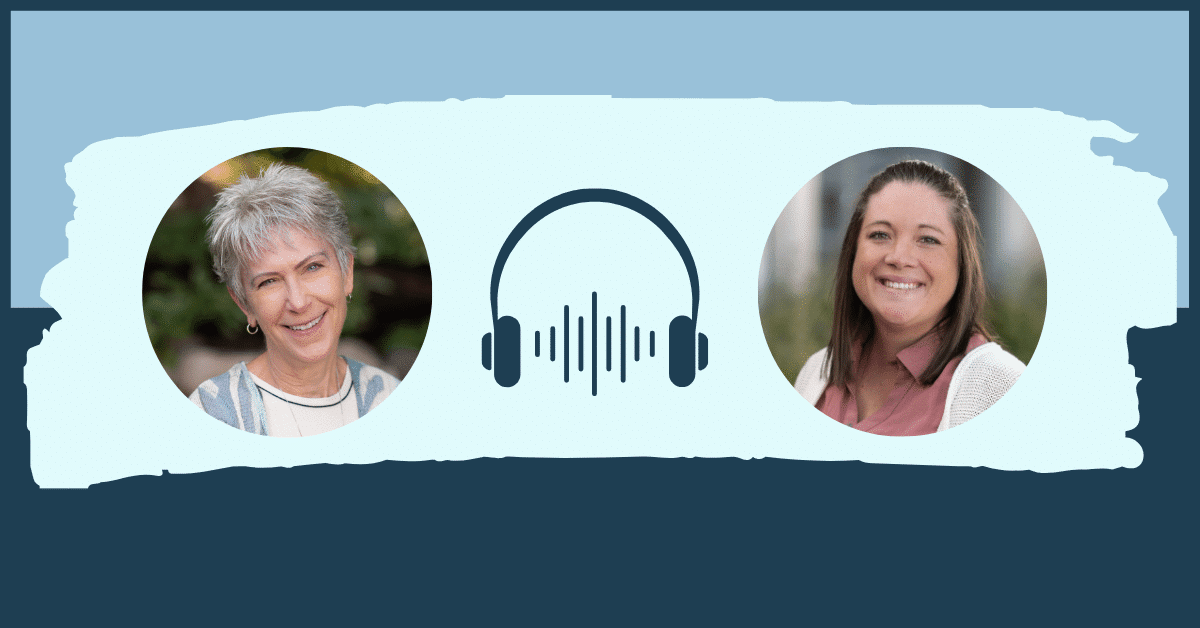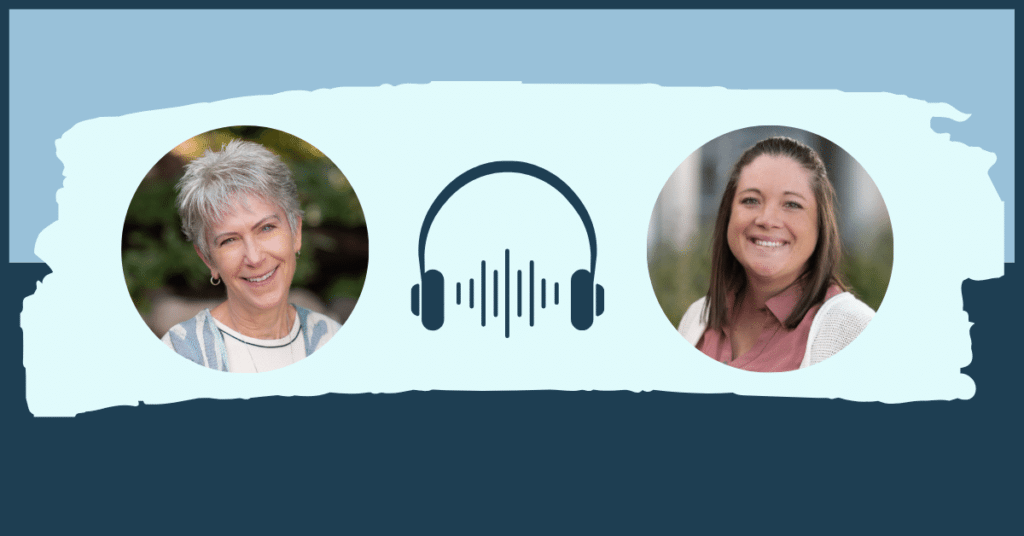 Wondering about disciplining an explosive child? You're not alone! In fact, what to do with kid's anger is one of our most frequent inquiries here…