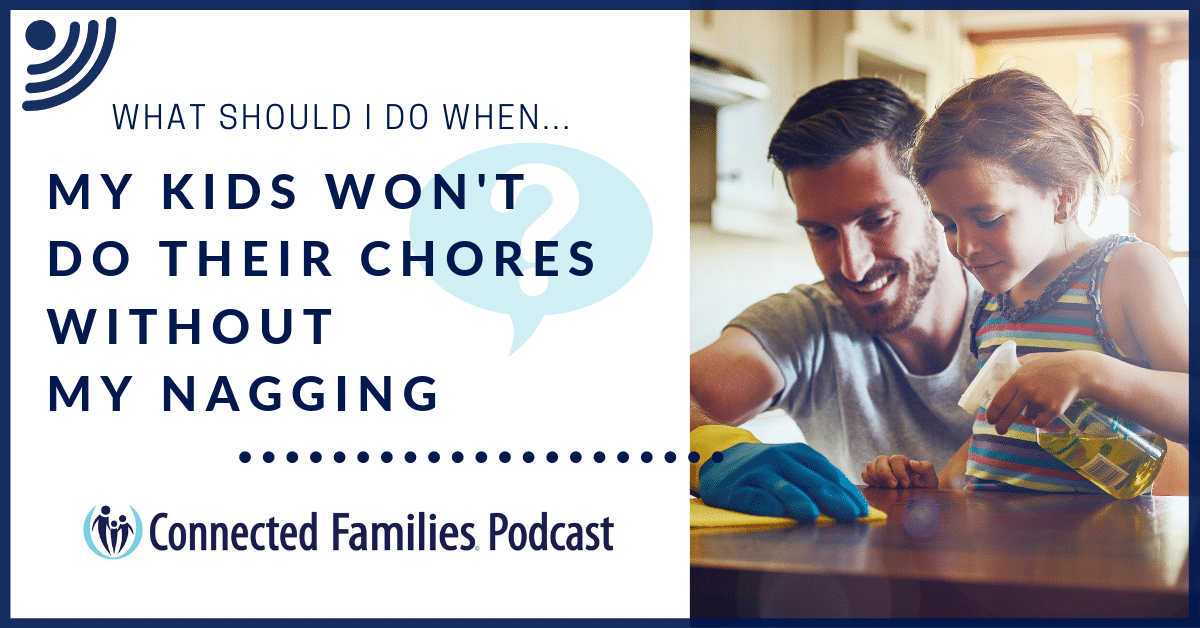 Have you ever wondered, "My child can't manage to even take the garbage out. How will she ever survive in adulthood?" Or, maybe it sounds more like, "I do so much for these kids. Why can't they do a few simple things to help out?!"
Today's episode is loaded with tools and will give you a lot to think about as Jim Jackson and Stacy Bellward talk with Connected Families parent coach Chad Hayenga and pull apart the question, "What should I do when my kids won't do their chores without my nagging?"
In today's episode you'll learn:
Effective use of "when/then" statements

The link between clear expectations and

kind

and

firm

accountability

Insight into what compels parents to nag their kids

How to help those distractible kids

How to link privileges to responsibilities in an

encouraging

way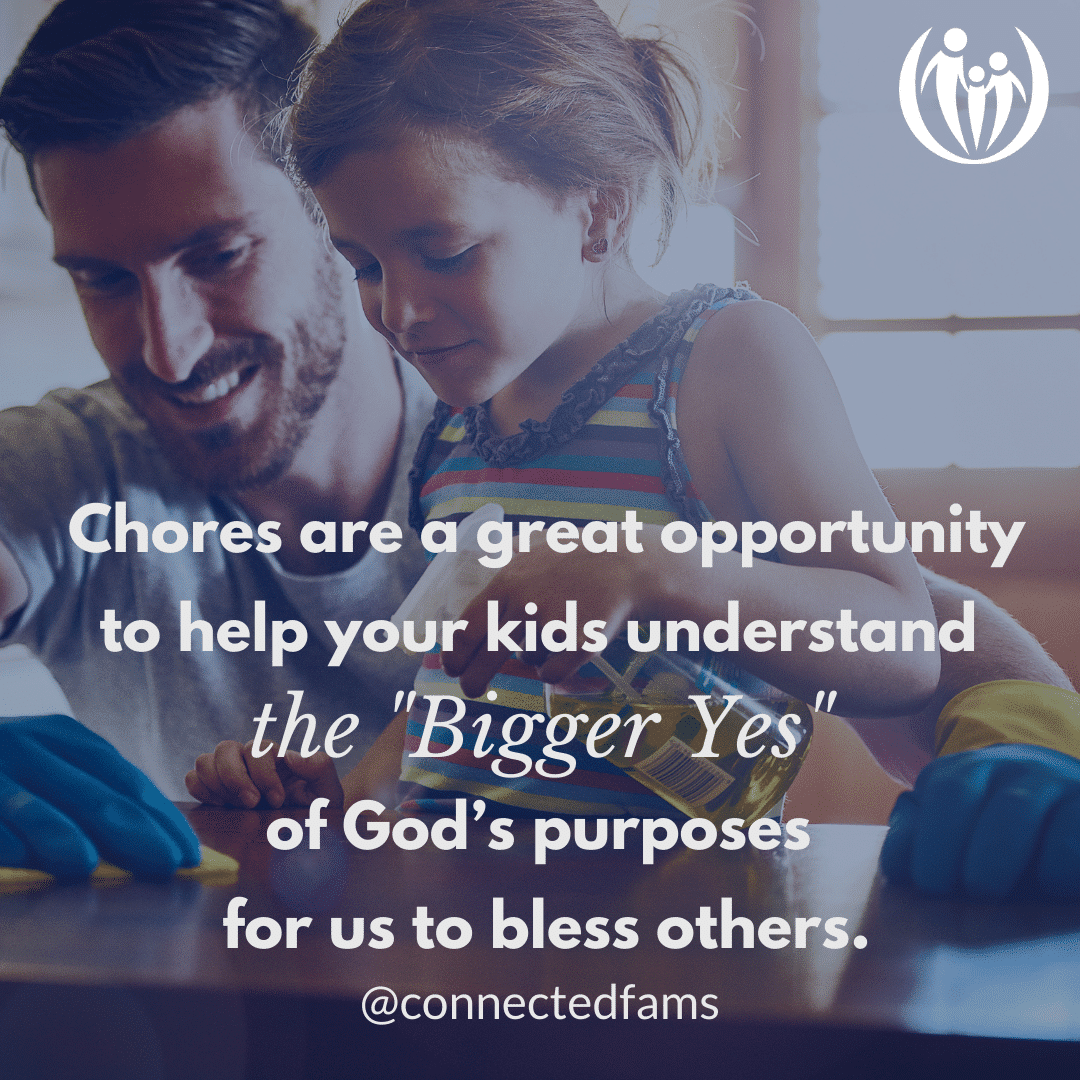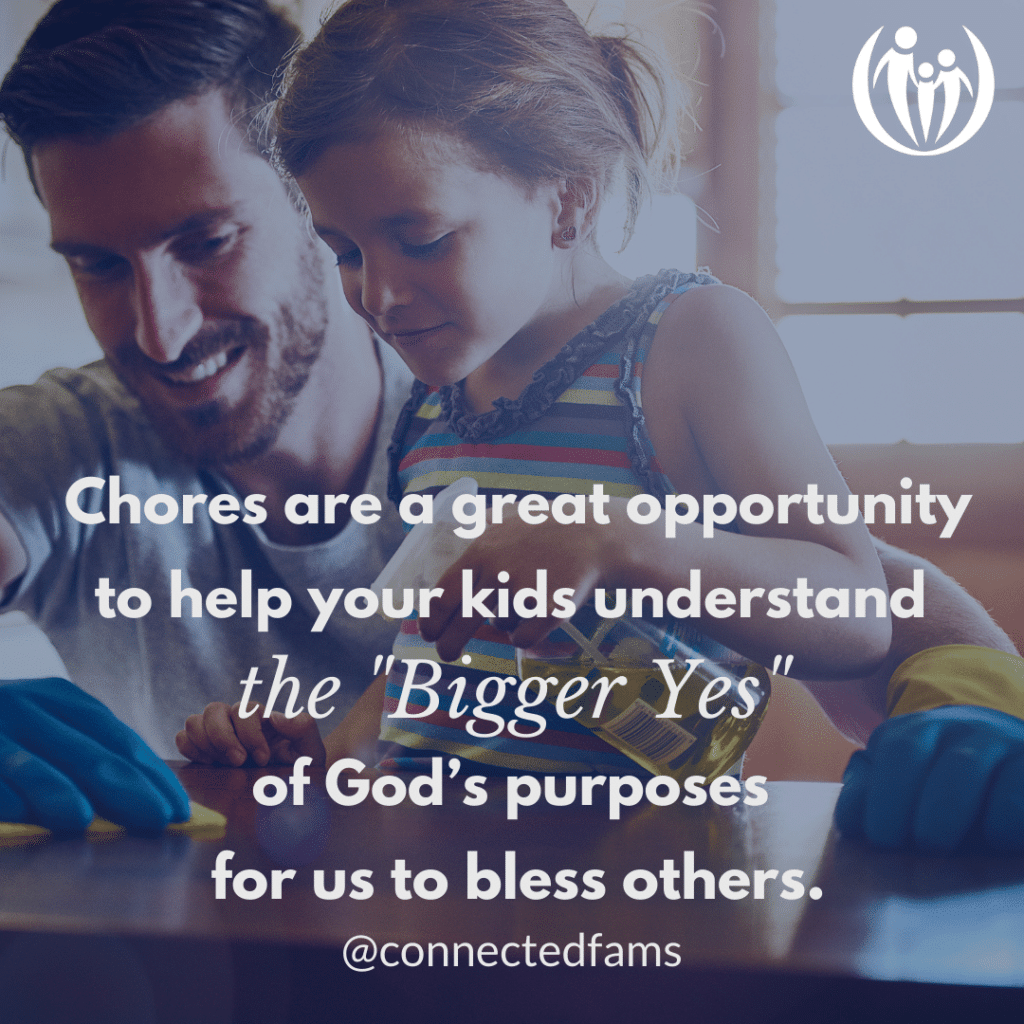 ---
Ready to go deeper on this topic? Our 4-session online course, "The Entitlement Fix" (also available for small groups!) will give your family the tools you need to grow gratefulness and hard work. At only $23, we feel that this is a fantastic value. If that isn't in your budget, check out our scholarship options.
Want to learn more?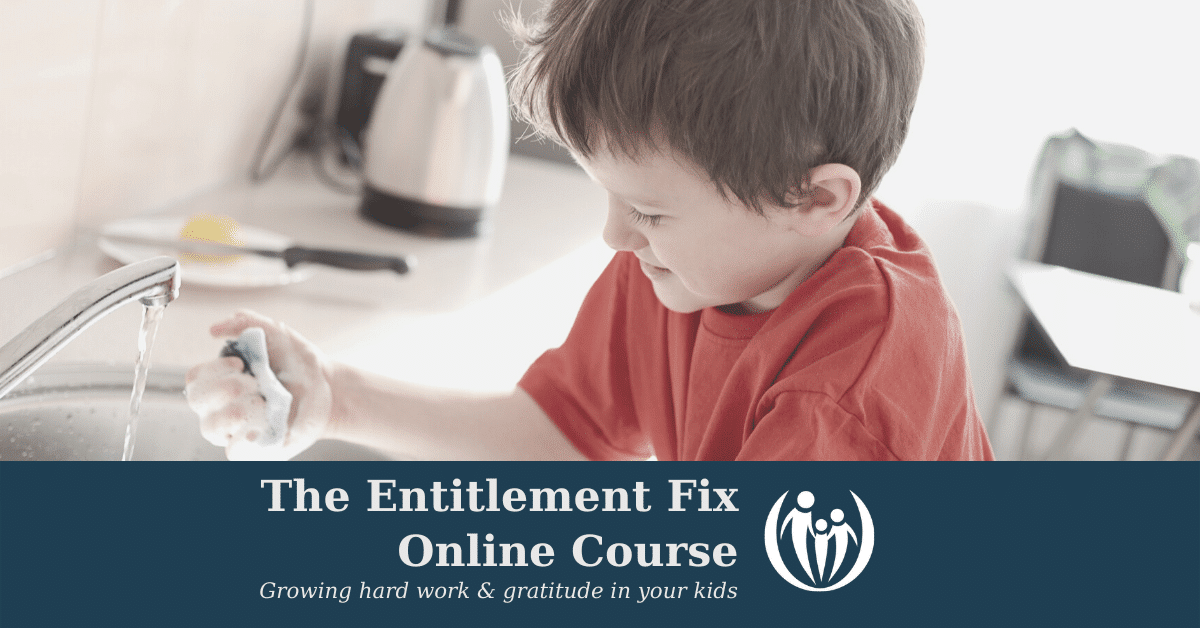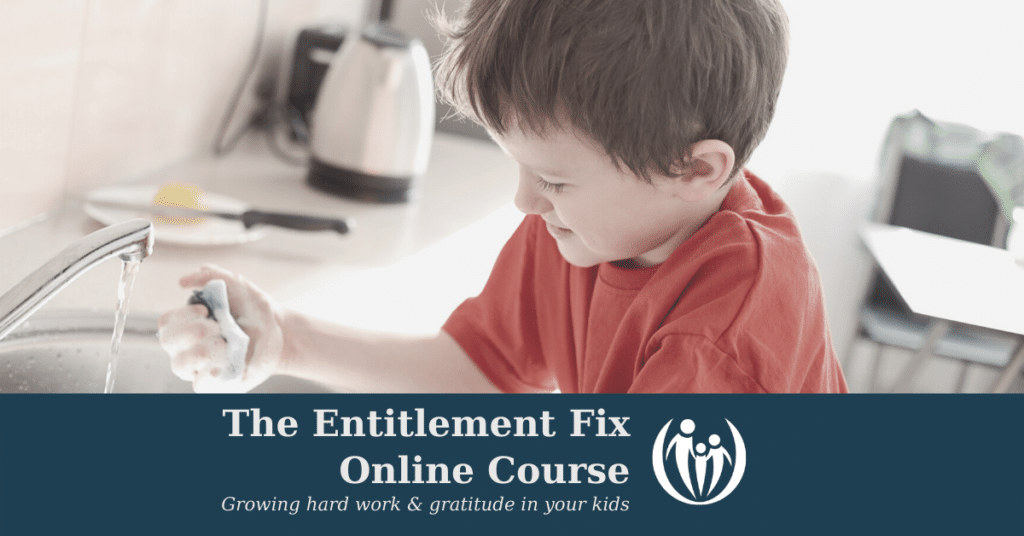 Related Posts
Podcast: Play in new window | Download | Embed