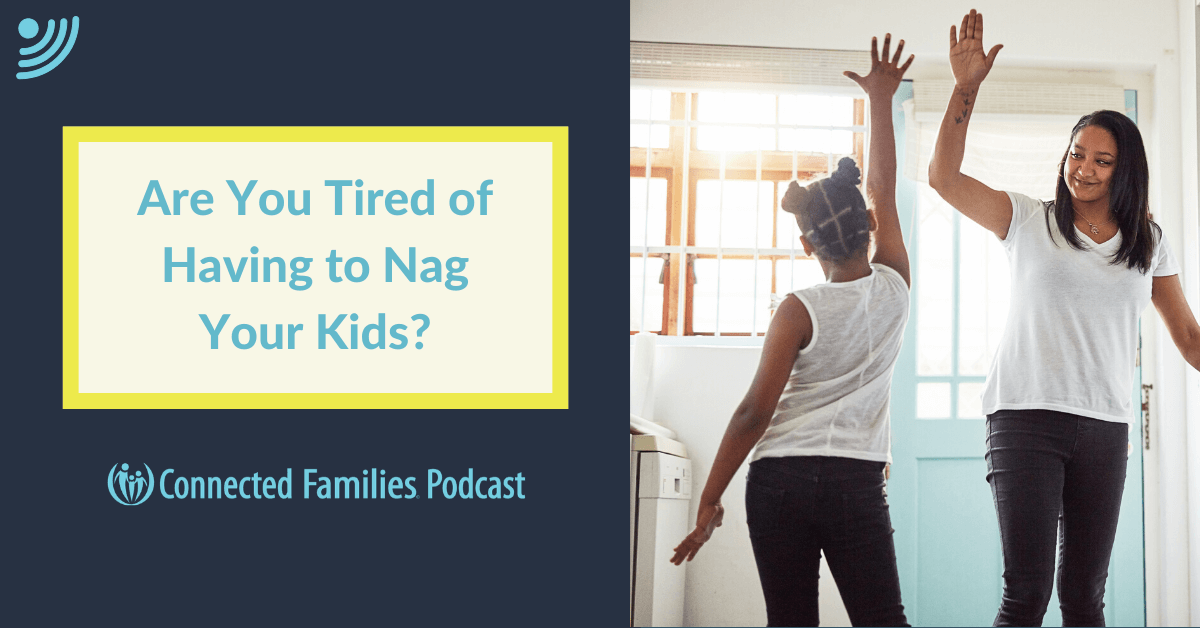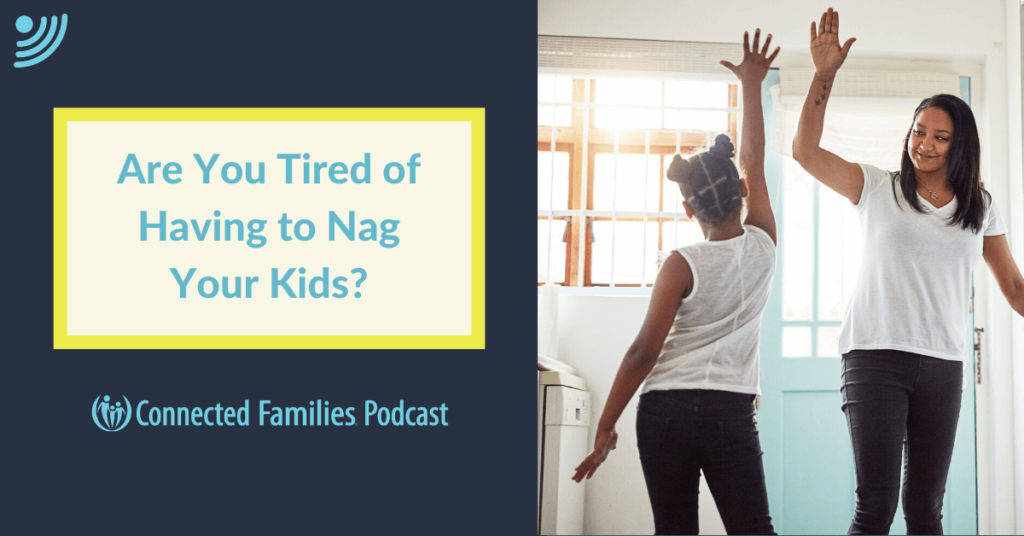 Does it seem like all you do is nag your kids? Are you frustrated because this is the sixth time you have asked your child to take out the garbage? Nagging and arguing can become the frustrating norm in many of families.
Parents have good intentions. We want our kids to grow up to be responsible, right? Our fear and anxiety that our children will not grow up to be responsible adults can cause us to become controlling. This kind of projected negativity has the potential to affect our child's identity.
In fact, brain science reveals that these power struggles can be damaging to our relationship with our kids. Kids may embrace this projected negative identity, which could hinder their ability to grow in God's good purposes for them.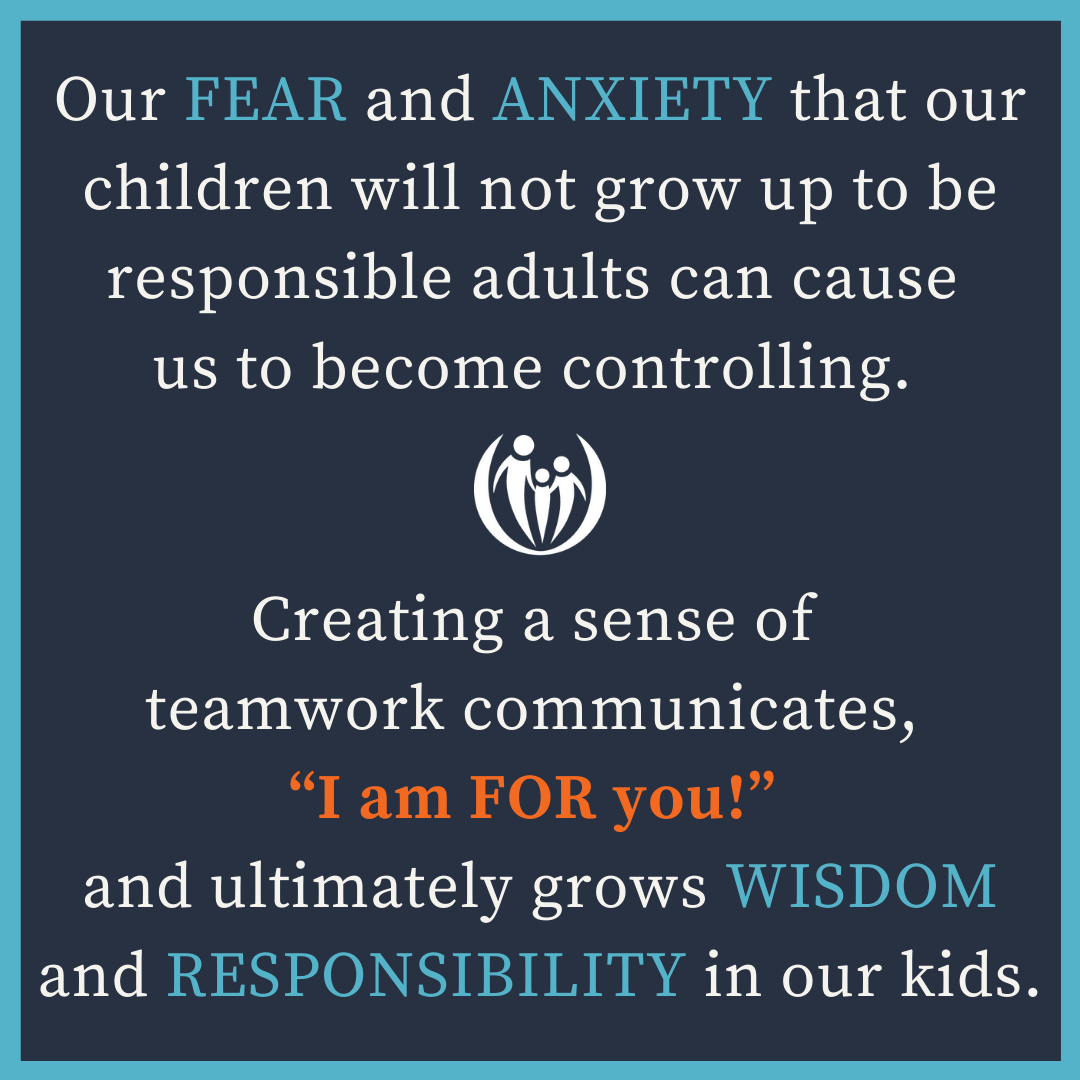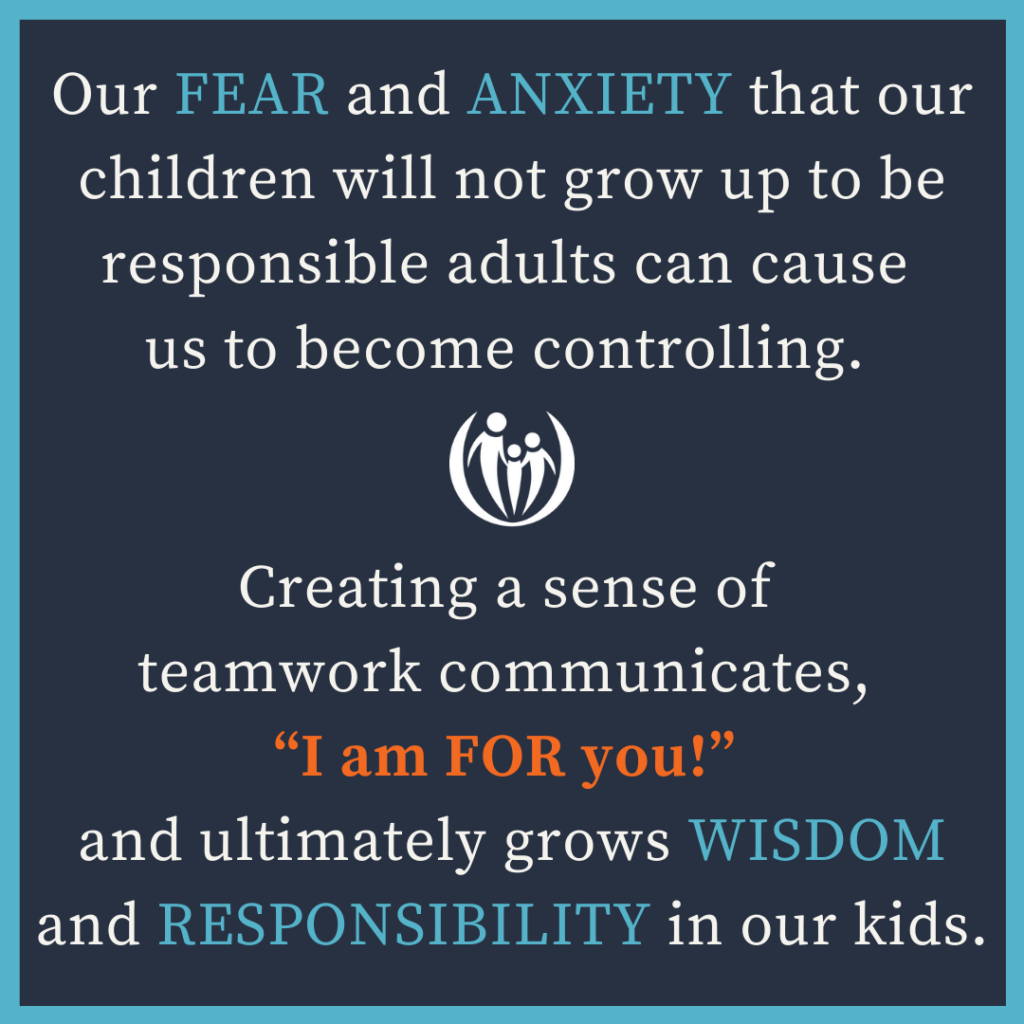 Join Stacy Bellward (ACC), Chad Hayenga (MA,LMFT, CLC), and Jim Jackson (co-founder of Connected Families), as they discuss what it looks like to cut down on nagging and help our kids grow in wisdom and responsibility. They also discuss the recently released online course from Connected Families called The Power of Questions: Less Arguing. More Wisdom.
In this episode you will:
learn how to break patterns of defensiveness.
discover the power of curious questions to create SAFE, productive conversations.
receive a 4-step plan for holding kids accountable.
hear an overview of this exciting new course!
Like what you hear? Don't forget to subscribe, rate, and review Connected Families podcasts so you don't miss a single episode and others can find us more easily!
Related Posts
---
In our online course "The Power of Questions" you will learn the art of asking questions that build internal wisdom and character in your kids, and create a culture of teamwork in your family. Join us today!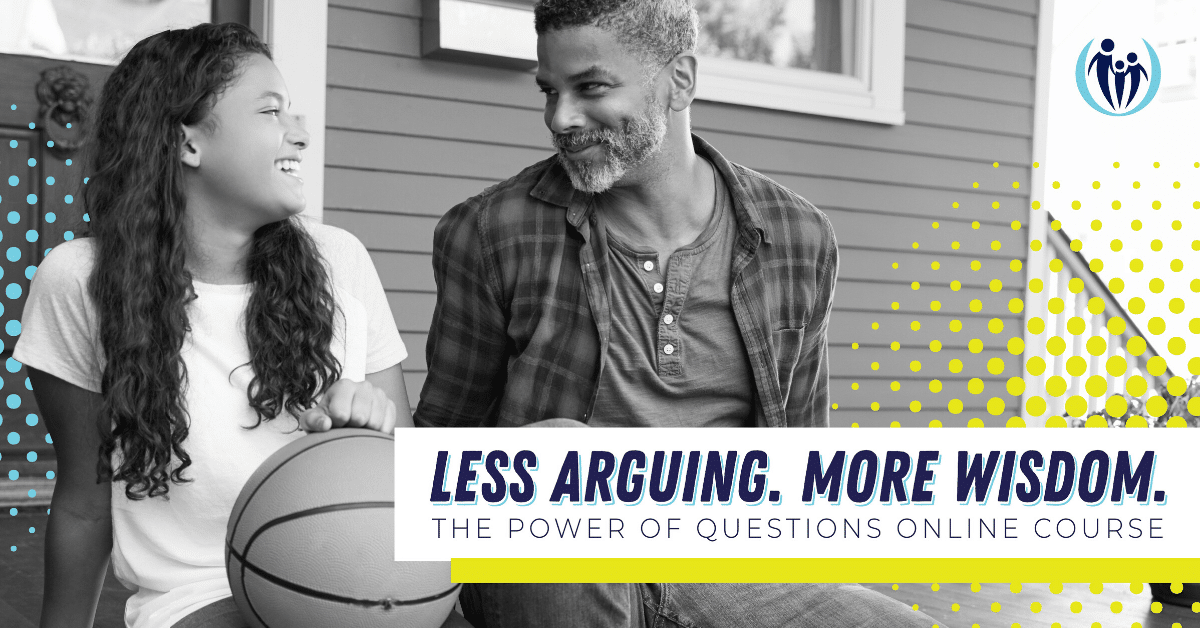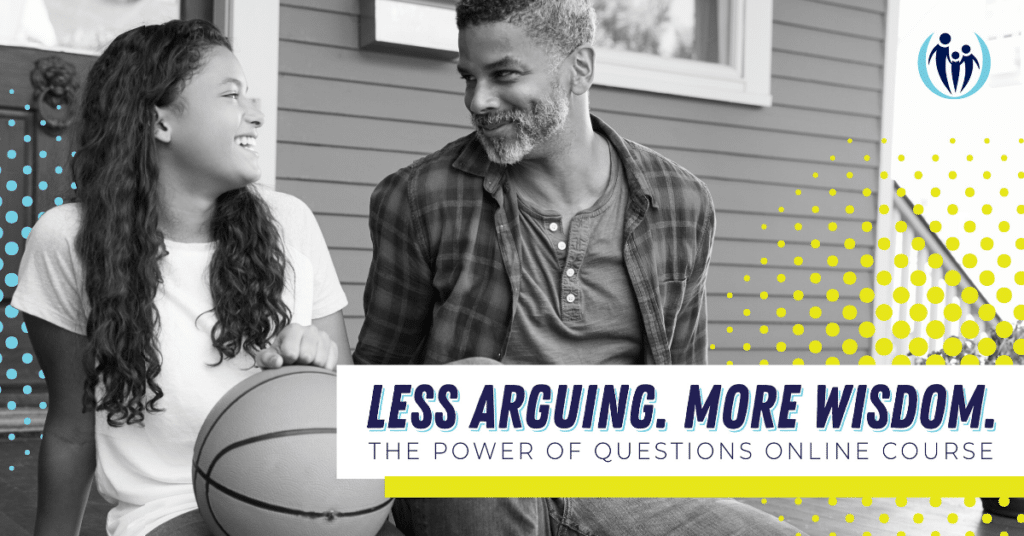 Podcast: Play in new window | Download | Embed