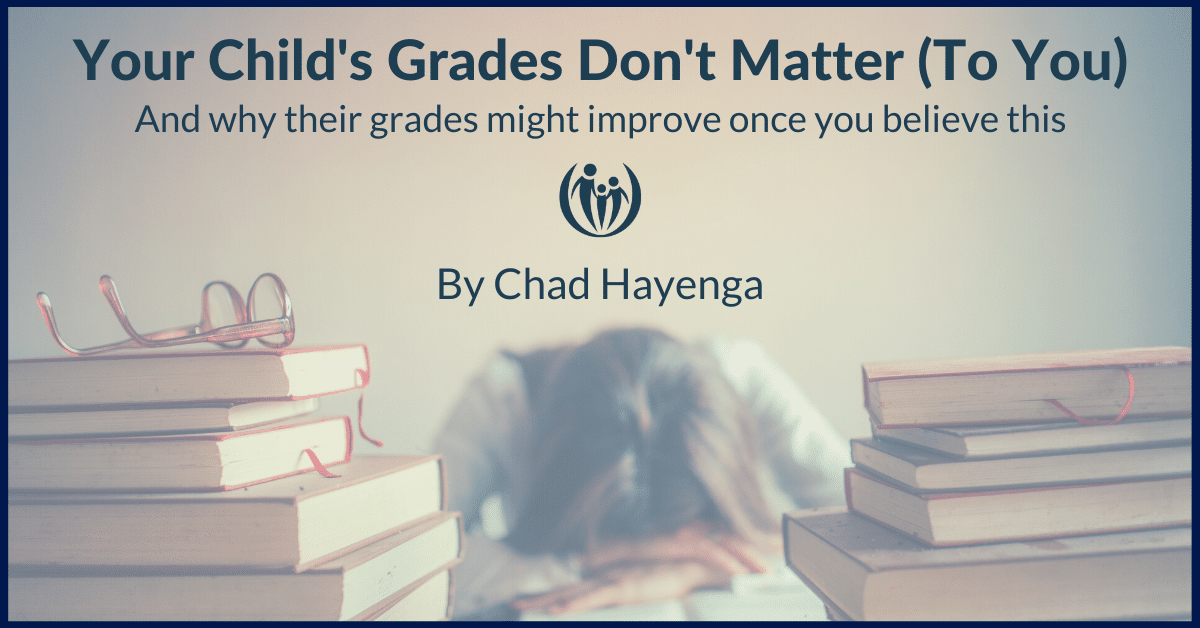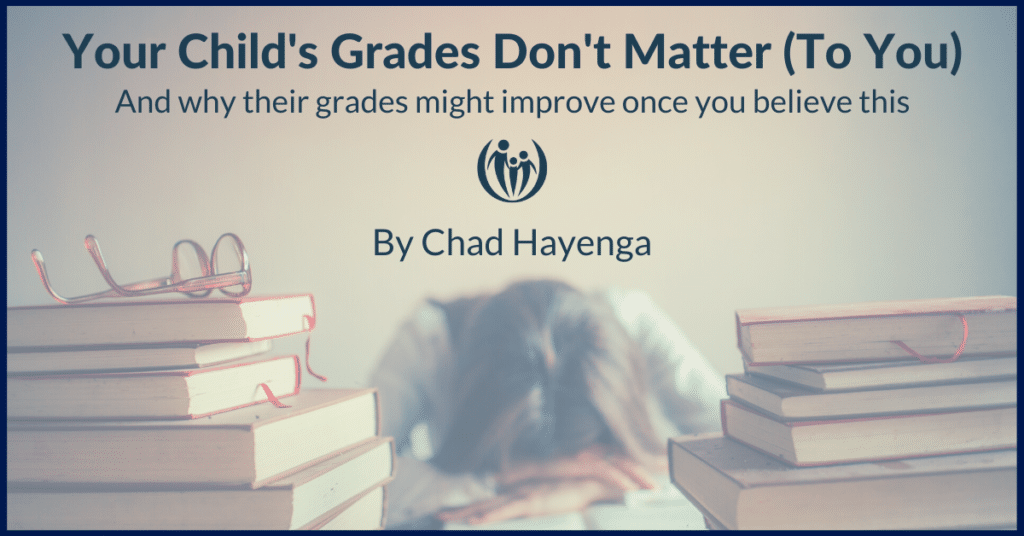 Anxiety about your child's future causes you to worry that avoiding hard work will be a life-long pattern and they will always struggle. Your child believes the message, "I am irresponsible."
This belief discourages your child who becomes less, rather than more, responsible as they begin to fulfill your negative projection.
Your child's growing irresponsibility causes you to rationalize doing things for them that they could do themselves.
As you micromanage your child's responsibilities, resentment grows.
You grow more discouraged and anxious, and the process starts over as the relationship begins to be increasingly defined by power struggles.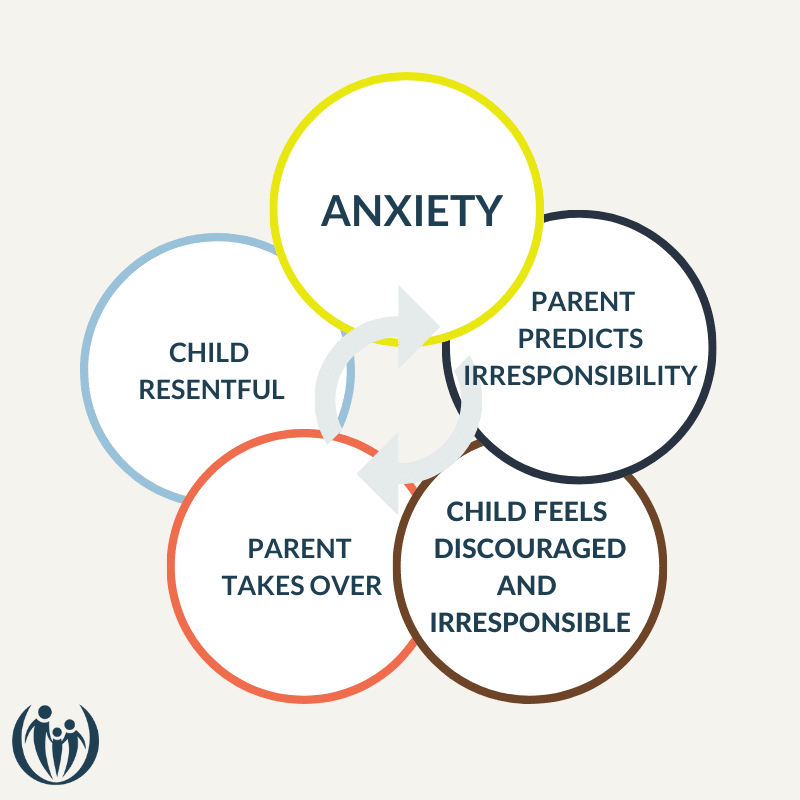 Rather than nagging your child to perform the way you would like, you can focus on communicating four powerful "You are…" messages that will begin to breathe life into your relationship.
"If my child fails this class, they can grow and learn and have an opportunity to do better next time."
"I know my child has worked hard before at things that are important to them."
"God has significant plans for my child, even if they don't do amazing in school."
"My child is not MY report card. Their grades are their grades, not mine."
"This is an opportunity for my child to really internalize my unconditional love."
How would you like school to go this year? ("I don't know!!")
What kinds of grades are you hoping for this year? (I've heard a child say "D+")
What help do you want or need from me? (A likely response from a discouraged child is "None! I'll be fine. Leave me alone.")
"Let not steadfast love and faithfulness forsake you; bind them around your neck; write them on the tablet of your heart. So you will find favor and good success in the sight of God and man."

Proverbs 3:3-4
---
Related Posts