Consequences for kids that actually work
Do you feel like the consequences you give your kids aren't making a difference? Or that nothing ever changes?

Maybe it's time to refresh your perspective. Not all consequences are equal. Increase your kids' internal motivation with consequences that actually work.

Download this FREE ebook to learn three types of consequences you can implement today!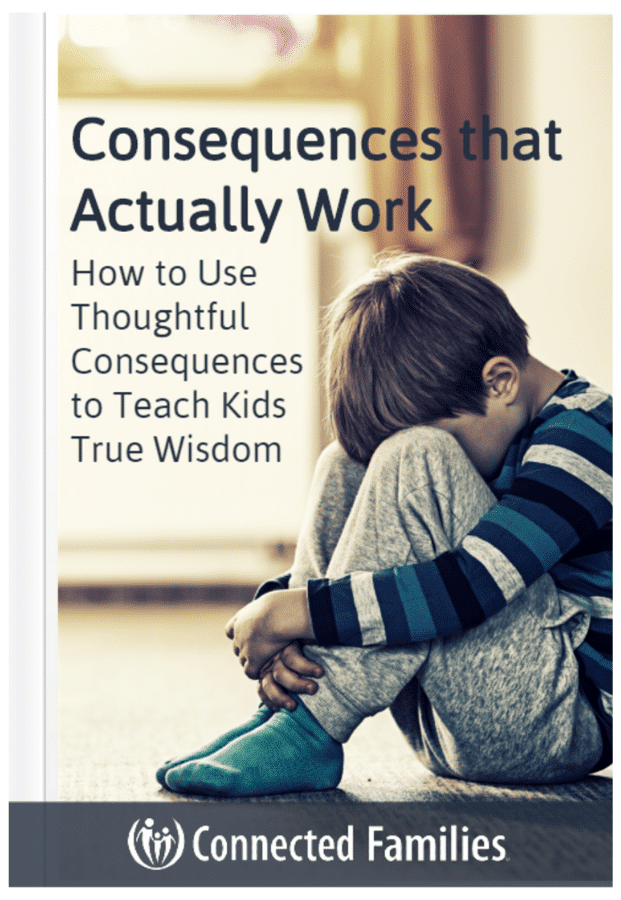 Finally, something that works AND uses biblical principles. It made all the difference with my kids and my parenting. I'm really touching their minds and hearts. I feel like I am being the parent God has called me to be.

Amber T.
Mom of 4 in Los angeles
Natural consequences are difficult for me to identify at times, but when I find and use them, the consequence is always more powerful. I appreciate the emphasis on respecting children and teaching lasting lessons instead of temporary fixes.

Cherise M.
mom of 2 toddlers in washington
3 Types of Consequences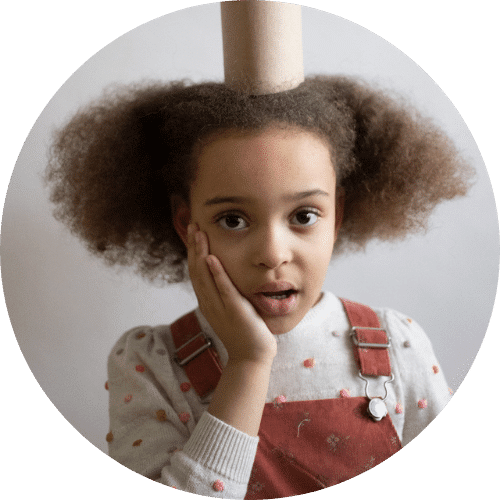 Natural Consequences
Making bad choices results in unpleasant experiences. Learn how to utilize these natural consequences to teach your children wisdom.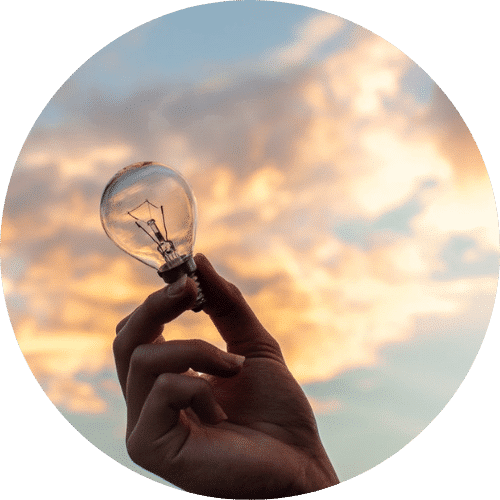 Logical Consequences
Learn how to identify a consequences that relates to the behavior. The goal is for your child to understand the problem and develop internal motivation.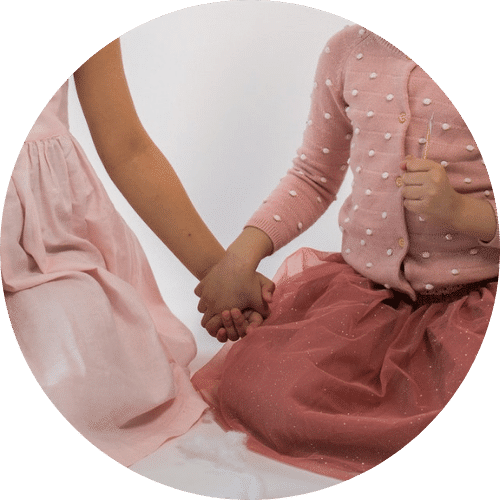 Restitutional Consequences
When your child hurts somebody, "punishing" your child doesn't make things right again. Your child needs to learn how to make it right with others through restitution.
I would highly recommend this ebook for any parent looking to connect with their child's heart with consequences that work to build their child's understanding and a genuine sense of responsibility and community. With that understanding will come the improved behavior and desired wisdom!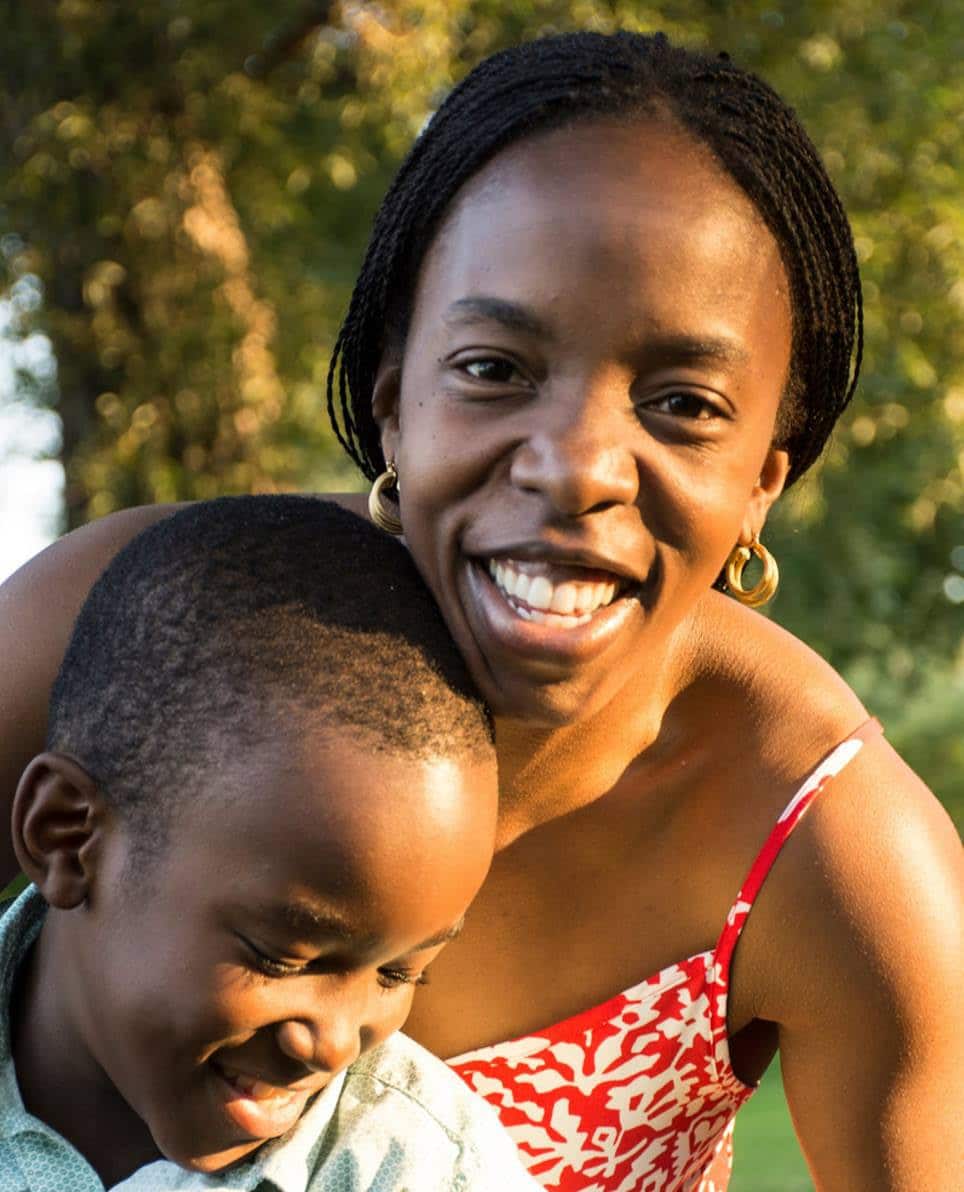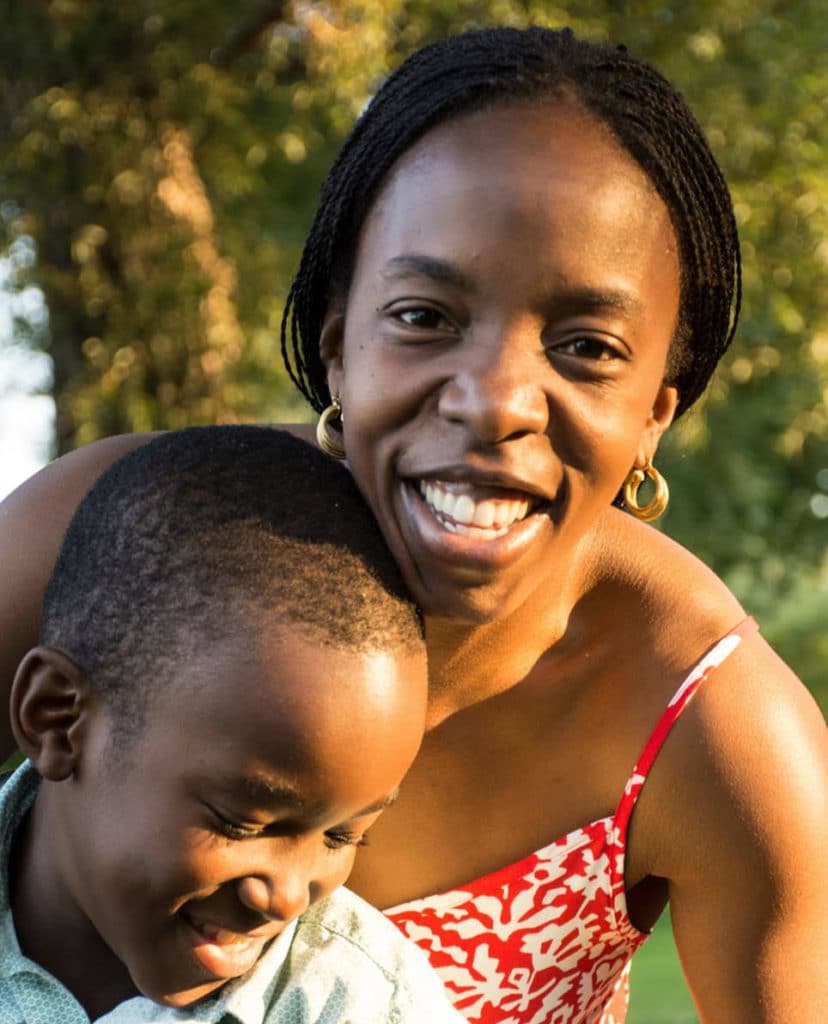 Joanne G.
Mom of 3 boys in Ottawa-Gatineau, Canada
I found this book a few years back, and the wisdom keeps guiding my parenting. Right now, we're dealing with a situation with our preschool boys hitting each other. My husband and I literally went through the list of consequence types in this book as we figured out how to respond.

Kara S.
mom of 3 little boys in thailand
Get your copy now
Fill out the form below and get your copy of Consequences that Actually Work ebook today along with our weekly parenting tips.