Because we believe in the power of prayer, we're inviting you to pray for Connected Families and to share your prayer requests with us. Each month we send an email to the Prayer Team, and then as needs arise during the month. Enter your name and email address to join*.
October 2021 Prayer Requests
OCTOBER LAUNCH OF NEW CF WEBSITE
Our new website is now up and running, and ready for final adjustments. Please pray that it will function well. Pray that all of the effort in developing it would pay off as parents continue seeking encouragement and help from Connected Families.
DISCIPLINE THAT CONNECTS FALL REGISTRATION
Our fall iteration of the Discipline That Connects online course is also up and running. There are 881 participants – many of those taking the course for a 2nd or 3rd time. Please pray for the Holy Spirit to actively minister to all who are in the course. Pray for deep learning resulting in strongly connected parents to their kids and vice versa. Pray for all of the technology to run smoothly.
RESTORATIVE PAUSE FOR THE TEAM
This past quarter has been extremely busy for the entire team. In gratitude for the endless hours and energy, the team is pausing from work with an extra vacation day (and clear instructions for self-care) on Friday, October 15th. Pray for a restorative pause for the team, as we all prepare for the 4th quarter.
THE FOURTH COACHING CERTIFICATION COHORT BEGINS
This month, fourteen coaches-in-training will begin their eight-month journey to become fully certified as parent coaches who utilize the CF Framework. We are so looking forward to what this group will bring and how the Lord will use them to impact families around the world. Please pray for unity and continuity in the group. Pray that God would deepen their learning and that He would prepare them for the specific calling that He has on their lives!
FOURTH QUARTER FOCUS ON FUNDRAISING PLAN
We will be deciding on our fundraising approach for December and we need God's guidance on how to best approach both our current and future donors. Please pray for wisdom, creativity, and faith as we invite others to partner financially in bringing God's grace and truth to more families. These donations allow Connected Families to do the things we believe He has called us to do. Please pray for a spirit of generosity to flow from those who God calls to give!
Praises and Prayer Update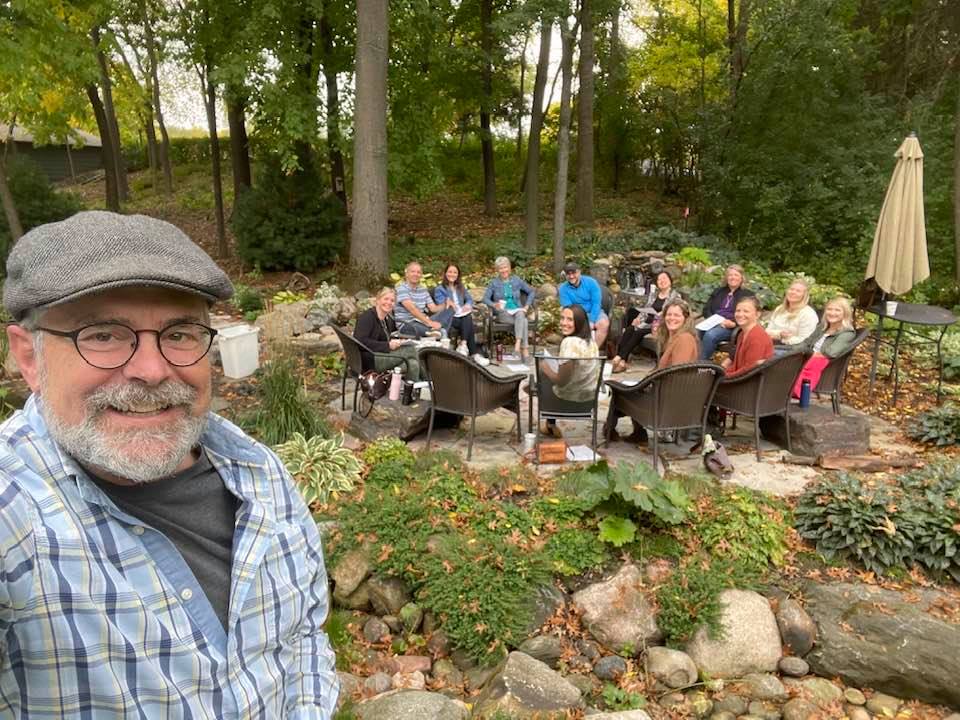 Share your prayer requests with us
We would be honored to pray for you. Simply use the Contact Us form and we'll be in touch within 1 business day.
*When you join the prayer team, you can expect: