What resource will help you today?
Discipline That Connects With Your Child's Heart

How To Grow a Connected Family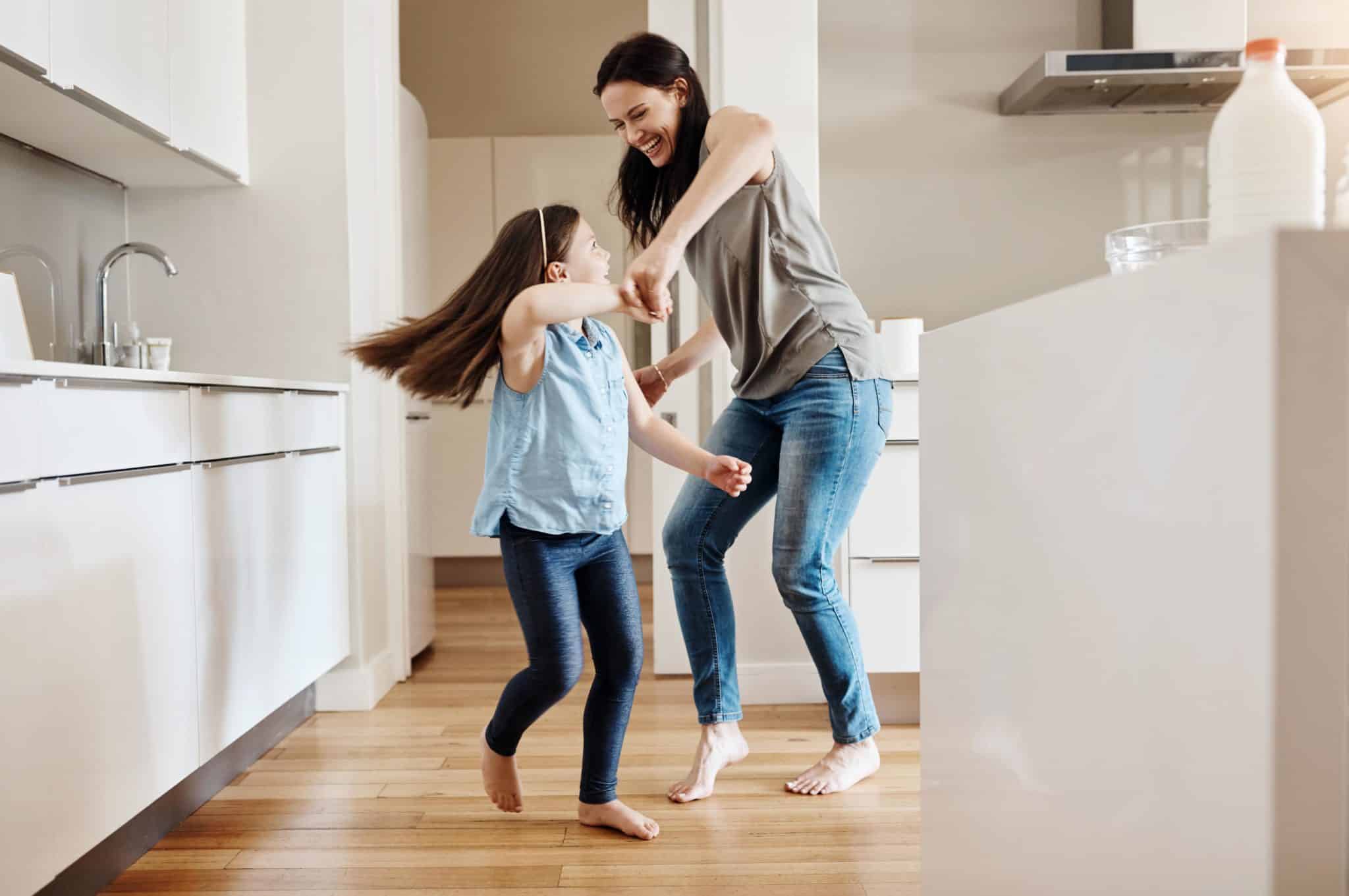 Do you have a child with EXTRA needs?
Parenting isn't easy, but when you've got an extra INTENSE or SENSITIVE child with big feelings… it's even harder.
The Sensitive and Intense Kids online course will equip you to parent well, even with these unique kiddos.