Parent coaching transformed these families
Let a parent coach equip you with skills for success
Parenting is not easy. Even when you're doing your best, it can still leave you overwhelmed and discouraged.
Sometimes all you need is a boost. Working one-on-one with a parent coach can give your parenting fresh insights and practical tools.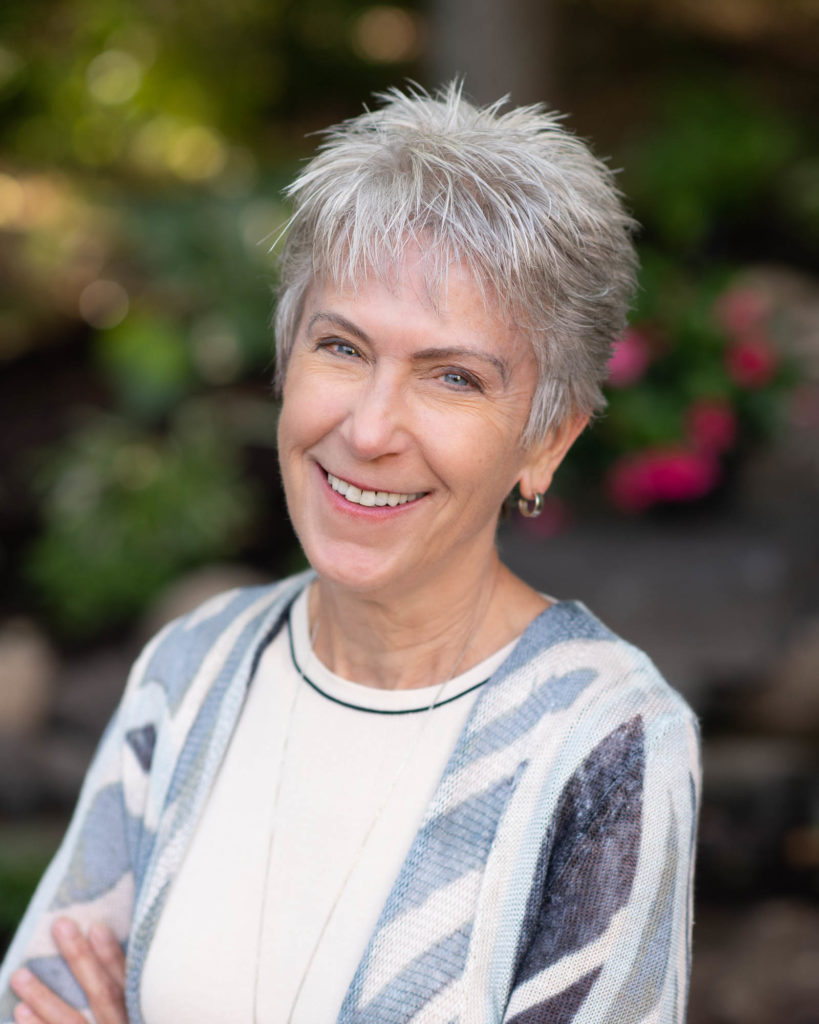 Lynne Jackson
Co-Founder & Occupational Therapist
As an occupational therapist, Lynne has helped many children and parents learn calming techniques. She loves working with families to connect better and love well.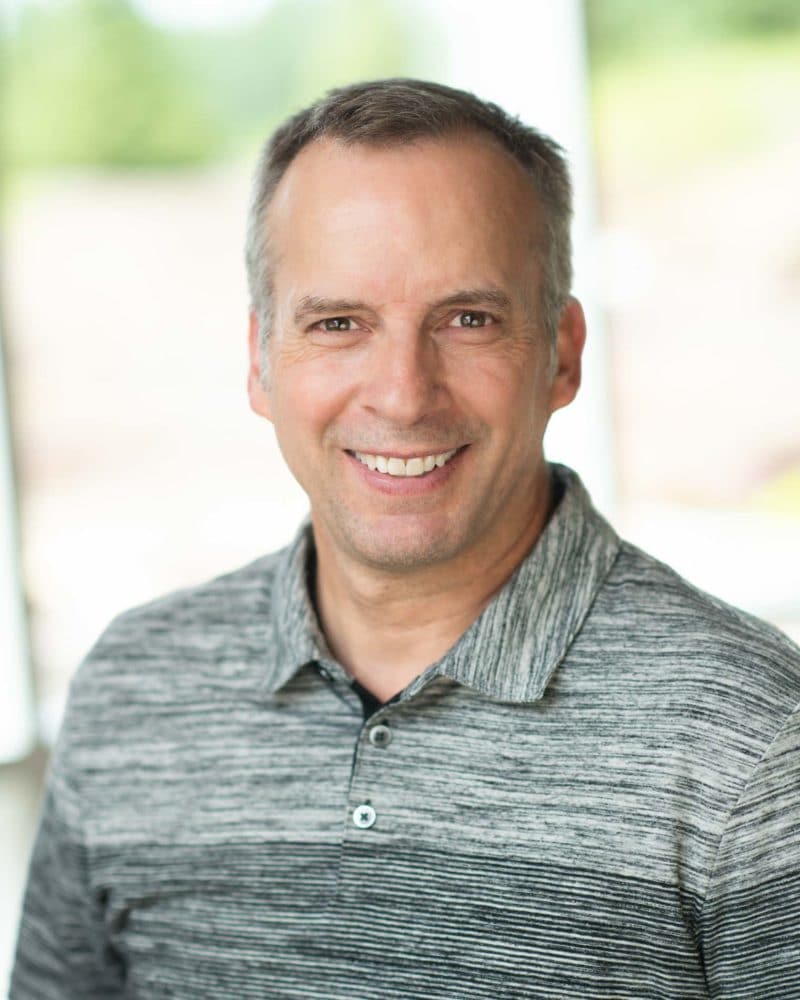 Chad Hayenga
Licensed Marriage & Family Therapist
Chad is a licensed marriage and family therapist and a certified life coach. Chad specializes in working with parents who have kids between the ages of 8 and 18. He loves having a front row seat to the changes that happen in families when parents apply the Connected Families Framework.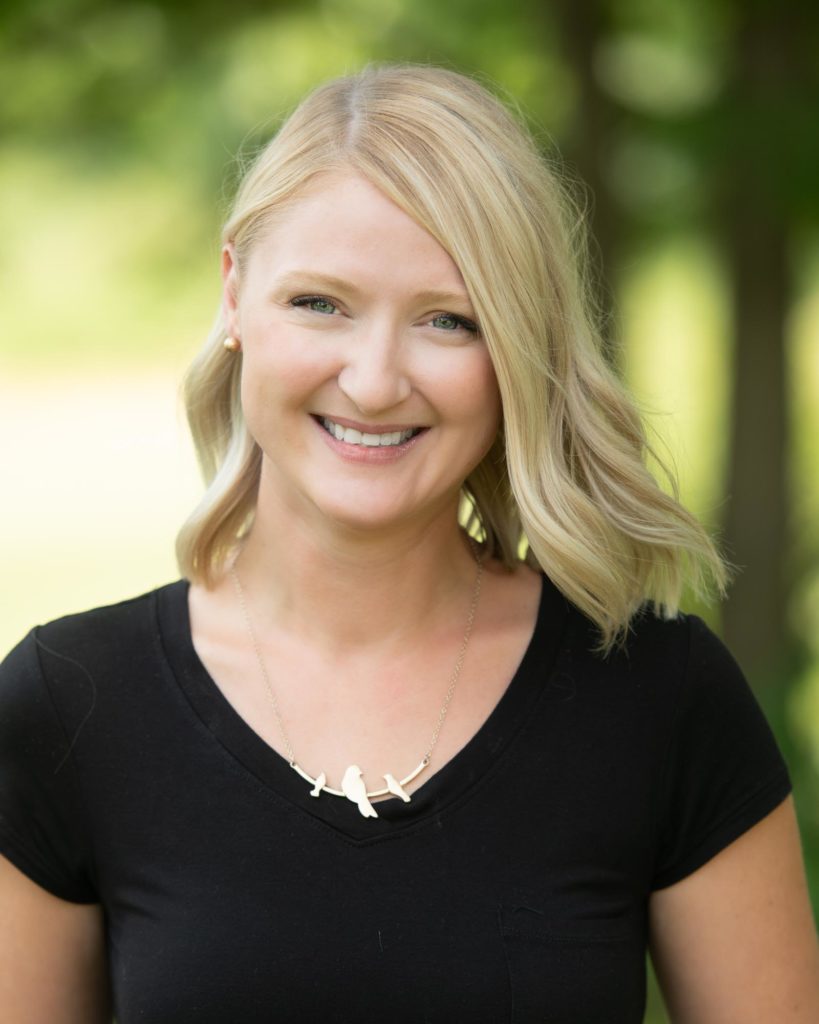 Lydia Rex
Connected Families Certified Parent Coach
Lydia is a registered nurse and mom of two. She loves to come alongside families like her own: finding peace, healing, and practical strategies in the midst of challenges.
Ready to invest in your family?
Here's how you can get started:
EXPERIENCE CHANGE

Experience lasting change in your family.
Just like you we're also parents and know how hard the parenting journey can be. From our experience, combined with research and education, we've helped hundreds of parents find peace and connection with their kids.
"Our family struggled just being with each other. We were always fighting about something or with someone. The questions my coach asked were thought provoking. I now look for a new perspective when things aren't working. Writing this has brought me to tears realizing how far I've come!"

Pat
Single Mom of Three
Your family is unique, with its own unique ups and downs. Connected Families understands coaching is not a one-size fits all, and will customize your four session package to suit the specific needs of your family.
During your sessions, a parent coach will walk alongside you and help turn frustration, anger and despair into patterns of calmness, wisdom and joy. You'll learn practical tools that can be implemented immediately to address the daily challenges in your family-life.
Connected Families employees who work with parents are Certified Life Coaches. Each coach has an additional expertise to help clients, i.e. experience with at-risk teens, marriage and family therapy degree, occupational therapy background, expertise in adoption issues, training in solution focused methods, etc. Through our years of varied experiences, we've developed comprehensive resources that will enhance your coaching sessions.
Most importantly, we've all struggled in our parenting and bring grace, understanding and encouragement into our coaching.
Parents who want to get on the "same page," and are in need of a plan.
Parents who are starting to see troubling behaviors in their kids and don't know what to do.
Parents who are discouraged by the endless cycle of misbehavior-punish-misbehavior-punish, and can feel their kids hearts turning away from them.
Parents who see their child developing a negative self-identity in response to struggling with misbehavior.
It is tough to undo negative patterns in families, so it's important to consider: Where might our challenges take us in the next few years without help? What complexities might be added as our children develop? What would I want my relationship with my struggling child to be like in a few years?
No matter how difficult things have gotten, when parents take strong steps to learn new insights and strategies, it communicates powerful messages to kids:
Grace is real; it's never too late to learn and grow in an area.
It's ok not to have all the answers and to ask for help.
You're worth the effort to change my lifelong habits!
Sessions are usually 60 minutes. Our extensive professional experience enables us to mentor you with fresh perspectives and ideas. Parents will work with their coach to create a plan of helpful action points that address parents' concerns.
While we are a Christian organization, we can flexibly accommodate any faith background.
Either one or both parents (or another caregiver) meet together with their coach for sessions. This can best be accomplished without children present so parents can share concerns freely.
We coach parents from around the world via Skype. Twin-Cities based clients often prefer to come to our office (10800 Old County Road 15 - Suite 100 - Plymouth, MN 55441) or meet at a centrally located coffee shop, park, or church foyer. 
Conference calls are a possibility if desired.
Healthy change in relationships depends on many variables, and is subject to the invested involvement from parents. It takes time for parents and children to build new skills and habits, but if a parent puts in the work, change will happen from the start, awkward as it may be for both parent and child. We do strongly suggest approximately four sessions of coaching at intervals of 2-3 weeks. To completely achieve their goals, many parents choose to continue on a less frequent, or as-needed basis after these initial sessions.
All coaching options can be purchased through our website (links below). Reduced rates are available based upon need.
Perfect for those who want to check us out without committing to four sessions.
All coaching clients receive access to the Connected Families private coaching page, which includes bonus videos, articles and valuable additional resources to help understand kids and guide them wisely.
You will receive a copy of our book, Discipline That Connects With Your Child's Heart, on which much of the parent coaching is based.
We also provide access to our coaching workbook, which is yours to use throughout your coaching experience as an in-session guide, offering between session homework for your consideration. It is also helpful to refer back to when your coaching sessions are complete.
You will have up to six months to finish your four session package. Coaching sessions build on each other, and there is a momentum that takes place when parents begin doing things differently. We want you to be as successful as possible, and that means meeting regularly. There are no refunds for sessions that aren't completed, but a receipt for a tax deductible donation can be issued at the end of the year of purchase. Extensions may be given for extenuating circumstances.
When coaching with Chad Hayenga you can schedule your first session within two weeks of payment.
Lynne Jackson is currently not accepting new clients. Her specialty is working with parents of young children (under 5) with extreme sensory sensitivities. Fill out the interest form to get on her waitlist.
"Since (we) started coaching there has been a strong improvement in our relationship!"

Karra
Mom of Special Needs Son
"I could physically feel a change after my first coaching session - I felt less burdened and anxious."

Andrea
Mom of Two