We're excited to introduce you to Sara Paine, our newest Connected Families Parent Coach. We've asked her to share how she decided to combine her skills as a Life and Health Coach with the skills of a Parent Coach. Sara lives in Minnesota with her husband and three children.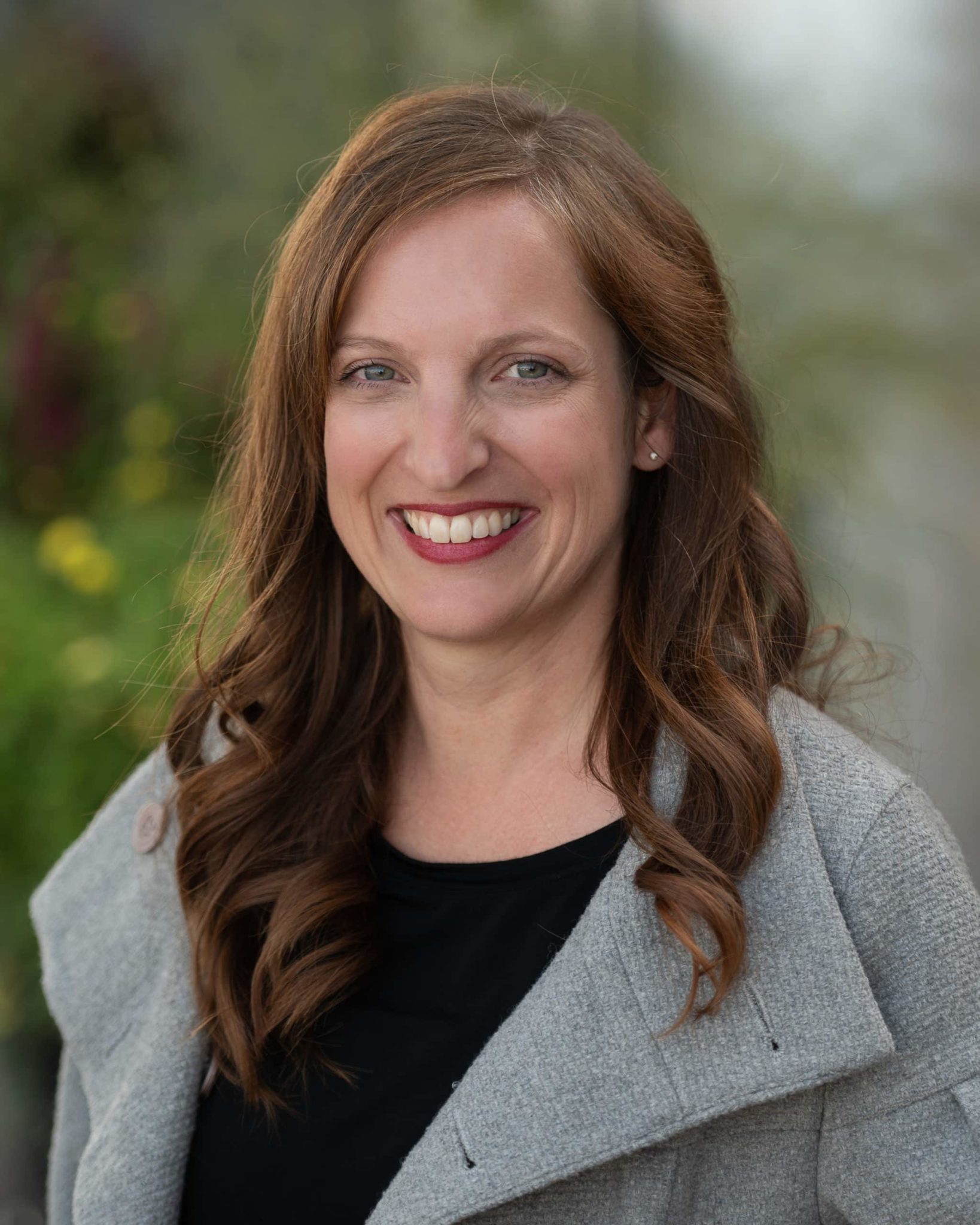 Sara Paine
Connected Families Parent Coach
For the majority of my life, I have worked with kids. But…my coaching journey didn't begin until, after years of teaching, I decided to step away. I was pregnant with our daughter and wanted to scale back my hours while continuing to help others. A friend suggested that I might really enjoy life coaching. That idea excited me, and when I found a program offering a dual health and life coaching certificate, I jumped in.
Once I completed my certification, I fell in love with coaching as I coached a variety of clients in health and life. I feel honored to join people in their journeys, empower them to discover new perspectives and possibilities, and live into God's fullness. It's so rewarding to see things clients are passionate about come to life in new areas of their lives.
My husband and I have three children, two biological and one who joined our family through adoption. Many things I've learned along the way were beneficial and continue to be helpful as I engage with my children—things like the power of staying calm and the impact our words can have on our kids.
Health Coach, Life Coach, and now Parent Coach
As we've been applying the framework, our kids are learning to notice and express their own needs, which helps us all be more connected and regulated. But the most significant change has been in me. I've let go of seeking quick fixes that weren't working and feel equipped with a hope-filled perspective and tools to bring healthy change over time. This has dramatically increased my grace and patience in triggering situations.
Because our family experienced such a transformation, it became clear that I needed to add Connected Families Parent Coach to my coaching certifications. The Framework has been so life-giving to our family that you can see why I love to share Connected Families and the Framework with other families!
"Wow, I just hadn't seen it like that before. I didn't realize I had other options when I was doing that."

– Mom of 2 and past coaching client
A parent coaching testimonial
One family I worked with came to their first session in the same way many parents do – they had the heart and desire to help their kids grow, but they were missing an overall paradigm with practical strategies. Their daughter struggled with anxiety, and their son was frequently dysregulated and seeking noise and movement. Neither parent was sure how to best help their kids. Most importantly: They didn't feel they were parenting well as a team. They felt conflict about whether to focus on empathy or expectations, and that fed their kids' anxiety.
As we worked together, these parents began to see the practical, unifying value of the Connected Families Framework. As they entered parenting challenges, they began asking themselves, "What's going on in me?" and then considered, "What's going on in my child?"
By the end of our time, the mom reflected: "I no longer view my child's misbehavior as something I need to automatically correct through punishment, but as an opportunity for us to learn together about what the child needs to be their best self. I feel like I'm on a team with my child to navigate life's challenges, rather than feeling like I need to be the 'bad guy' to teach right from wrong."
Becoming certified as a Connected Families parent coach has been a true joy! I love melding both my experience as a life coach and my training through the Connected Families Parent Coach Certification Program to help parents begin to confidently lead their families with grace!
---
If you are feeling "stuck" in unhealthy patterns in your family, we encourage you to seek out coaching! We've heard from many parents that coaching through Connected Families is the best investment they've made in their family. As a mom to kids through both birth and adoption, Sara loves to help parents tackle the challenges faced by young, sensitive, and intense kids. If you have tweens or teens, consider parent coaching with Chad Hayenga.