Making intentional parenting a little easier
You want to be thoughtful and intentional in your parenting. You probably have a ton of parenting goals about how you're going to raise kind, responsible, spiritually aware young men and women. That's why you're even on a parenting website. Right?

But intentional parenting isn't easy…

Knee jerk reactions are easy. Good parenting intentions just don't cut it…
Let's talk about the Connected Families Framework…
It's simple. That's the point. It's something you can keep in your mind, right in the middle of a stressful parenting moment (with practice, anyhow). It reminds you of the messages you want your kids to hear. Not the messages they actually hear when discipline is a little, well, less intentional.

It's also behind all the parenting content on our website, in our books, and in our online courses.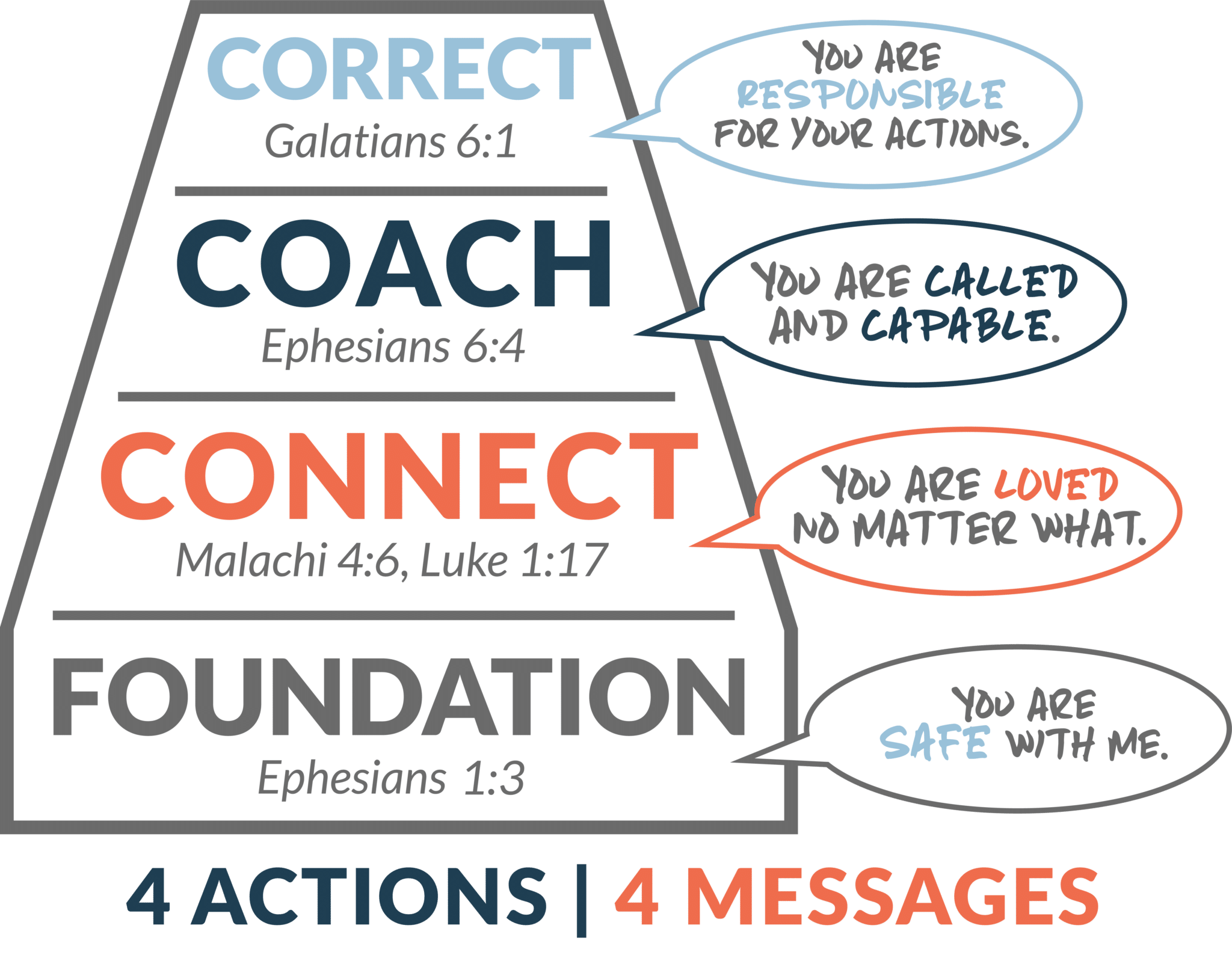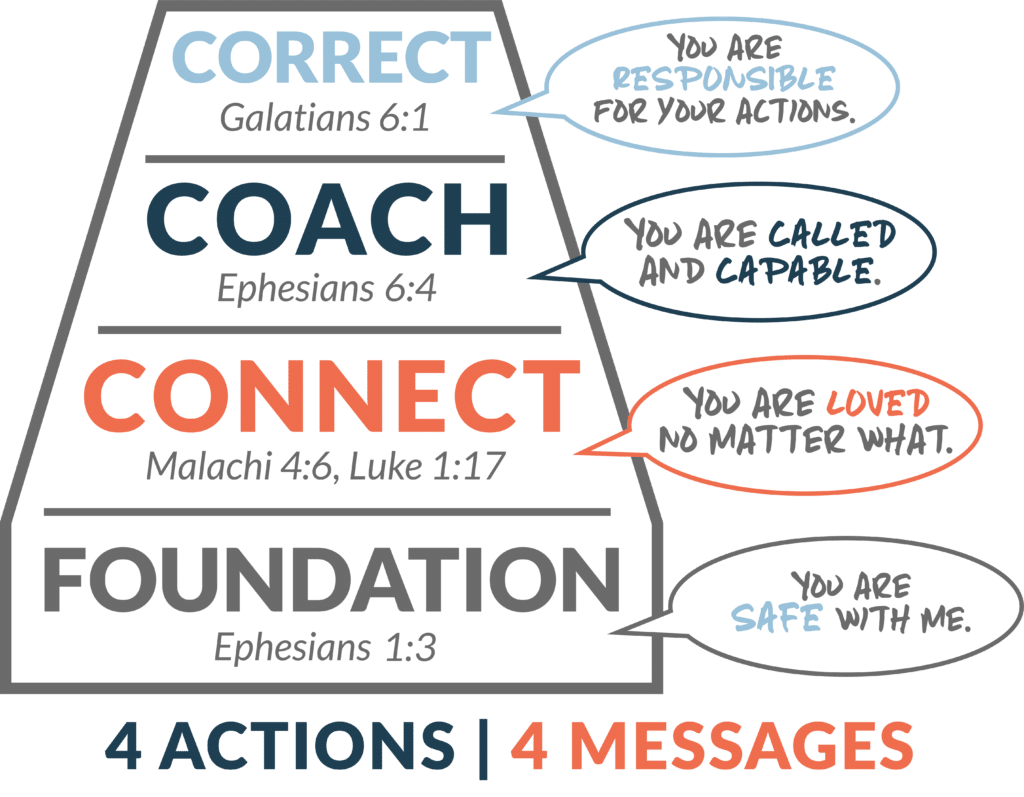 Four messages to pay attention to
It sounds so simple to memorize four key messages you want your kids to feel in every parenting situation:
You are SAFE with me.
You are LOVED no matter what.
You are CALLED and CAPABLE.
You are RESPONSIBLE.
But as you dig deeper into what it looks like to project these messages to your children, right in the middle of their misbehavior, it can transform your family.
Intentionally checking your parenting
When things get stressful, intentional parenting might mean taking a deep breath and double checking your list of messages:
Do my kids know right now, in the middle of this mess, that they are safe with me?
Loved no matter what?
Called and capable of making good choices?
Responsible for those choices?
What do I need to say or do right now to make sure my children hear these messages?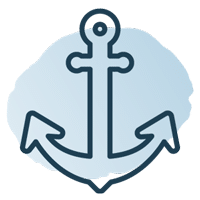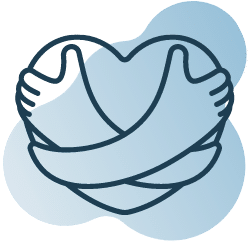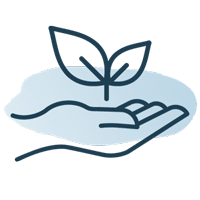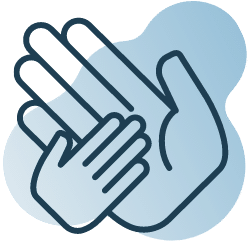 Or download the FREE ebook…
Learn more how to apply the Framework in Four Messages Every Child Longs to Hear.
Intentional parenting starts with taking a step.