Your methods don't match your goals
In our experience, most parents' methods don't match their goals. That's not reason for shame. Instead, that's reason for an honest exploration of why it's so hard to build the loving and connected family that you long for.
Your parenting reflexes don't come from your parenting goals
You've got parenting reflexes. Like the reflex that gets so mad when your child sits on the floor, crosses their arms, and says, "No." You probably have an automatic default that responds in a certain way.

Unfortunately, your parenting reflexes likely have little do with your parenting goals.

They might, in fact, have a lot to do with how you were parented.
So what do you do?
Connected Families welcomes you and invites you on this exploration. You want to be a better mom or a better dad, and you can be. You can grow. Your kids can grow. We can all grow.

There is always hope.

By examining your foundation and thinking through what messages you want to send your kids, you can transform your family (or, for that matter, your classroom, your community, or wherever you interact with children).

Below are a few easy steps you can take to start you off on this journey, as you become a more loving, connected, grace-filled parent.
1.

Start with your parenting
This video provides a quick overview of the Connected Families Framework and how you can use it to start aligning your parenting with your parenting goals.
Keep digging deeper.
If the above video has inspired you, keep on digging deeper. For a more complete overview of the Connected Families framework, get your free ebook, Four Messages Every Child Longs to Hear.

When you give us your email address, we'll send you the ebook and also a weekly grace-filled parenting tip article. You can unsubscribe at any time.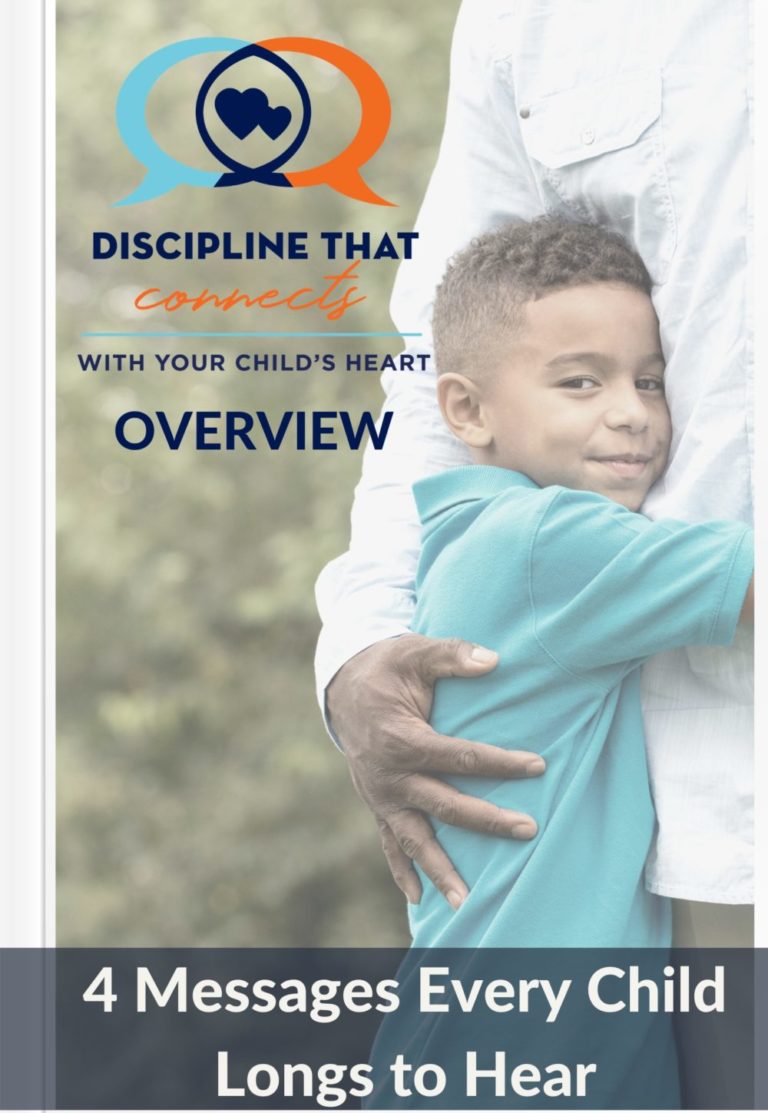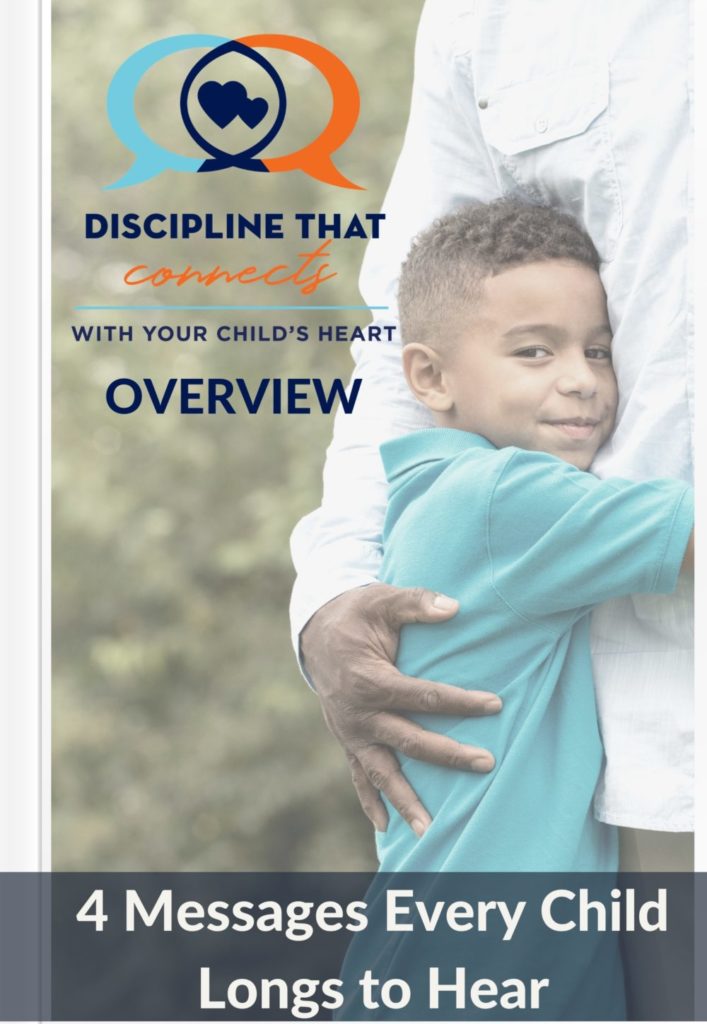 2.

Get specific about the problem areas in your home
We've all got areas where our parenting least matches our parenting goals. As you progress through a firmer understanding of this new parenting framework, it's time to apply it to the needs in your home. Dig into the articles in the categories below where you feel you need the most help.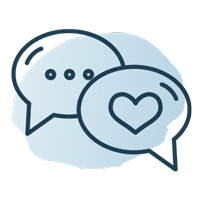 Discipline
Learn to respond to misbehavior in graceful way that doesn't lose your child's heart.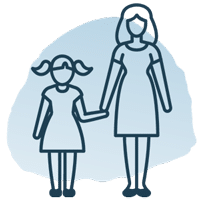 Family Conflict
Everyone has conflict. Teach your kids to be conflict resolution masters.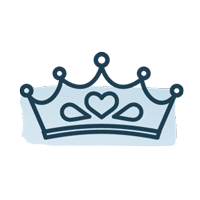 Entitlement & Responsibility
Show your kids that they are called, capable, and responsible for being a blessing to others.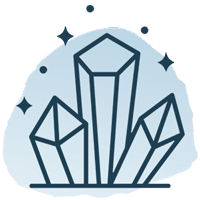 Sensitive & Intense Kids
You've got that one child that you can't parent by the books? You're not alone.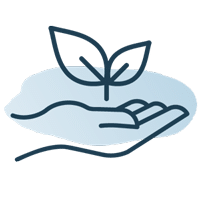 Mentoring Your Kids
Your goal is to raise wise, independent kids. But how do we teach wisdom?!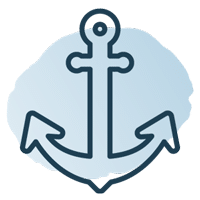 Overwhelmed By Parenting?
It's okay. You're here. There's hope. Read more.
Your family is 100% worth it. Twenty years from now, you will never look back and think, "We tried too hard. We took parenting too seriously. We worked too hard on our parenting goals."

Depending on your needs, there are two primary ways we help you invest in your family: online parenting courses and parent coaching.
Parent Coaching
Sometimes the best investment you can make is to work individually with a parent coach.

You don't have to do this alone.

One of our trained parent coaches will help you work through your parenting goals, struggles, and how to move forward.

About Connected Families
Parent with Confidence. Lead with Grace.
Jim & Lynne Jackson began Connected Families in 2002. Our team is committed to bringing you content and support that will challenge, encourage, and equip you to be the thoughtful and confident parent you long to be.

We use professional experience, biblical truths, and child development research to help guide you on your journey.

Learn More