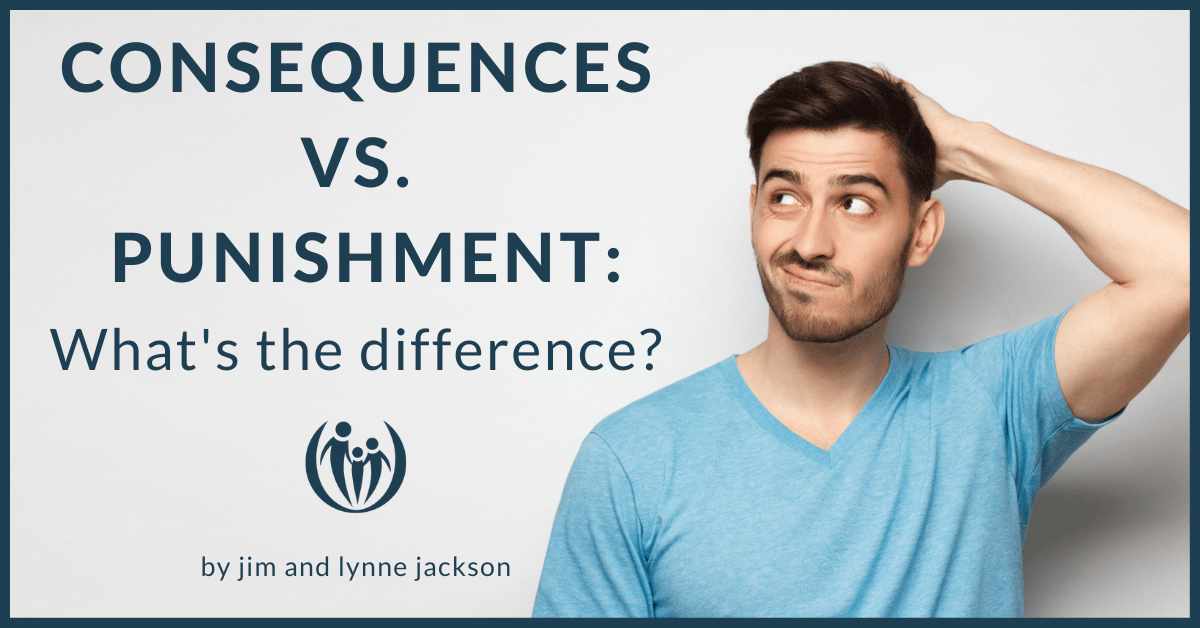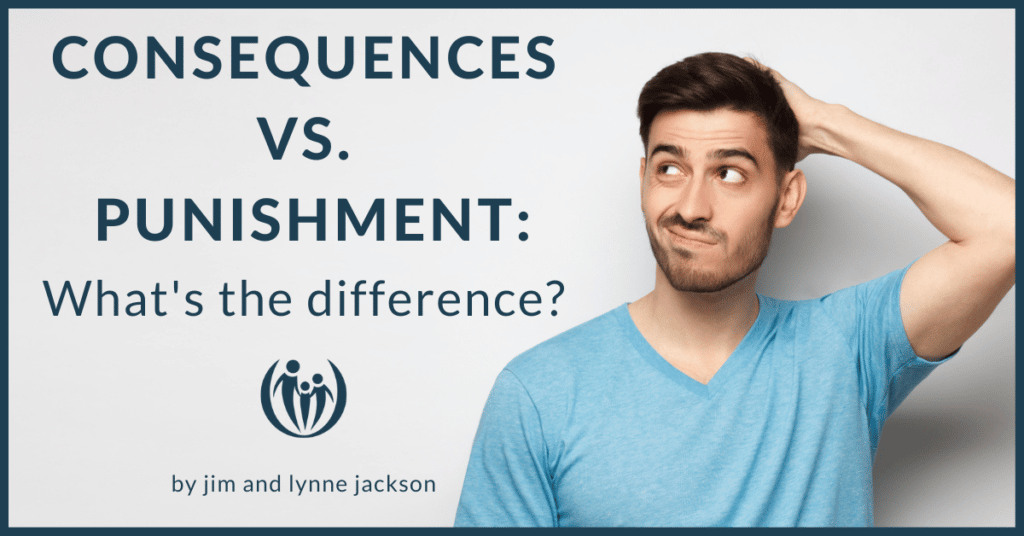 "a: suffering, pain, or loss that serves as retribution"
"b: a penalty inflicted on an offender through judicial procedure."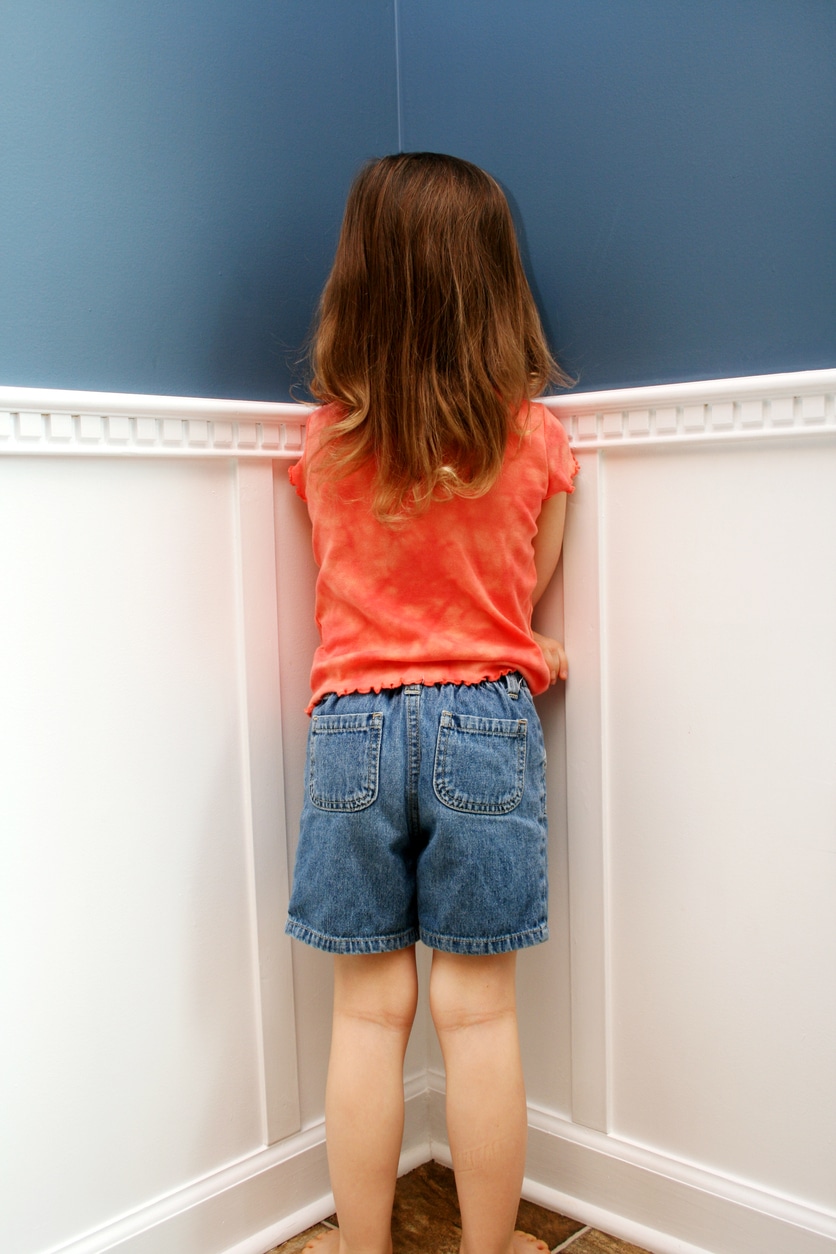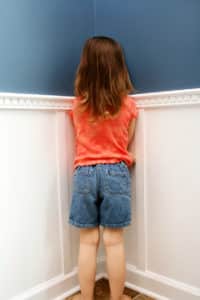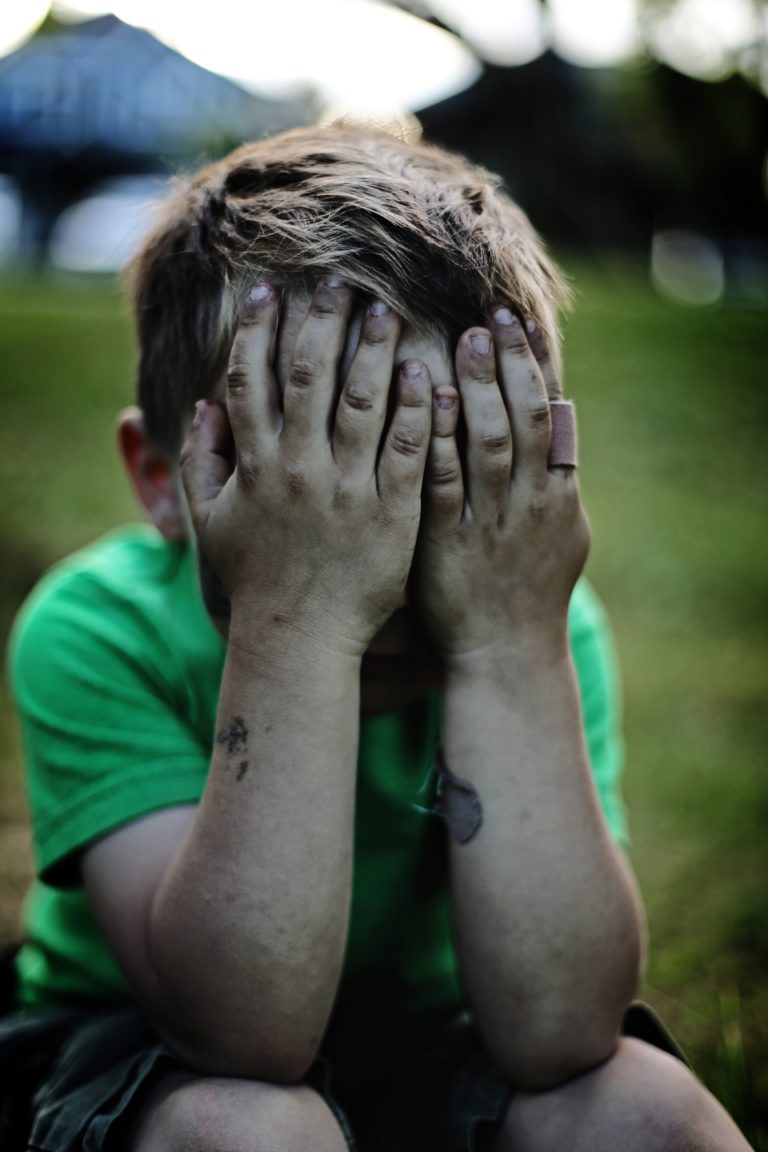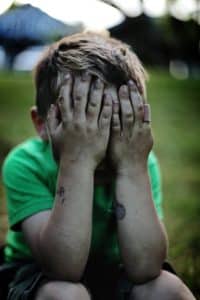 When he told the truth, even for little things, we focused on the value of his honesty for protecting our trust and connection (the natural impact of honesty).
We taught him to pay attention to that little feeling in his stomach that would come with a lie (one of the natural impacts of dishonesty). It was God's gift to him so he could confess his sin and protect the trust and connection between us.
We helped him understand more natural impacts of lying: the mistrust, the broken relationships, the hardened heart that comes from ignoring that icky feeling in your stomach.
1. Loss of privilege
2. "Do Overs" / Practicing a right response
3. Restitution consequences and reconciliation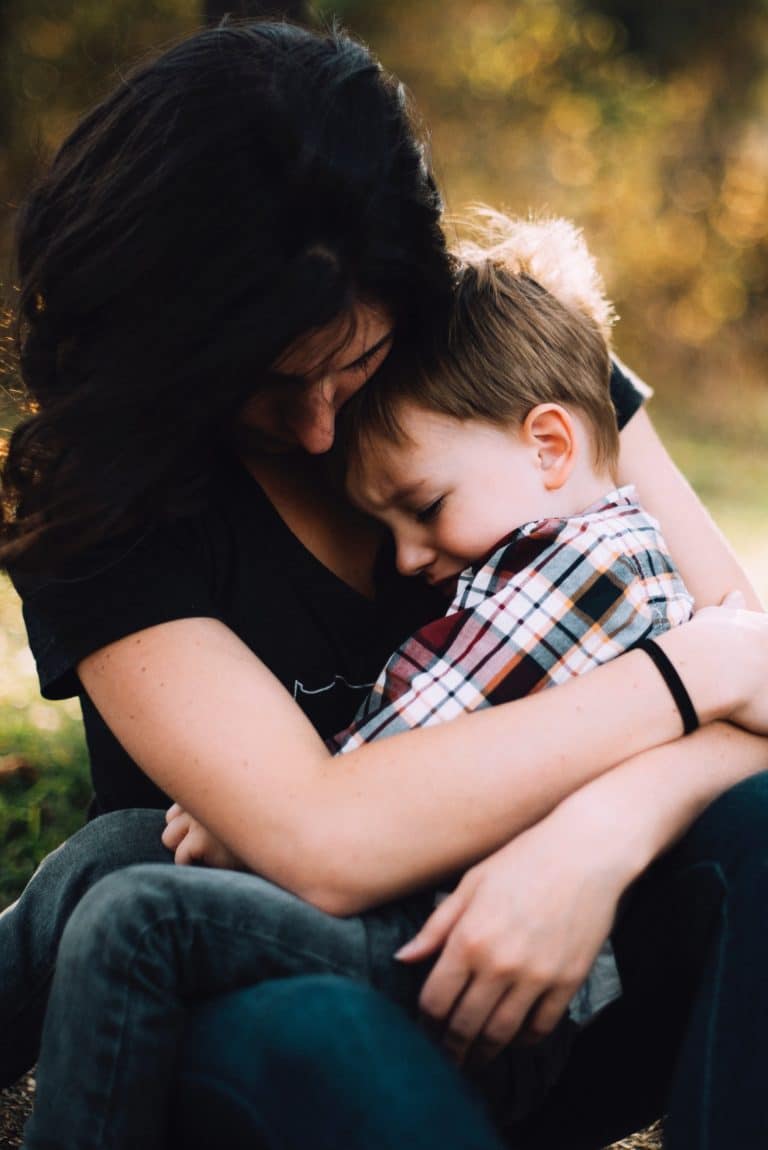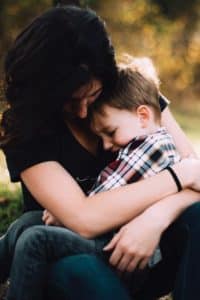 "You are SAFE with me"
"You are LOVED no matter what"
"You are CALLED and CAPABLE"
"You are RESPONSIBLE for your actions"
---
Related Posts