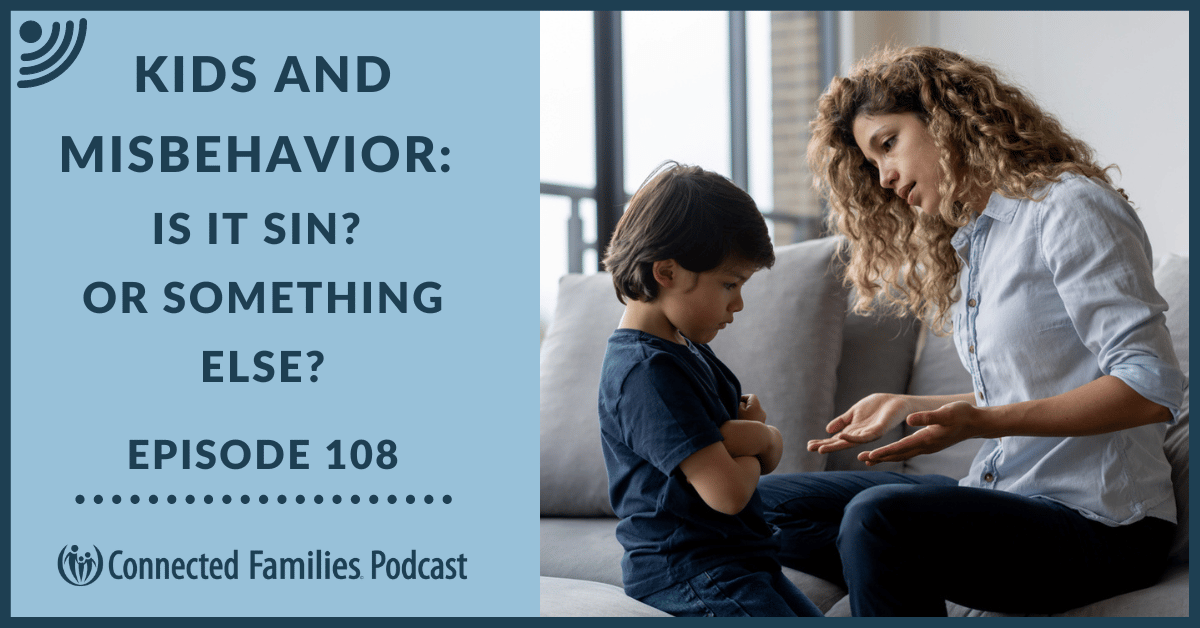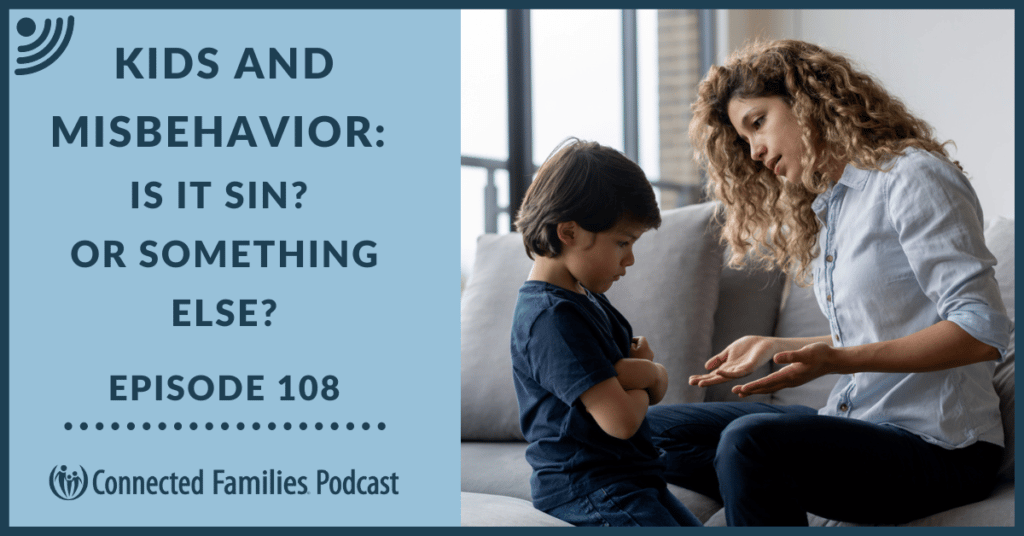 Is it sin when my child misbehaves? Or is there something else going on under the surface? What is gentle parenting? What is biblical parenting? This topic is definitely making the rounds right now on social media, in churches, and in our homes. It can be overwhelming and confusing. What is true? What does the Bible really say about all of this? If you are struggling with all the controversy around this topic, you are in good company with so many other parents, and you will not want to miss this episode!
Our best parenting leaves our kids eager to receive the guidance and conviction of the Holy Spirit, as we model the grace and reconciliation we all receive from Jesus. When you prioritize this kind of connection, you equip your child to grow in wisdom and in their God-given purpose.
In this podcast, you'll learn about:
teaching the beauty of repentance without the shame, celebrating the growing process, and leaving the job of conviction to the Holy Spirit
Ancient Hebrew culture, and how their understanding of childhood can bring context to the biblical wisdom that informs your parenting
how aspects of brain science align with biblical parenting, and how it can bring a tender perspective to your parenting as you disciple your growing child
practical and biblical ways you can respond with love in misbehavior to help calm and guide your child toward wisdom and connection
Has this podcast been helpful to you today? If so, would you mind taking a minute to share it with other parents who need some encouragement too? You can also subscribe to this podcast. We want to share God's grace and truth with more parents just like you. Have questions? Please reach out, we are here to help!
Mentioned in this podcast:
Guest bio:
Amanda Erickson is passionate about helping moms be less stressed and angry so they can flourish in their motherhood. This passion is born out of her own experience with postpartum anxiety, rage, and anger. She delights in linking arms with other mamas so they know that gentle, peaceful, grace-based parenting isn't only Scripturally sound—it's actually possible! An artist and free spirit, she is most in her element when she is speaking or creating. Amanda holds a Bachelor of Arts in Religion from BMA Theological Seminary. Amanda and her husband David have been married for 17 years, have two boys, and currently reside in East Texas.
---
Learn more about the Framework
Podcast: Play in new window | Download | Embed