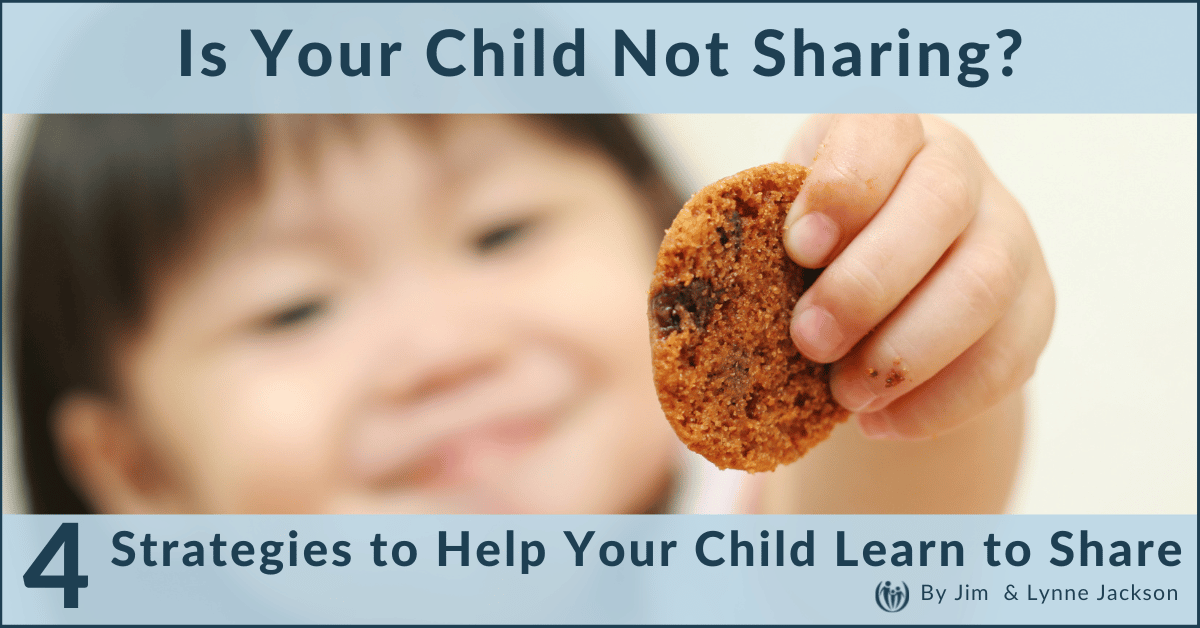 Left to their own devices, toddlers form "rules of possession" that can last a lifetime if not understood and addressed by parents. Does this list look familiar?
If I like it, it's mine.


If it's in my hand, it's mine.

If I can take it from you, it's mine.

If I had it a little while ago, it's mine.

If it's mine, it must never appear to be yours in any way.
Forcing kids to share robs them of the joy of sharing. However, cultivating joy in sharing leads to true generosity. This road of nurturing generosity is a slow process of building a life-long value. So be patient with your kids and yourself!
Armed with the guiding insights and proactive strategies below, you'll be able to help your children learn to value and even enjoy sharing!