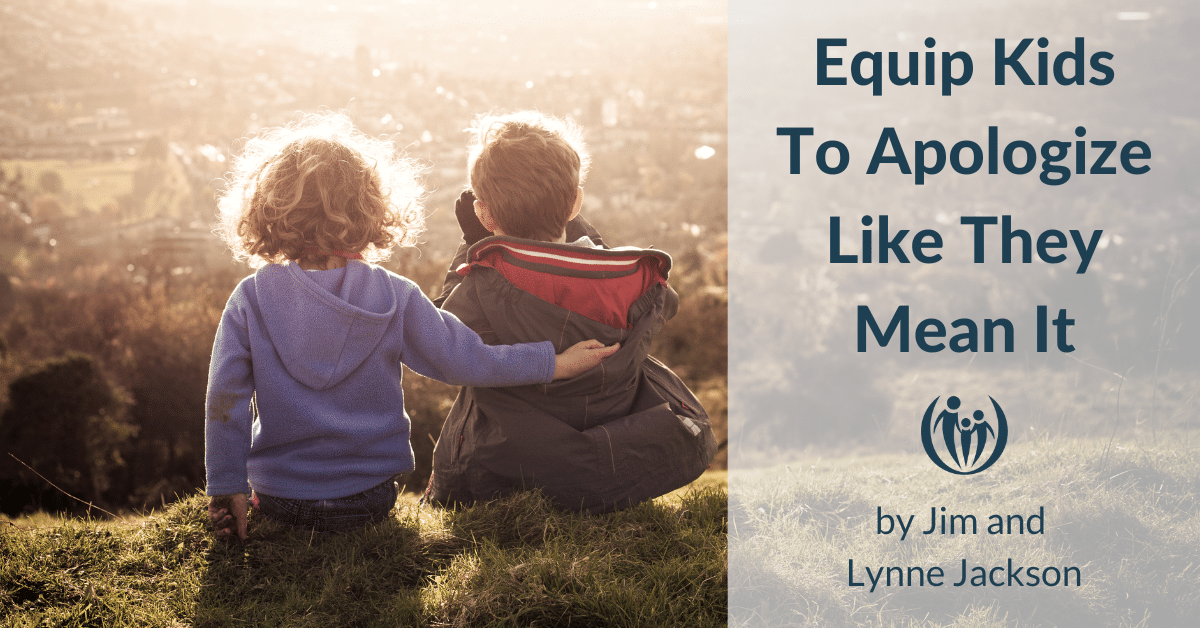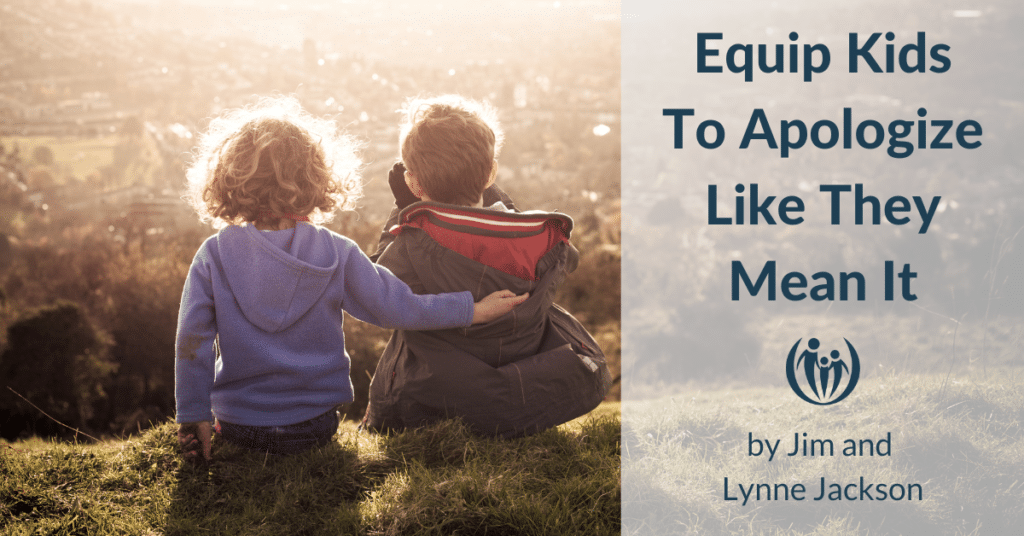 When kids fight, parents typically try to resolve things by telling the kids they have to say they're sorry.
While parents may be aware that this can be a very shallow, "go through the motions" sort of consequence for kids, they may also struggle to know what to do instead — "How else will my kids know that they should say they're sorry?"
We can't make our kids give a heartfelt apology. But we've found that not only can kids learn the importance of apologizing and reconciling from the heart, but they can even learn to the point where they value reconciliation enough to mend broken relationships themselves!
In this short 3-minute video, Lynne shares a helpful illustration to explain conflict resolution to kids and some practical tips for teaching and modeling reconciliation in your home.
---
Join us for a five-session online course designed with busy parents in mind. In our course Sibling Conflict: From Bickering to Bonding we teach parents how to teach their kids The Peace Process. Could you use a little peace in your home? Join us today!
Related Posts