The passionate people spreading the message of Connected Families
The team at Connected Families wakes up every day to care for, inspire, and equip parents to receive and pass on God's grace and truth by imparting a memorable and transformational biblical framework for parenting. Our certified coaches are an extension of our team, and we are so excited to share them with the world. 

We have had the privilege of working with, training, and certifying the following individuals as parent coaches. These individuals all run their own practices and are certified to train parents using the Connected Families framework. Please reach out to these highly qualified Connected Families certified coaches directly. They can't wait to hear from you!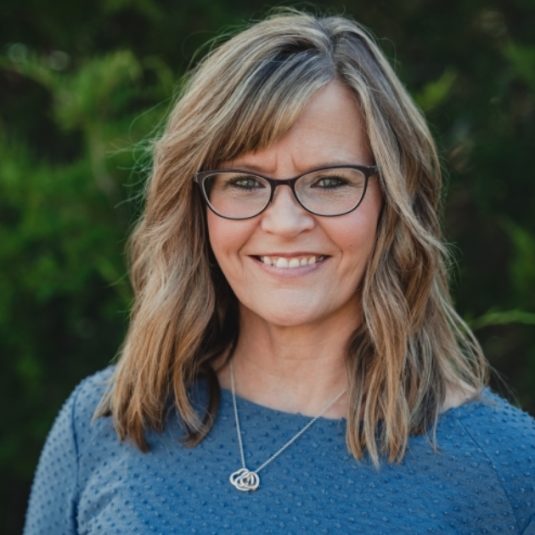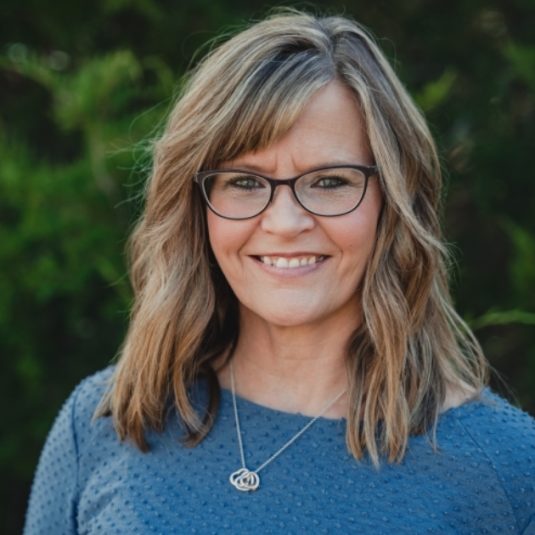 I know that parenting is one of the most challenging and rewarding roles that you and I will ever have! I am a wife, mom of two grown married children, and Nonna to three sweet granddaughters. I enjoy empowering parents who have children between the ages of 3 and 15. I have a passion-filled vision from the Lord to plant the truth of God's love and purpose within the hearts of children and their families. I can be contacted through my website at www.sparrowministrees.com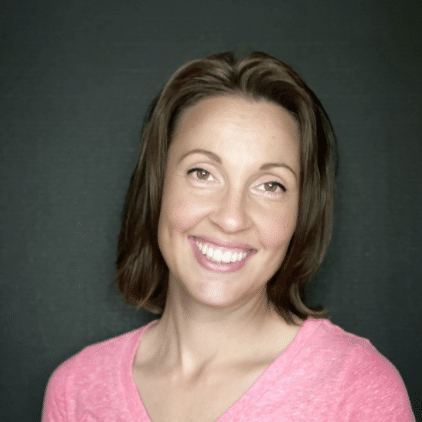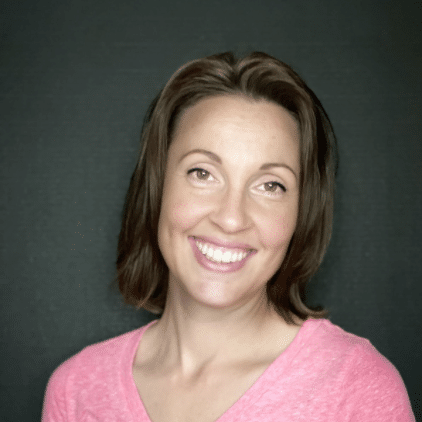 Stacy Hermann
New Day Pregnancy Center
In God's goodness, I have been blessed with two children, now teenagers. The Connected Families framework turned my approach to parenting and discipline upside down and began to build a grace-filled environment in our home. My passion is to share this with other families so God can work His grace and truth into their relationships and grow them in wisdom. My affiliation with New Day Pregnancy Center will allow me to bring this message of hope to the families God brings there as well. Stacy is using her certification as a volunteer parent coach at a local crisis pregnancy center and isn't currently taking clients apart from that unique calling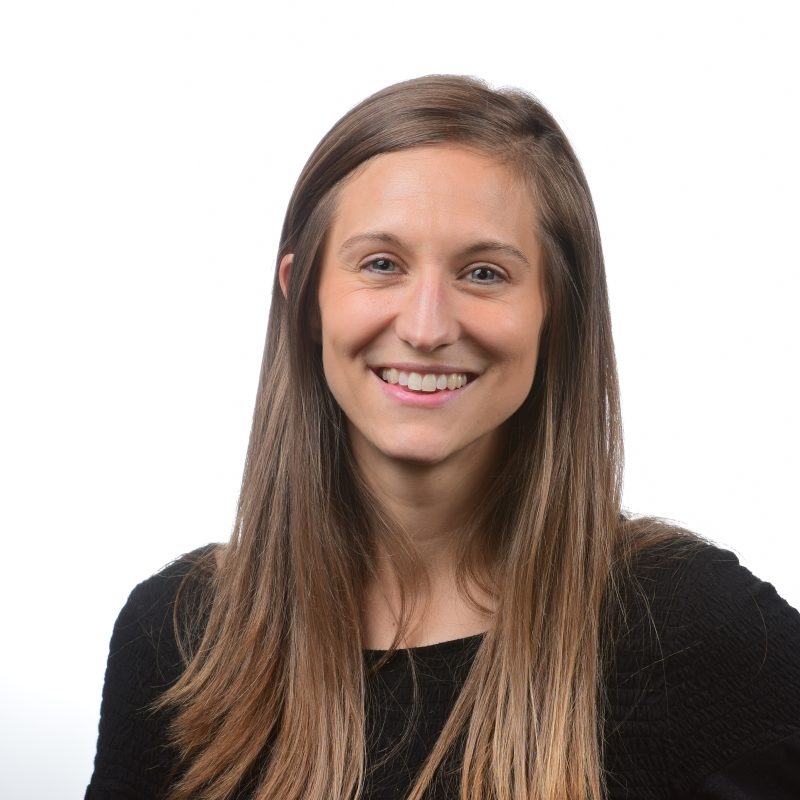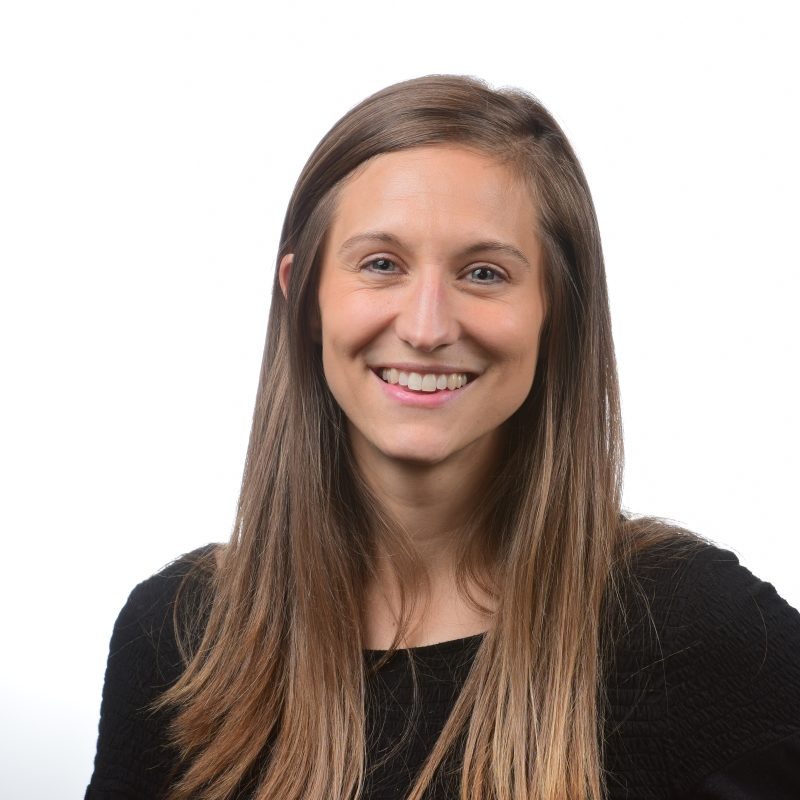 Lauren Moberg
Infant and Early Childhood Director
I'm a Licensed Marriage and Family Therapist and Infant Mental Health Specialist. I'm specialized training in working with parents who have children prenatal-6 and she have worked as a therapist, supervisor, trainer, and consultant to child care. Due to current commitments, I'm not accepting clients at this time.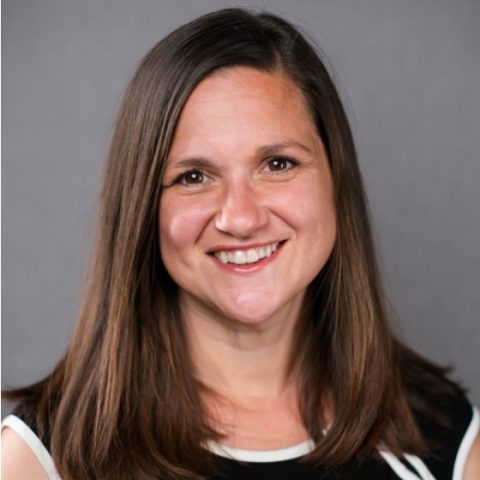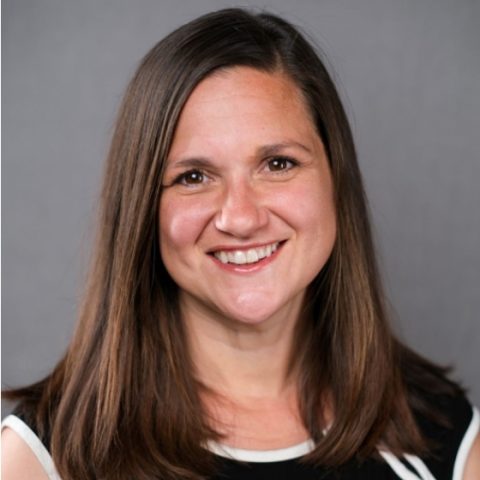 Registered Nurse, SPACE trained
I'm a pediatric nurse and mom of four through birth and adoption. I am passionate about encouraging and empowering parents to love their families with confidence and connection. Building on my bedside experience, I have also been trained in SPACE treatment (Supportive Parenting for Anxious Childhood Emotions) to help parents support their children in overcoming anxiety. I can be reached through my website at www.parentwithhope.org.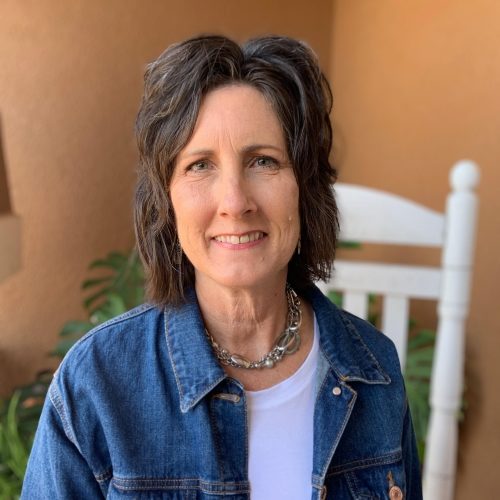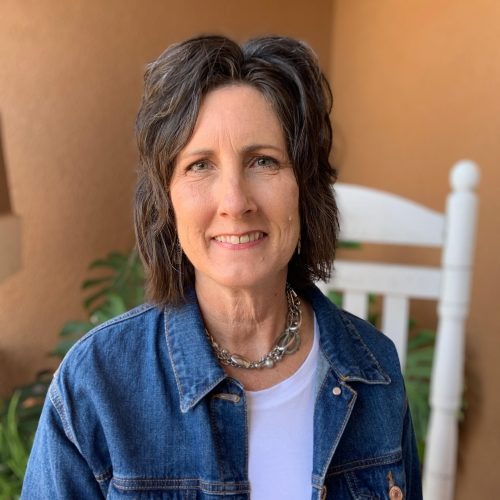 Bonnie Williams
M.Ed. in Special Education
I am a wife and the mother of 3 teenagers. I have supported students with learning and behavior challenges for over 25 years, specializing in working with parents with children ages 3 to 15. I am passionate about helping families apply the Connected Families Framework so that they can learn new strategies to grow in wisdom and help lead them in having peaceful, grace-filled homes. I can be reached by email at [email protected]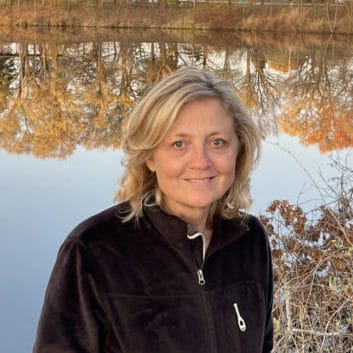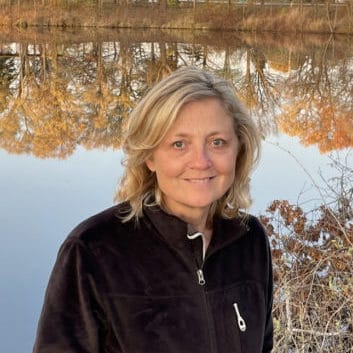 BS in Child Development and Special Education
I have a BS in Child Development & Special Education. I've taught children birth to 3rd. I have supervised student teachers, art and music therapists, and mentored classroom teachers in churches. I also served as a Child Life Therapist for hospitalized children and their parents. My husband and I were expats for 15 years–raising our 4 children in Beijing, Manila, and Moscow. My passion has always been to encourage parents to enjoy their children as they grow 'in wisdom and stature and favor with God and man' (Luke 2:52). https://rlswood09.wixsite.com/parenting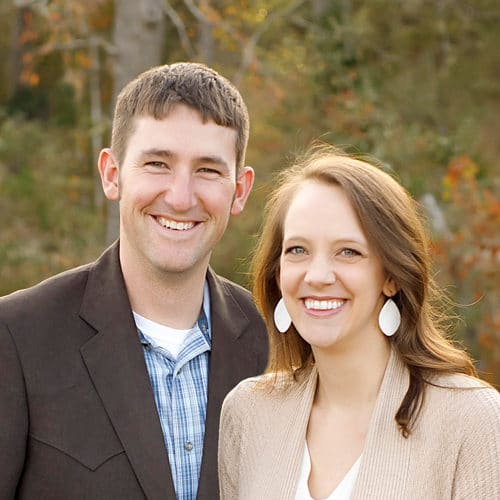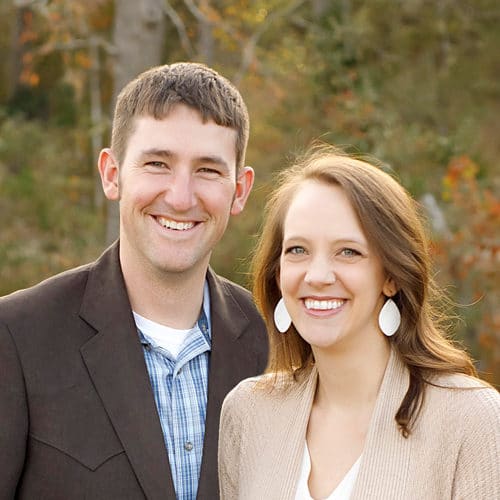 Alan & Corrie Thetford
Architect(Alan) and M.A. in Marriage and Family Counseling (Corrie)
When we realized the way we discipline was driving a wedge between us and our kids and their hearts further from God, we sought coaching through Connected Families. Now, as CF Certified Coaches, we work with other families to experience that same change and restored joy that we found through our coaching experience. You can learn more about us on the podcast we host, "Building Wise Families". We can be reached through our email at [email protected]