The passionate people spreading the message of Connected Families
The team at Connected Families wakes up every day to care for, inspire, and equip parents to receive and pass on God's grace and truth by imparting a memorable and transformational biblical framework for parenting. Our certified coaches are an extension of our team, and we are so excited to share them with the world.

We have had the privilege of working with, training, and certifying the following individuals as parent coaches. These individuals all run their own practices and are certified to train parents using the Connected Families Framework. Please reach out to these highly qualified Connected Families certified coaches directly. They can't wait to hear from you!
Leslie Adams – MS in Counseling, Licensed School Counselor, Home Educator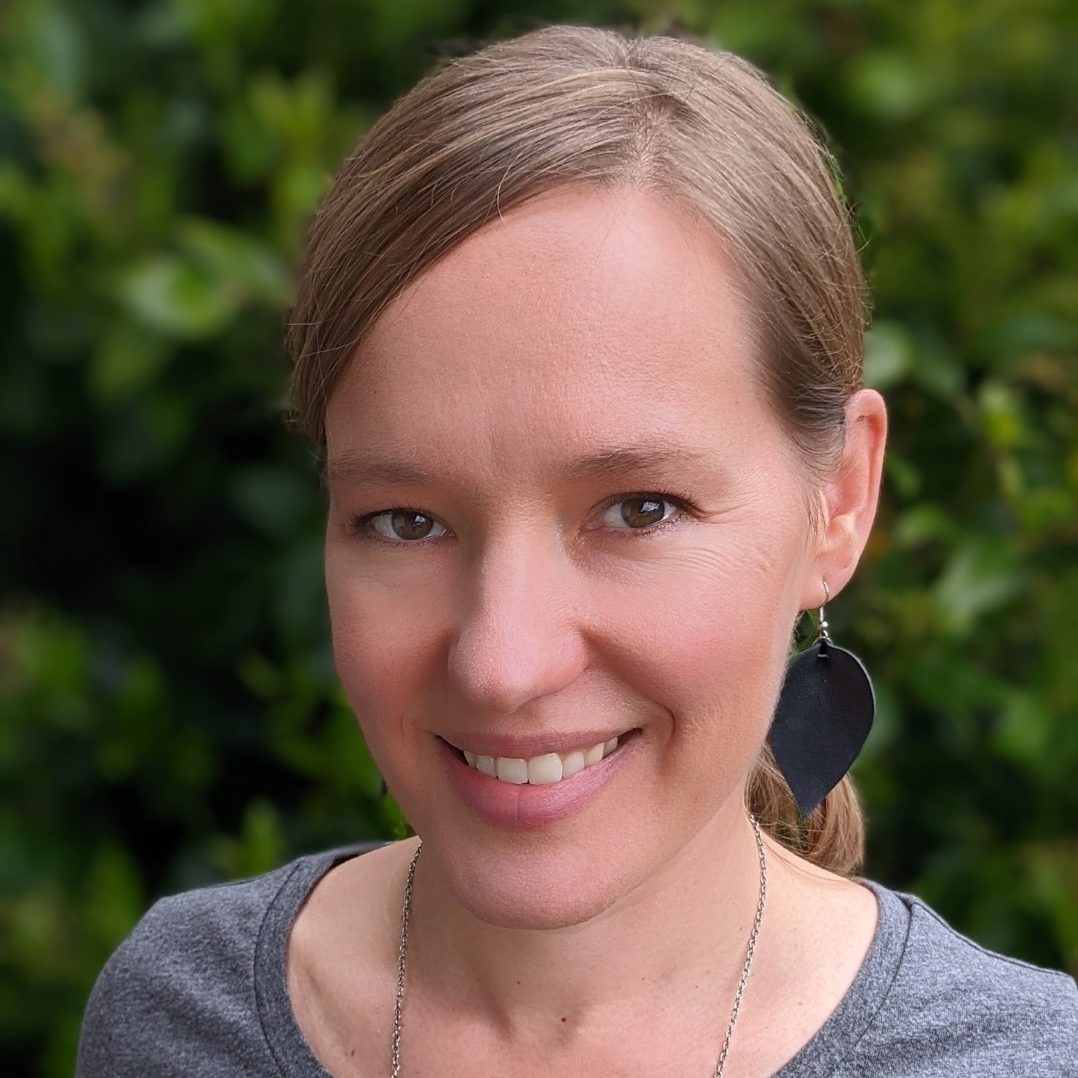 When my daughters were first born, my husband worked out of town every weekday and I was struggling with post-partum depression. As a mom desiring to do everything perfectly, I was drowning under a sea of unmet expectations. I had goals and didn't have a plan for how to make them a reality. From my time as a counselor, I knew I wanted our girls to know their value, but I struggled to enforce consequences.
When I found the Connected Families material, I found the tools to apply the principles that were most important to me in counseling. It was like someone had written a how-to manual on being a wholehearted parent. I was thrilled and spent the next 6 years applying the framework in my home and reading The Discipline that Connects book with as many friends as would meet me for coffee.  
So when I learned that Connected Families was training coaches I knew that I wanted to become a coach. And share this life-giving framework with others.
I am passionate about empowering parents as they build a home where everyone feels valued and connected. Using my experience as a school counselor and a parent coach, I would love to walk alongside you as you learn new strategies and apply the Connected Families framework in your home. You can reach me at [email protected].
Steve Bourque – BA in Educational Ministries, MA in Children's and Family Ministry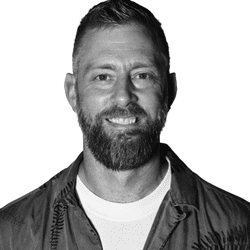 I love watching kids grow in wisdom and families bond with a sense of peace and wonder! My life has revolved around building up kids and telling transformational stories. Connected Families has a way of communicating a great message in the messes of daily family life. Coaching has proven to be a highly effective way to build parenting skills and grow connected families. I'm thrilled to pass on this Framework to bless and build other families!

You can get in touch with me at Family Rhythm Coaching or email [email protected] You can also connect through Facebook, Instagram, Twitter, or LinkedIn.
I'm married with 3 children (ages 11-15) and serve as a Pastor of Children and Families at my church.
Elyse Clemence Dushime – BA in Clinical Psychology, MA in Holistic Child Development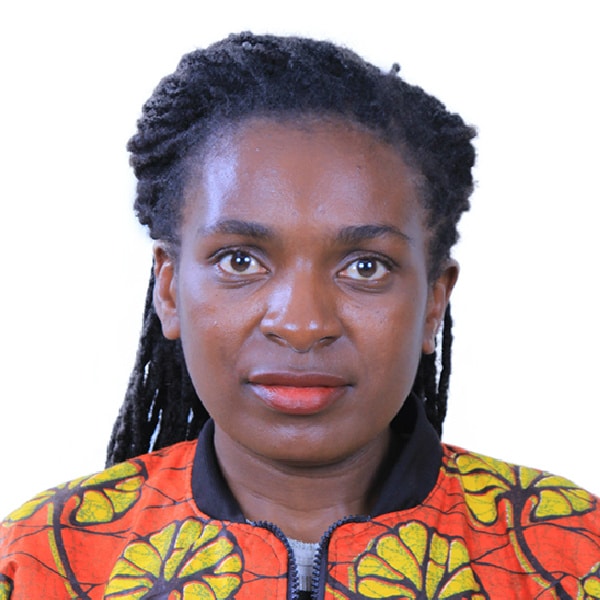 As a confused mother struggling to extend grace in discipline to my children, when I was doing my MA in Holistic Child Development, I came across Connected Families and deeply fell in love with the CF Framework. Since that time, I developed a passion to share it with other struggling parents who want to learn how to use Discipline That Connects to disciple their children to be followers of Christ.
I'm married and a mother of a 7-year-old boy and a 6-year-old girl, living in East Africa. I have worked as a social worker for more than 15 years and served in the childrens ministry for about 9 years.
I can be reached by email: [email protected] or whatsApp/Telegram/Signal: +251921603943
Taylor Irby – Certified Life Coach, BA in Education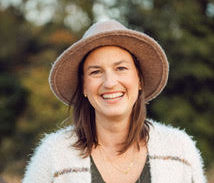 As a mom of 5, I understand how challenging parenting can be. Our family served in Eastern Europe with Cru for 11 years where we worked with high school and college students as well as their families and teachers. We have experienced the effects of trauma, adoption, ADHD, anxiety, giftedness, and sensory needs and have found true help through Connected Families.
After becoming a certified life coach, I knew I wanted to help parents so I sought out an additional certification in parent coaching. Through that process, God has drawn me closer to Himself and we have seen breakthroughs not just in our children's hearts, but in our hearts too.

I'm excited to come alongside you in your parenting journey, to help you lead your home with grace. You can learn more at taylorirbycoaching.com.
Marni Love – Credentialed Teacher and Home Educator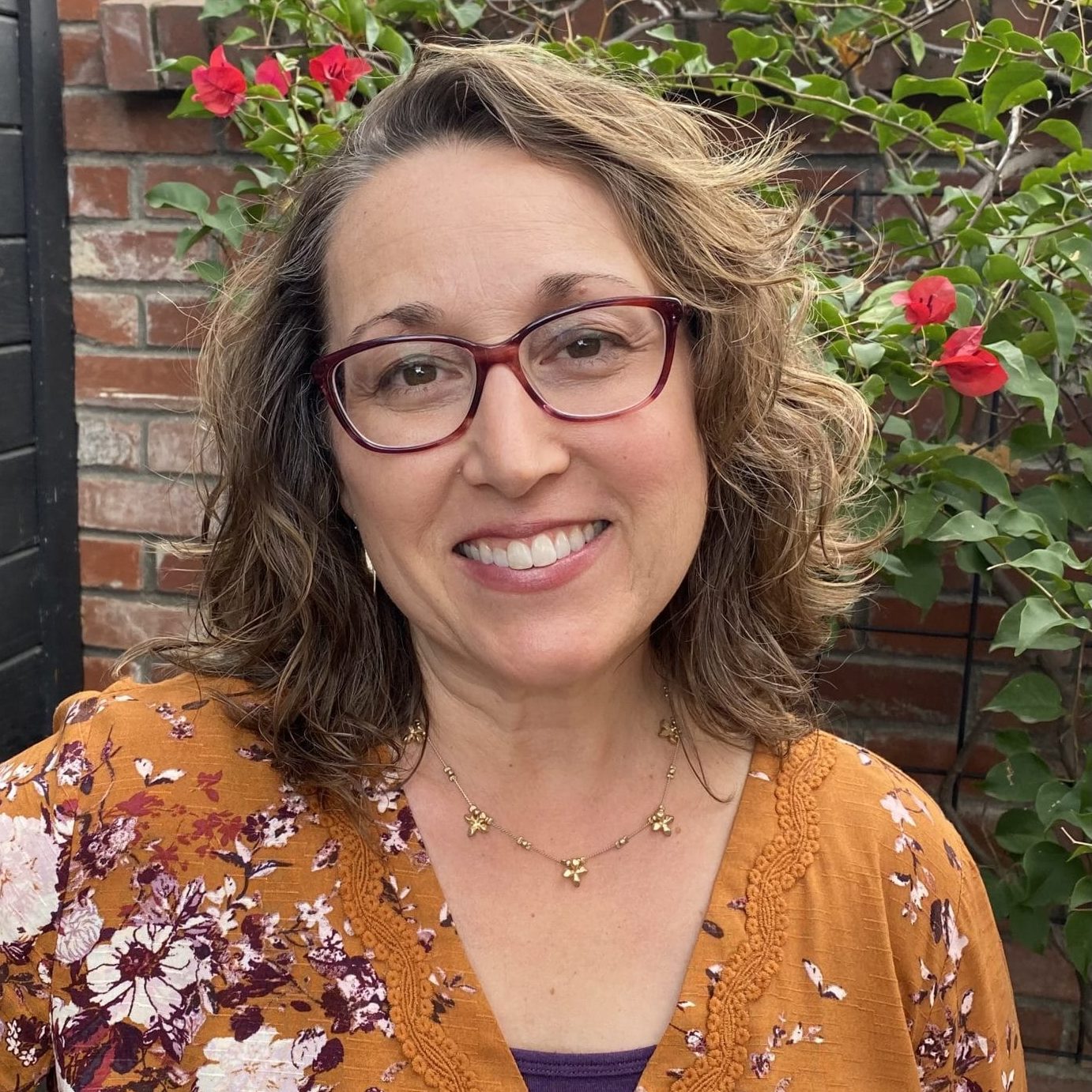 As a wife and mom to three boys I am so grateful for the impact Connected Families has had on our family. Through parent coaching my husband and I learned how to apply the framework to create connection and peace in our home. I am so grateful for this experience and am passionate about sharing these tools with other parents.
I have my B.S. in speech pathology and my multiple subject teaching credential. After teaching in public school for many years I felt called to home educate my boys. We started in preschool and have continued through their high school years. We have enjoyed our journey of learning and growing together and it has helped me to understand the unique challenges of parenting and homeschooling.
I have a heart for helping families enjoy their journey and parent with grace while also preparing their children for the future God has for them. I have experience with adoption, ADHD, sensory processing, primitive reflex integration, and highly sensitive children.  It would be my greatest pleasure to support you in bringing peace and connection to your home. I can be contacted through my website at marnilove.com.
Esther Reich – Registered Nurse and Certified Lactation Counselor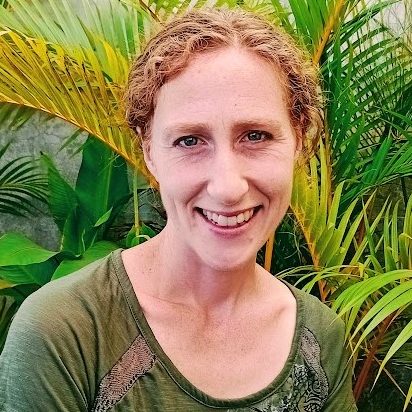 We had reached a crisis point with one of our boys when my husband and I reached out for coaching from Connected Families. Their gospel-infused framework, with very practical tools, has been our main source of help in a setting with very few resources. I grew up in Japan, studied nursing and lactation in the United States, and now serve as a missionary in Guatemala with my husband and 3 boys.  As a mom of children with medical issues and special needs, I have a big heart for fellow struggling mothers to lead them to the source of grace I have found. If you are or know of Spanish-speaking parents in Guatemala seeking parenting help, I would be happy to offer coaching. I can be reached at [email protected]
Alan & Corrie Thetford – Architect (Alan) and M.A. in Marriage and Family Counseling (Corrie)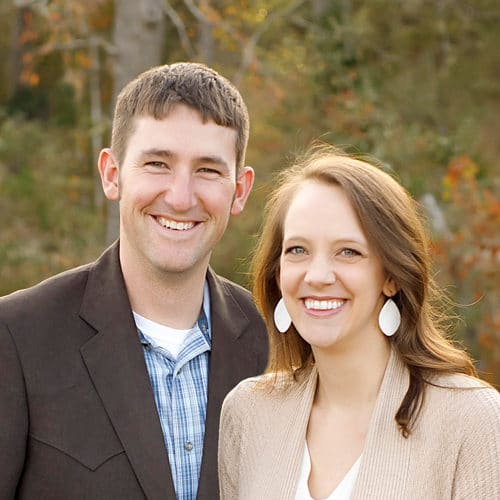 When we realized the way we discipline was driving a wedge between us and our kids and their hearts further from God, we sought coaching through Connected Families. Now, as CF Certified Coaches, we work with other families to experience that same change and restored joy that we found through our coaching experience. You can learn more about us on the podcast we host, "Building Wise Families". We can be reached through our email at [email protected]
Marlee Thomsen – Licensed Clinical Social Worker Associate
I am a Licensed Clinical Social Worker Associate who works with children, adolescents, young adults, and parents in private practice in Raleigh, NC.
When I was first starting off as a therapist, I was reading a lot about secular parenting and thinking, "There are so many gospel implications here!" Then, The Lord brought me the Connected Families Framework through some friends who had a fridge magnet. I was so relieved and excited to see how Connected Families uses Gospel truths and scripture to fill in the gaps and give a better perspective for everything I had been learning. Since this discovery, I have become very passionate about using the framework with my 1-year-old son and helping other families experience the life-changing impacts of seeking to connect with their children's hearts and build their children's identities as beloved children of God, even in misbehavior. If you are interested in working through the framework with me, you can reach me at [email protected].
Joy Wendling – MA in Youth, Family, and Culture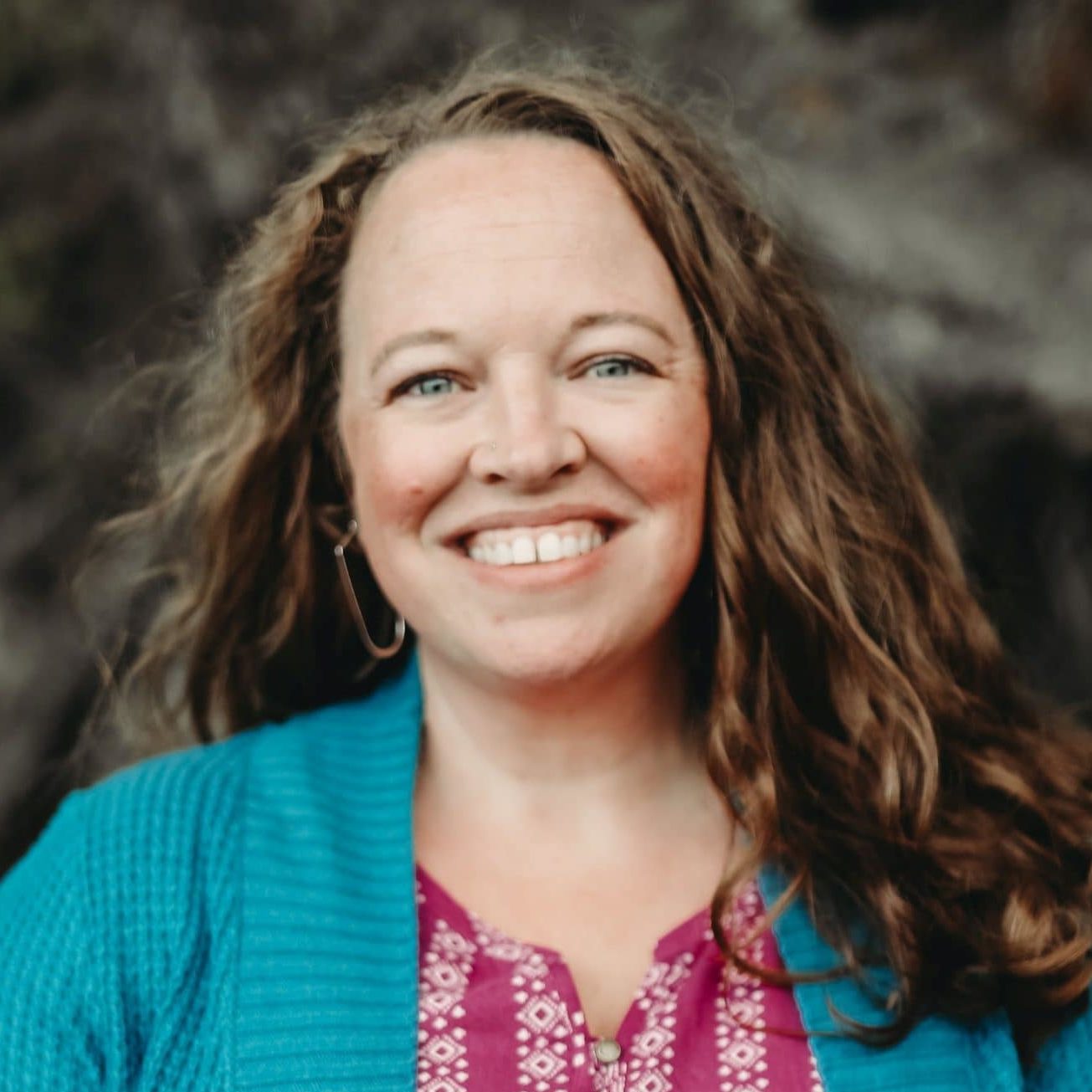 For 20+ years, I have served children, youth, and families through playful discipleship. It wasn't until I found CF that I was able to understand discipline as authentic discipleship. Now, I love being home with my 5 girls, while also coaching parents and joining the Holy Spirit as he works in their families. You can learn more on my podcast, Playfully Faithful Parenting, at Createdtoplay.com, or by reaching out to me at: [email protected]
Katie Wetsell – Registered Nurse, SPACE trained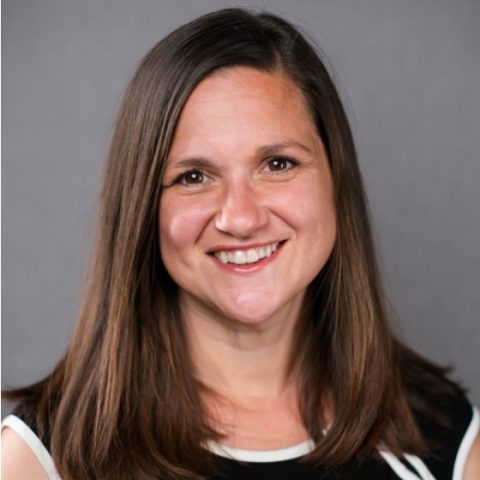 I'm a pediatric nurse and mom of four through birth and adoption. I am passionate about encouraging and empowering parents to love their families with confidence and connection. Building on my bedside experience, I have also been trained in SPACE treatment (Supportive Parenting for Anxious Childhood Emotions) to help parents support their children in overcoming anxiety. I can be reached through my website at www.parentwithhope.org.
Bonnie Williams – M. Ed. in Special Education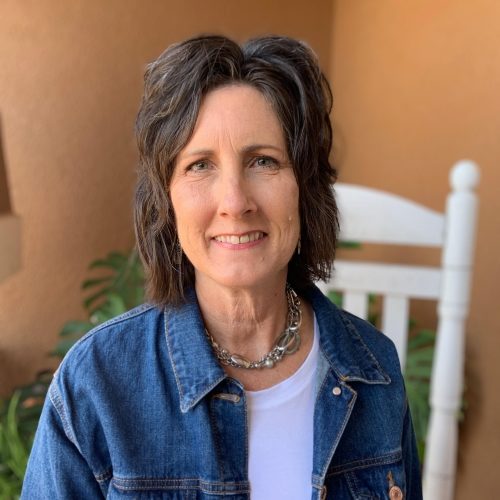 I am a wife and the mother of 3 teenagers. I have supported students with learning and behavior challenges for over 25 years, specializing in working with parents with children ages 3 to 15. I am passionate about helping families apply the Connected Families Framework so that they can learn new strategies to grow in wisdom and help lead them in having peaceful, grace-filled homes. I can be reached by email at [email protected]
Becky Wood – BS in Child Development and Special Education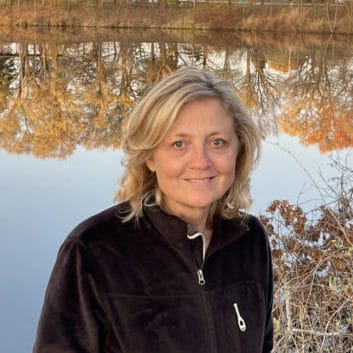 I have a BS in Child Development and Special Education and have taught children from birth to third grade in various environments. Besides classroom teaching, I have supervised student teachers, art and music therapists, and mentored classroom teachers in churches. I have also served as a Child Life Therapist for hospitalized children and their parents. My husband and I were expats for 15 years–raising our four children in Beijing, Manila, and Moscow. All four are now married. We enjoy six lively, young grandchildren. My passion has always been to encourage parents to enjoy their children as they grow "in wisdom and stature and favor with God and man" (Luke 2:52), and the Connected Families Framework has been the perfect addition to her tool belt. https://rlswood09.wixsite.com/parenting
Dijea Young – Parent, Mentor, Teacher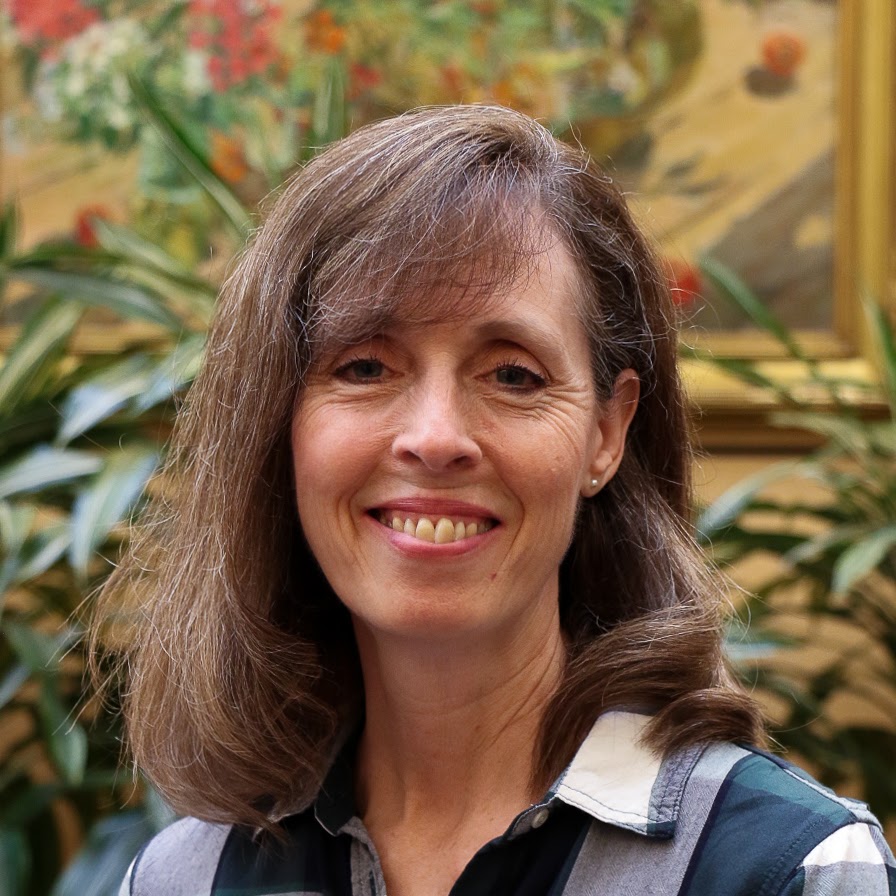 In the middle of pain, hope feels out of reach. As a mom of eight and the eldest child of a once-single parent, I understand. But – your story isn't over.
With over 30 years of experience as a parent, mentor, and teacher, I'll help you make room for hope as you strengthen relationships and navigate challenges with your children. For more information, contact me at [email protected]
Not Accepting Coaching Clients
Michelle Davidson – Licensed Minister – Sparrow Ministries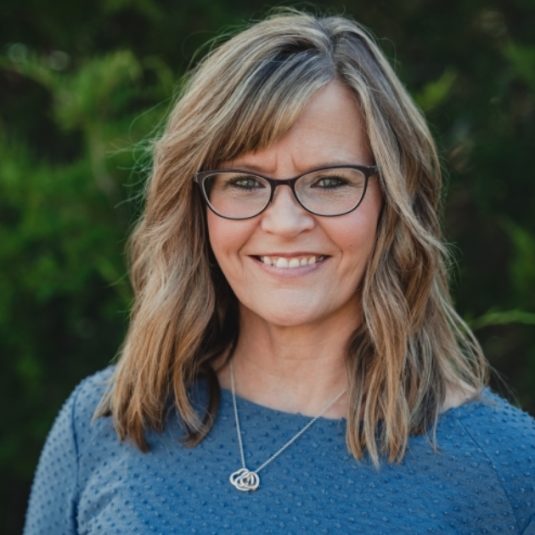 I know that parenting is one of the most challenging and rewarding roles that you and I will ever have! I am a wife, mom of two grown married children, and Nonna to three sweet granddaughters. I enjoy empowering parents who have children between the ages of 3 and 15. I have a passion-filled vision from the Lord to plant the truth of God's love and purpose within the hearts of children and their families.
Stacy Hermann – New Day Pregnancy Center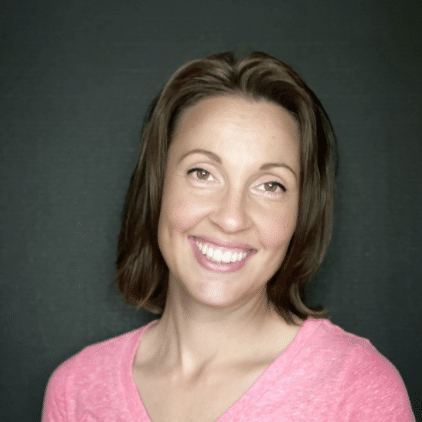 In God's goodness, I have been blessed with two children, now teenagers. The Connected Families framework turned my approach to parenting and discipline upside down and began to build a grace-filled environment in our home. My passion is to share this with other families so God can work His grace and truth into their relationships and grow them in wisdom. My affiliation with New Day Pregnancy Center will allow me to bring this message of hope to the families God brings there as well. Stacy is using her certification as a volunteer parent coach at a local crisis pregnancy center and isn't currently taking clients apart from that unique calling.
Tewabech Mengiste – BTH in Biblical Counseling, Children's Minister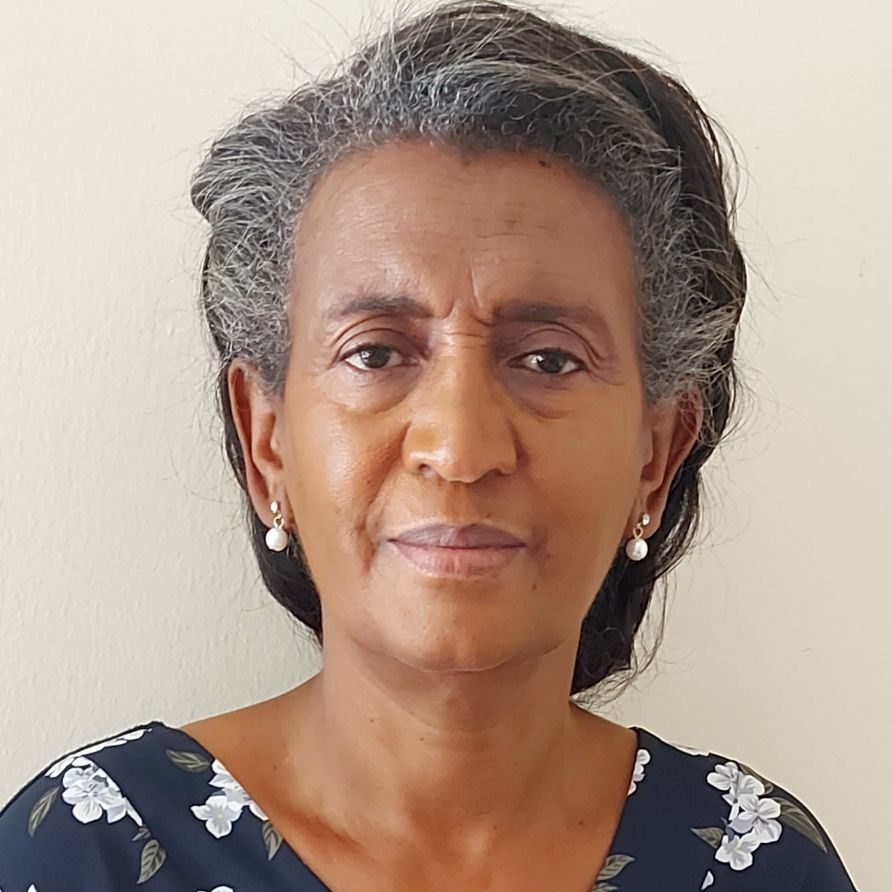 By the Grace of God, I have been involved in Children's Ministry at different levels for more than 20 years. Children are gifts from God and they are given for purpose. As it is written in Ephesians 2:10 "For we are God's handiwork, created in Christ Jesus to do good work, which God prepared in advance for us to do." This is not only for adults, it includes children. So, parents are responsible to help children to fulfill their calling.
I am always telling parents that parenting in not an option. The Connected Families Framework changed my attitude and approach of parent training. We need God's grace and wisdom to serve and save children for eternal life. We have to encourage and learn from one another for good work.
I am living in Addis Ababa, Ethiopia where I work as a Children's Minister at SIM. I am passionate to encourage and empower Ethiopian parents wherever they are to raise their children in God's grace.
You can get in touch with me by email at [email protected]
Lauren Moberg – Infant and Early Childhood Director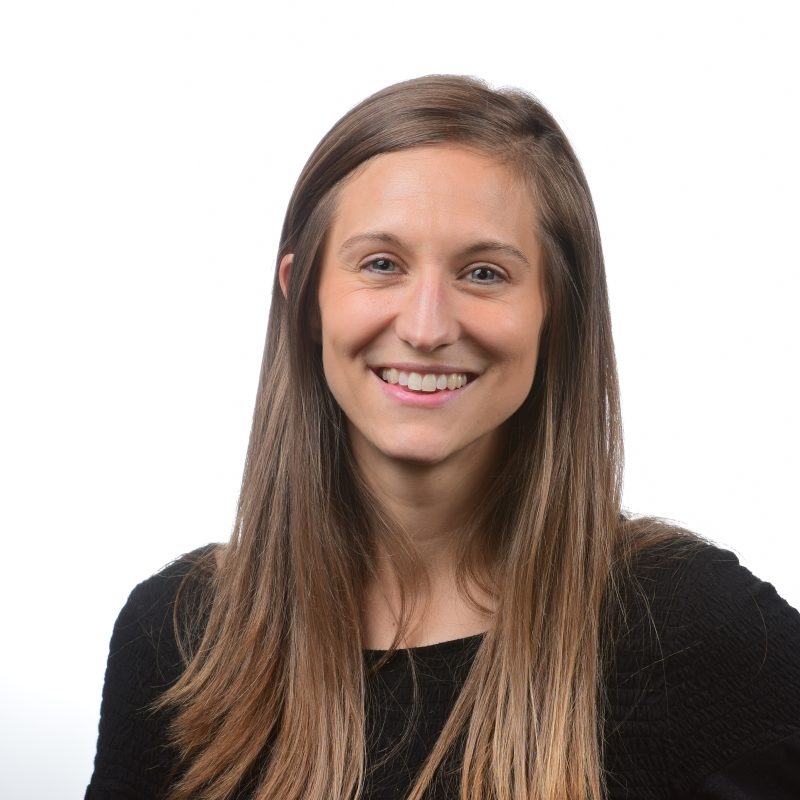 I'm a Licensed Marriage and Family Therapist and Infant Mental Health Specialist. I'm specialized training in working with parents who have children prenatal-6 and she has worked as a therapist, supervisor, trainer, and consultant to child care. Due to current commitments, I'm not accepting clients at this time.