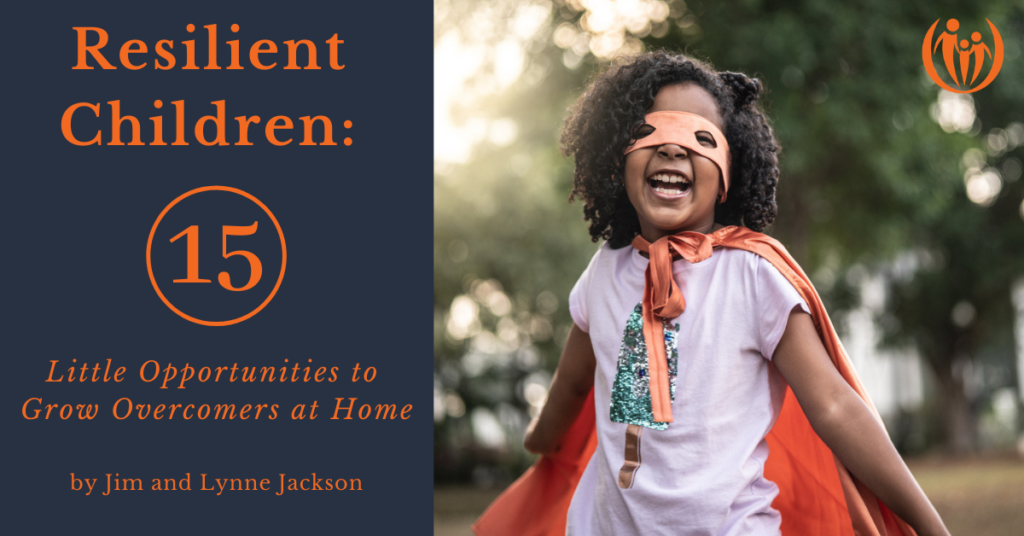 "You are safe with me."
"You are loved no matter what."
"You are called and capable."
"You are responsible for your actions."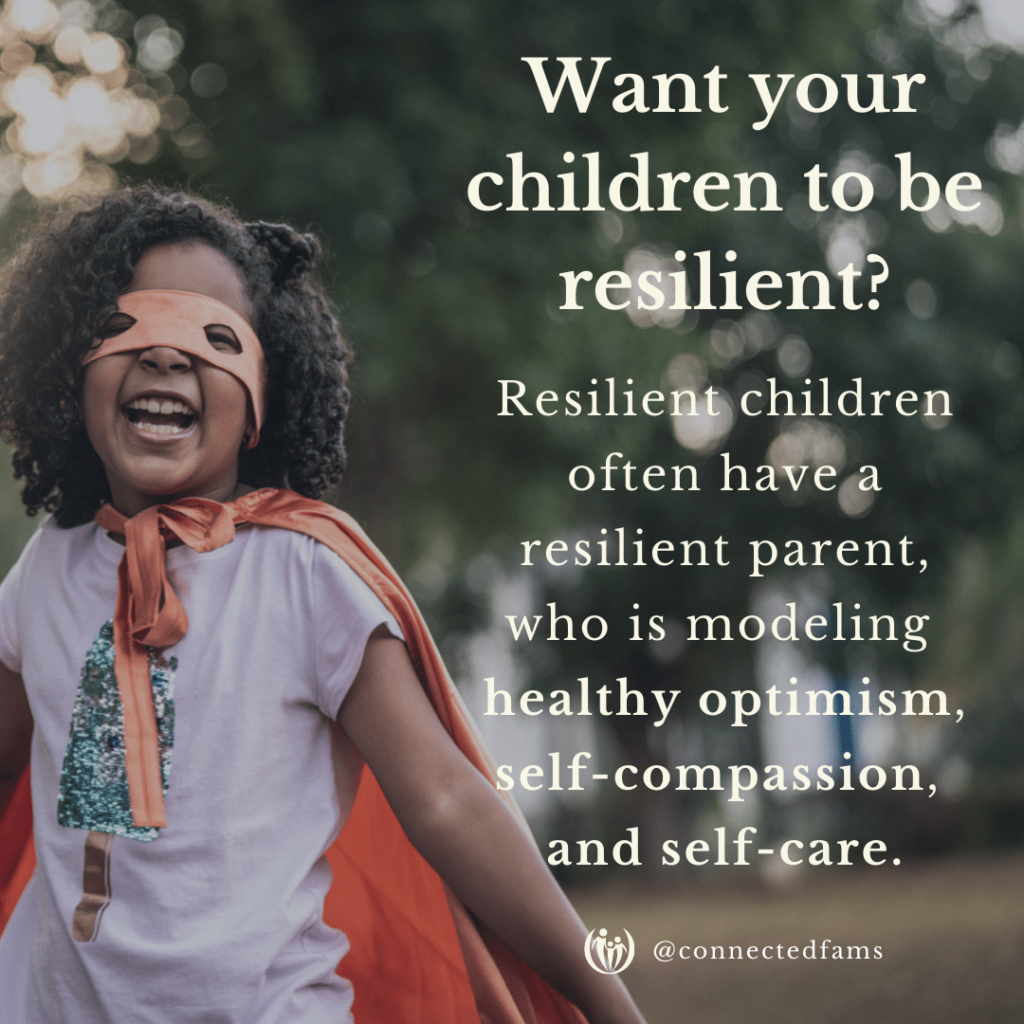 Getting enough sleep
Exercising your body
Surrounding yourself with nature
Eating nutritious food
Making time for life-giving conversations and friendships
Developing spiritual habits that draw you to God
How can we all practice self-care during this time?
What do we need to take care of our bodies during this time?
How can we prioritize relationships during this time?
What can help us grow spiritually during this time?
How Carrie helped her son learn resilience:
When I picked Jared up from kindergarten he began drawing in the car. His start of a stick figure person got derailed when he accidentally drew a frown instead of a smile. He said, "I'm mad and sad! I did it all wrong!" I asked him, "Do I love you any less because you made a mistake on your drawing?" He hesitated, but said, "No." "Would I love you more if you drew it just right?" and he answered, "No."

I asked how he might be able to fix it or turn it into something else, like a lollipop or a tree. He then drew an elaborate tree house/ninja fort and when we got home he showed me which room was mine and that he was going to draw a present in it.

Jared went on to make me books, a book mark, etc. as gifts and even wrapped them up in a paper bag with a piece of paper taped on top. He was so proud of the new design and said, "I have such an awesome brain with good ideas!"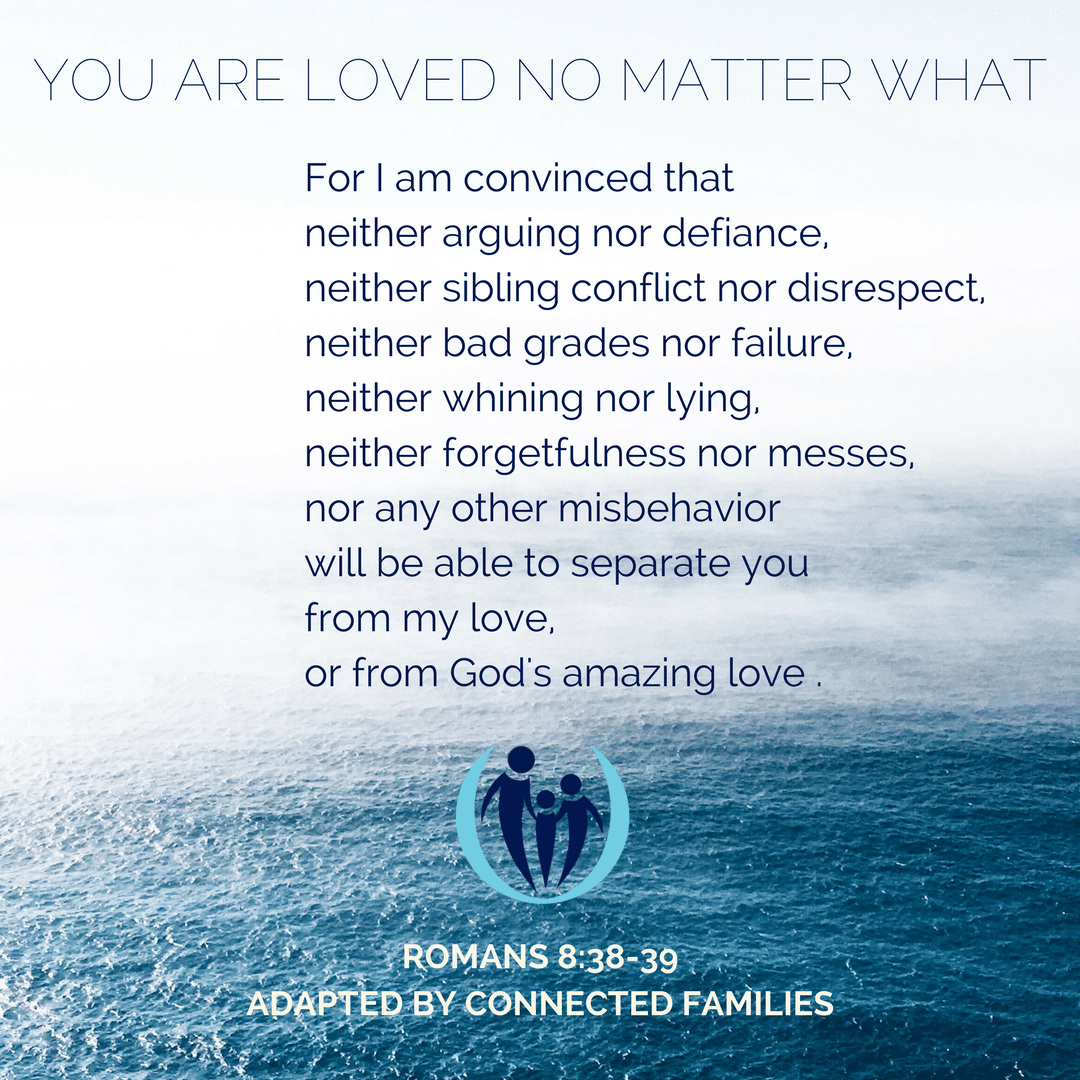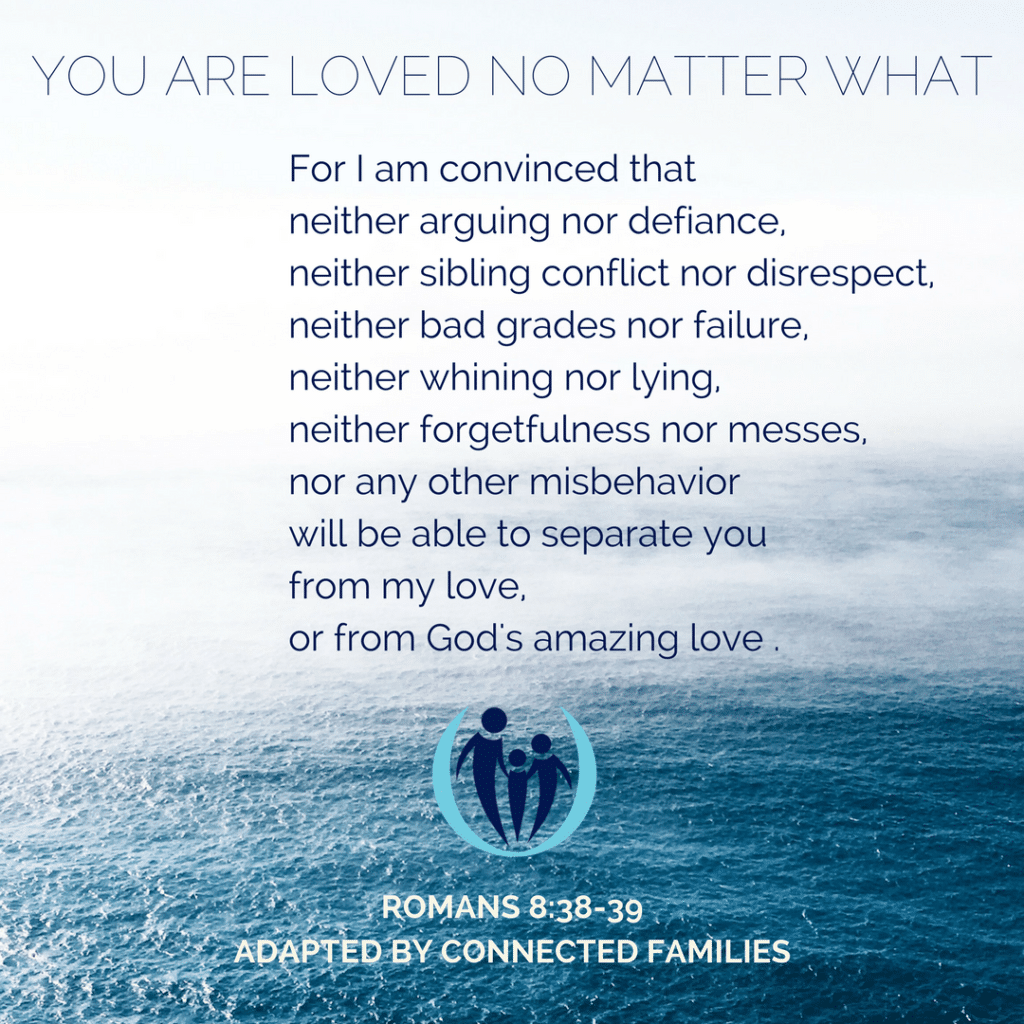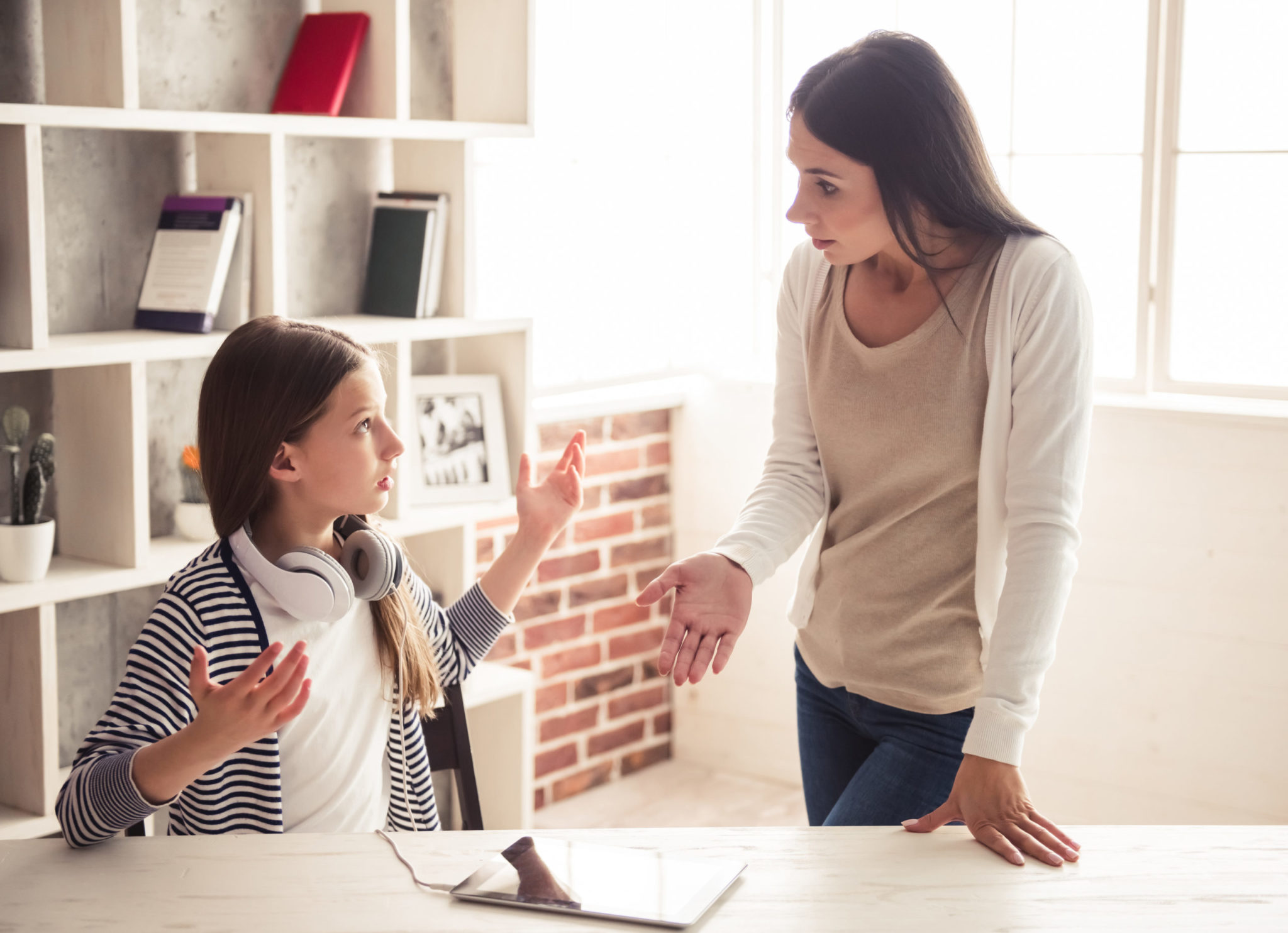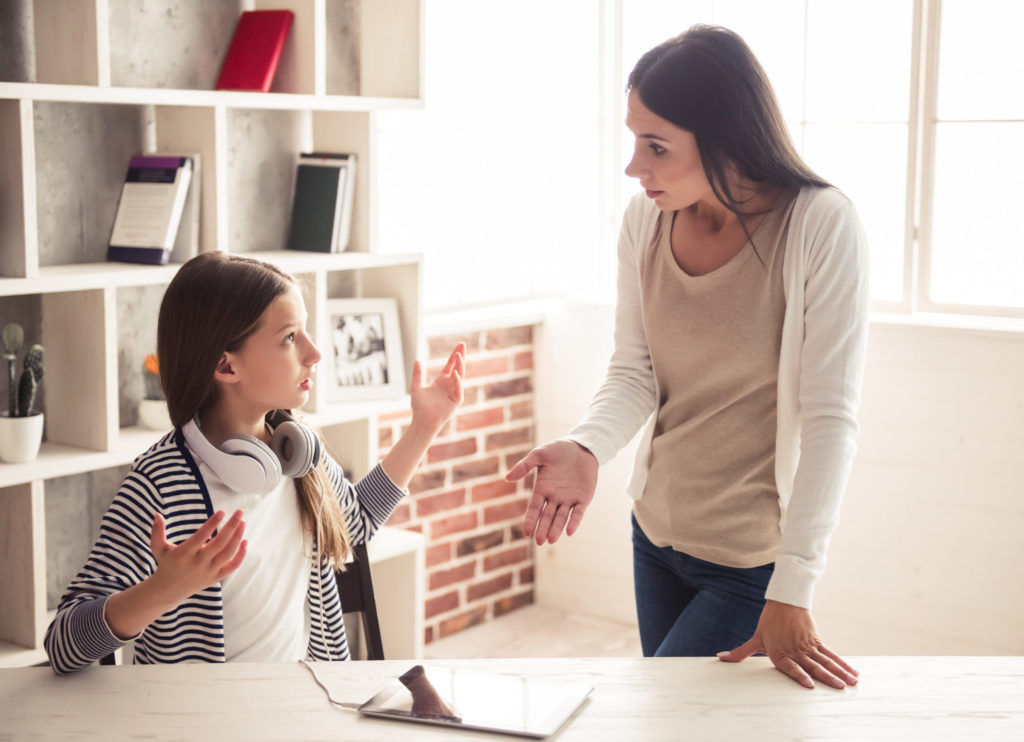 "Don't forget to pack your homework."
"Did you study for your science test?"
"You gotta remember to choke up on the bat more…"
If your child is overwhelmed by long division, remind them how once they struggled with subtraction, but now it's second nature.
If your child is struggling with the long months of the pandemic, read and discuss past pandemics and how they didn't last forever.
If your child feels they will never make friends in their new town, tell stories of your own experiences with moving and making new friends.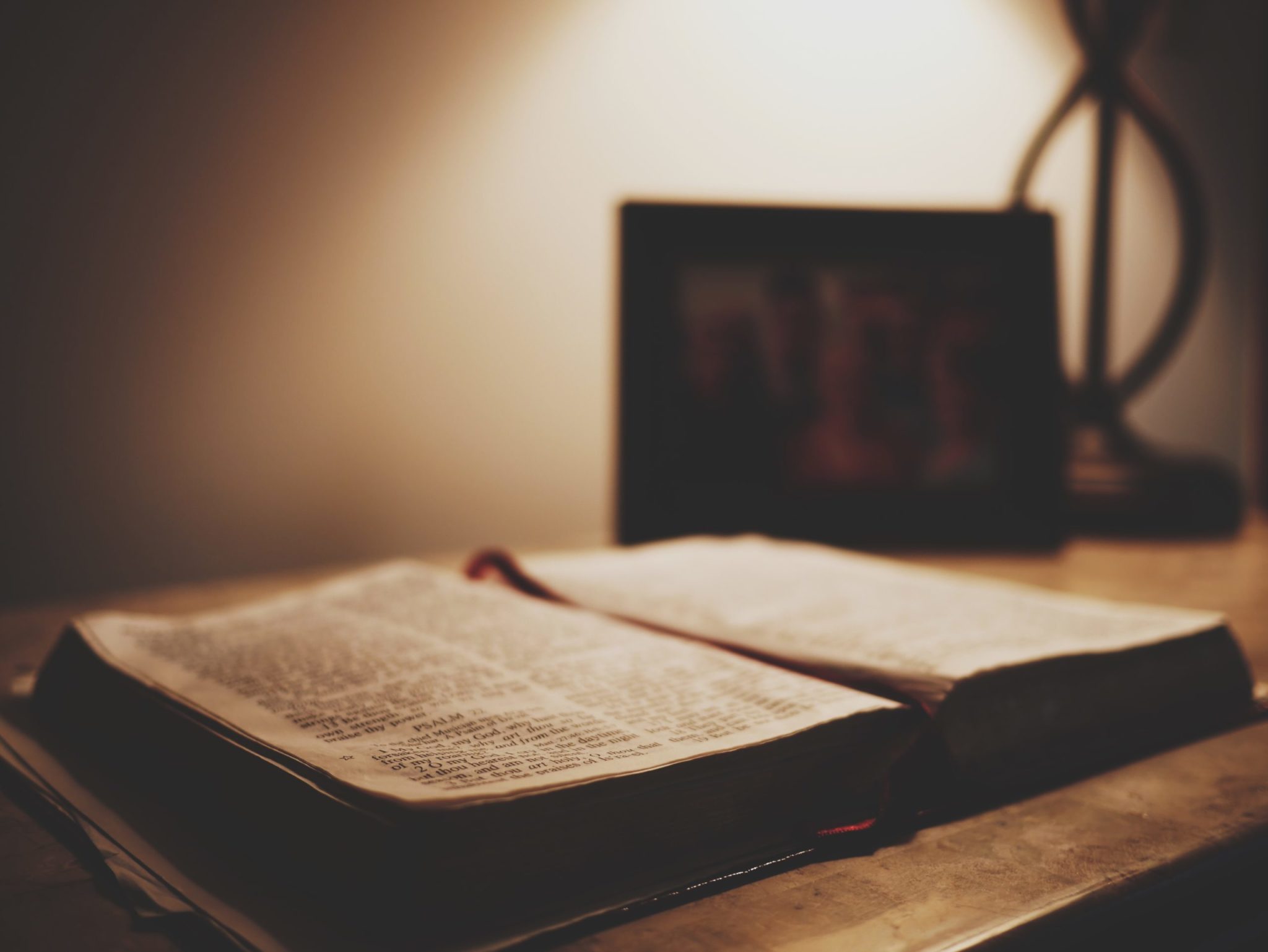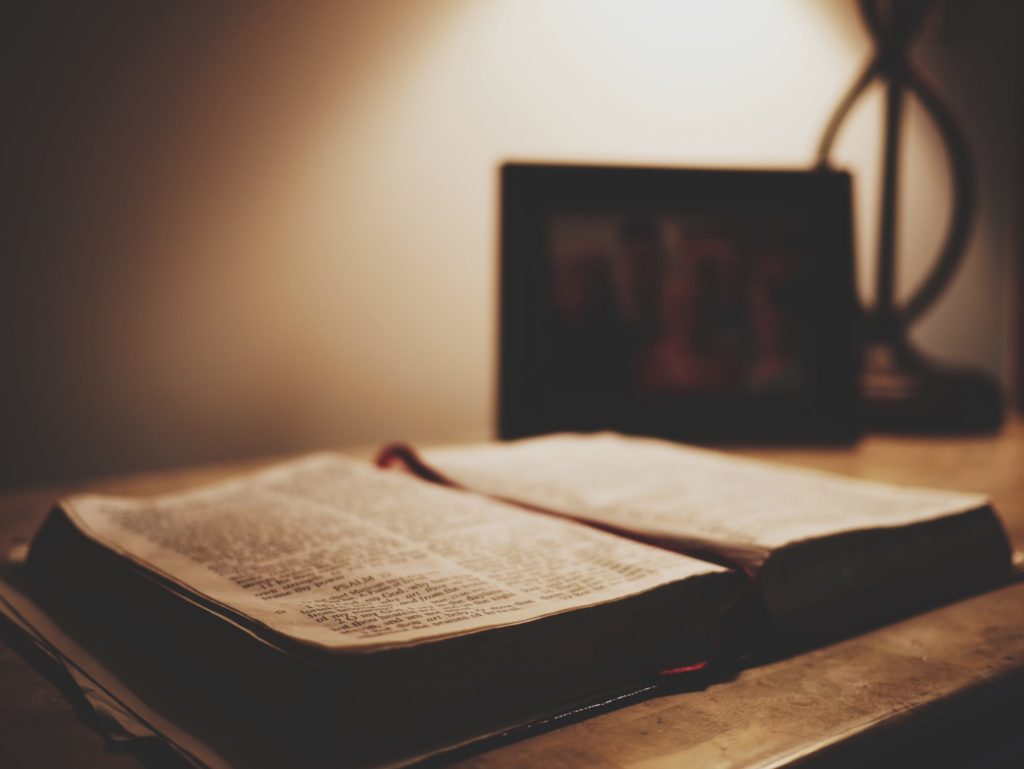 As Jesus demonstrated when He was in the wilderness, scriptures can be a powerful tool to build resilience. When a challenge gets too big, these are the Truths that you and your children can lean into.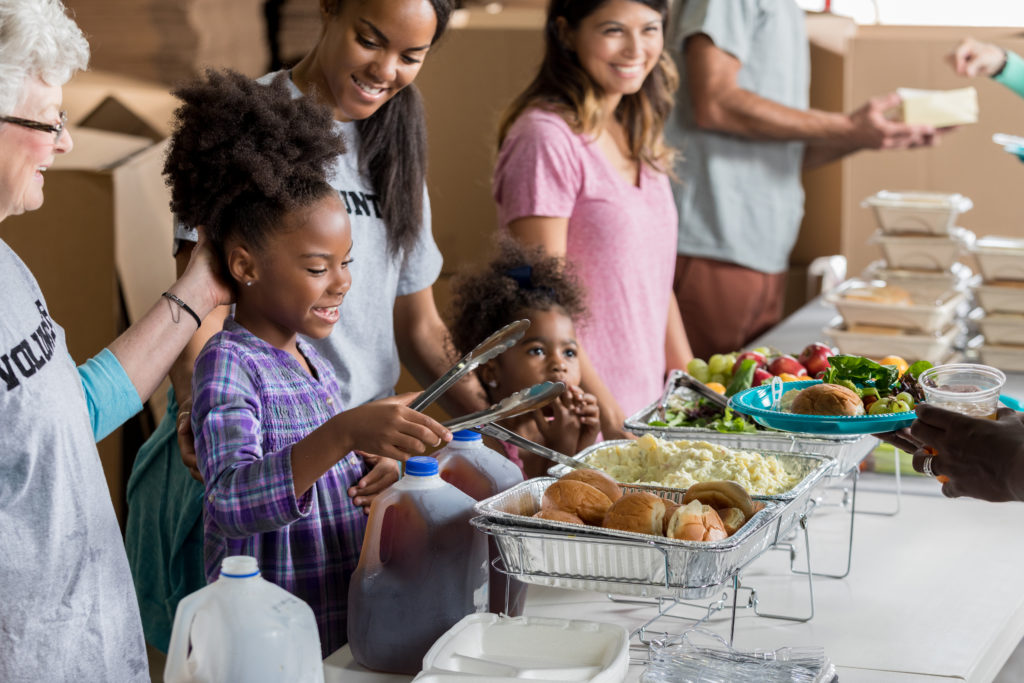 If quitting a prerequisite course makes them ineligible for a desired course, don't lobby for them in the school office.
If quitting a group project negatively affects others in their group, brainstorm with them how they can make things right to those they've hurt.
Figure out a way (even "hiring" them for extra chores) for them to reimburse you for fees for activities or lessons they quit.
Help them to think through the consequences before giving up (and ideally before overcommitting), but then allow them to walk the hard road of living with their choices.
_______________________