 Less Arguing. More Wisdom.
A 4-SESSION ONLINE COURSE THAT TEACHES YOU HOW TO STOP ARGUING WITH YOUR CHILD AND CULTIVATE WISDOM BY ASKING THOUGHTFUL AND CURIOUS QUESTIONS. 
Less Arguing. More Wisdom.
A 4-SESSION ONLINE COURSE THAT TEACHES YOU HOW TO STOP ARGUING WITH YOUR CHILD AND CULTIVATE WISDOM BY ASKING THOUGHTFUL AND CURIOUS QUESTIONS. 
Why does everything have to be a fight?
It's exhausting, isn't it? From daily chores (taking out the garbage & feeding the dog) to bigger life-defining decisions (friend choice, drinking, school work) most parents dread engaging in power struggles with their children.
It leads to discontent, lack of respect, distanced relationships; and often more nagging from parents. The nagging isn't cultivating wisdom, is it? But how do you stop the constant arguing? 
In this course you will learn the art of asking questions that build internal wisdom and character in your kids, and create a culture of teamwork in your family.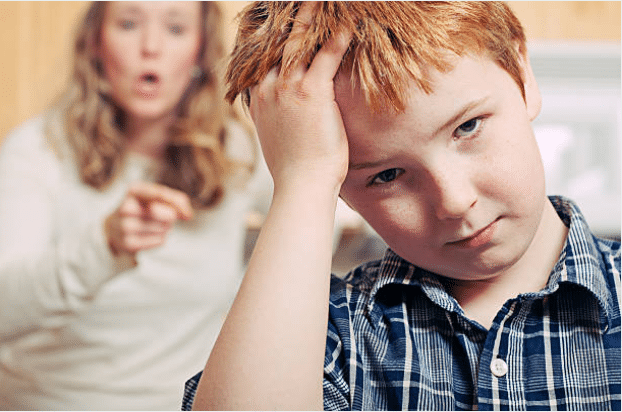 Learn to ask engaging & thoughtful questions so your children:
Ever wonder how to stop arguing with your child?
Start by asking the right questions.
When you do, your child will learn a better way to respond. In The Power of Questions online course, infused with biblical truth, you'll learn: 
We know how hard it is to have uncomfortable conversations
Controversial or sensitive topics trigger many emotions. This course will teach you a path through hard conversations.
There's hope. You can stop arguing with your child and cultivate wisdom.
For over 20 years Connected Families has developed strategies to help parents, just like you, grow wisdom and responsibility in their kids. Can you imagine the entire family living in peace?
We know how hard parenting can be when everything - even brushing teeth! - turns into an argument.
_________________________
Chad Hayenga (MA, LMFT, CLC) and Stacy Bellward (ACC) delight in helping families live in harmony. But they are also parents and understand your daily struggles.
They wrote this course to give you a new vision for using thoughtful and curious questions to grow wisdom and responsibility in your kids.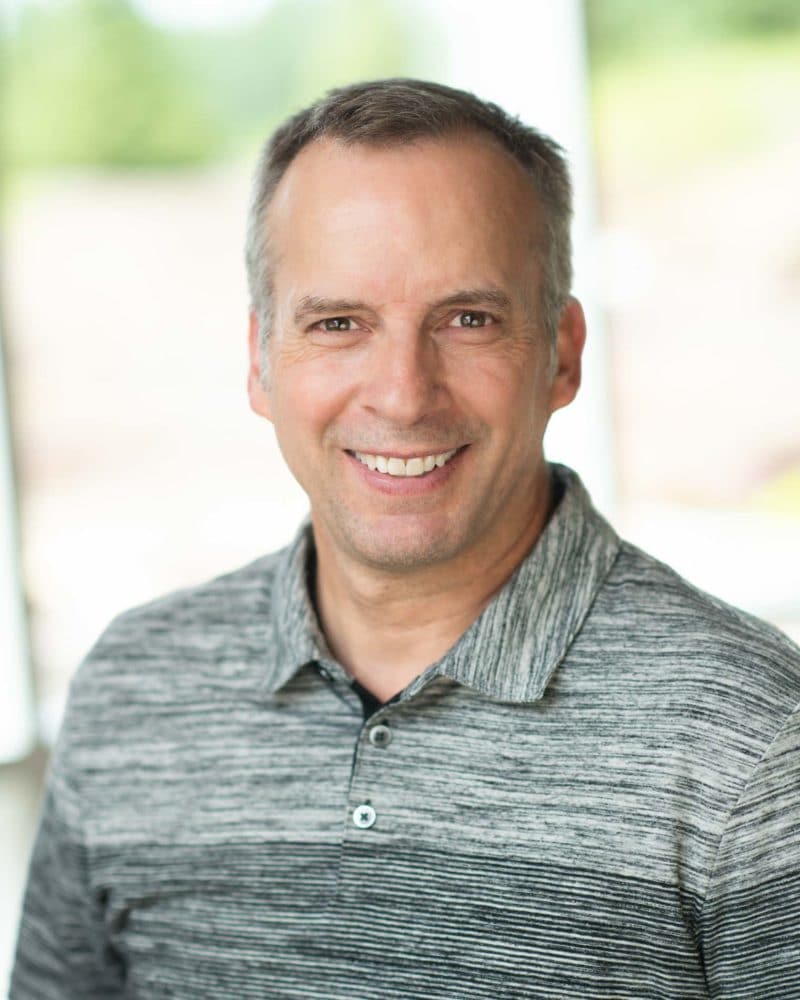 Ready to stop arguing with your child?
Change the conversation and cultivate wisdom with questions! Each session is full of practical strategies that you can start using right away.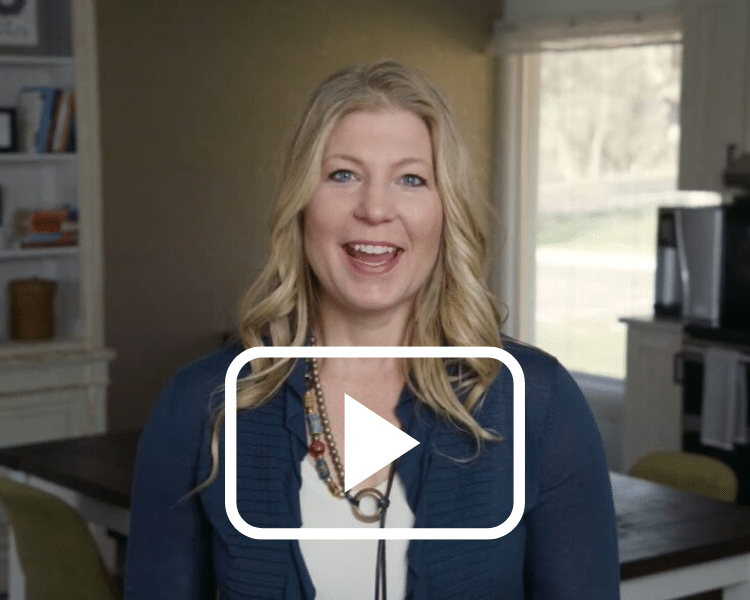 Trusting God's Timing with My Children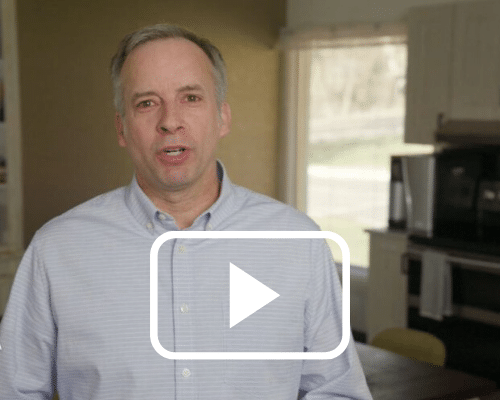 Help Kids Make Big or Small Decisions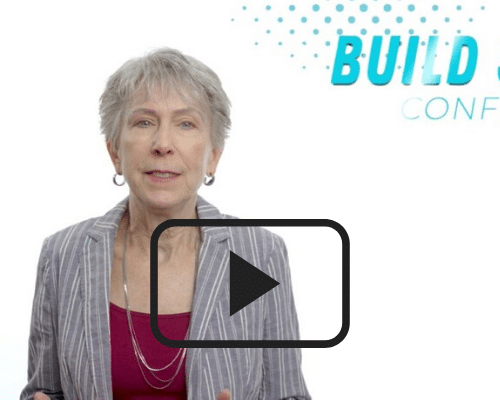 Questions That Teach During Sibling Conflict
Start growing a culture of peace today.
1. Register today
Register and start your family's transformation today. 
2. Complete the course
Put four 45 minute blocks of time on your calendar to watch the videos and go through the workbook. 
3. Parent with confidence
Next time your child draws you into an argument you'll be ready to ask thoughtful and curious questions instead. 
If $38 is out of your budget, we offer scholarships!  We want all parents, regardless of their ability to pay, to have access to this life-giving information. Fill out this short scholarship form to access your discount. 
You've got questions? We've got answers!
There are 4 sessions of 25 minutes each that are pre-recorded and available to you on your schedule! This means that you can take it day or night and go through the course at the speed that works for you.
The four sessions are streaming videos with reflection questions interspersed throughout. We highly encourage course participants to leave comments when taking the course but don't require comments to move to the next session.
It is not necessary to take the Discipline That Connects online course (or any of our other online courses) before you take this course.
Yes!
In session one, you'll begin to learn the brain science of arguing that will help everyone during conflict. You will learn about a heart shift that enables you to ask questions that get below the surface of what is happening. 
In session two you'll learn to grow wisdom for life with a long range view.
In session three you'll learn a four step process to walk your kids through expectations and then hold them accountable in a kind and firm way.
By the time you're done with all four sessions you'll be able to ask a curious question and listen to understand your child. You will learn how to respond and when to say what you need to say. You will catch a vision and experience greater teamwork in your house.
Each household receives their own individual access to the course as well as a workbook to keep notes during the course.
No! Everything is included with your purchase.
While the material in this course is helpful for parents with kids of all ages, it is most beneficial to those with children elementary and above (ages 5 to 17).
Our course content is biblical but not so much so that it would be uncomfortable with someone who doesn't have a Christian faith background. We incorporate scripture throughout our material.
There IS homework, but more "try this at home and report back" rather than actual work/writing in a book.
Immediately! Once you have registered, you have instant access to the material. 
You'll receive a packet in the mail with a copy of the workbook within 7 business days (depending on where you live). Feel free to start the course immediately after you register or once you receive the workbook.