Parent with
confidence

.
Lead with

grace

.
How can we help you?
You love your kids. You wouldn't be here if you didn't. So in what areas can we support you?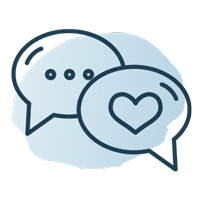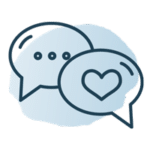 Discipline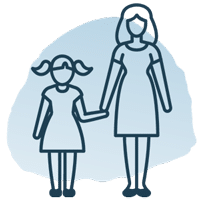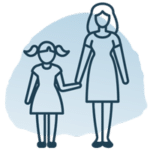 Family Conflict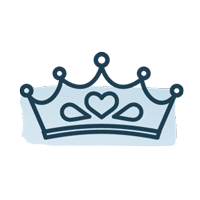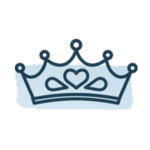 Entitlement & Responsibility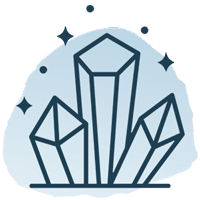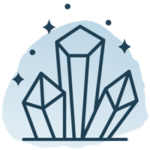 Sensitive & Intense Kids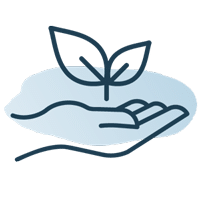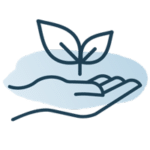 Mentoring Your Kids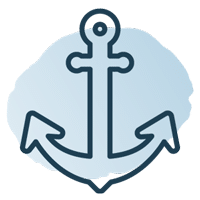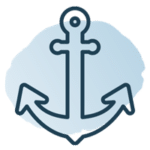 Overwhelmed?
Parenting Tips
Grace-filled, research-based parenting guidance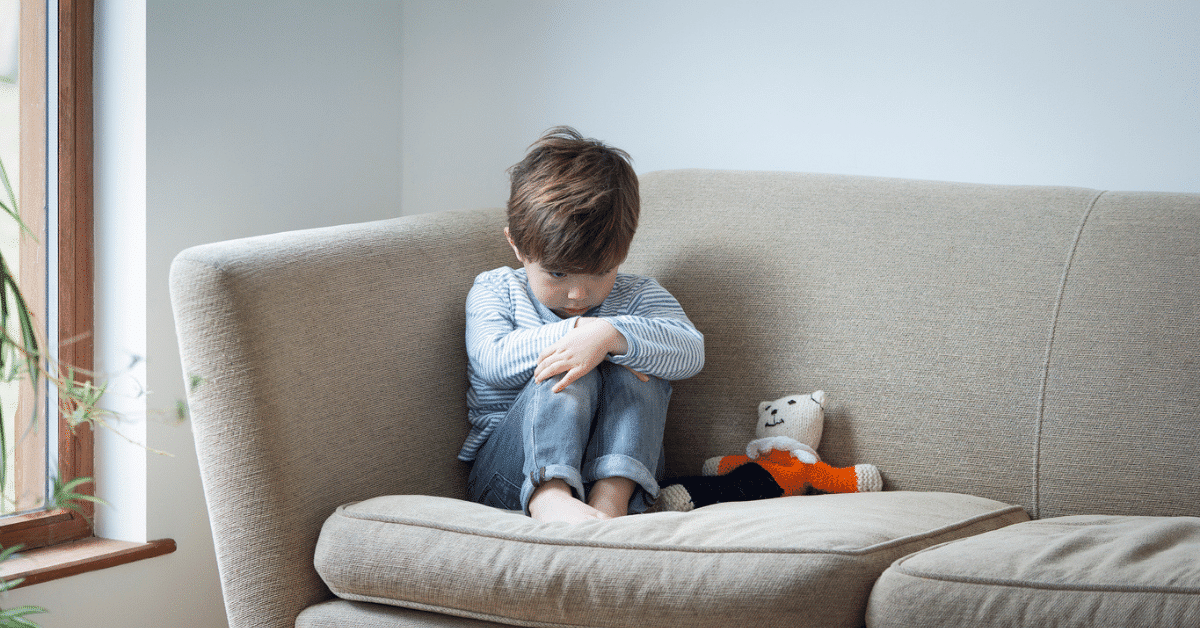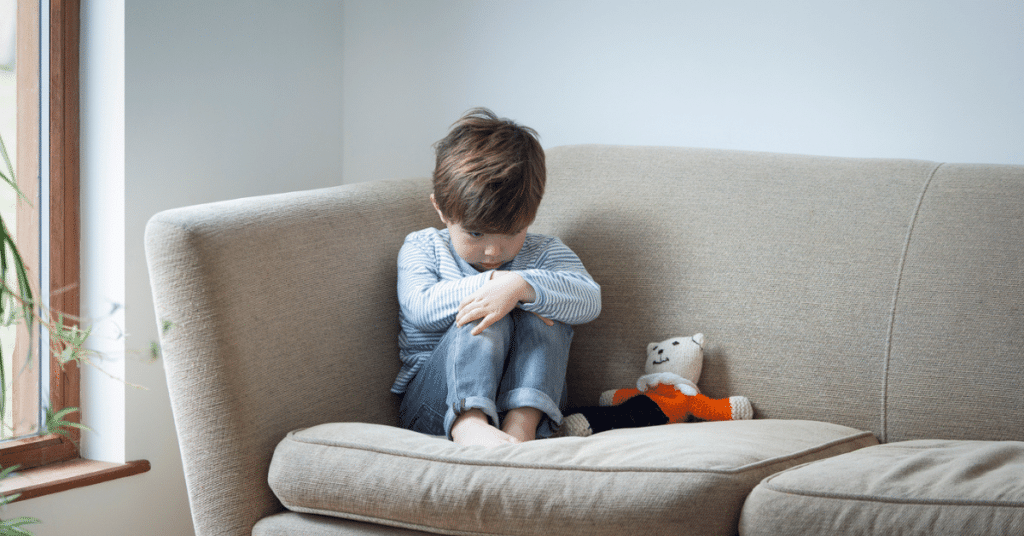 And how to help your kids to understand that difference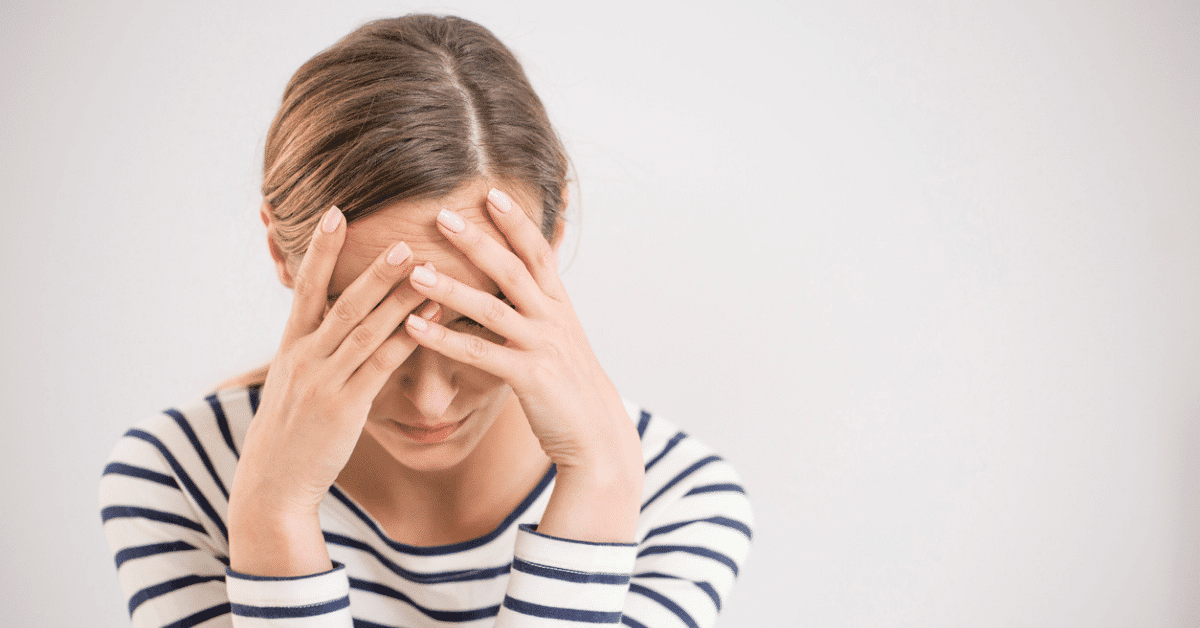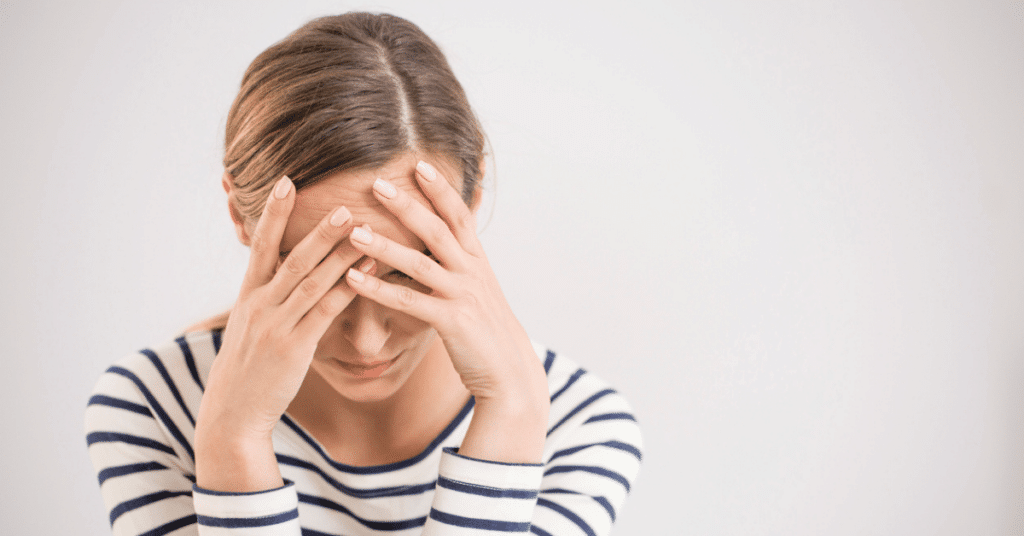 Mom guilt is real and it feels so heavy. Moms, do you ever find your thoughts spiraling through…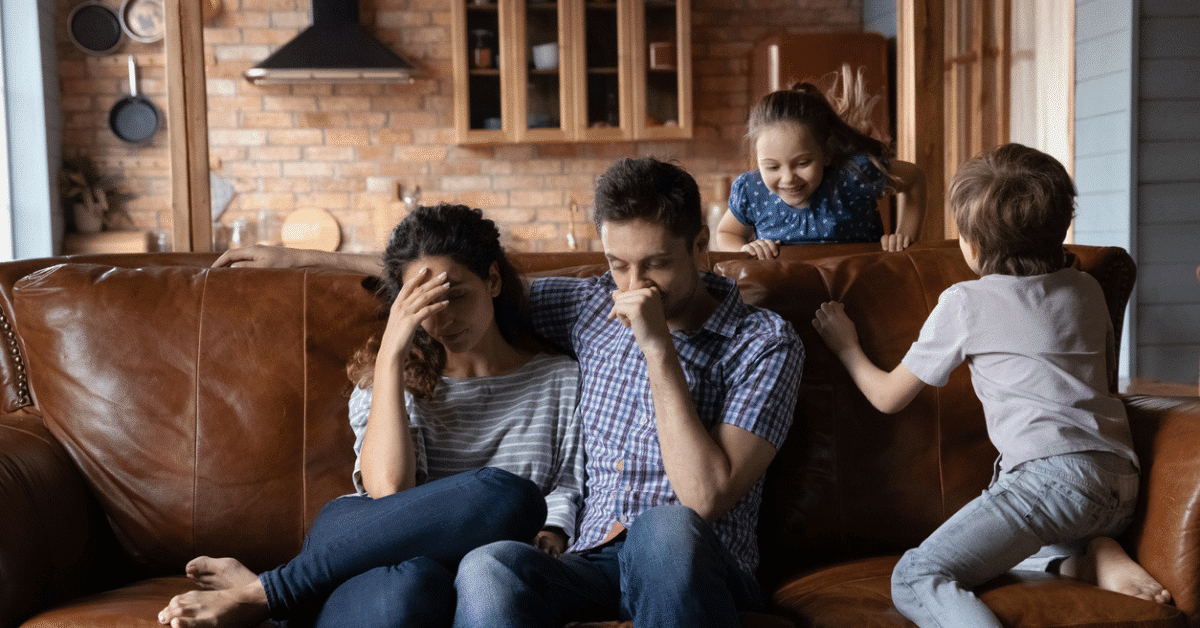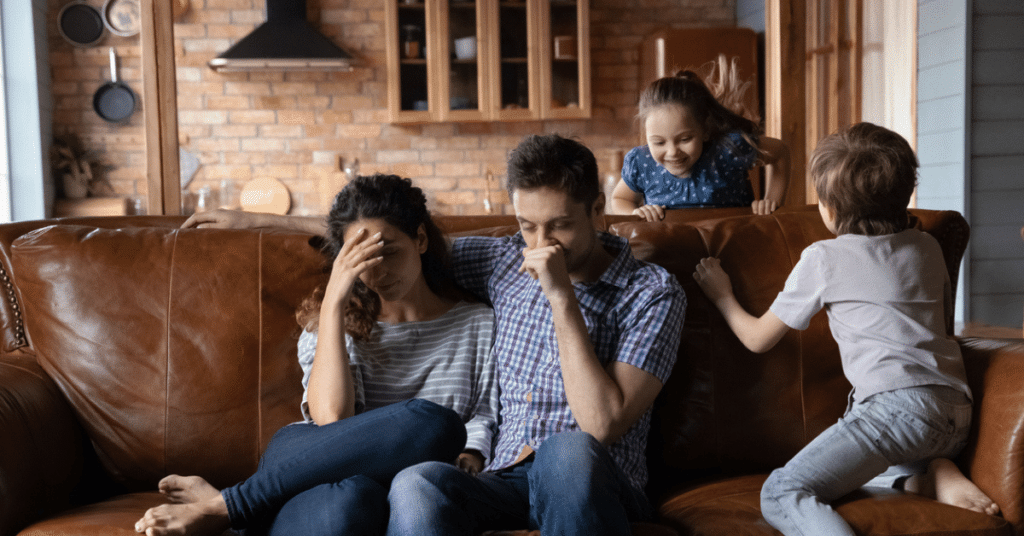 Does God require your kids to obey immediately? Immediate obedience is probably a familiar concept to you. And,…
A unique parenting framework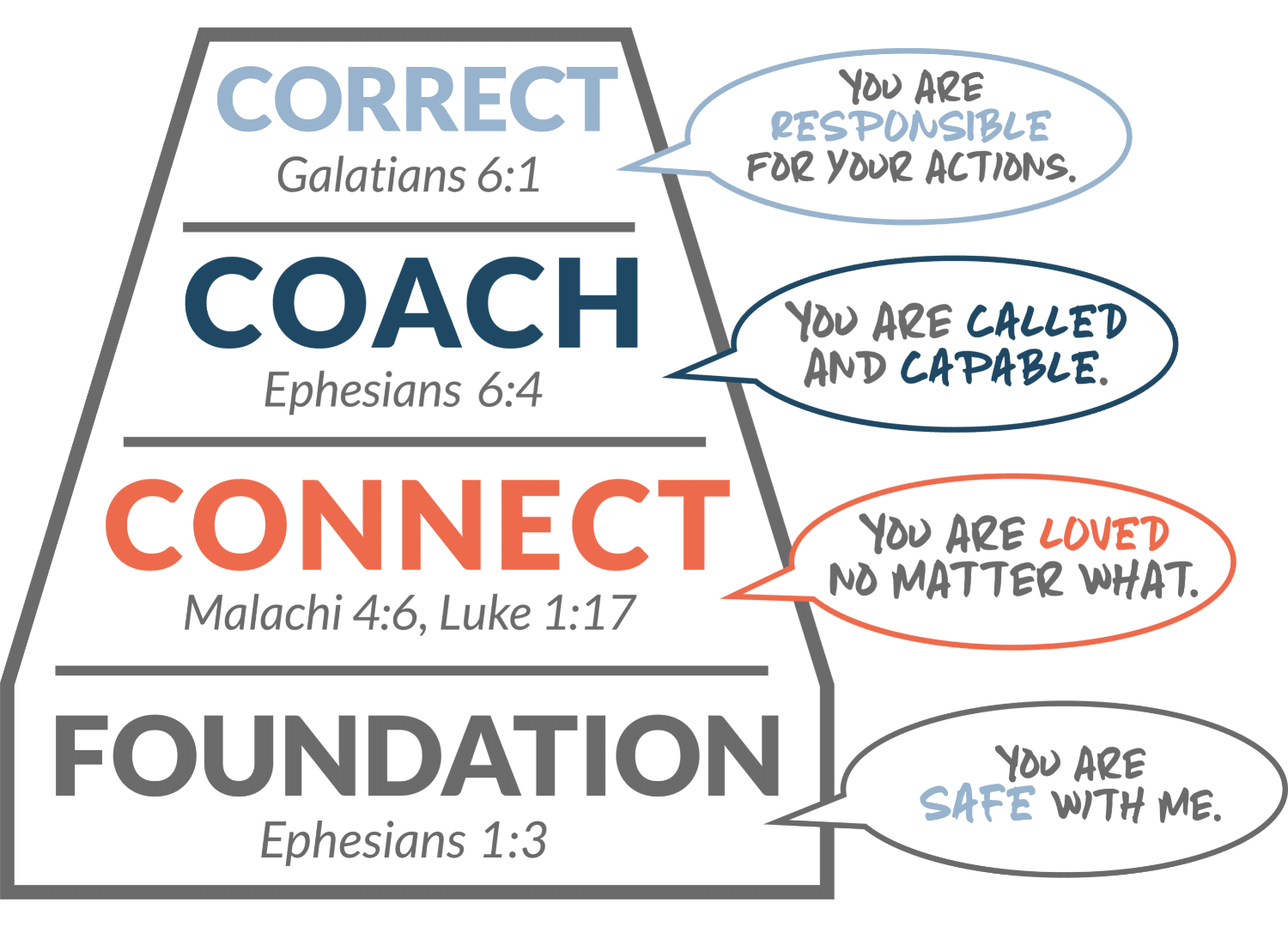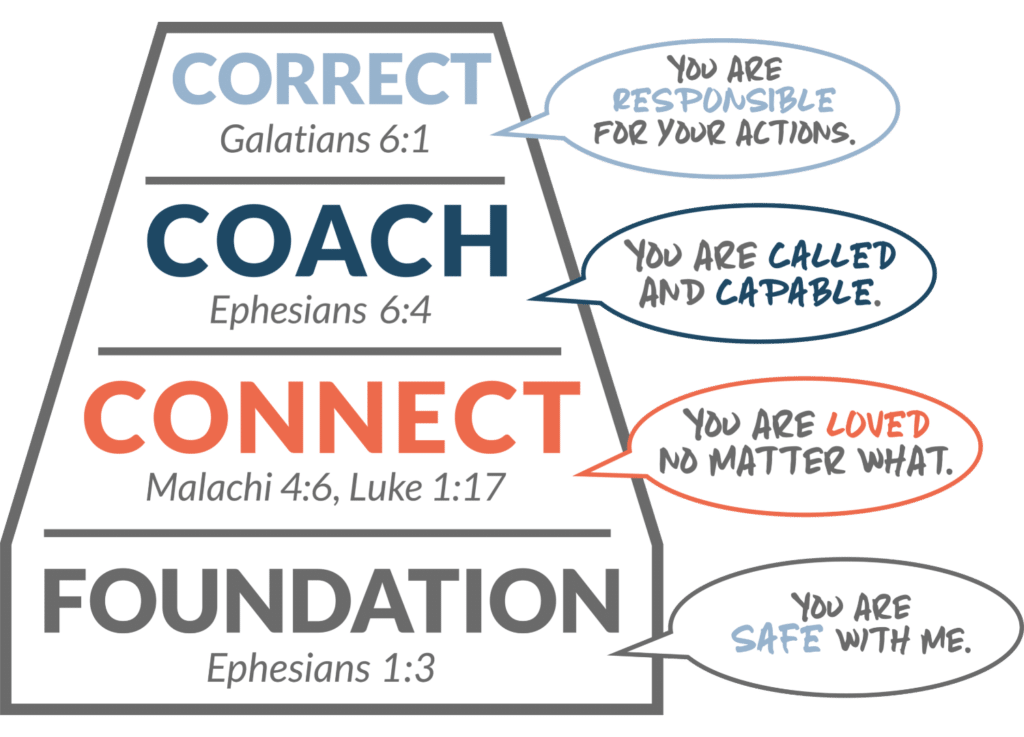 Build your child's identity
Reflect on the messages your parenting is sending. Unfortunately, sometimes instead of sending a message of, "You are called and capable," our kids get the message, "You are irresponsible and a problem." We want to help you change that message.
Christ-centered
Research-based
Trauma-informed
No politics
Connected Families seeks to fulfill a unique role in the Christian parenting space. While unapologetically Christ-centered, we also let parenting, brain, and trauma research inform what we do and say. And we keep our focus on Jesus. Not politics.
Our Coaches and Instructors
These are the people you will interact with when you take a course with us or sign up for coaching.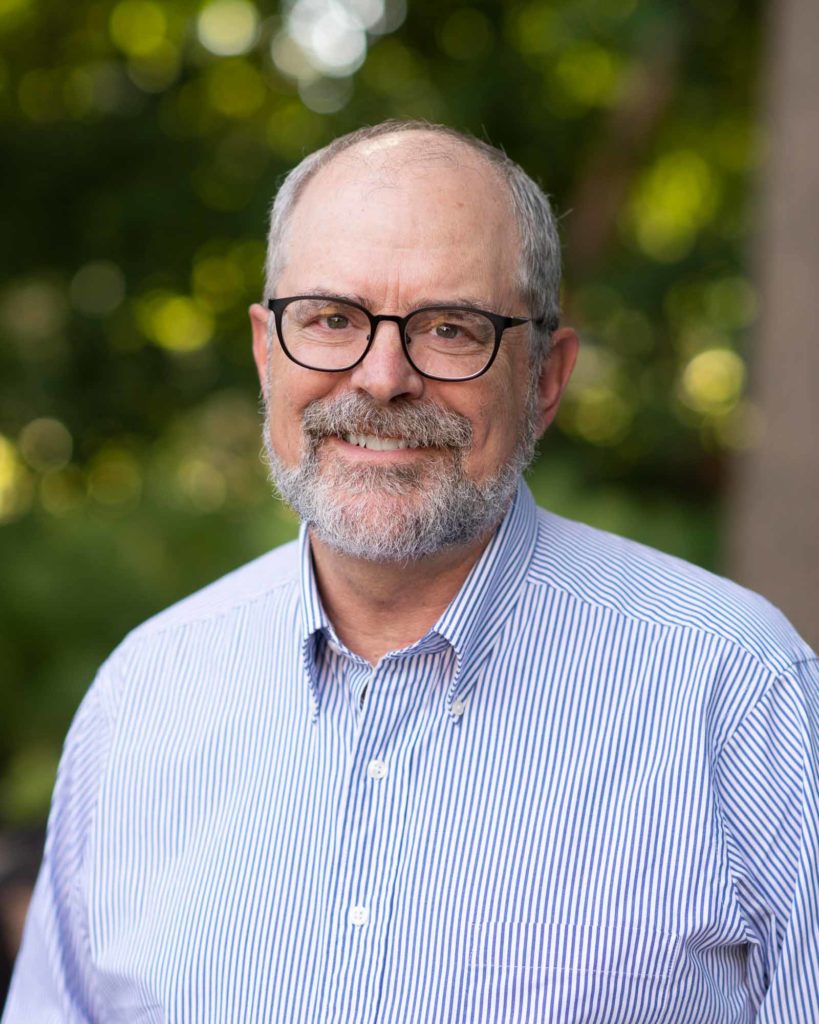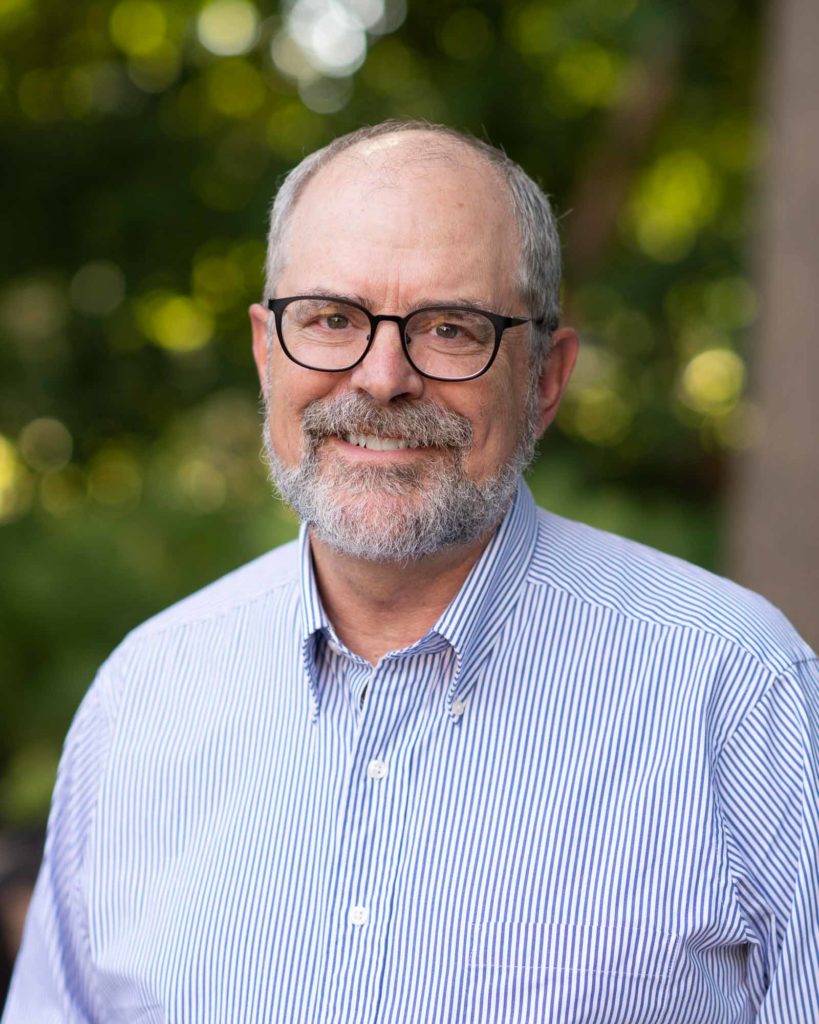 Jim Jackson
Founder & Instructor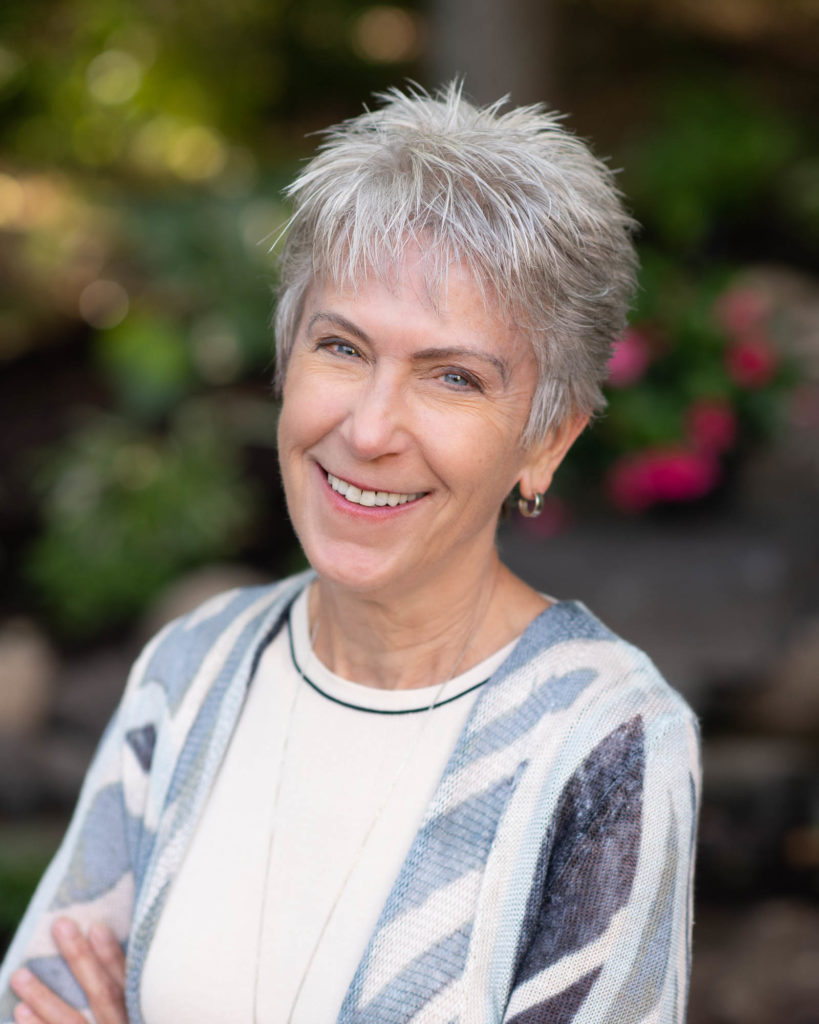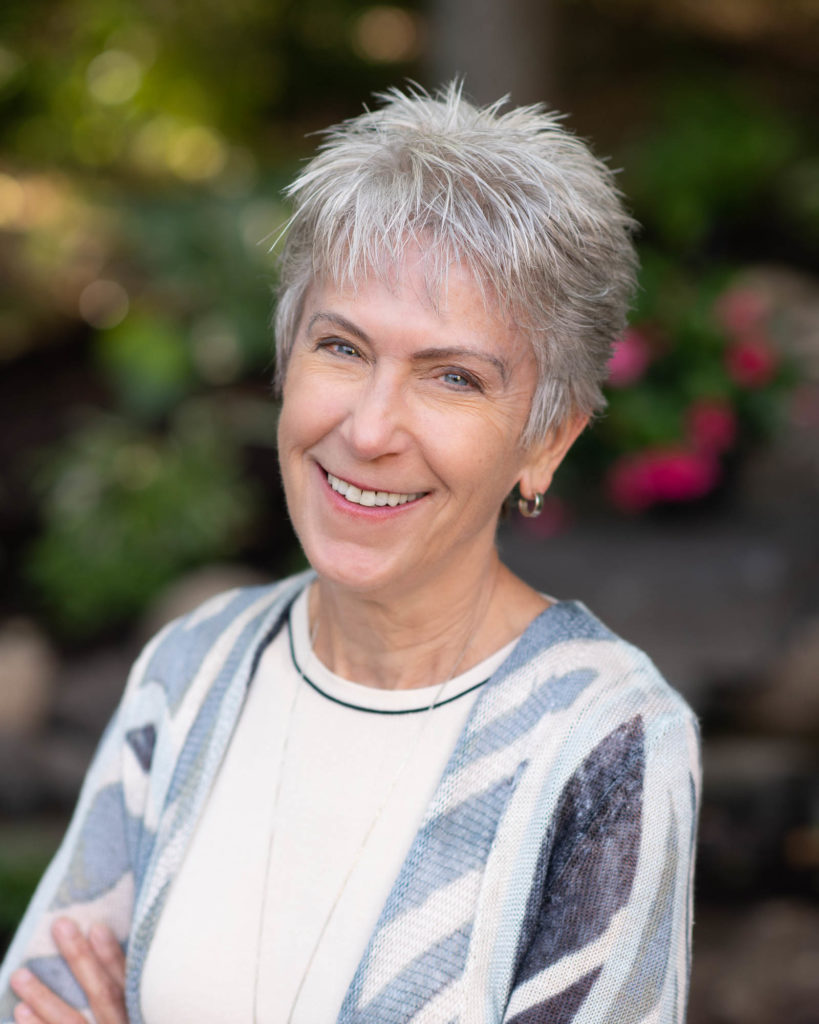 Lynne Jackson
Founder, Coach, & Instructor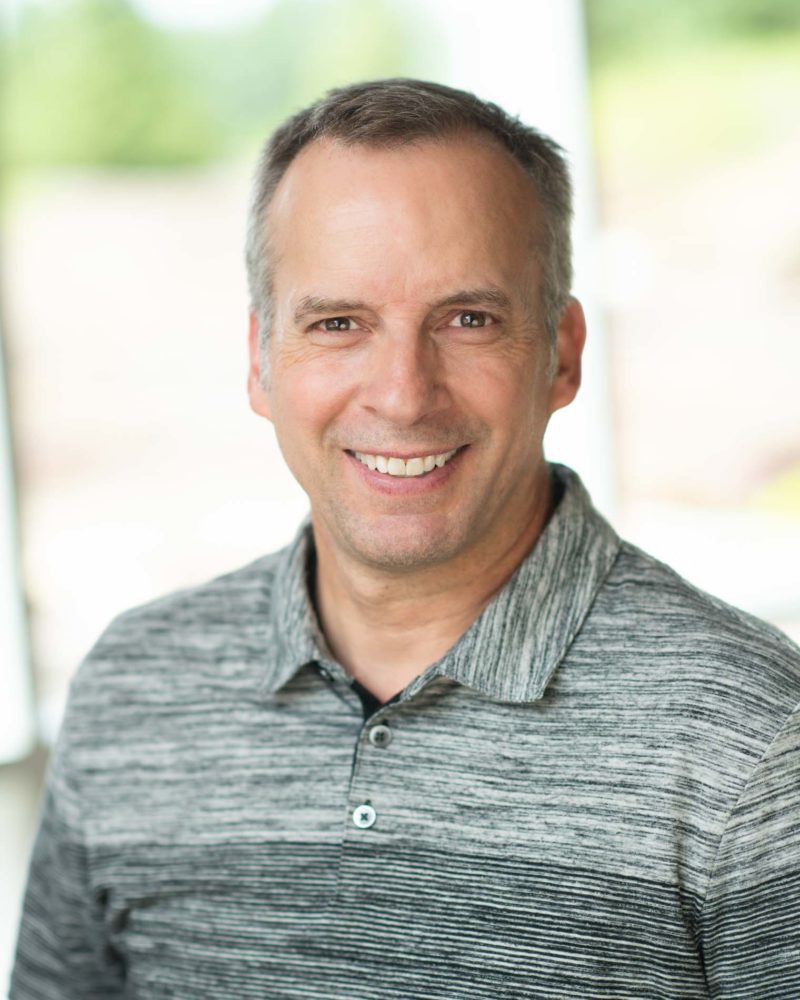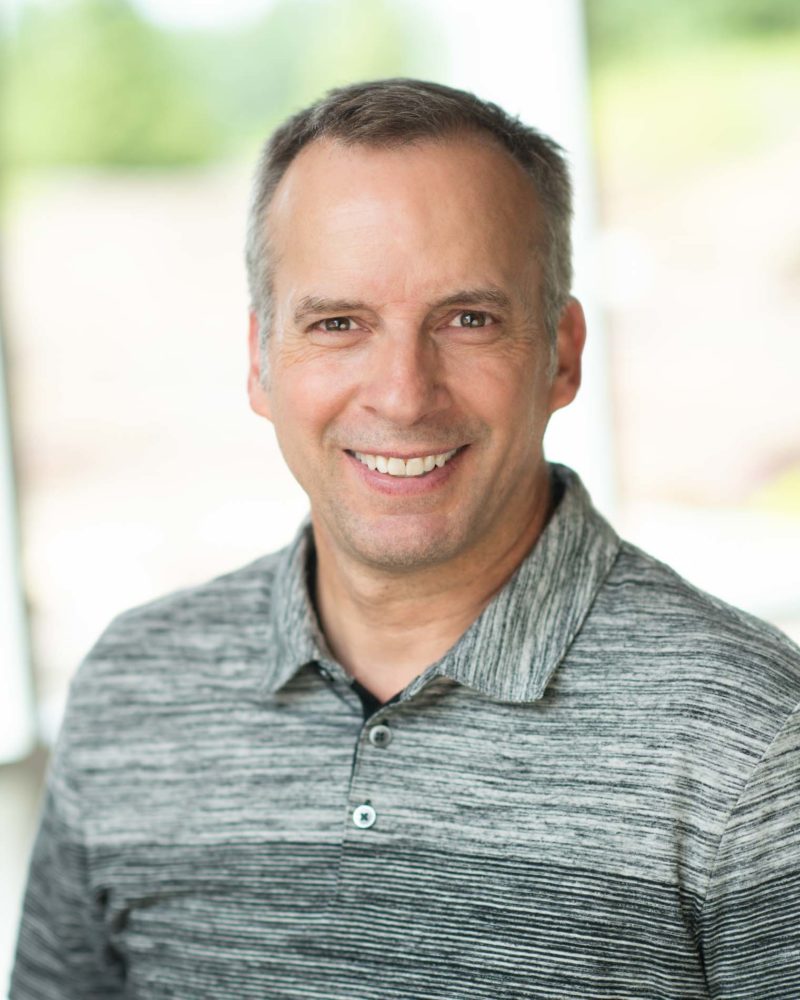 Chad Hayenga
Coach & Instructor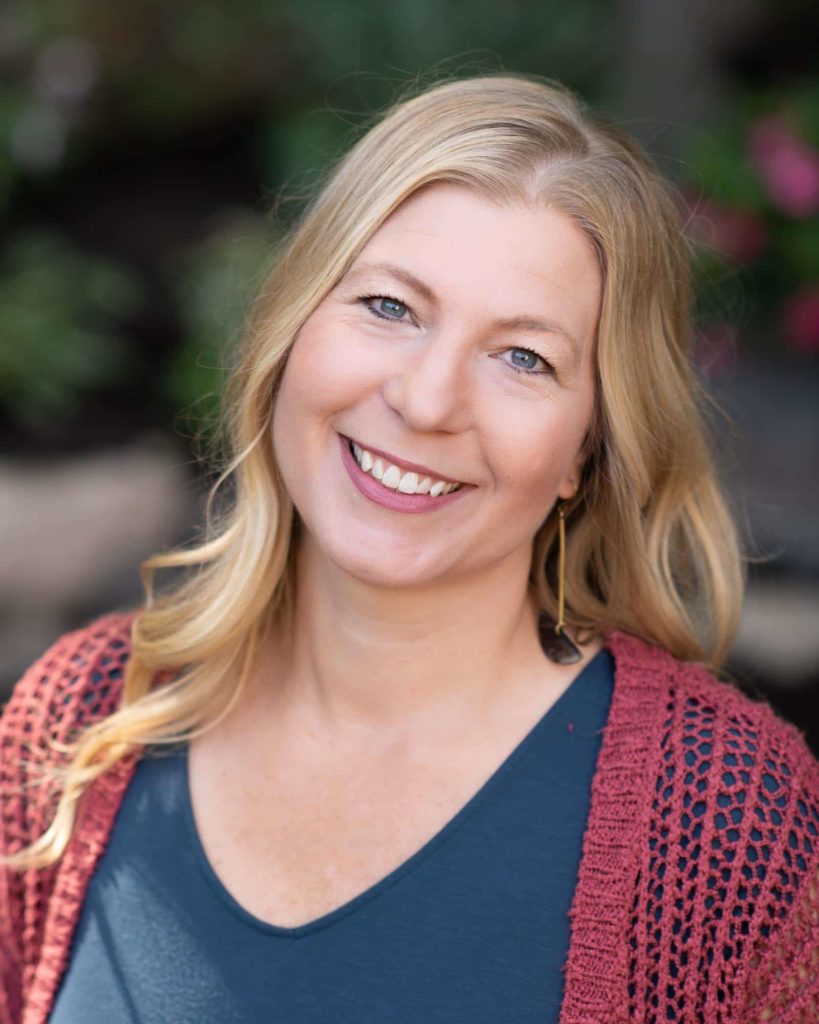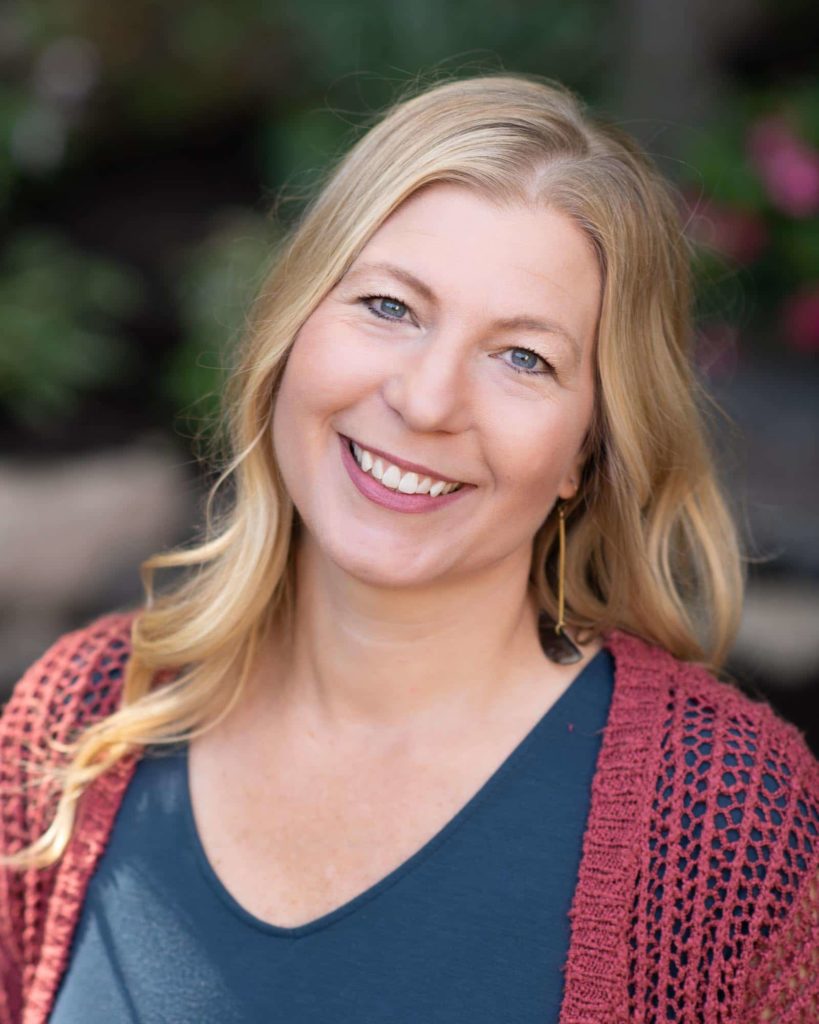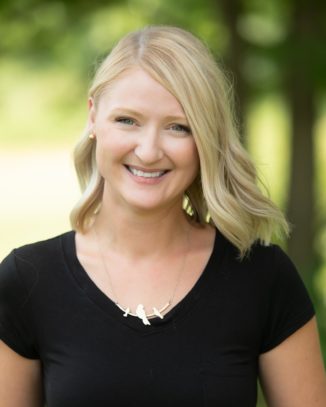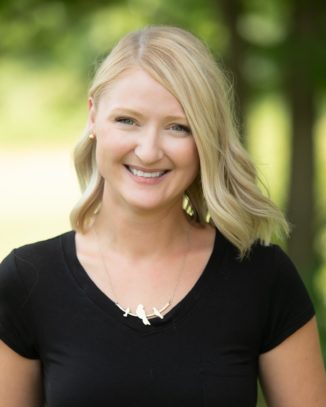 We love to equip you
Online Courses
Learn to parent with confidence and lead your family with grace. Take the courses as an individual, couple, or small group.
Parent Coaching
Invest in your family. Let a certified parent coach equip you with skills for success.
Blog
Let yourself be challenged and inspired by our weekly parenting articles. Full of lots of practical ideas!
Testimonials
Here are what real parents are saying
Parent Coaching gave us hope during a difficult season. We gained new skills and perspective as we worked through our specific scenarios with Chad. Coaching also brought us together as a team and helped us change the tone of our home.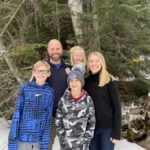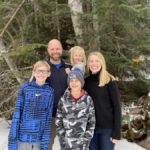 Heidi E.
Mom of three
The tools I'm learning are life changing. You all approved me for the scholarship, and I am so grateful!! These lessons are saving my relationship with my child, which in turn are helping him to grow into a confident, loved, capable person. Thank you. God bless you all.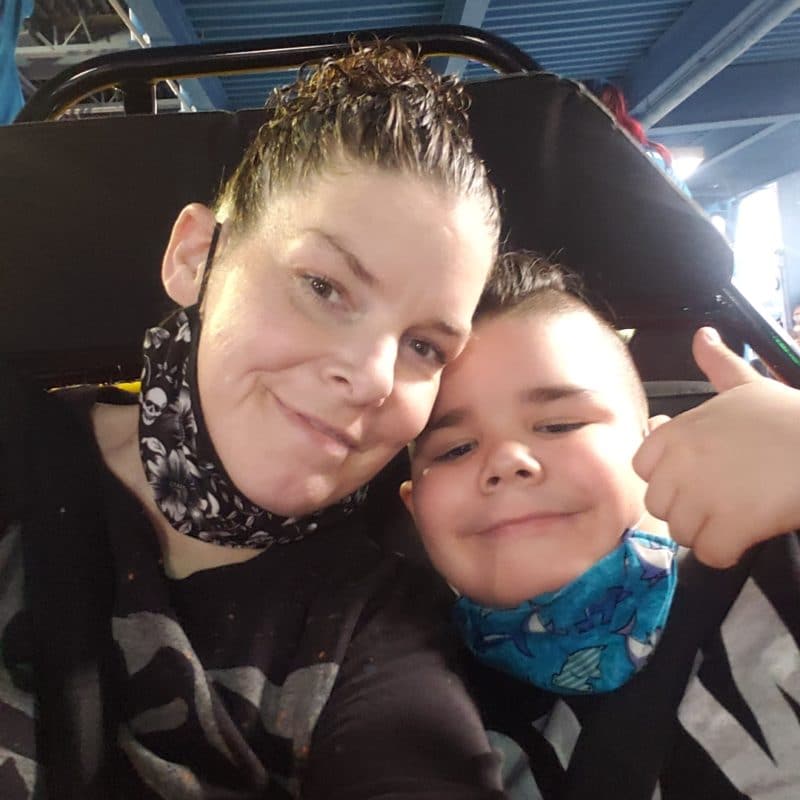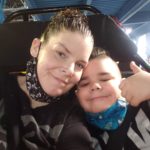 Katy from Chicago
Mom of 1 son
My parenting perspective has changed ever since I first came across Connected Families resources. The CF parenting framework brought a turning point that I will always be grateful for.
God bless you, Connected Families!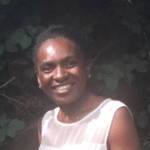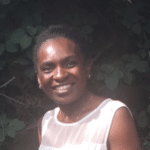 Elyse from Addis Ababa
Mom of two