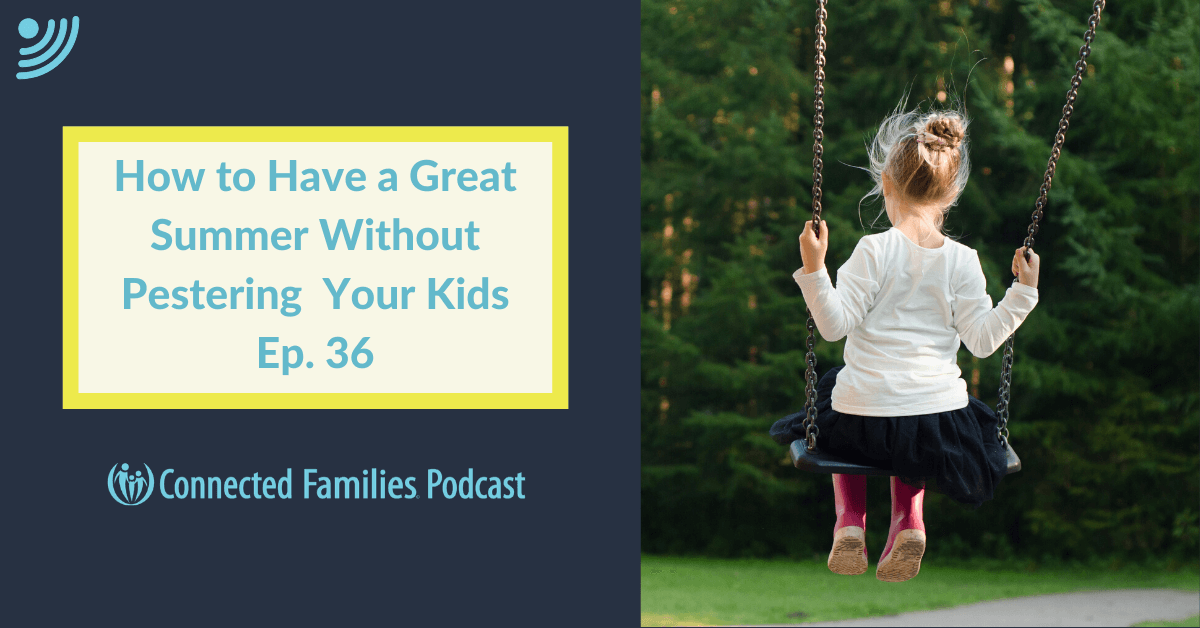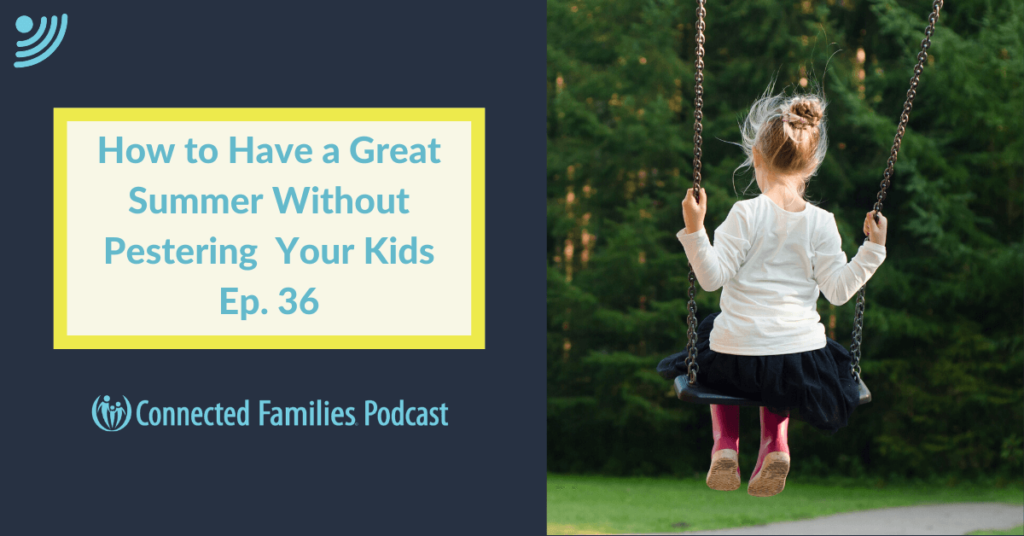 Are you feeling anxious about this summer? Summer can be a fantastic opportunity to connect with your kids, but it can also present new challenges. You want to have a great summer, but aren't quite sure how to get there.
Uncertainty and disappointment add an extra level of stress, especially with the new reality of cancelled activities and plans. In this podcast we will explore how to create a sense of teamwork in your family so summer is enjoyable for everyone.
We, as parents, may also have our own fears about navigating difficult battles, such as screen time and boredom. We don't want to spend the all our time nagging, exasperating, and arguing with our kids! Is it even possible to create a memorable summer while, at the same time, helping our kids grow in wisdom and responsibility?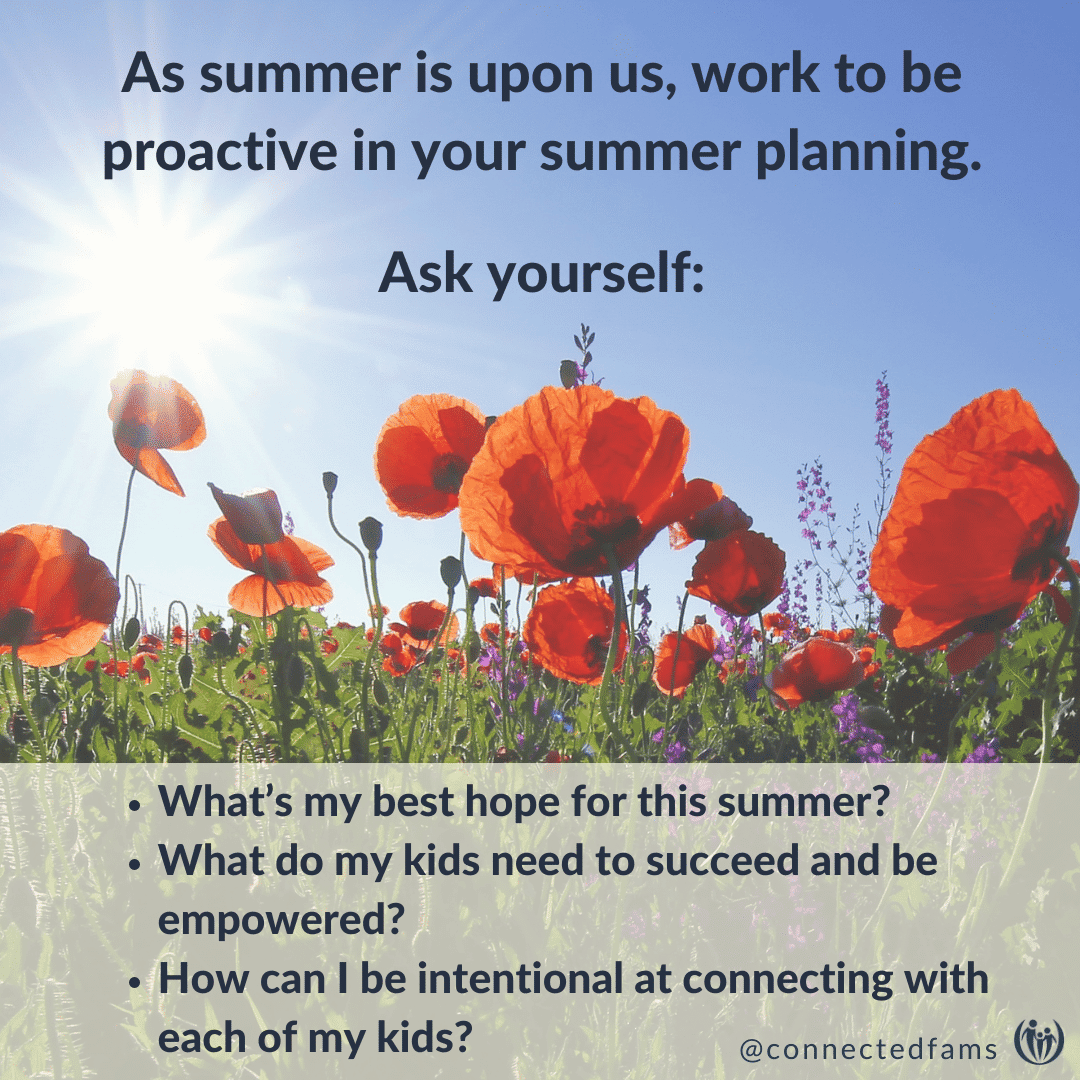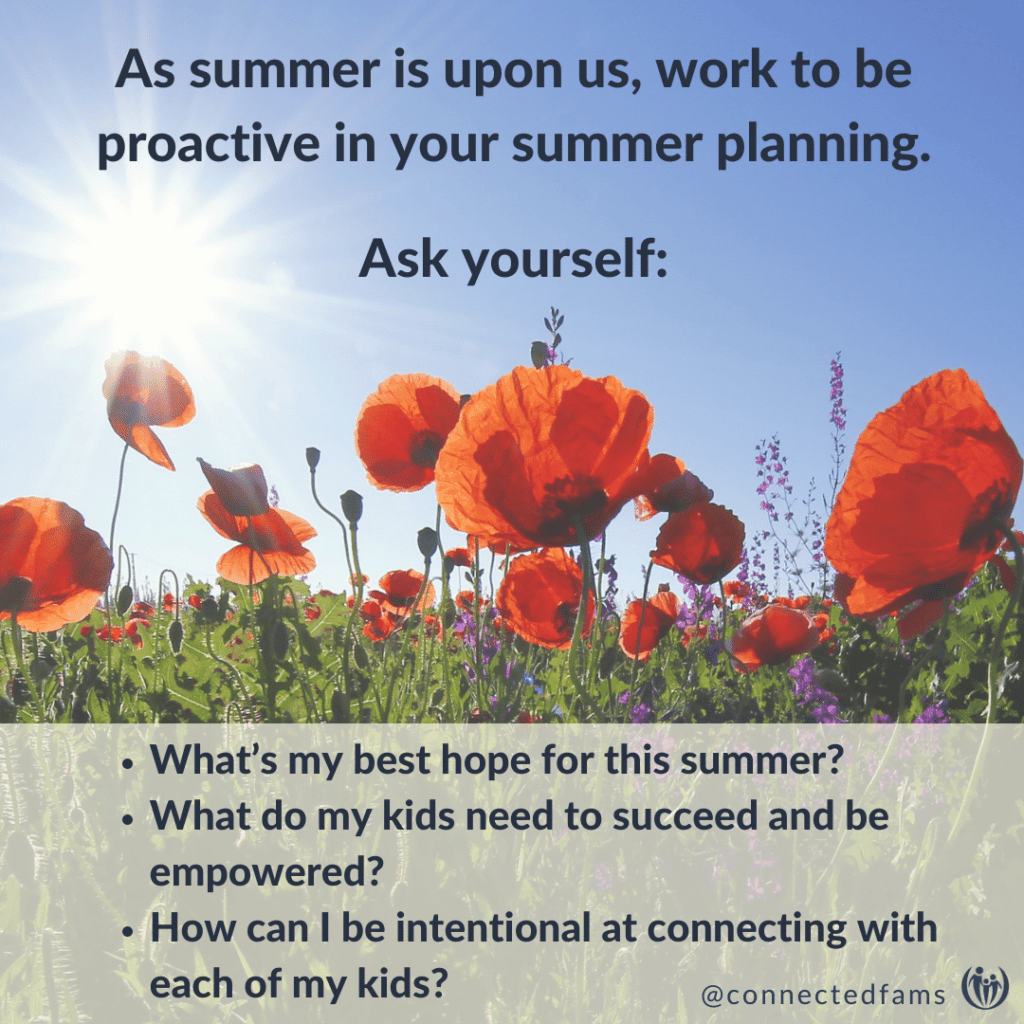 Join Stacy Bellward (ACC), Chad Hayenga (MA,LMFT, CLC), and Jim Jackson (co-founder of Connected Families), as they discuss how to build an atmosphere of teamwork and connection with your kids that will equip them and set them up for success.
In this podcast, you'll learn to:
Think through your own best hopes for summer.
Be thoughtful and proactive in naming potential problem areas.
Be intentional and realistic about your summer goals.
If you want to learn more, this article compliments this podcast well, and has a great story of how a mom used questions to help avoid a power struggle with her toddler.
Like what you hear? Don't forget to subscribe, rate, and review Connected Families podcasts so you don't miss a single episode and others can find us more easily!
Related Posts
---
In our online course, Sibling Conflict: From Bickering to Bonding, we teach parents how to teach kids The Peace Process. This process equips kids to work through their arguments without your constant supervision and refereeing. Join us! Your kids will thank you.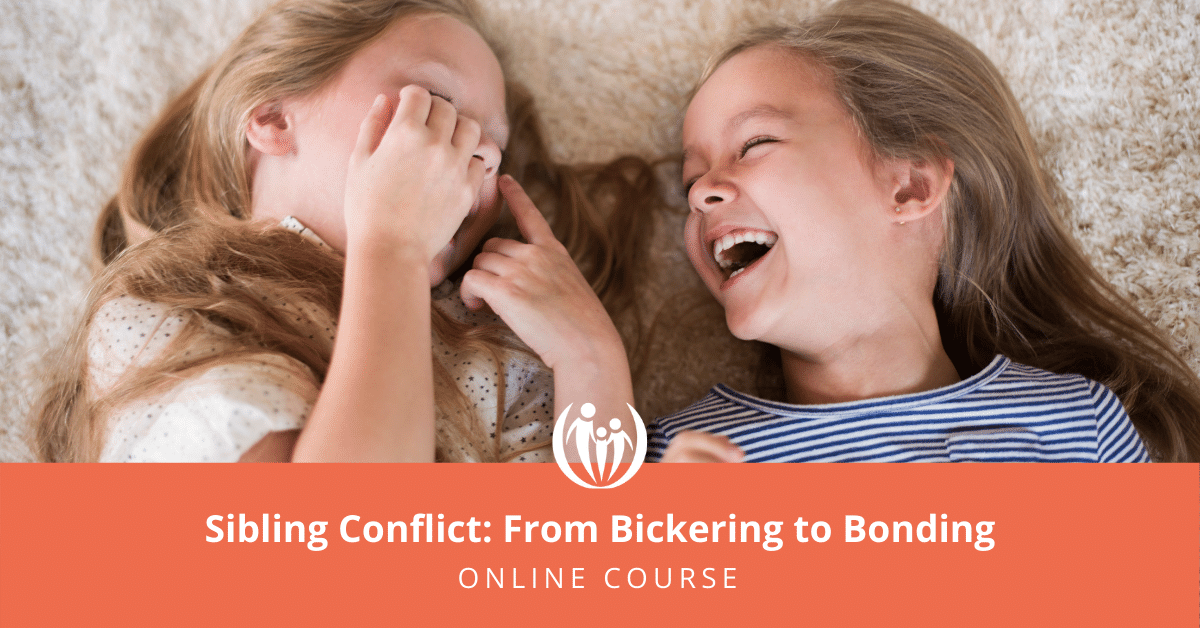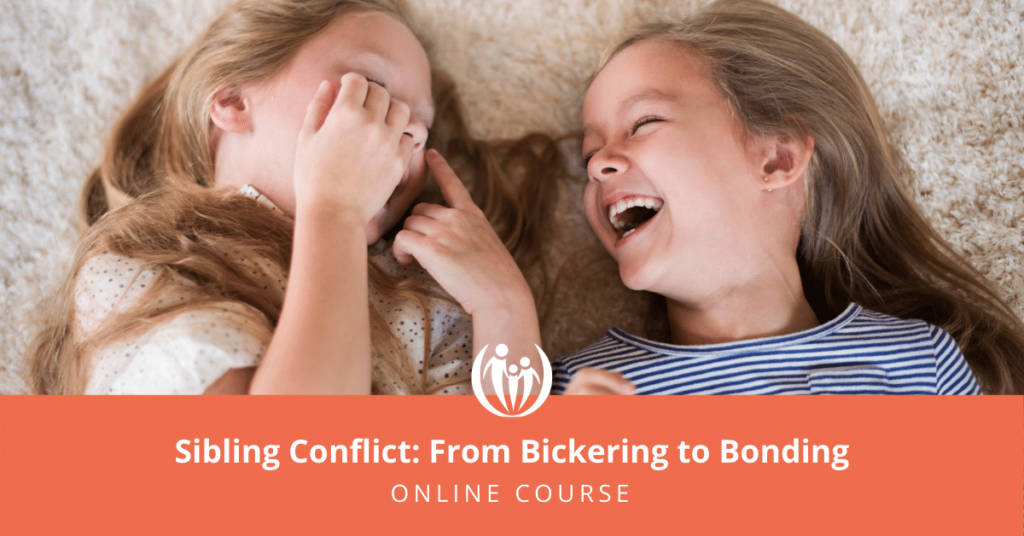 Podcast: Play in new window | Download | Embed