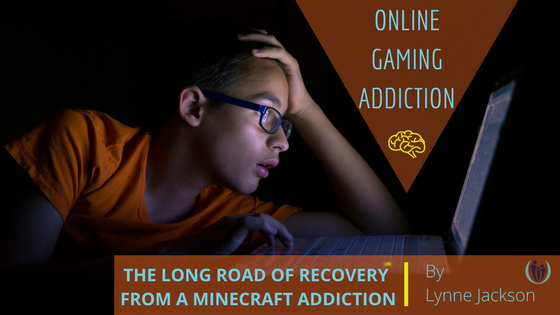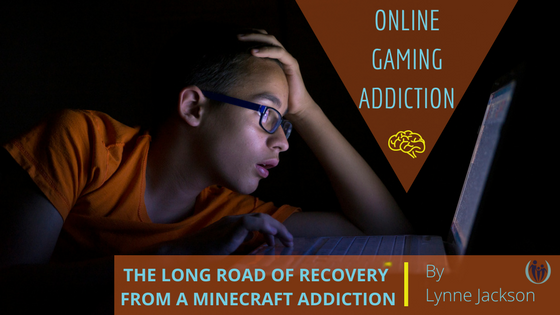 Online gaming addiction is real.  If you read the post about creative ways to nurture healthy boundaries around screen time for younger children, you may be shaking your head saying, "My kid is beyond that point…he is addicted."  Perhaps anytime you attempt to corral efforts at managing online gaming, you run up against a wall.  Maybe your child or teenager is moody, sneaking time online or is lying about her online use.  These and other symptoms are typical of an unhealthy online gaming obsession, according to WebMD. You need help with the battle to help your child break a habit that may have started out innocently enough, but now has turned into a full blown craving by which they seem to be enslaved.
You are not alone.  
Signs of video game addiction:
Here's how one family started to help their son break his online gaming addiction as it had spiraled out of control:
Some kids can regulate their computer use with fairly minimal guidance. Dillon was not one of those kids. At fourteen, he was extremely intense, and obsessed with online interactive video games, especially Minecraft. He also played an empire building game that wasn't as time-consuming but needed frequent daily attention.