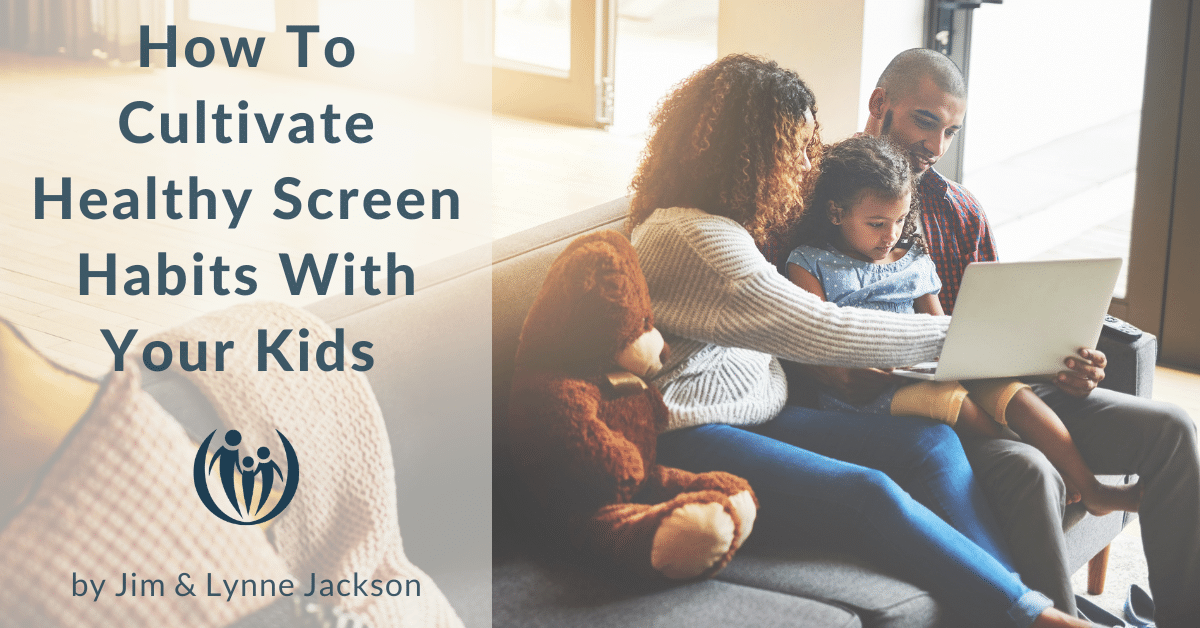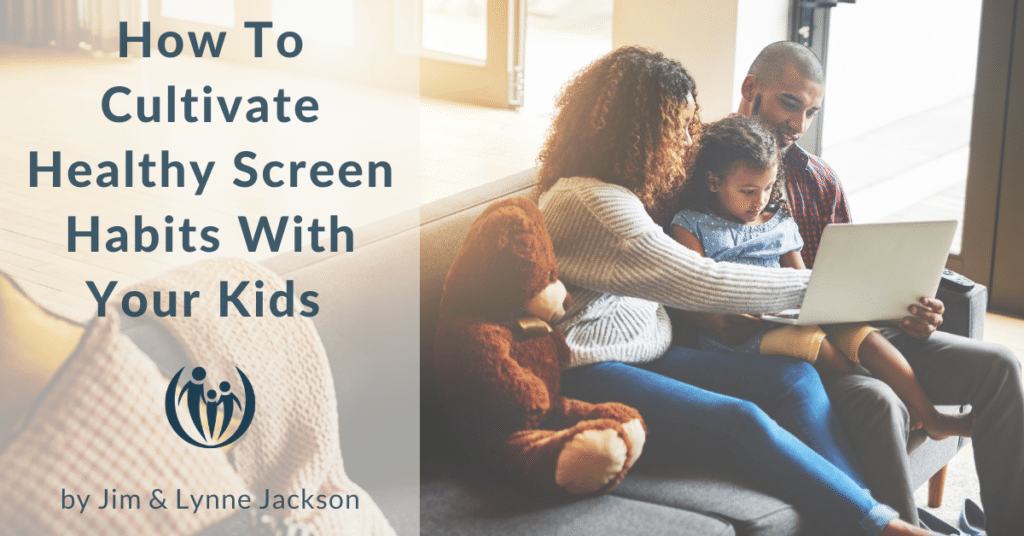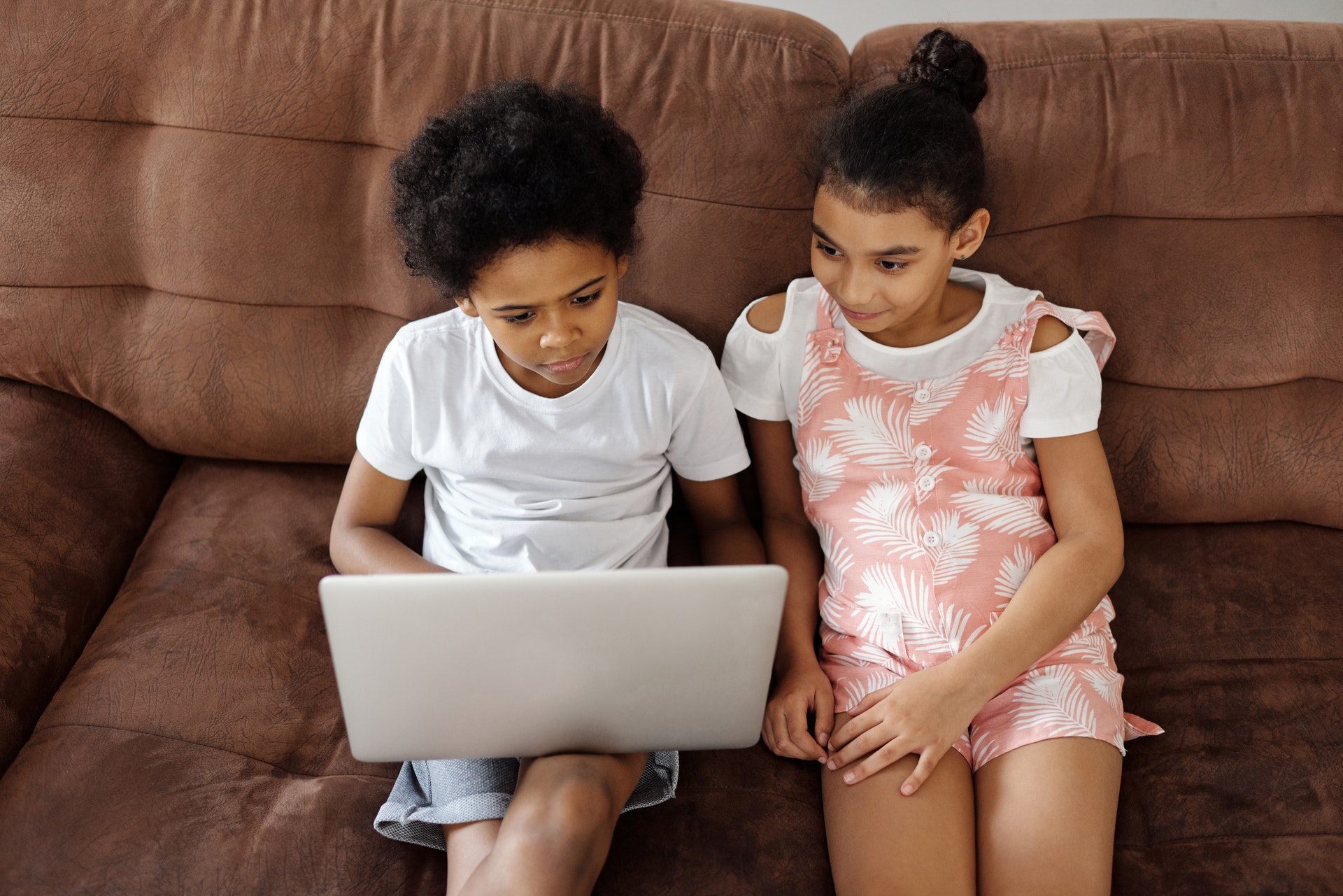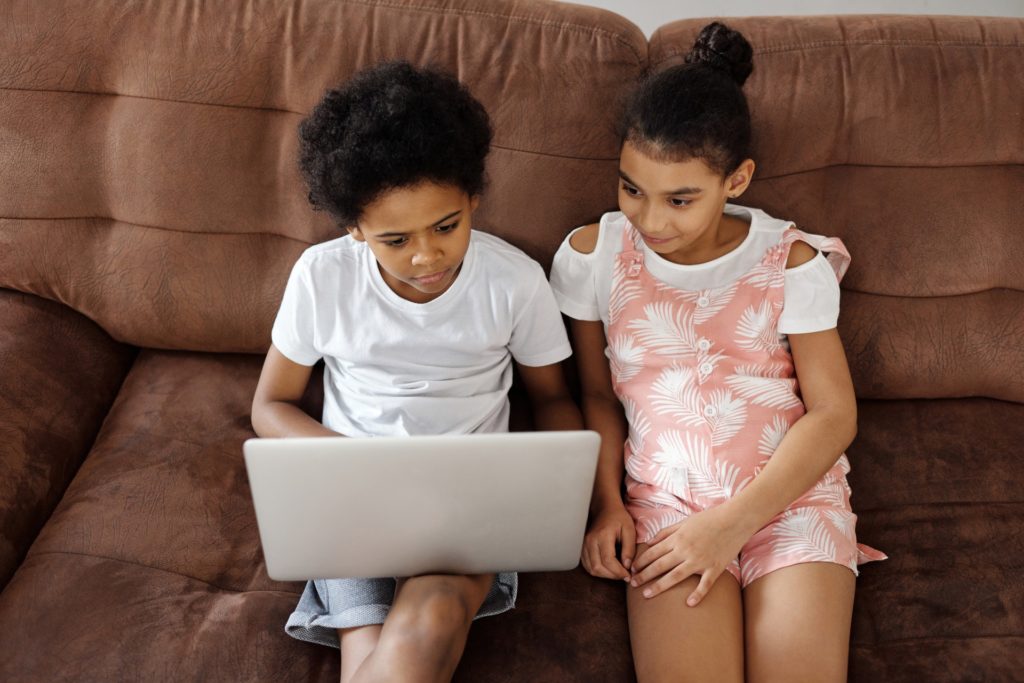 Relationships (we'll get into why later on) play a big factor in how healthy or unhealthy a screen habit is. Think of these two scenarios:
Watching a movie with family for two hours
Playing a single-player video game alone in your room for two hours
Neither is intrinsically good or bad, but they are quite different experiences, aren't they?
Unsuccessful control. It's hard for your child to stop using screen media.
Loss of interest. Screen media is the only thing that seems to motivate your child.
Preoccupation. Screen media is all your child seems to think about.
Psychosocial consequences. Your child's screen media use interferes with family activities.
Serious problems due to use. Your child's screen media use causes problems for the family.
Withdrawal. Your child becomes frustrated when he/she cannot use screen media.
Tolerance. The amount of time your child wants to use screen media keeps increasing.
Deception. Your child tries to hide their screen media use or access it without your knowledge.
Escape. When your child has a bad day, screen media seems to be the only thing that helps him/her feel better.
Controllable

Your child can use a screen and get off a screen peacefully, as they need to.

Limited

There are many other activities in your child's life that interest them. Screen time is just one thing, and it has a set time and place.
Your child talks with enthusiasm about non-screen related activities.
When they're having a bad day, sometimes they might ask for screen time, but many times they look for cuddles, conversation, or fun outdoor activities.

Purposeful

Screen time is usually purposeful and harnessed for good. Not only is it not causing social problems, but it's adding value to the world or strengthening relationships.
Sometimes you and your child watch something together for bonding.

Maybe your child is participating in a digital talent show, participating in an online fundraiser, creating engaging content for shut-in older relatives, or building a website to help with a problem they see.

Out in the open

There's nothing to hide, and there's no opportunity to hide either.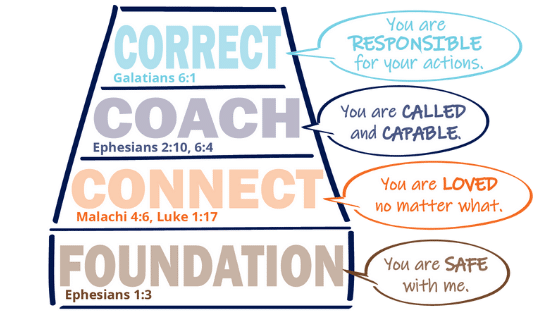 What's going on in me about this issue?
What's it like to be my child?
What is God's grace and truth for both of us?
My child was made for God's good purposes.
My child is called and capable.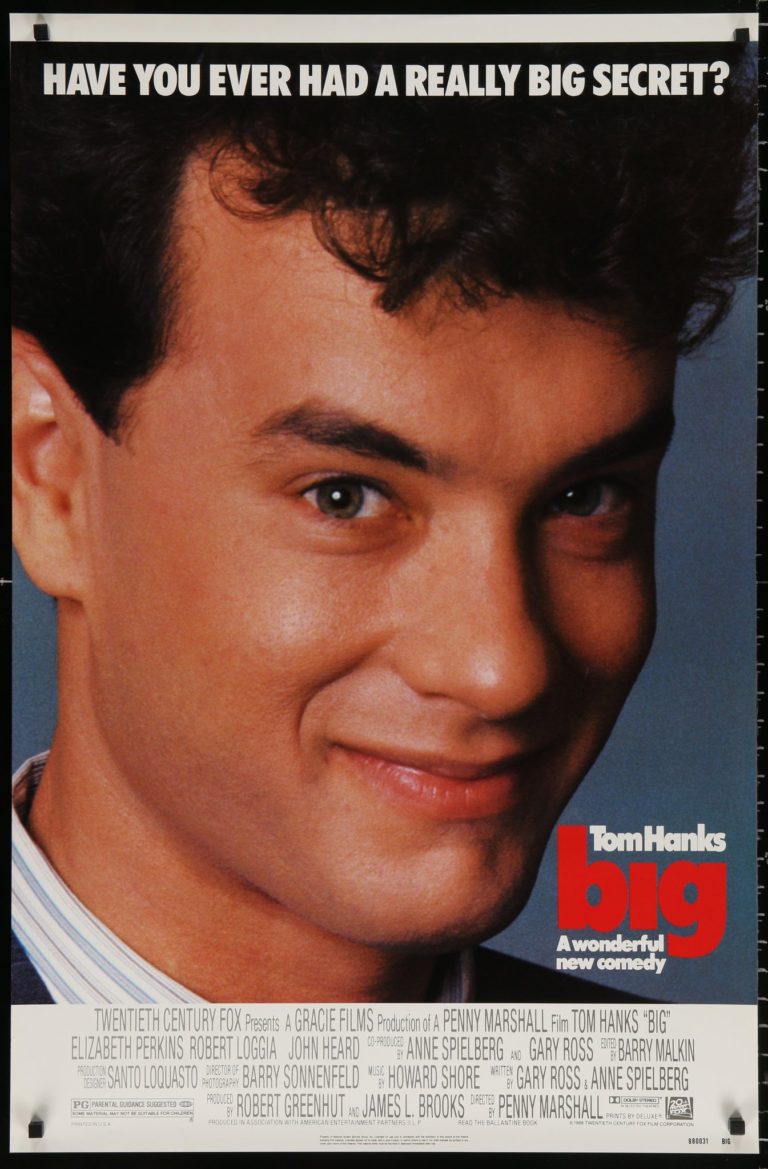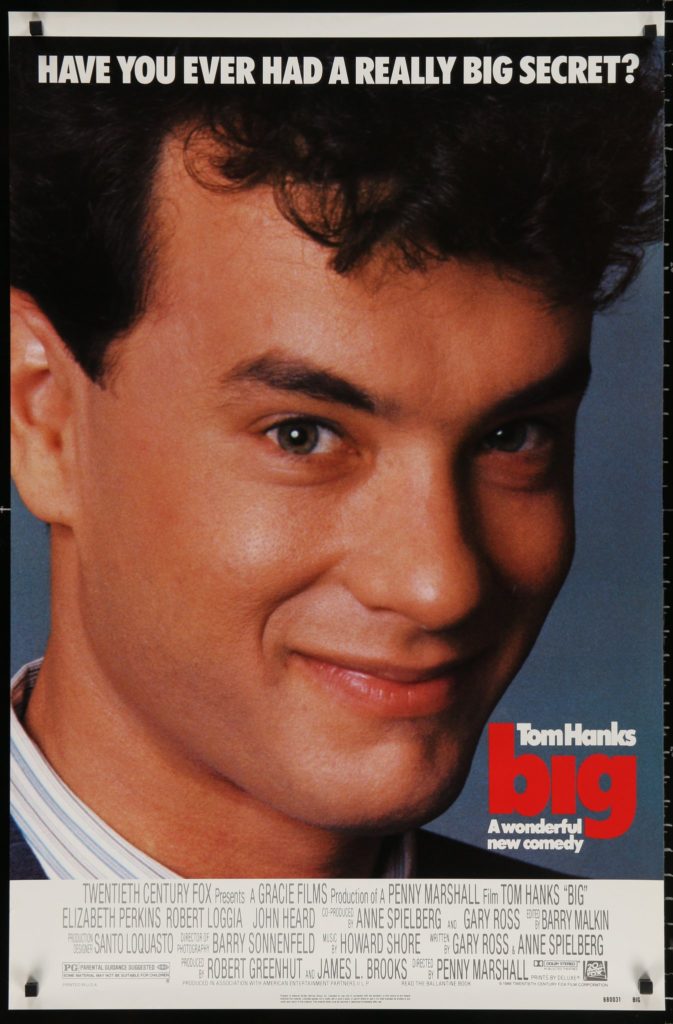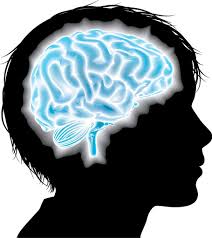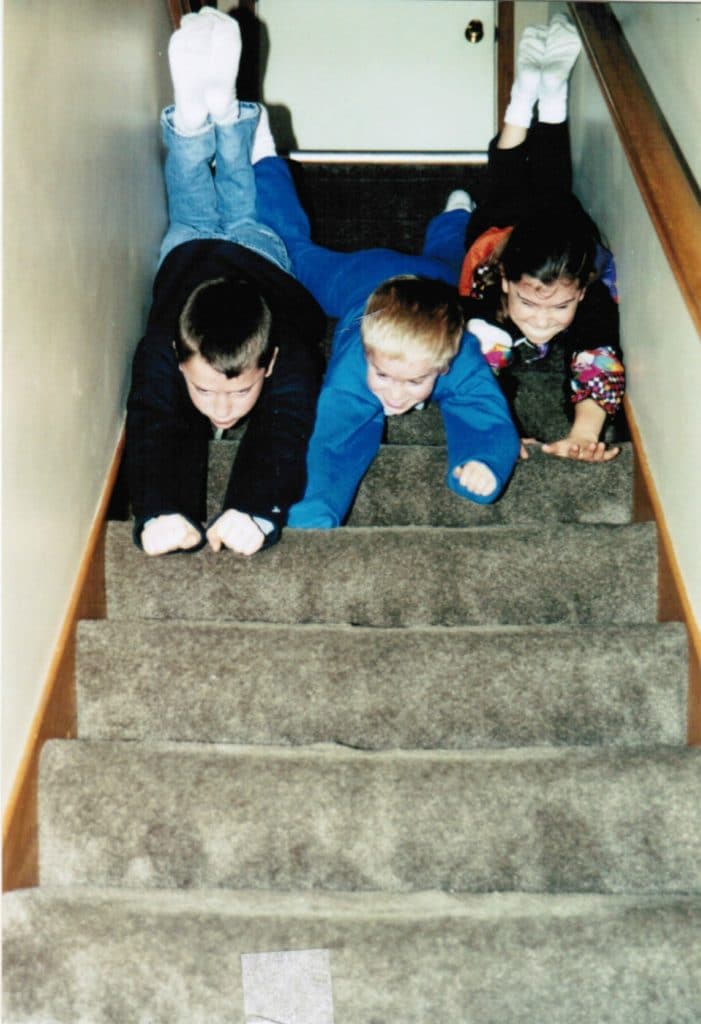 "For you know that we dealt with each of you as a father deals with his own children, encouraging, comforting and urging you to live lives worthy of God, who calls you into his kingdom and glory."

1 Thessalonians 2:11-13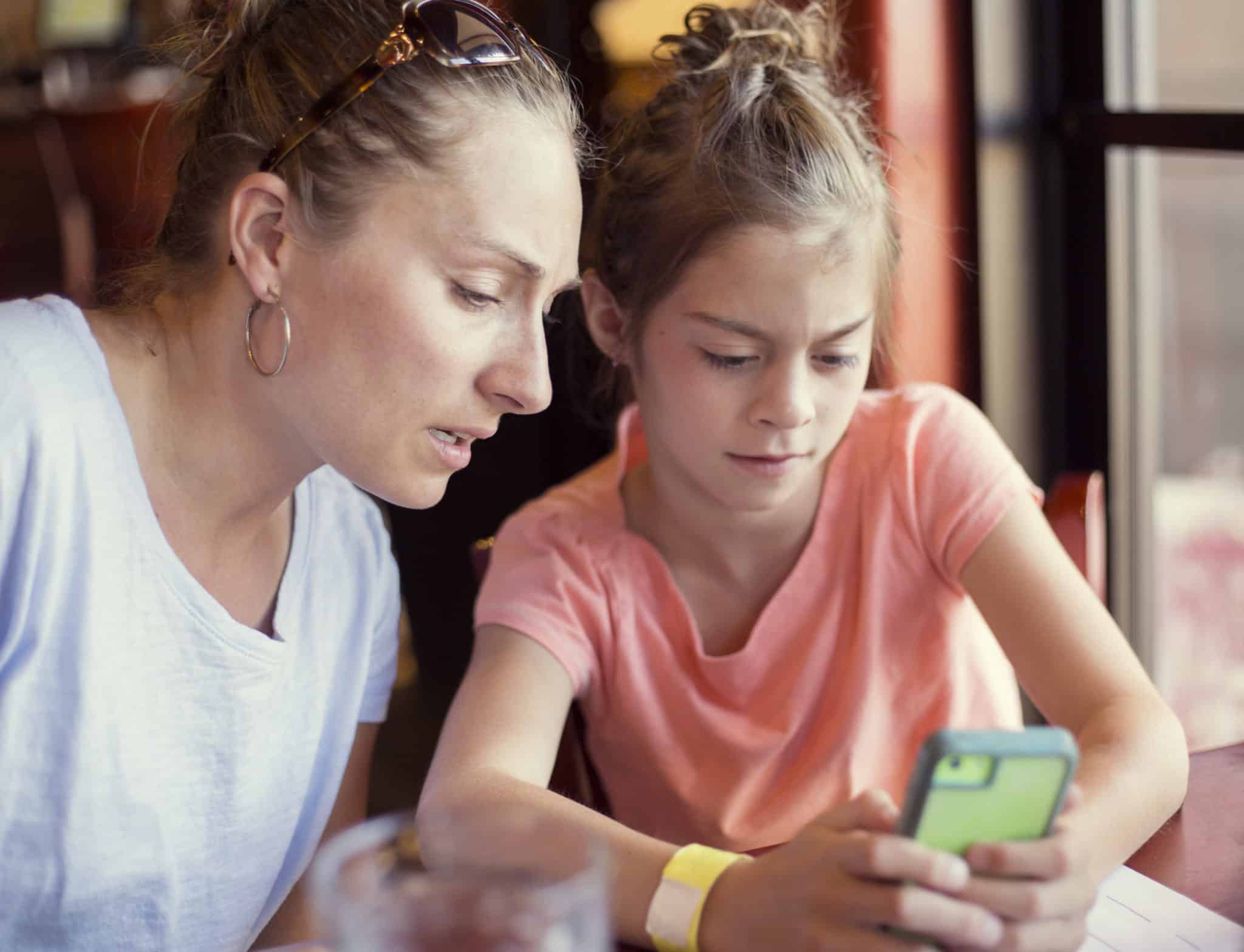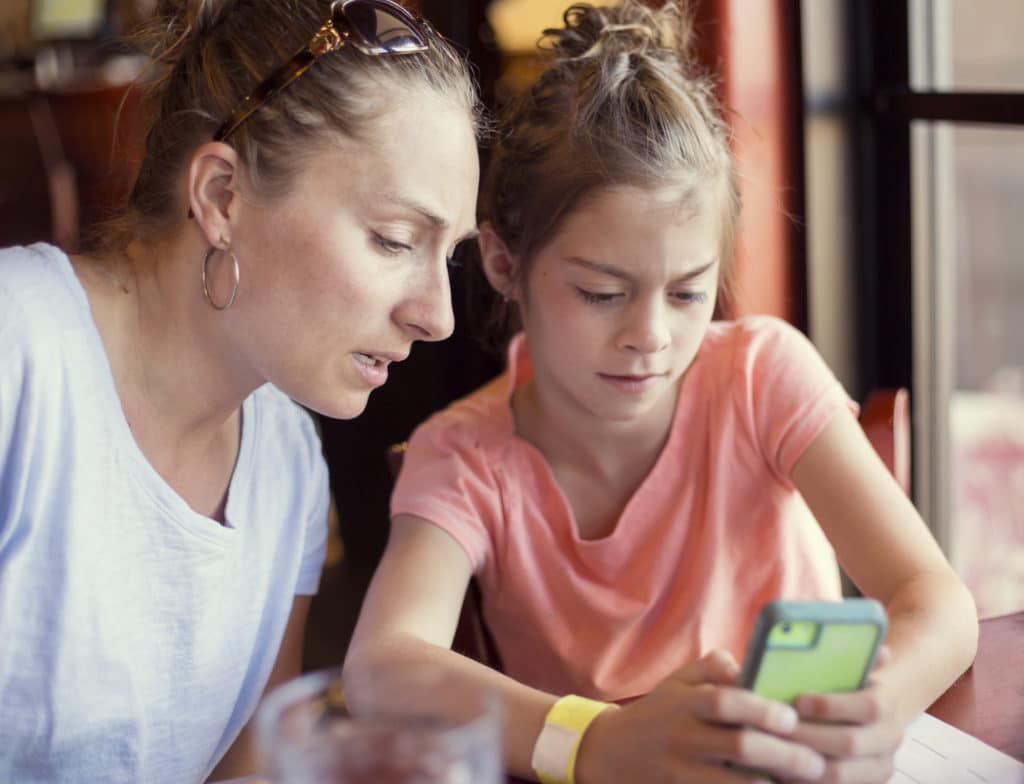 At age 30, my child will be able to ________________. (make wise screen choices, value and nurture meaningful relationships, prioritize important responsibilities, etc.)
Our family aims to ____________.
Our family is preparing each other for __________.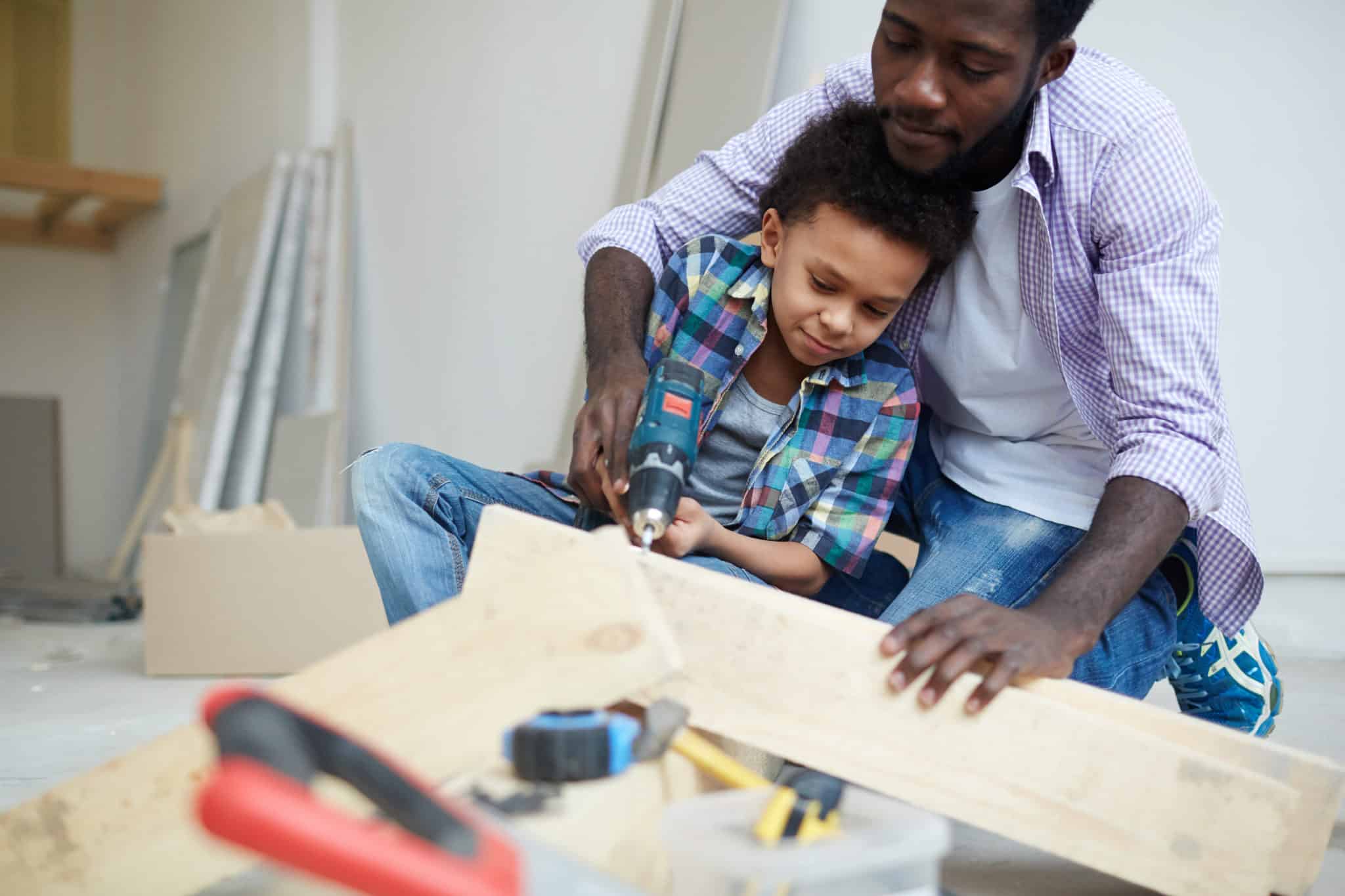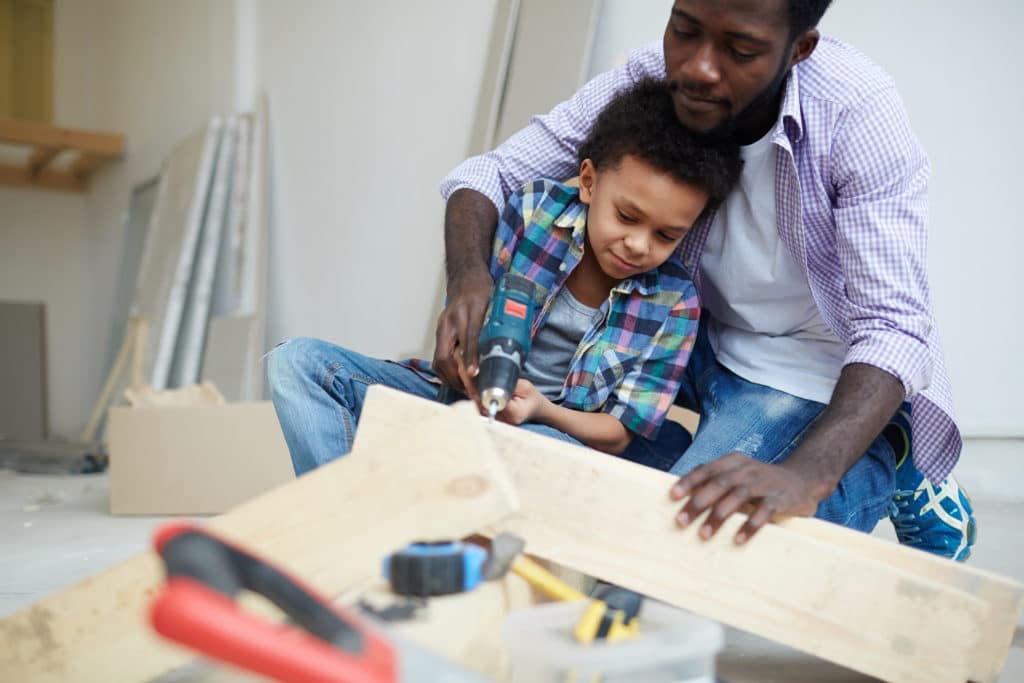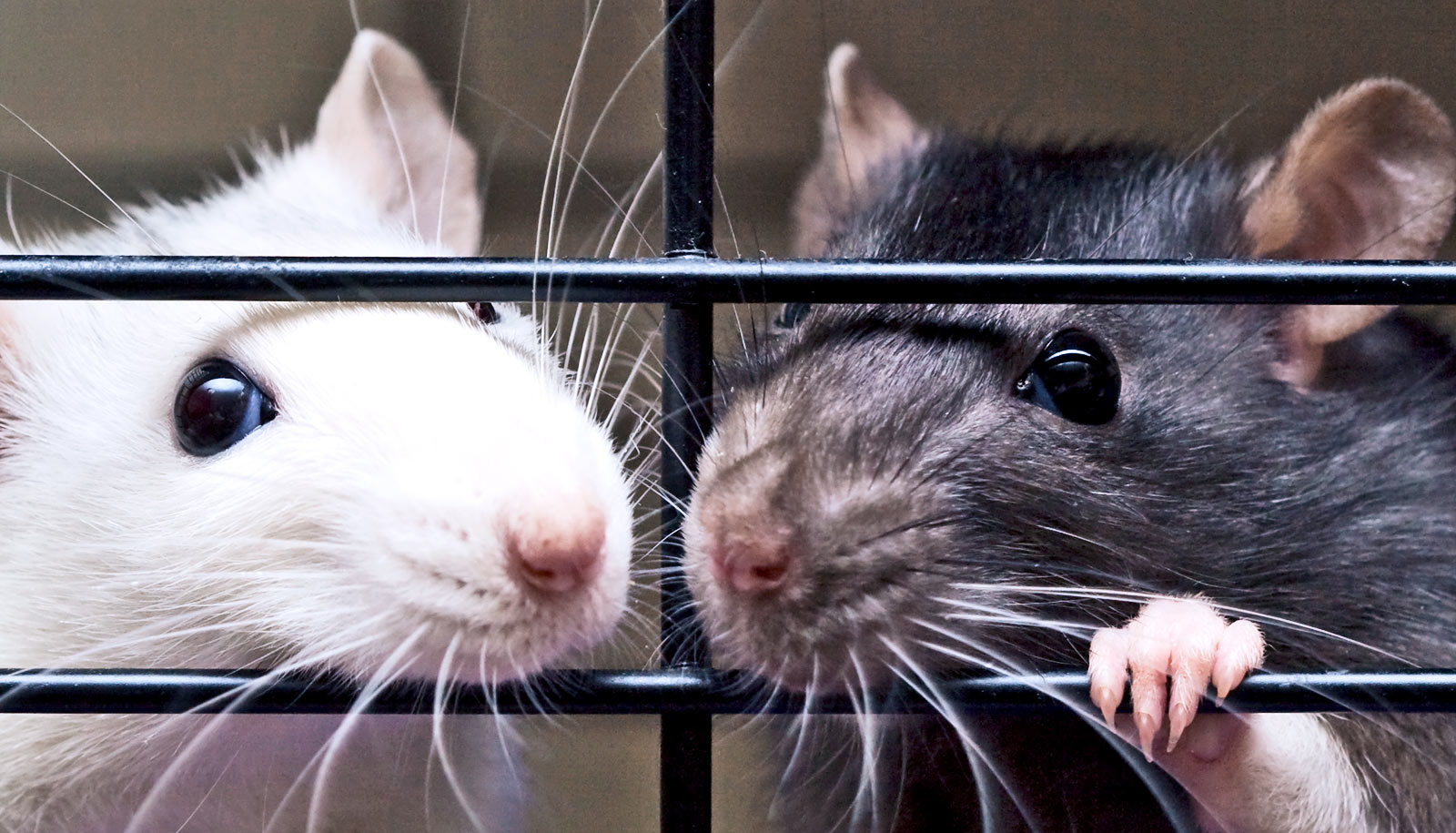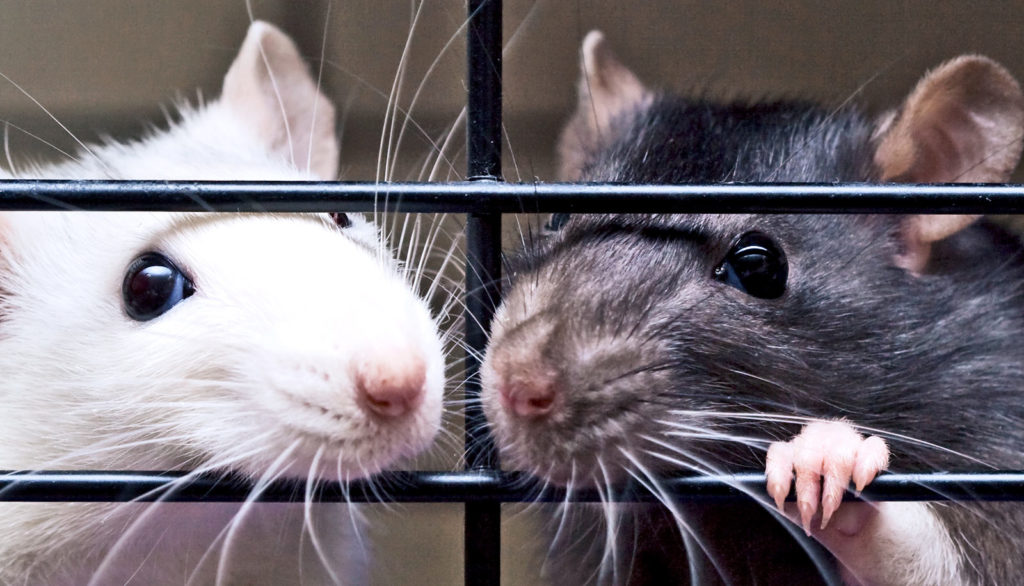 Coaching your kids well communicates to them, "You are capable of making good decisions."
Model it.

This is a tough one! Check your own screen use.
"Am I putting away my phone to listen to my child? Am I modeling wise screen use in my own daily routine?"
Be humble. Ask your child how you're doing with your own screen time.

Notice any growing maturity in your child and affirm the growth you observe.
Teach that screen time is a privilege, not a right.
Discuss the conflict with your child.

"How does everybody feel when we have a conflict about getting off screens?"
"What difference does that make in our relationship?"
You can even ask if there is anything good about the conflict you're having.
In the podcast roleplay, I (Lynne) affirmed that my "child" had been honest with me. Acknowledging and affirming your child's honesty is a powerful way to bring peace into a conflict! I (Jim – in the child's role) felt so good about the affirmation. It deflated my desire to resist.
State the problem from the child's point of view: "You want…" This shows that you understand what he is feeling and what is important to him.

For example: "You want to stay online and finish the game so you don't let other players down. Teamwork with your friends is important to you." or, "You want to finish the level for a sense of accomplishment. You get so excited when you level up."

State the problem from your point of view: "I'm concerned…"

For example, "I'm concerned that you have lost some of that awesome creativity where you invent your own fun."
Or, "I'm concerned that the conflict that often happens around getting off is taking a toll on our relationship."

Once you've identified what's important and what's concerning to you both, you can ask, "How can we make this better?" You can facilitate ideas with: "When it goes a little better, what does each of us do that's helpful?"
If you turn off the computer, phone, TV, or tablet late, you lose screen time the next day.
If you argue about losing screen time, you lose it for two days.
If you turn off the computer, phone, or tablet early, the extra minutes roll over to the next day with a 10-minute "responsibility bonus," meaning the child can have an extra long screen time the next day.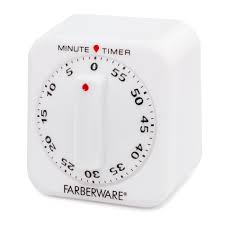 Here are some examples:
Before they get on their screen, you can show them the post-it note "coupon" they'll get if they exit respectfully: e.g., Wednesday 30 minutes screen time for Josh.
Toward the end of play, the child gets a 5-minute warning, then a 1-minute warning.
When the timer goes off, the child must have the screen already cleared to earn tomorrow's screen privilege. Either hand them the post-it note or, for older kids, give an immediate thumbs up (or down) and record the result on a calendar.
Your child pretends to turn the screen off late (no screen time tomorrow).

Even as you tell them they'll not be getting screen time tomorrow, have the child practice not arguing.
Encourage your child that they'll get screen time the day after tomorrow if there's no arguing.

Your child practices getting off the screen before the time is up.

Celebrate that they got off on their own!
Encourage them that they will get their screen time tomorrow, with an extra bonus. (You can actually give them that extra bonus for their next session.)
If we expect a fairy-tale ending to every interaction with our kids, that's our anxiety wanting everything to be perfect.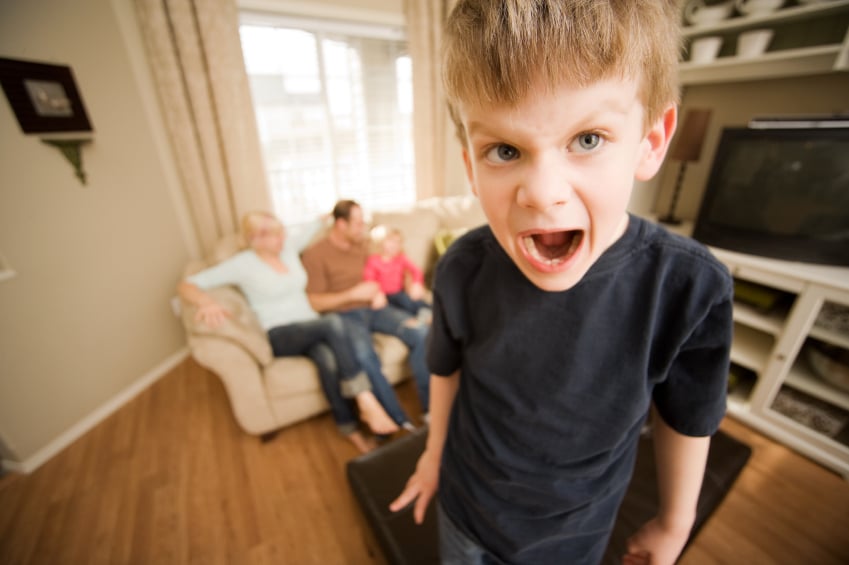 First, there's the sacrifice of your own screen time desires. You just can't be scrolling through your phone in front of your kids while you expect them to stay off their screens.
Secondly, when they mess up and have lost screen time, the best antidote to their dopamine loss is more connection, quality time, and fun with YOU. That may mean putting away your to-do list and agenda.
---
Related Posts