We occasionally run podcast series, along with our weekly blog posts. If you want to make sure that our podcasts hit your smartphone, subscribe on your favorite podcast platform. Or share your name and email address below to ensure that each and every episode lands in your inbox.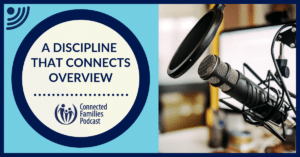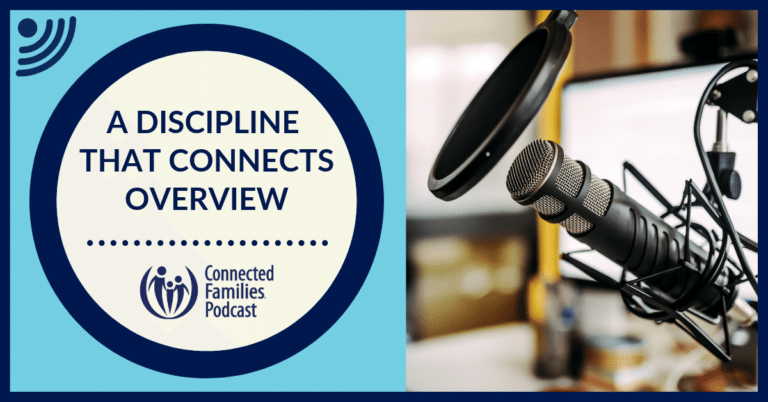 ---
Season 1 asked the question: "What should I do when….?"

---
Find the Connected Families Podcast 
---
Have you always wanted a place to discuss YOUR specific parenting issues with other parents in the Connected Families community? Now you can! As an active member of our Private FB Group, you will post your questions, engage with others who have posted questions, and comment on the topics we post. We hope you'll join us to grow and challenge yourself AND support and encourage other parents!
Comments