We occasionally run podcast series, along with our weekly blog posts. If you want to make sure that our podcasts hit your smartphone, subscribe on your favorite podcast platform. Or share your name and email address below to ensure that each and every episode lands in your inbox.
Season 11
Episode 61– May 3, 2021 – Grace and Truth for Moms (re-run of Lynne Jackson on Don't Mom Alone with Heather MacFadyen)
Episode 60– April 26, 2021 – Teach Your Child to Pray
Episode 59– April 21, 2021 – My Child Won't Talk to Me
Episode 58– April 14, 2021 – Your Child is Melting Down in Public
Episode 57– March 24, 2021- My Child Quits Everything
Episode 56– March 17, 2021-How to Raise Overcomers
Episode 55– March 10, 2021 – Kids Struggling to Sleep? Here's How to Equip Them to Sleep Well
Episode 54– February 25, 2021- How to Take Advantage of Sibling Rivalry to Explain Emotions and Feelings to a Child
Episode 53– February 17, 2021- The Power of Empathy: How to Teach Your Child to "Feel Another's Feelings"
Episode 52– February 10, 2021- Thinking About How to Fix Your Marriage? Try This.
Season 10: Discipline That Connects Series:
Special episodes:
Season 9: Adoption and Foster Care
Season 8: Discipline That Connects Series
Season 7: Parenting and Anxiety
Season 6: The Power of Asking Kids Curious Questions During Parenting
Special Screentime Podcast
Season 5 is a series of short (8-10 minutes) podcasts released in response to the Covid-19 outbreak.
Season 4 takes a closer look at our parenting framework in "The Magnet Says it All!"
Season 3 features Chad Hayenga and Jim Jackson in "Deeper Dive for Dads"

---
Special Christmas episode
---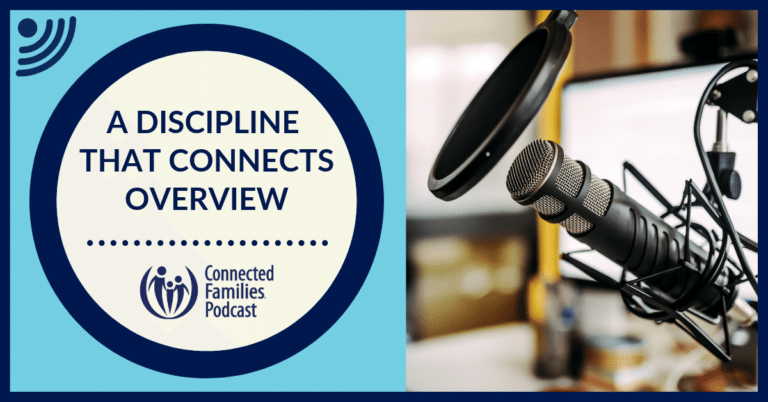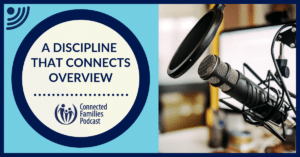 ---
Season 1 asks the question: "What should I do when….?"

---
Find the Connected Families Podcast