 The Entitlement Fix
A 4-session online course
Growing Hard Work & Gratitude in your Kids
The Entitlement Fix online course
A 4-session online course to grow hard work and gratitude in your kids.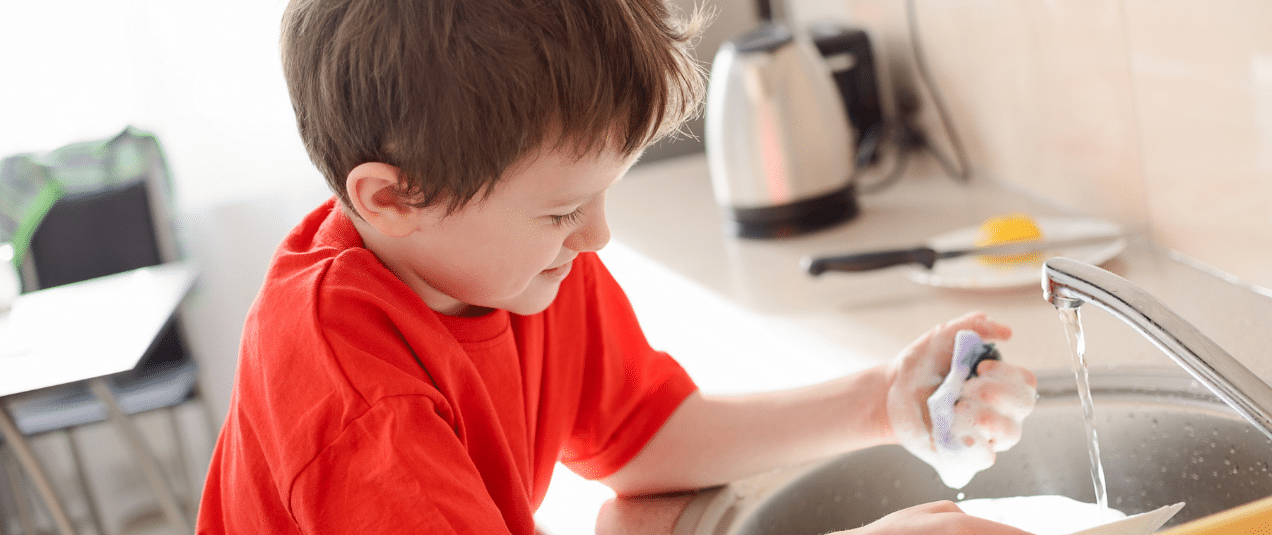 You don't have to feel exhausted and defeated.
Prepare your kids to be both respectful and responsible. 
You give your kids more than enough, but they never seem grateful.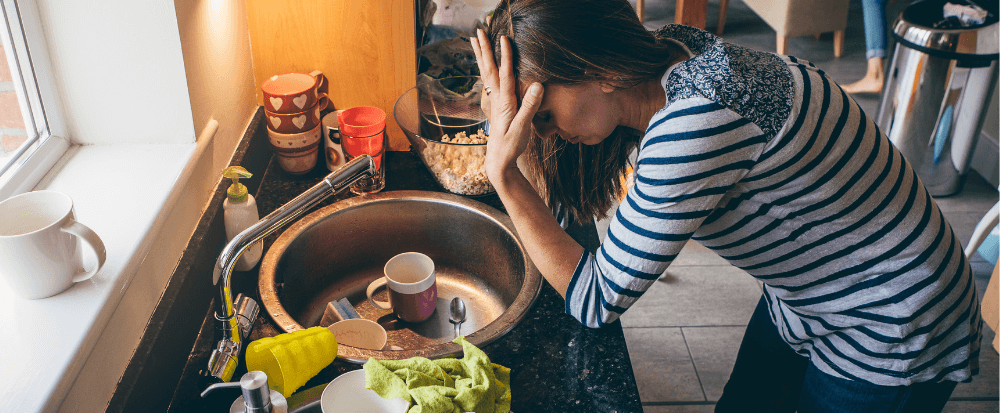 You aren't alone! Families everywhere are struggling against a growing sense of entitlement and lack of motivation.  
This 4-session course was made with busy parents in mind. When you register, you'll be able to interact with an online community of parents experiencing the same struggles as you.
Join us and take the course when it works best for you.
5 AM in your pj's? Perfect!
Over your lunch break? No problem.
 The entitlement we see in our kids no longer feels like an emergency. We now have the tools and perspective to address this issue with grace. 

- Hannah and Dan, parents of 4
I saw a lot of change in my own behavior - modeling enjoying a job well done and modeling thankfulness to the people around me.

- Julia, mom of four
A four session online course that will transform the way you think about entitlement forever.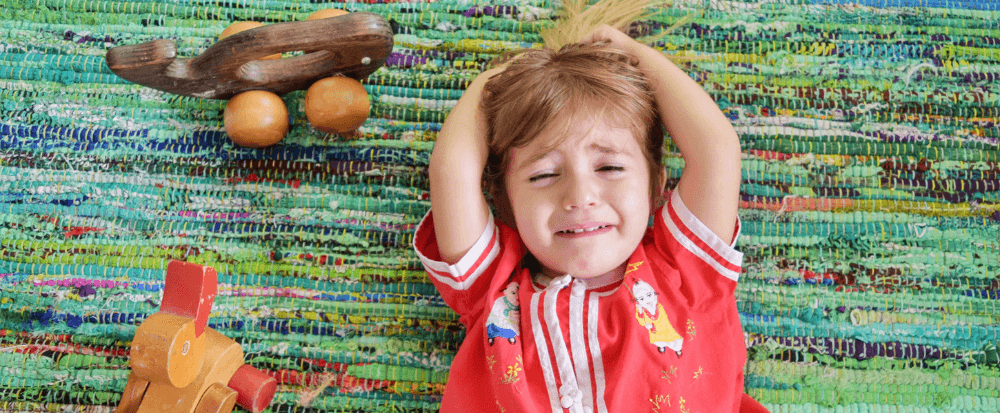 Rather than throwing your hands up in the air (or digging in and fighting!) we will equip you to be purposeful in growing a sense of gratitude and hard work in your kids.
When you complete The Entitlement Fix online course you will have: 
Are you ready to tackle entitlement in your home?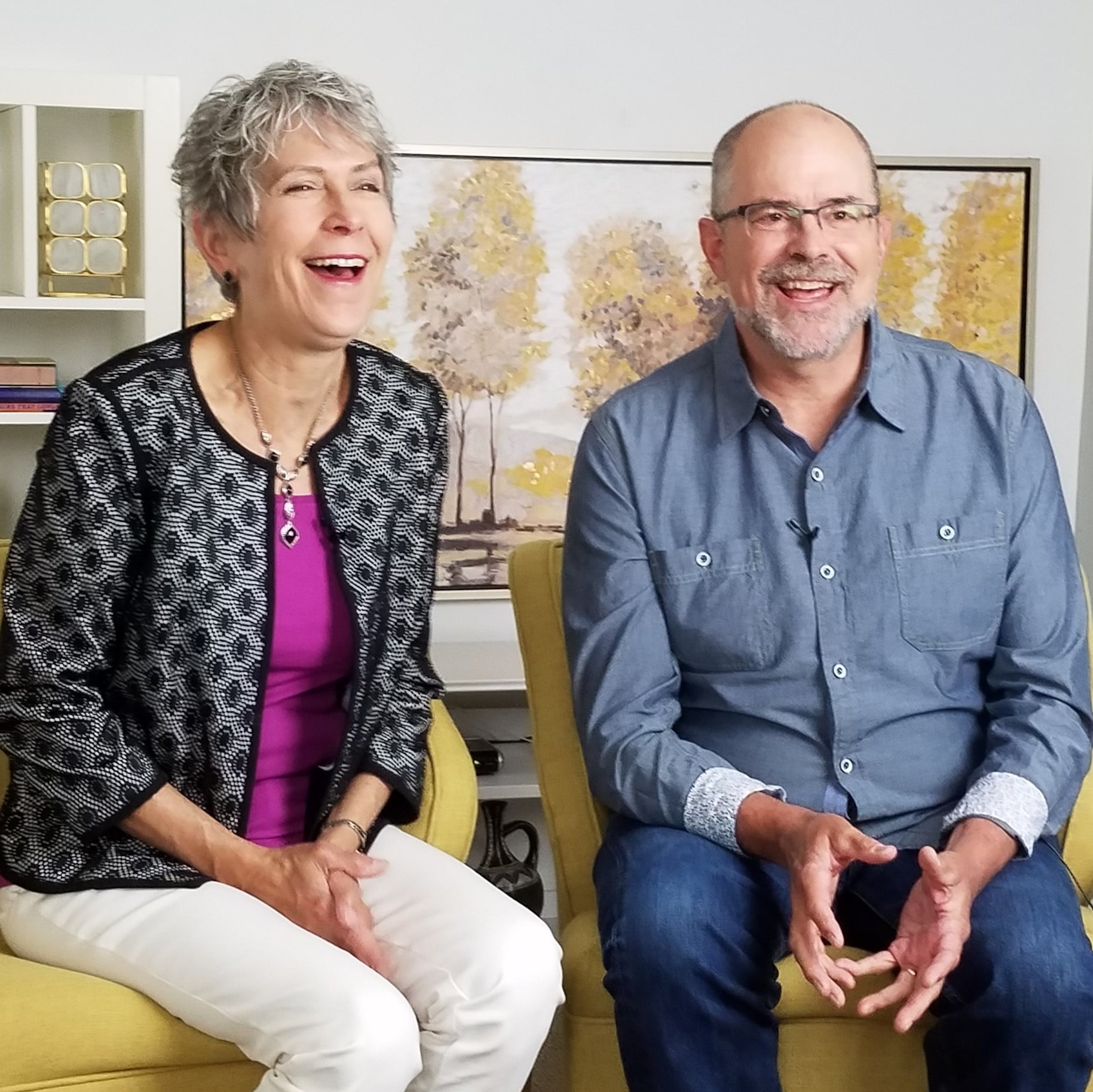 Your instructors, Jim and Lynne Jackson, speak to thousands of parents a year through Connected Families, the ministry they founded in 2002. They both bring their unique experience to The Entitlement Fix online course; Jim working with at-risk teens, and Lynne as a pediatric occupational therapist. They also have loads of experience from raising their spirited crew of three.
Over the years, Jim and Lynne have watched as our culture has churned out kids who seem more and more entitled and discontent with what they have. They felt there was a need to pass on their own knowledge and expertise to equip parents to raise kids who have hearts of gratitude and responsibility.
Tackle Entitlement in YOUR home!
3. Parent with confidence
Rather than "lawn-mower" parenting, teach your kids to mow the lawn!
Lawnmower parenting is when parents "mow down" any obstacles, issues or problems so their child never has to confront anything bad. This kind of parenting can have long-lasting, detrimental effects on your family. Some of these include: being poorly equipped to deal with routine learning experiences like asking for directions, communicating with superiors, negotiating, and coping with disappointment.  It also creates a feeling of entitlement that everything should come easily in life, with minimal effort.
Instead, teach kids to be responsible and grateful! This will help them:
acquire a sense of personal motivation and drive.

be able to make decisions whether big or small.

learn crucial problem solving skills.

have the mental strength to succeed on their own.

realize the value of hard work in maintaining healthy relationships.
Your kids will thank you! (Eventually.)
Four thirty-minute sessions you can access on your schedule .
Session 1: How Have We Gotten So Stuck?
Session 2: I Don't Want To Do It! 
Session 3: I Want It Now! 
Session 4: A Lasting Fix
A set of practical tools you can start using right now.
We also include loads of extra resources and videos on topics such as brain science, gratitude, vacationing with purpose, and conversation tools.
Stacy Bellward (our online moderator & ICF Certified Coach) will answer your questions and support your experience. 
Stacy has been married for 18 years and mom to 2 middle school girls.  She loves to be the cheerleader in our online courses, helping parents bring the Connected Families messages home. Stacy is also an award winning author, speaker, and certified leadership coach. But most of all she is soaking up all the moments of motherhood, knowing that her children will be out on their own in the blink of an eye.
Go back and review the material as often as needed.
If you find that this course is not for you, simply contact us during your first month for a full refund.
Keep your thoughts and ideas handy for future reflection and to refresh your skills.
Get Started
Are you ready to invest in your family? We make it easy.
If $23 is out of your budget, we offer scholarships!  We want all parents, regardless of their ability to pay, to have access to this life-giving information. Fill out this short scholarship form to access your discount. 
Still unsure? Read through our list of FAQs
Each of the 4 sessions takes between 20 and 30 minutes to complete. Allow a few minutes for interaction with the online community addressing the discussion questions at the end of each session.
Yes! We have a small group version just for you. To learn more about format and pricing, check out our small group page.
While the material in this course is helpful for parents with kids of all ages, it is most beneficial to those with children in elementary and middle school (ages 5 to 14).
Of course! In fact, we encourage it! Just have that person register separately. If finances are an issue, have them fill out the scholarship form. Please do not share your username and password with others.
Note: a spouse, while still a friend, can use your username and password. No problem. 
We think this is a great foundation for all parenting, regardless of special needs. If, however, you feel like the course is not helpful to your family due to a child's special needs, just contact us for a full refund.
Upon request we can provide a transcript of the entire course. You can read along while the video is playing. Our hope is to someday include subtitles on all our courses.
Since 2002 Connected Families founders Jim & Lynne Jackson have worked almost daily in the trenches with parents. Their discoveries have helped thousands of parents grow in skills and confidence. The basic idea is this: When parents make a primary goal of getting their children to behave right, parents and kids generally become adversaries. But when parents learn to focus first on helping their children grow into healthy, biblically-based belief about themselves and the world, these parents become allies with their kids and gain great influence in their lives. So we equip parents with a new primary goal for discipline, one that positions them as allies instead of adversaries.
We Are Excited to Partner With You!
We look forward to walking with you on this journey, and will see you online soon!