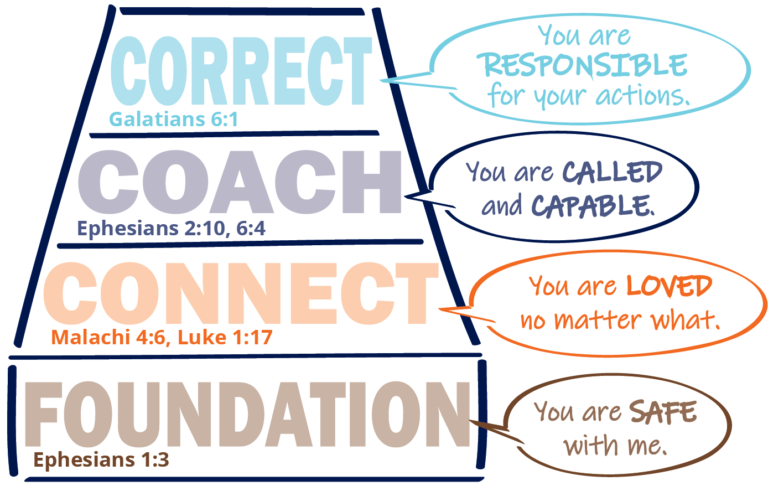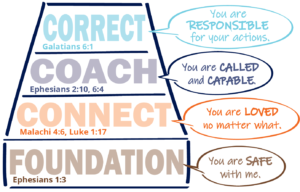 4 Parenting Messages for Kids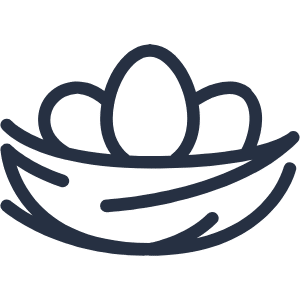 1. You are SAFE
Learn how to be an emotionally safe parent. Reflect on what's going on inside you during discipline and conflict.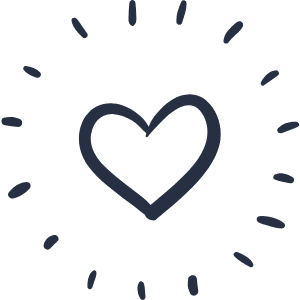 2. You are LOVED
Find out how to connect with your child during and despite misbehavior. Demonstrate to your child real unconditional love.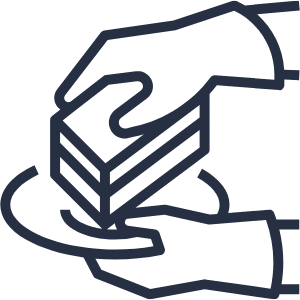 3. You are CALLED & CAPABLE
Help your child understand that they have the ability and the calling from God to make good choices. Coach them through the process.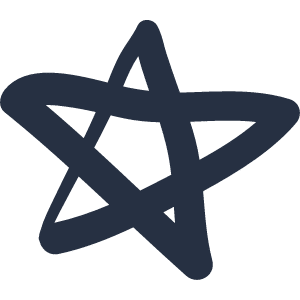 4. You are RESPONSIBLE
Sometimes your child will make bad choices. Discover how to hold them accountable. Correct them lovingly and cultivate wisdom.

Change discipline in your home.
Get our FREE ebook
"Four Messages Every Child Longs to Hear" 
And get our weekly grace-filled newsletter.

"I know I never want to be an unsafe parent. Seeing these four messages made it clear what the foundation is — safety. I wish I had felt safe, and I know I want my kids to feel it. I resonated with these messages, and they remind me that there is hope and grace to be found as we parent." – Allison
This ebook is the first step to many more resources (such as the Discipline That Connects online course and parent coaching) that will strengthen your family. As we navigate the tween and teen years now, we feel much more equipped to help our boys to grow into loving and responsible young men.  - Eric and Marni