Discipline That Connects
an 8-session online course equipping you to connect with your child's heart during discipline.
Discipline That Connects Online Course
an 8-session online course that will equip you to connect with your child's heart during discipline.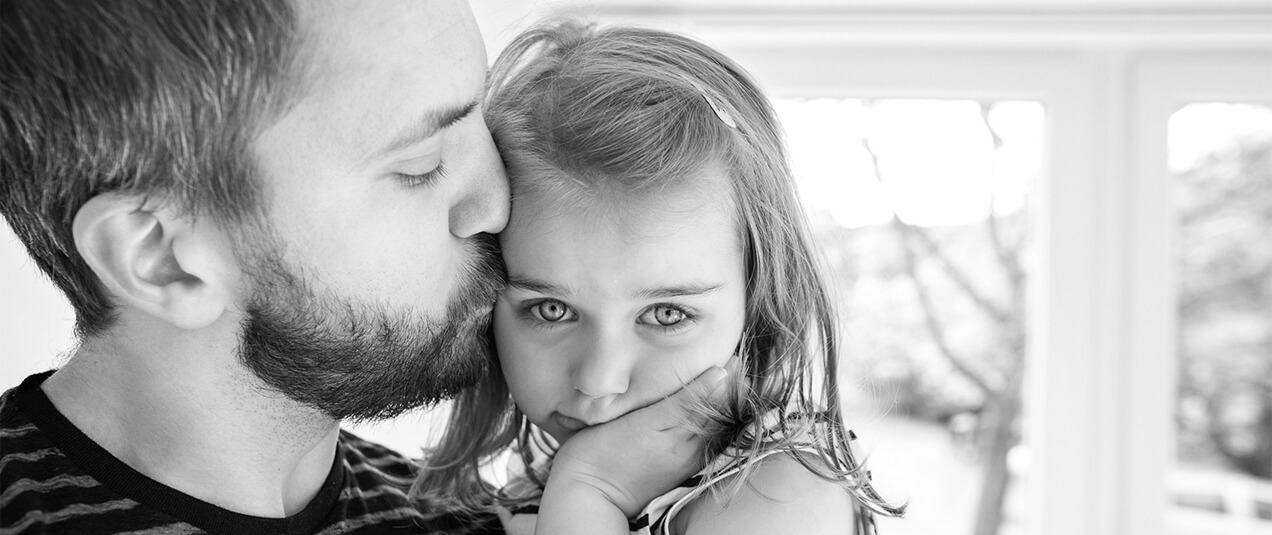 Overwhelmed by Parenting?
Find Christian discipline solutions that work by grounding your family in God's grace & truth.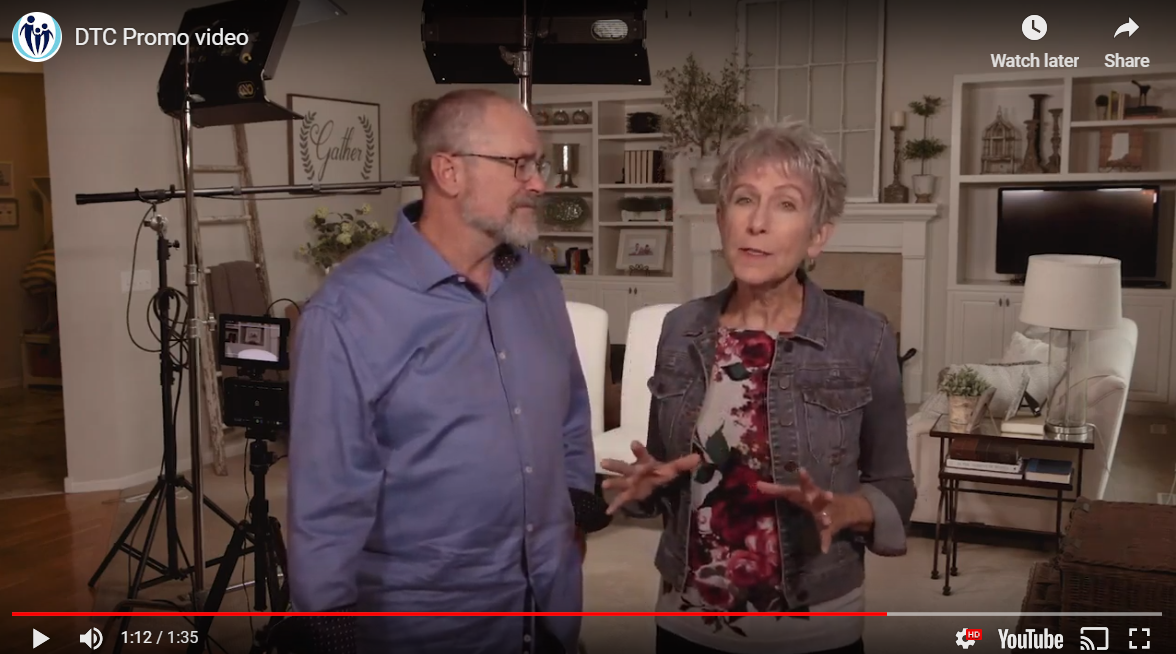 Discover graceful biblical discipline
Connect with your child's heart the way God connects with us in our mistakes.
The Discipline Problem
When discipline aims at quick fixes to the behavior, it tends to be
Short-sighted
Random
Punitive
Unpredictable
Kids feel confused, and even emotionally unsafe, because they never know what to expect. And when their brains feel unsafe, they rarely learn what you want them to learn.
But when parents learn to discipline with a grace-filled, long view in mind, their kids develop identity according to God's grace and truth.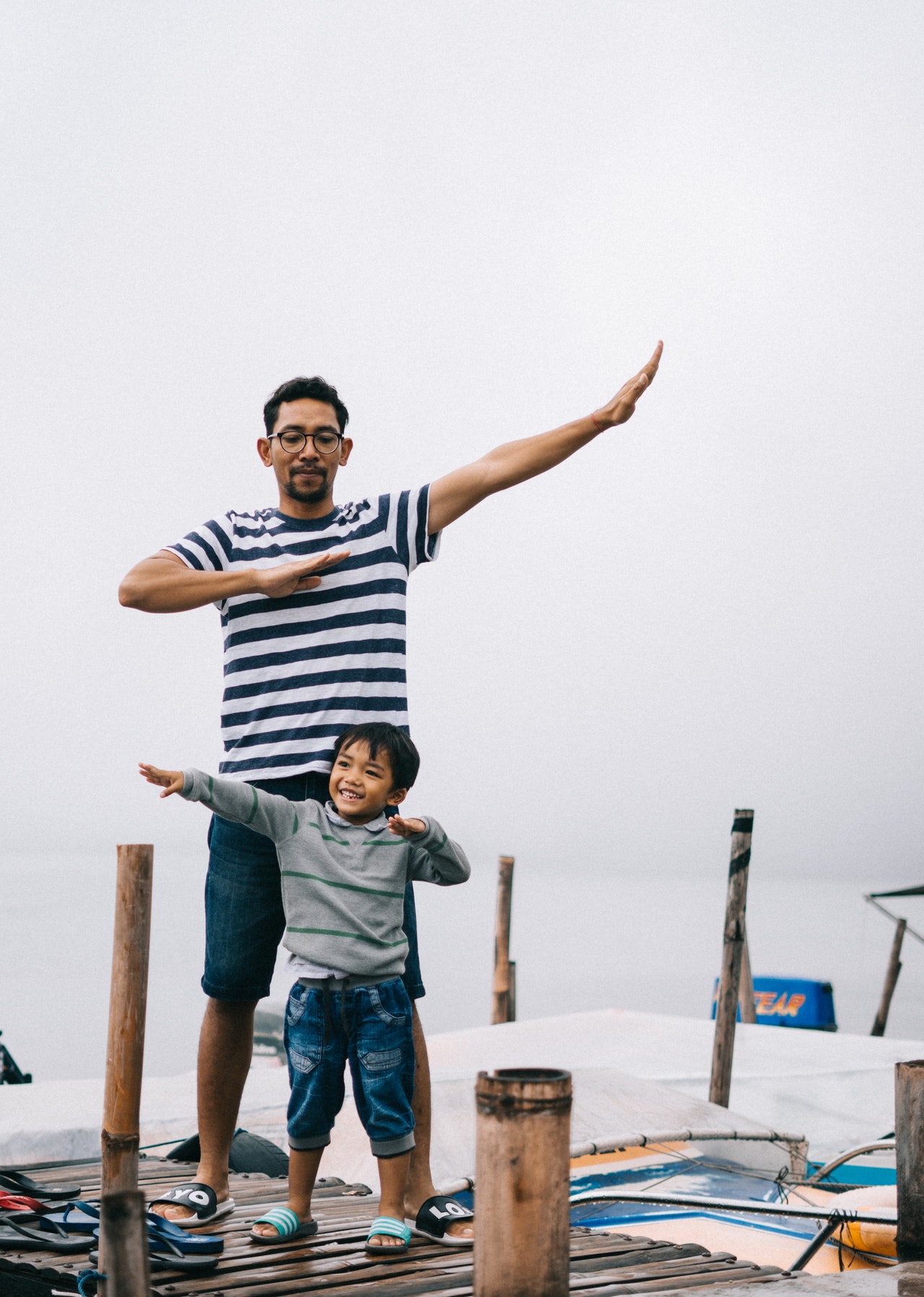 Registration forDiscipline That Connects online course opens on September 7
We offer this course twice a year. The next time we open registration is September 2021. Let us know you are interested and we'll keep you posted when registration opens!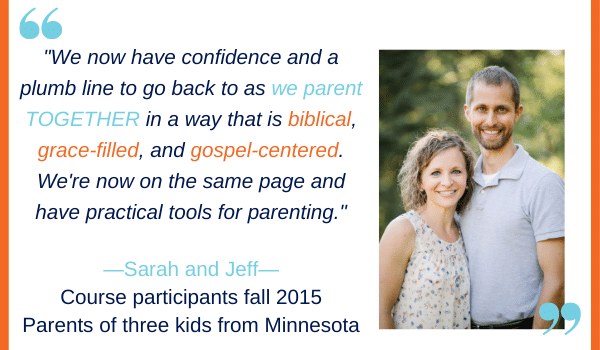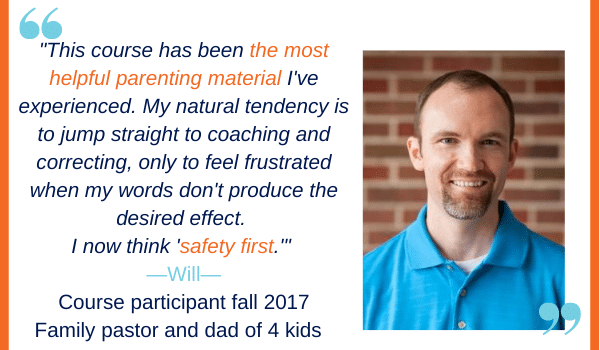 A transformative parenting framework
When you complete the course you'll learn: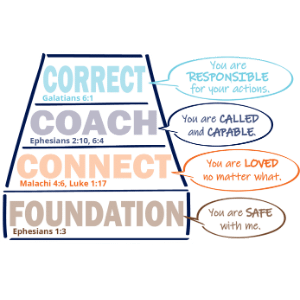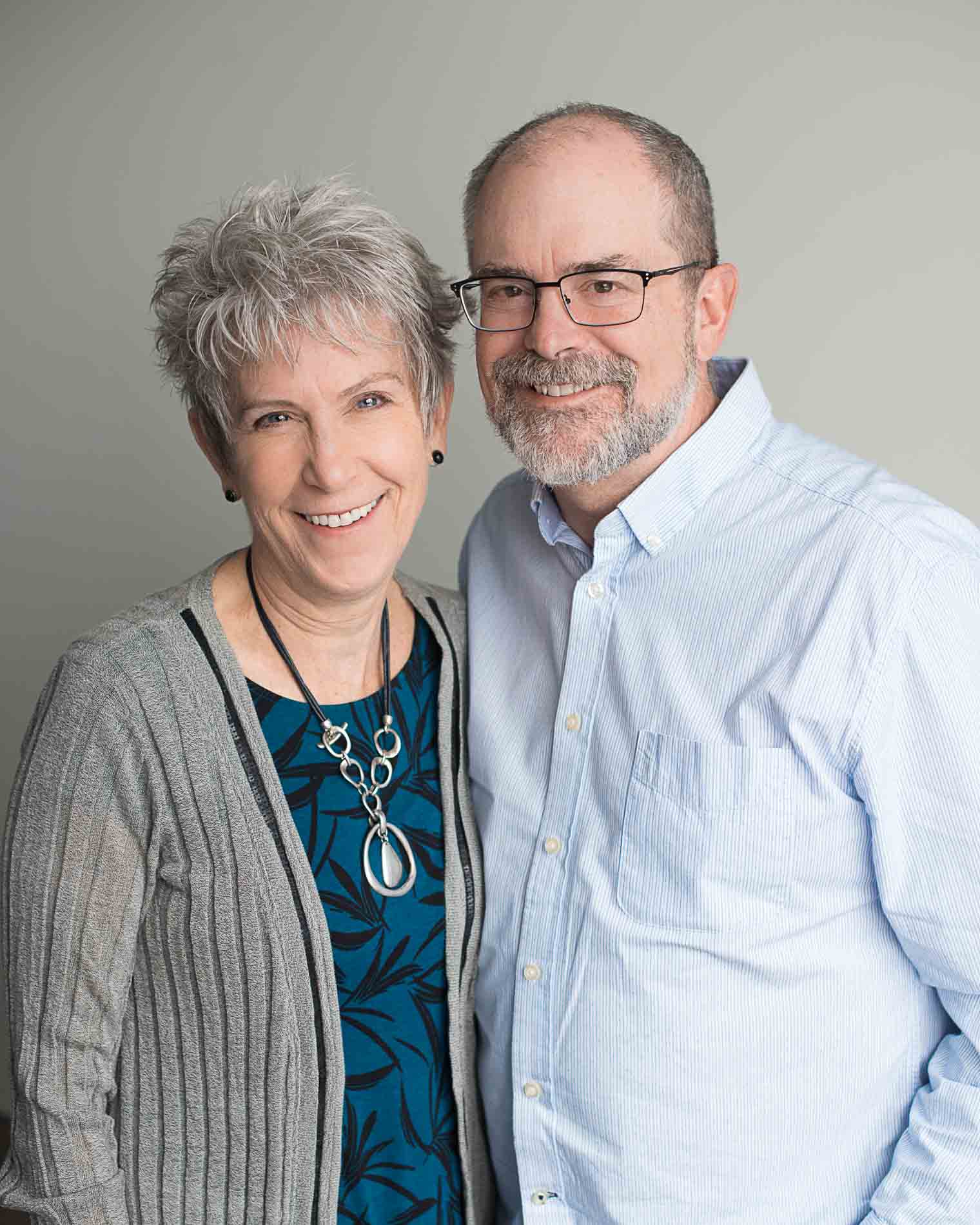 Jim and Lynne Jackson, co-founders of Connected Families, have taught this easy-to-remember framework to thousands of parents in live workshops and private coaching since 1993.
This powerful framework focuses on four key messages and is taught throughout eight sessions.
When you've completed the course, you will join thousands of parents who have benefitted from the same transformational content.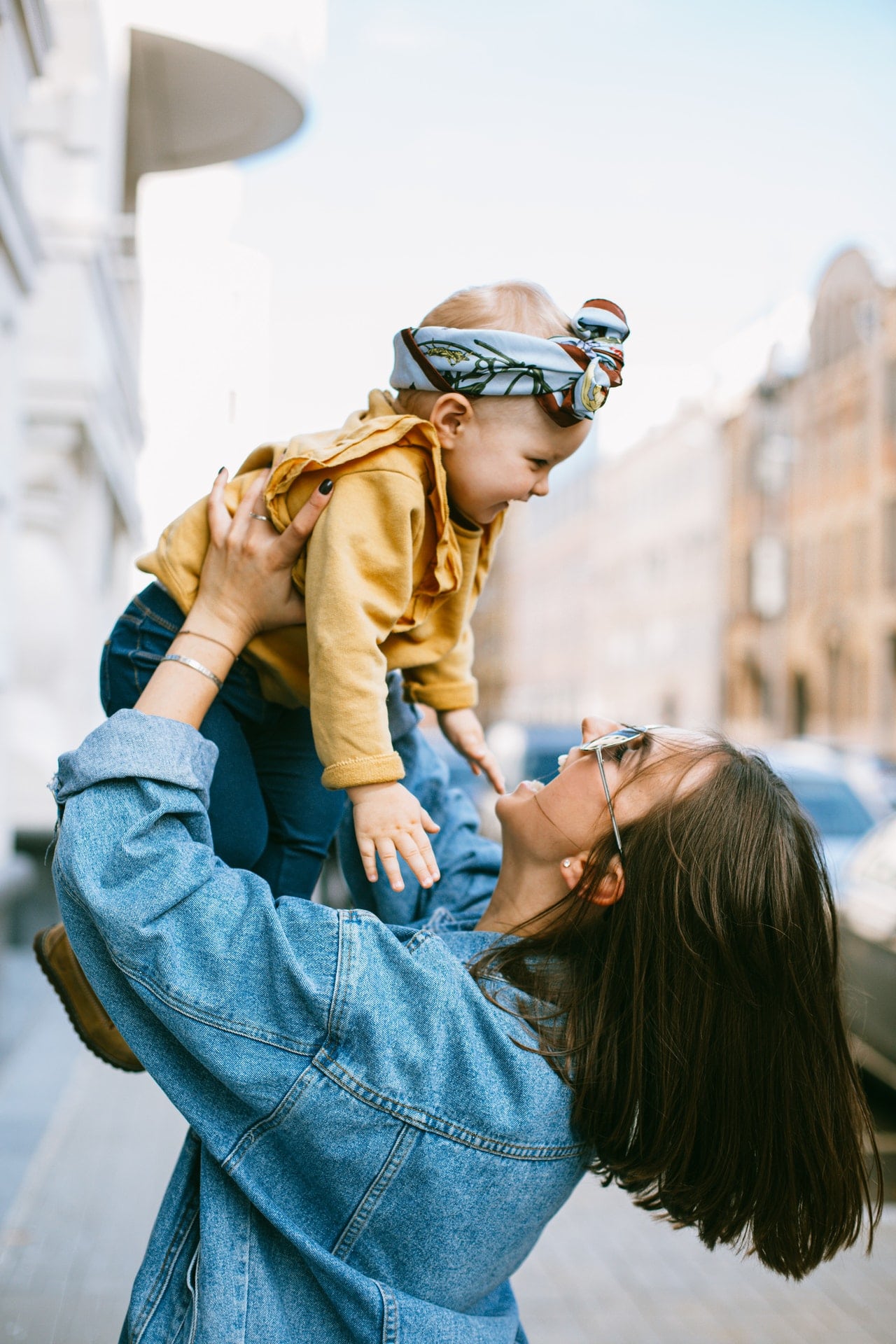 Think back. Is this how you envisioned parenting?
Do you remember what you thought parenting would be like? Full of laughter, fun and cute memory-making moments? Cuddles? Deep biblical discussions?
And yet, here you are, struggling with disobedience, anger, frustrations, and disappointment.
This isn't how you envisioned Christian parenting or discipline.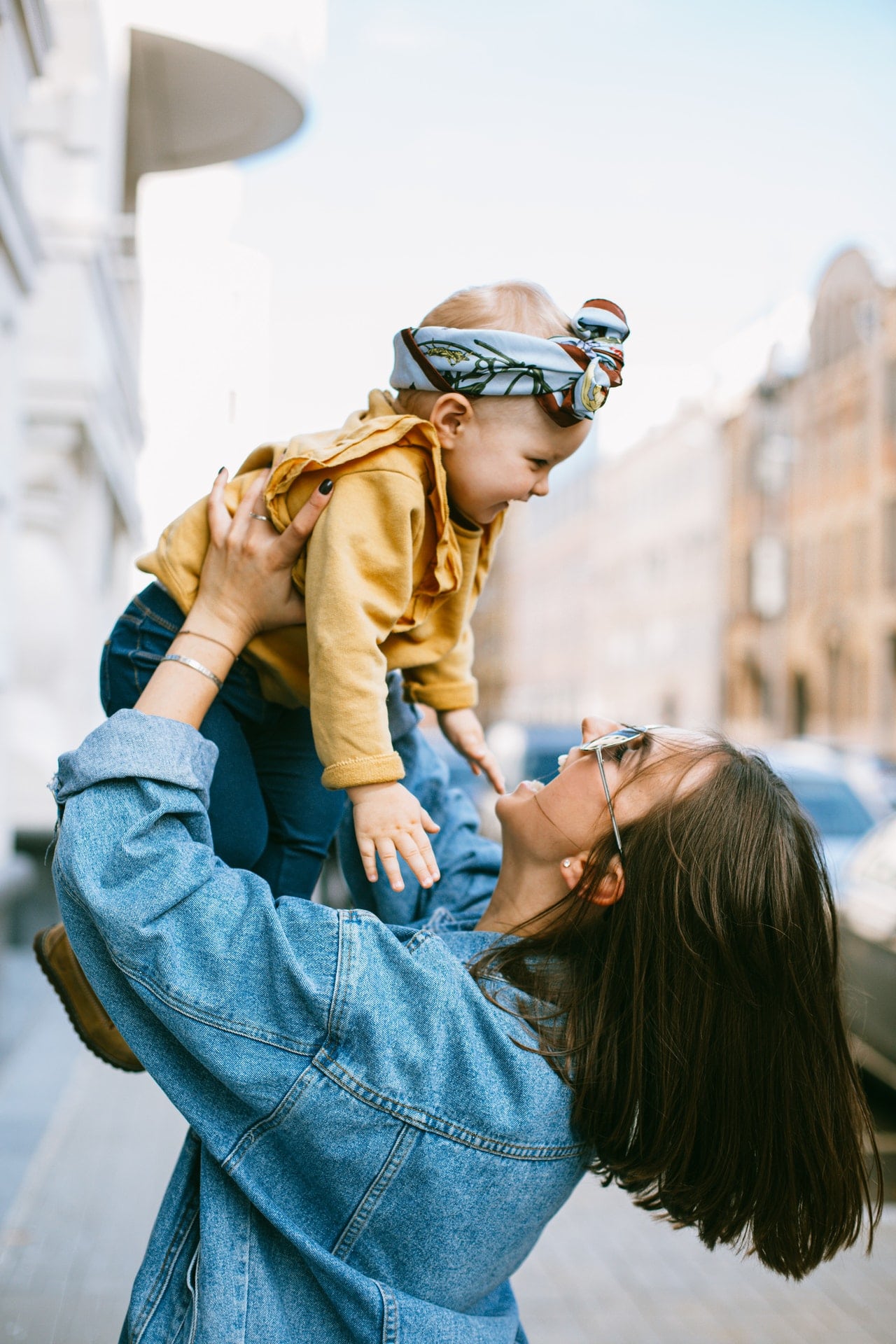 Get unstuck. Connect to your child's heart during discipline.
God is after your child's heart, and God is using YOU to get there.
But so many parenting good intentions backfire. They lead to angry, frustrated, or discouraged kids.
Since God is using you to woo your child's heart, then connecting to that heart is at the center of all your parenting—including discipline.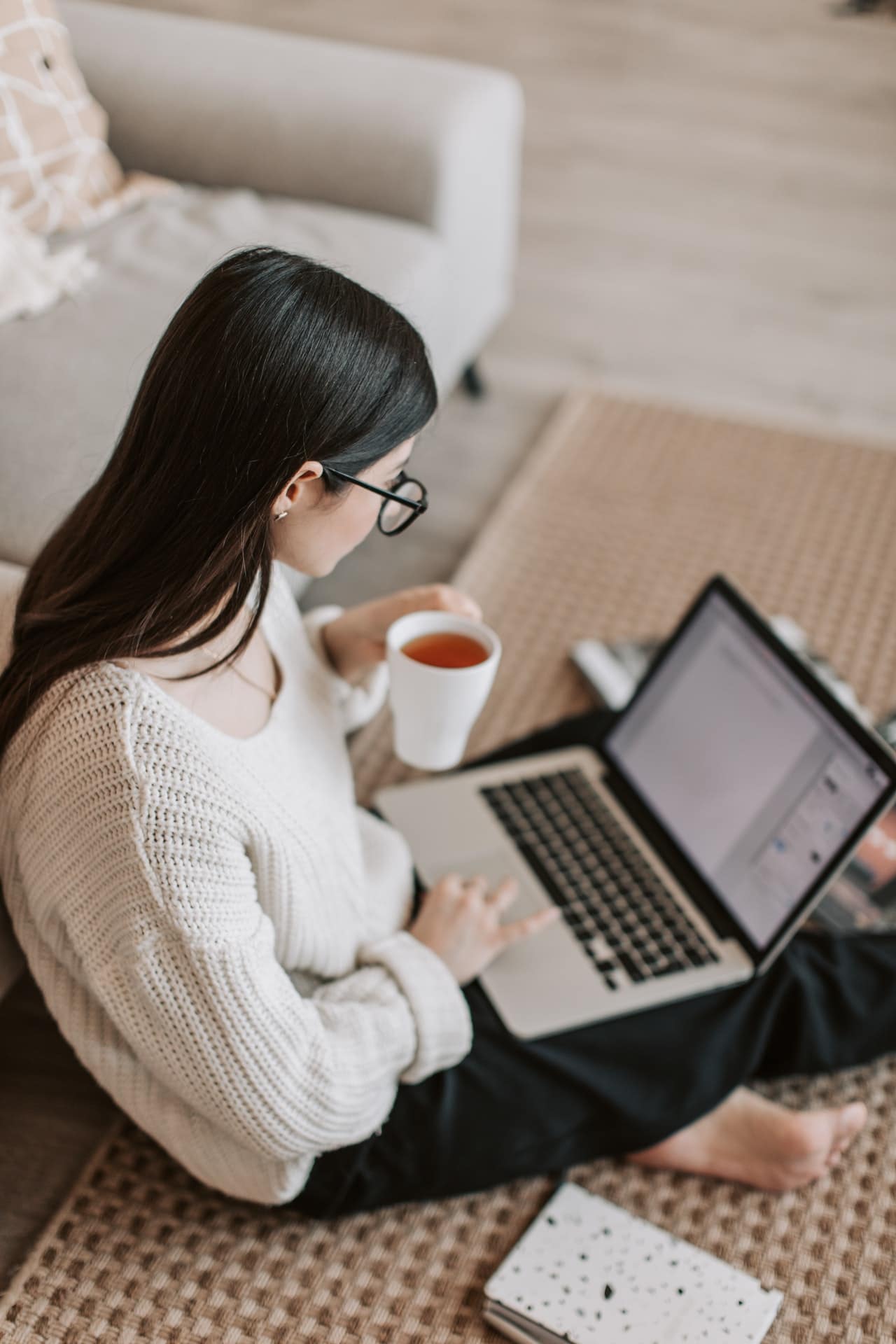 What is the Discipline that Connects online course?
Eight 30-minute, pre-recorded sessions on YOUR schedule!
In your PJs? No problem!
On lunch break? Perfect!
A moderated course to incorporate four key messages into all your discipline.
Visit our FAQ page for more information.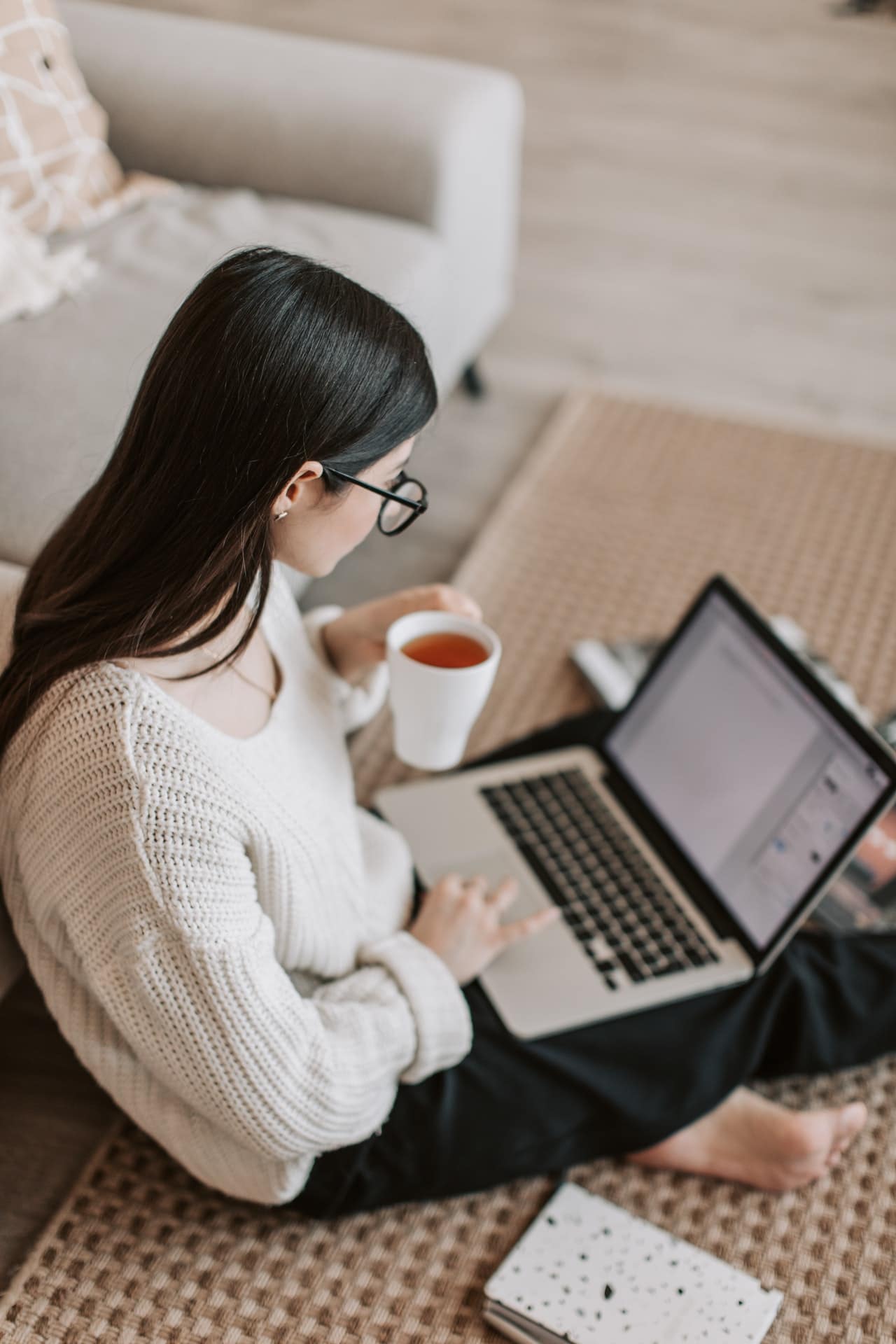 Session 1: A Fresh Perspective on Discipline

Session 2: You Are Safe with Me - What's Going on in Me?

Session 3: You Are Safe with Me - Keep Discipline on Track

Session 4: You Are Loved No Matter What!

Session 5: You Are Called and Capable - Discover and Affirm Capability

Session 6: You Are Called and Capable - Grow Skills and Wisdom

Session 7: You Are Responsible for Your Actions

Session 8: All Four Messages Working Together
During the course, there will be three live Q & As with Jim and Lynne Jackson where you can get YOUR questions answered. 
February 23
March 16
April 6
Each of these Q & As are recorded and available later for your review. 
Content is available on Tuesday, February 2nd.  
To allow the course material to sink in, we encourage students to complete session per week with the following schedule in mind. However you are always able to work ahead! 
February 2 - Session 1

February 9 - Session 2

February 16 - Session 3

TUESDAY, Feb 23 - #1 Live Q&A

February 23 - Session 4

March 2 - Session 5

March 9 - Session 6

TUESDAY, March 16 - #2 Live Q&A

March 16 - Catch up week

March 23 - Session 7

March 30 - Session 8

TUESDAY, April 6 - #3 Live Q&A
Stacy Bellward (our online moderator & ICF Certified Coach) will answer your questions and support your experience while the course is in session (February 2021 through the beginning of April. 
Each Tuesday you'll receive an email from Stacy Bellward encouraging and supporting you in your journey. You can reply to any of these emails to get in touch with us. 
***IMPORTANT: if you are not receiving these weekly emails you likely registered using an incorrect email address. Contact us right away at [email protected] to troubleshoot.*** 
All DTC alum who complete the course are invited to participate in a PRIVATE moderated Facebook group. 
Go back and review the material as often as needed. Comments are no longer visible and moderation is no longer provided after April 7, 2021. But you will have ongoing access to the video content. 
If you find that this course is not for you, simply contact us during your first month for a full refund.
Upon request we will supply you with a certificate of completion which might be helpful if you are in the adoption or foster care process or are a childcare provider. 
Bonus Materials Included When You Register:
Register early to ensure you'll receive your Welcome Packet by the time the course starts! 
Alumni? Live outside the US?
You will receive digital downloads of the following: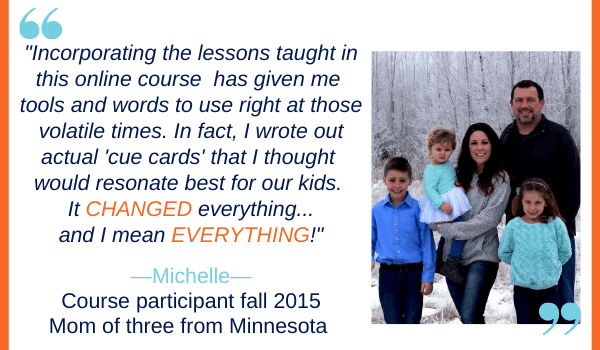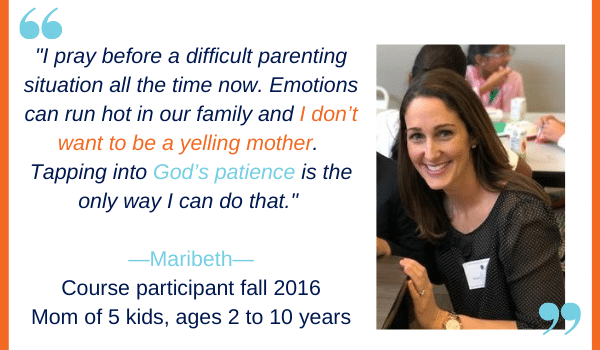 Become The Parent You Want To Be
1. Register early
Register in January and let us know where to send your Welcome Packet in the mail. 
Once you purchase the course you will always have access. The course moderator is available during the 8 weeks the course is in session. 
3. Parent with confidence
Apply the framework you've learned and watch your family transform.
Get Started
Are you ready to invest in your family? We make it easy.