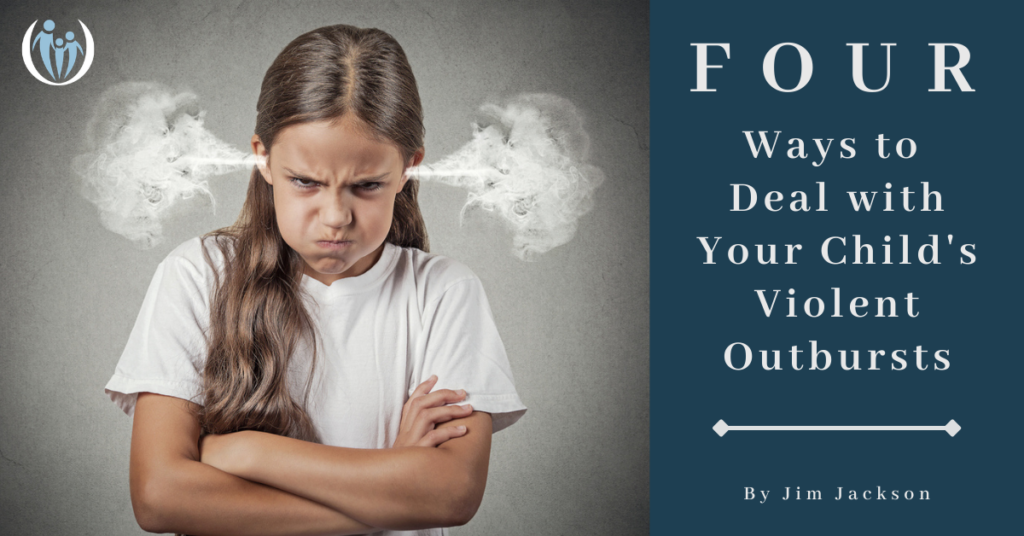 It can escalate the whole situation to rage-filled chaos.
If you "succeed," you may sweep the confusion, rage, shame, or exasperation "under the rug" only to have it rear its head again the next time the pressure is on.
The truth is: every explosive outburst is generated by a mix of anger, anxiety, and feeling misunderstood or invalidated.
The violence has begun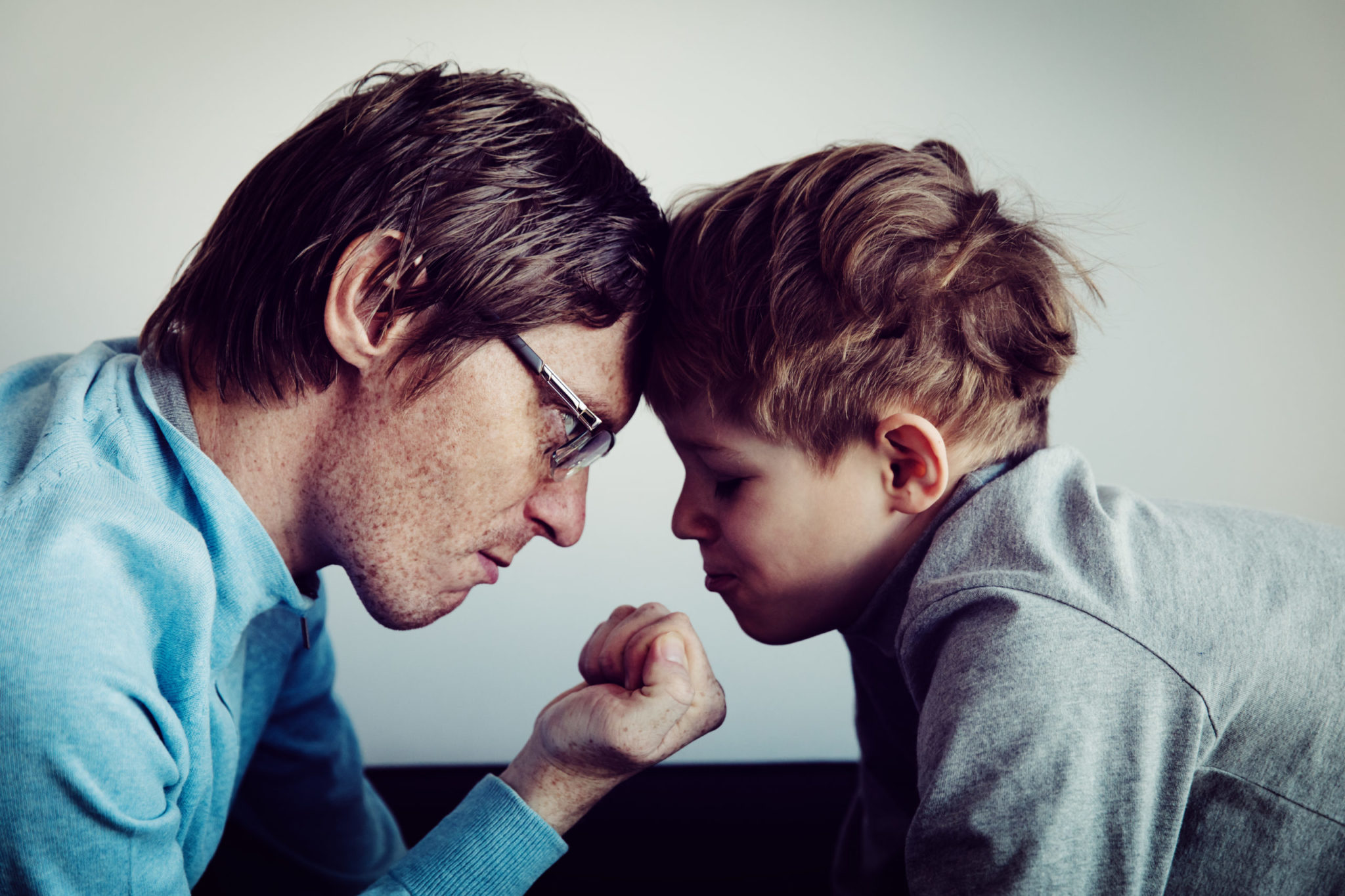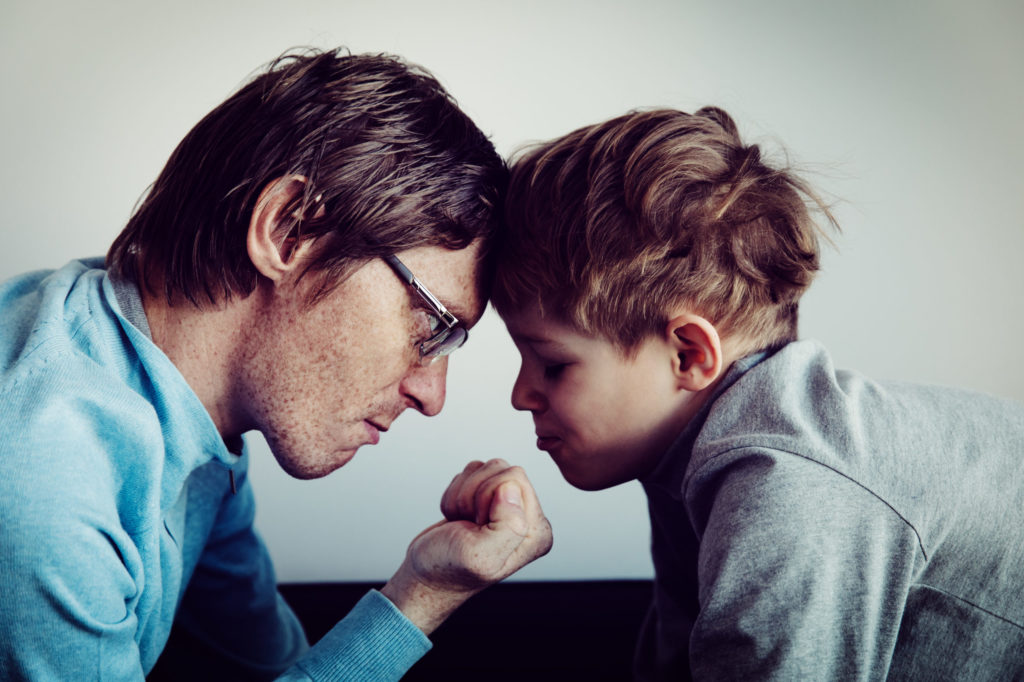 You take another deep breath to calm yourself – to let go of the stress and tension.
You relax your posture and take a step back.
Your heart rate slows.
You feel your body settle just a bit, and your fingers no longer tingle.
Your attitude softens.
Calm
Connect
Coach (to Solve)
Celebrate (ANY progress)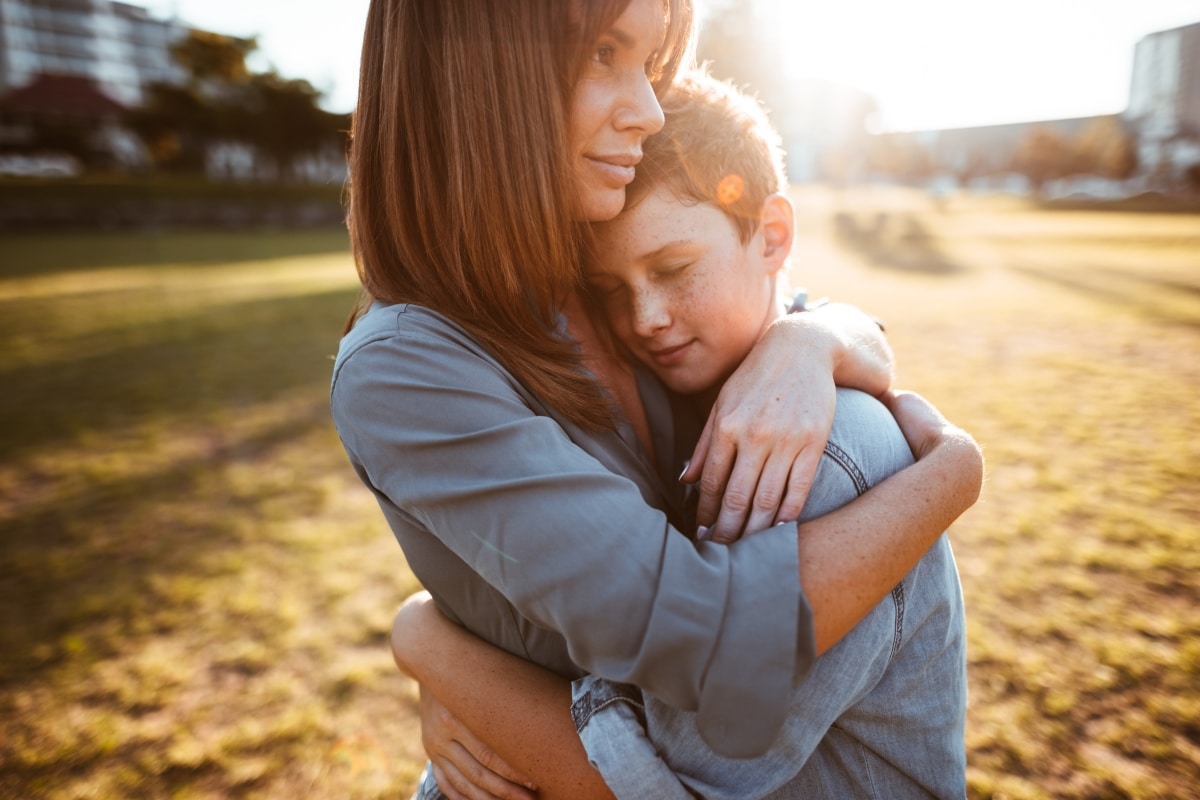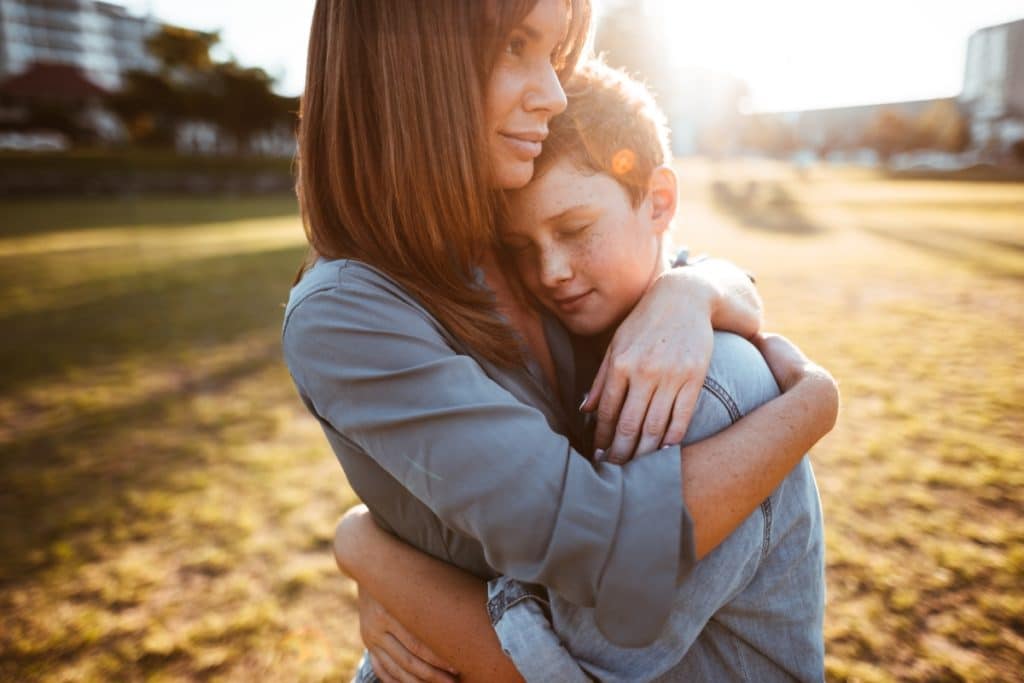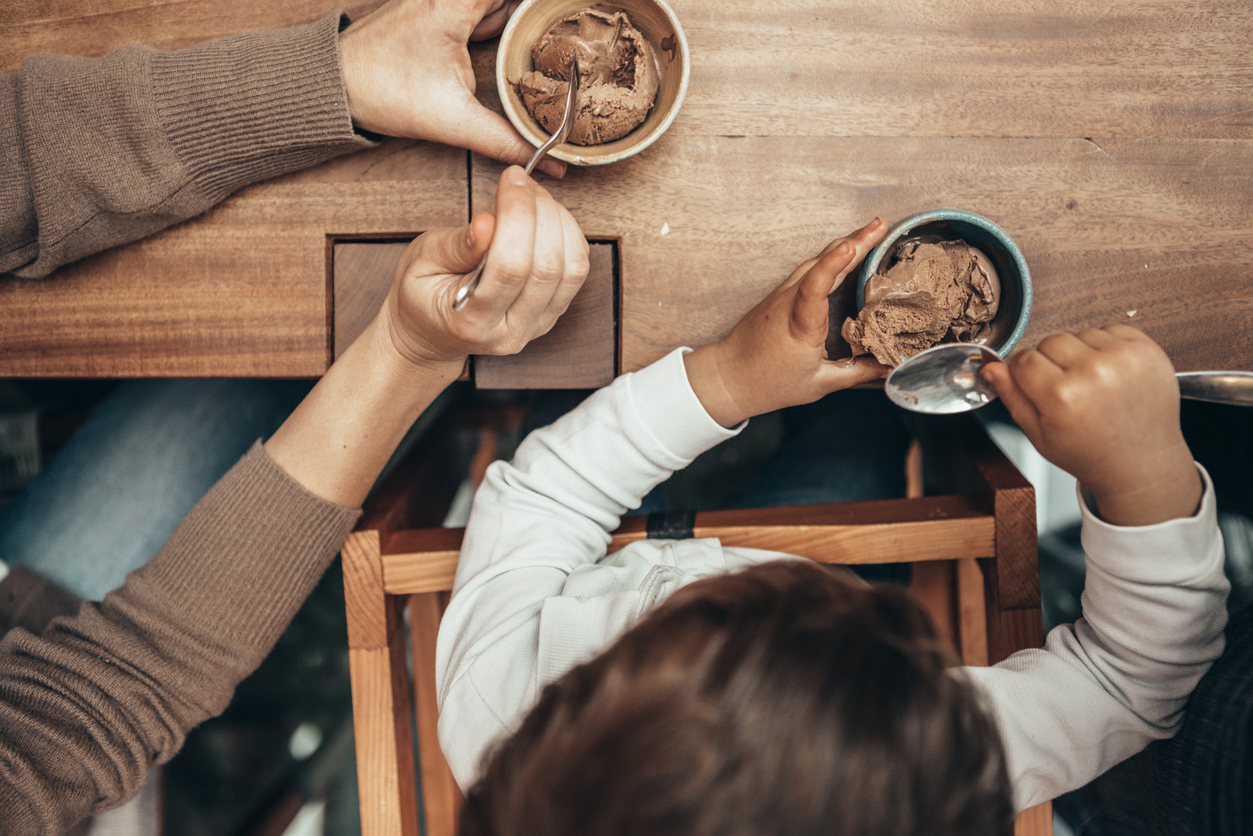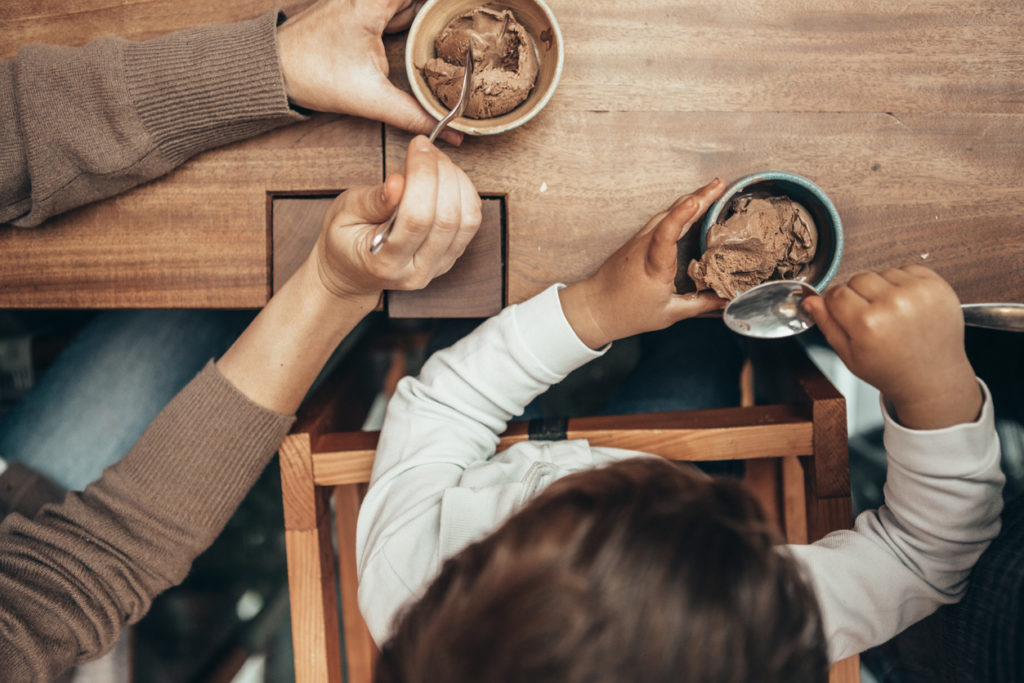 ---
Related Posts