Do you have one really intense child? Or a couple?
Almost every family in the Connected Families community has at least one child who is more sensitive and more intense than other kids. Often what "worked" for your other kids doesn't seem to "work" for this intense child!

Don't pull your hair out in frustration or try to force a square peg into a round hole! Some kids are different. It's a game-changer when you learn some new parenting skills and can truly understand and empathize with your sensitive and intense child.

You've got this! And we can help.
Lynne
Jackson
Connected Families co-founder & registered occupational therapist (OTR). In her decades of experience she has helped thousands of parents just like you.
We LOVE your sensitive, intense kiddos!
Watch this short video to learn how the Connected Families Framework will equip you as you parent your sensitive and intense child.

Once you've watched the video, choose the right next step for you, whether reading through articles, listening to podcasts, downloading one of our free resources, or signing up for our new FREE online course 7 Practical Calming Strategies for Kids.
Not ready to read everything at once?
No problem. Sign up for our "Parenting Your Sensitive and Intense Child" email sequence and you'll receive a 4-part email series to get you started.
Does your child need help calming down?
Would a free course presenting you 7 sensory strategies to calm your child be useful?
If yes, take our FREE online course 7 Practical Calming Strategies for Kids.
Our latest on sensory challenges & intense children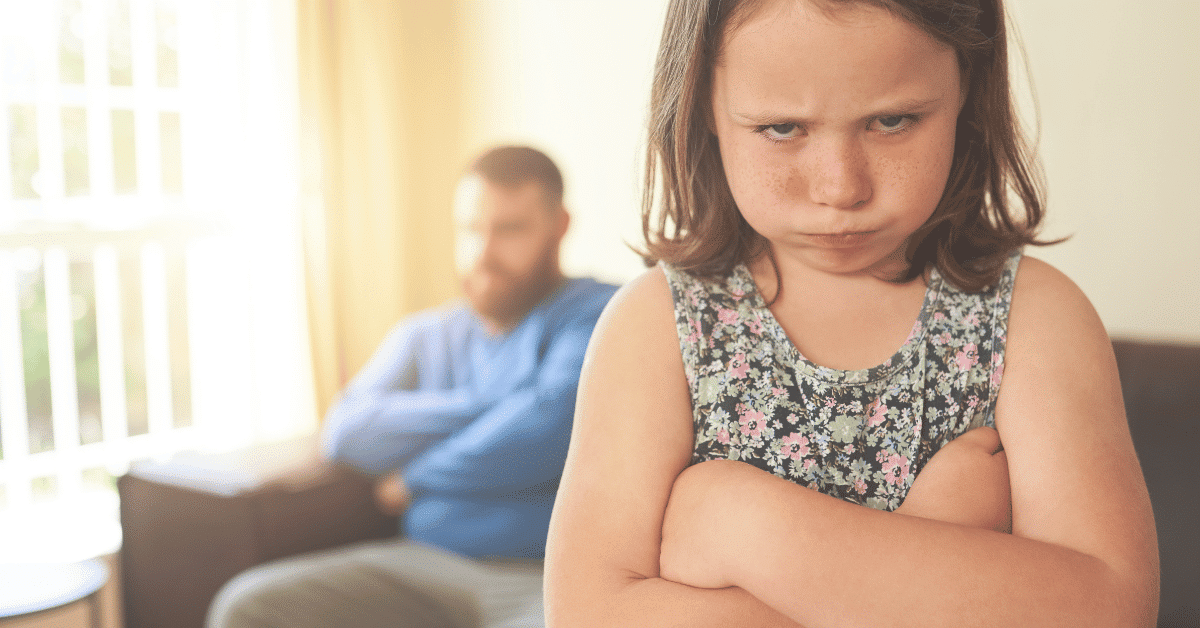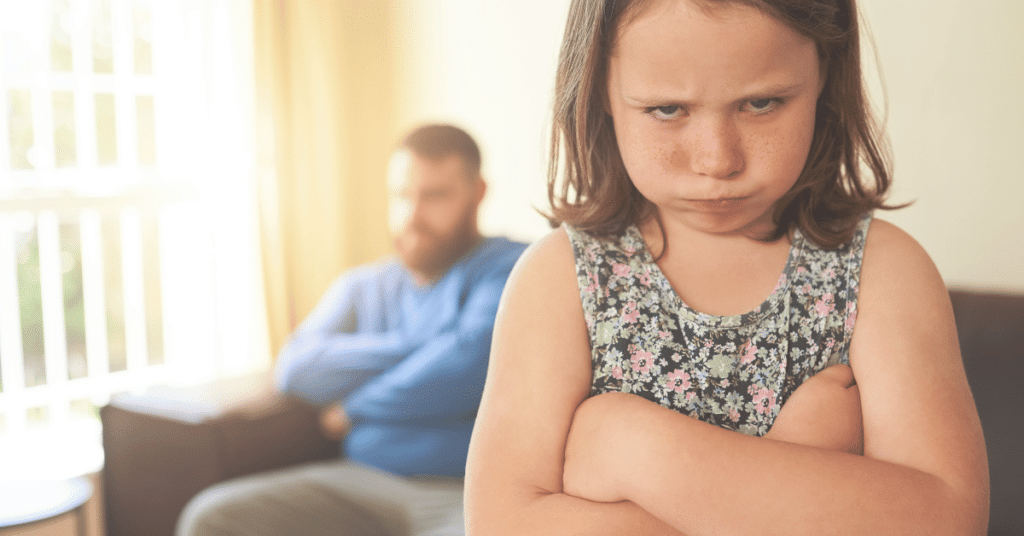 Do you feel like your family has more than your share of conflict and anger? In the stresses of family life, anger can quickly get…