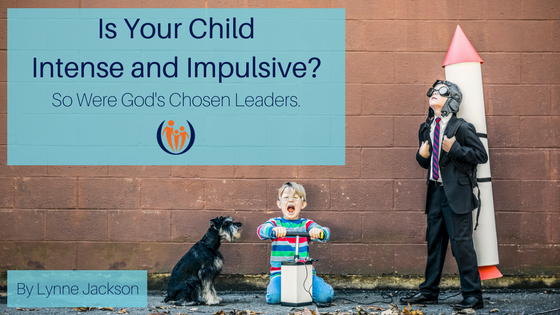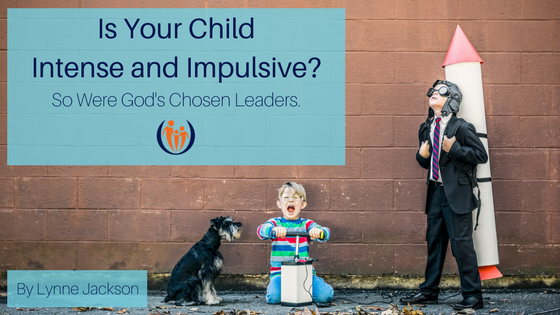 When God decided which of his children would be key leaders he avoided the step-in-line, shiny-looking ones. In fact, when we look in scripture at some well-known "Bible heroes," we see that God chose some serious screwups to guide his precious people:
Moses – Impulsively murdered an Egyptian man. Went on the lam for 40 years.
Saul/Paul – Determined to destroy the church at all costs. Orchestrated the arrest, persecution, and even murder of Christians.
Peter – A short-fused poster child for impulsivity. Biggest disciple screw-up. Told Jesus five times that he was wrong.
Two murderers and an ADHD poster child. Not exactly a crew that we would expect to give spiritual leadership seminars or impress the religious elite.
Why did God choose them? Because all the intensity and passion behind their "misbehavior" could be re-directed for Kingdom purposes.