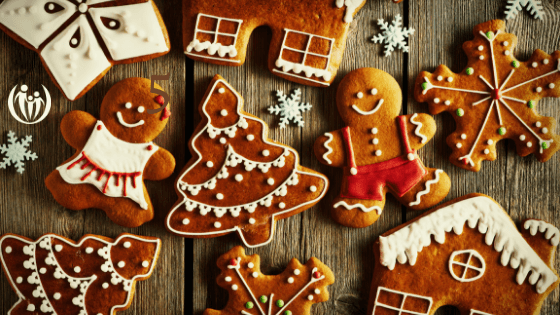 It's that time again — time for Christmas carols, snowflakes, and Advent candles, but also time for hectic schedules, slushy boots, and the Christmas cookie sugar crash.
Christmas (and Advent) can be a wonderful time to share meaningful connection as a family, but it can also be a challenging diversion from your normal routine. So we've assembled a countdown of our five most popular Christmas parenting tips to help you make the most of your family's Christmas season.
As you ponder your children's wish lists this Christmas, be thoughtful not only about what presents they will unwrap but about giving them what they REALLY want and need: YOU!
Sometimes the excitement of the holidays can really get kids wound up. Here are three sure-fire tips to help you keep kids grounded and equip them to practice good habits and skills instead of spiralling out of control.
We wrote about this unique way to read the Christmas story two years ago — and our niece and nephews still ask for it every Christmas! It has become one of our favorite parts of our Christmas celebration. Take a look!
This post has been controversial ever since we hit "publish" — but we continue to share it and parents continue to read it because it brings up an important discussion about what messages we want to send our kids (and what messages we're actually sending them!) when we talk about Santa.
This post is a new one, but it's quickly become one of our most popular posts — check it out to learn the good and the bad of the Elf on a Shelf tradition and some suggestions for how you can modify the elf to help kids build character!
—–
Sign up below to receive a weekly dose of encouragement straight to your inbox: