Every parent wants their child to choose good, right behavior. Every family consists of real, mistake-prone people. No one is perfect. How do we teach our children to learn from their mistakes and help them grow up well? Discipline often consists of merely correcting wrong behavior when it should also enable inward, heart transformation. In order to discipline wisely, we must make grace our central principle. The Connected Families framework arises out of the need for effective correction and centers around grace.  Read on to learn the four powerful messages that parents have the opportunity to communicate to their children when disciplining them in order to guide them effectively.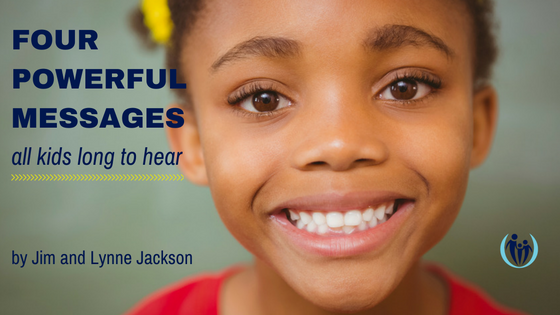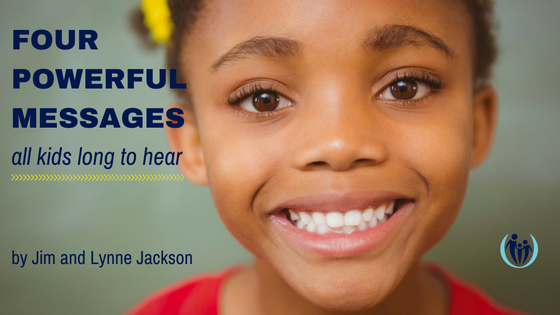 We begin by asking the question: How do we help our kids grow into the adults God is calling them to be?
Here are four powerful messages that parents can focus on as Biblical goals when discipline challenges hit the fan. When kids grow to believe these messages are true, their hearts are much more open to their parents' teaching and discipline.