Get under the surface
with our FREE ebook
"Helping Kids with Anger" 

And get our weekly grace-filled newsletter.

Anger is addictive.
But addiction-busting strategies provide something better for your child.
Connection. Love. Grace.
Learn how.
It's free.
God's grace is sufficient for your parenting...
So often parents with an angry child wonder what has gone wrong. Are you a bad parent? Are you an angry mom? Or an angry dad?
Here's a little truth for you: God picked YOU to parent this wonderful, miraculous child for a reason.
And God has gifted you with the abilities to guide them toward truth and peace.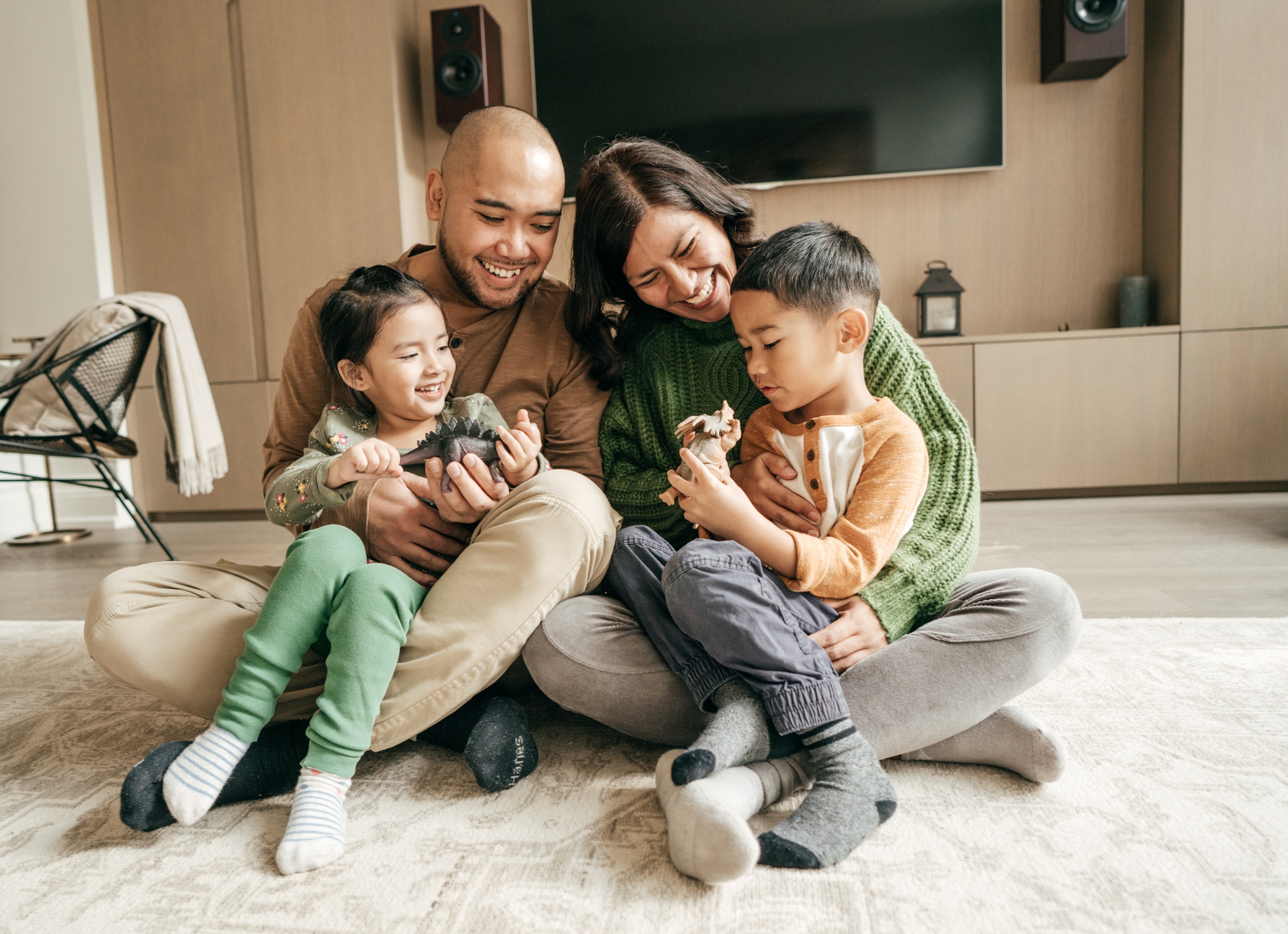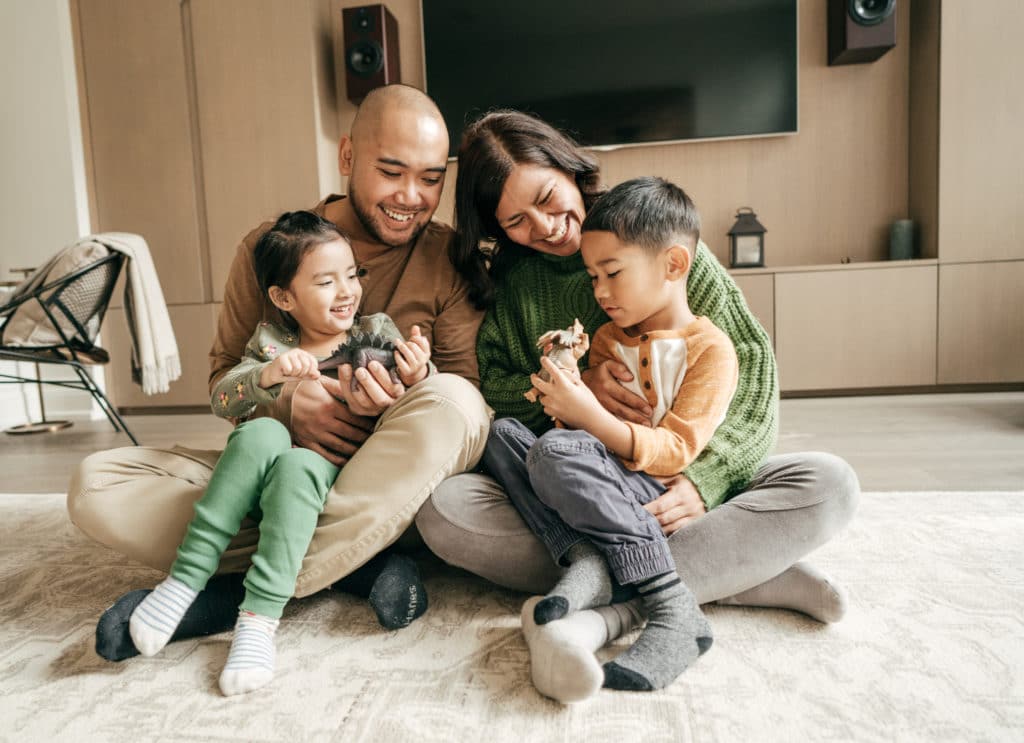 "Great insight, especially to those challenging, intense, & sensory driven children!" – Angie from Lakewood, WA
"I'm excited to have clear ideas of how to work on my kids anger as well as mine." – Mom of 2 perfectionists
"Thank you so much for your work! It is on point and effective! I have read many Christian and psychological parenting books and Connected Families is the BEST out there!" – Mom of 3 rambunctious boys in Canada
"I love the references to research and scripture. This takes it beyond advice or opinion to something really solid." – Katie, mom of 4
"This book includes so many strategies that can be used immediately and implemented with minimal preparation." – Mom of 3 in Minnesota
"This book has opened my eyes to some of my own unhealthy patterns of dealing with anger, yet it has not left me discouraged or overwhelmed. Instead, I am hopeful to begin this journey of learning to deal with our big emotions in a God honouring way alongside my kids." – Mom of 3 in London, Ontario
Enjoy Helping Kids with Anger.
This book is our gift to you, as are our weekly Parenting Tips. We want you to parent with confidence and lead your family with grace.